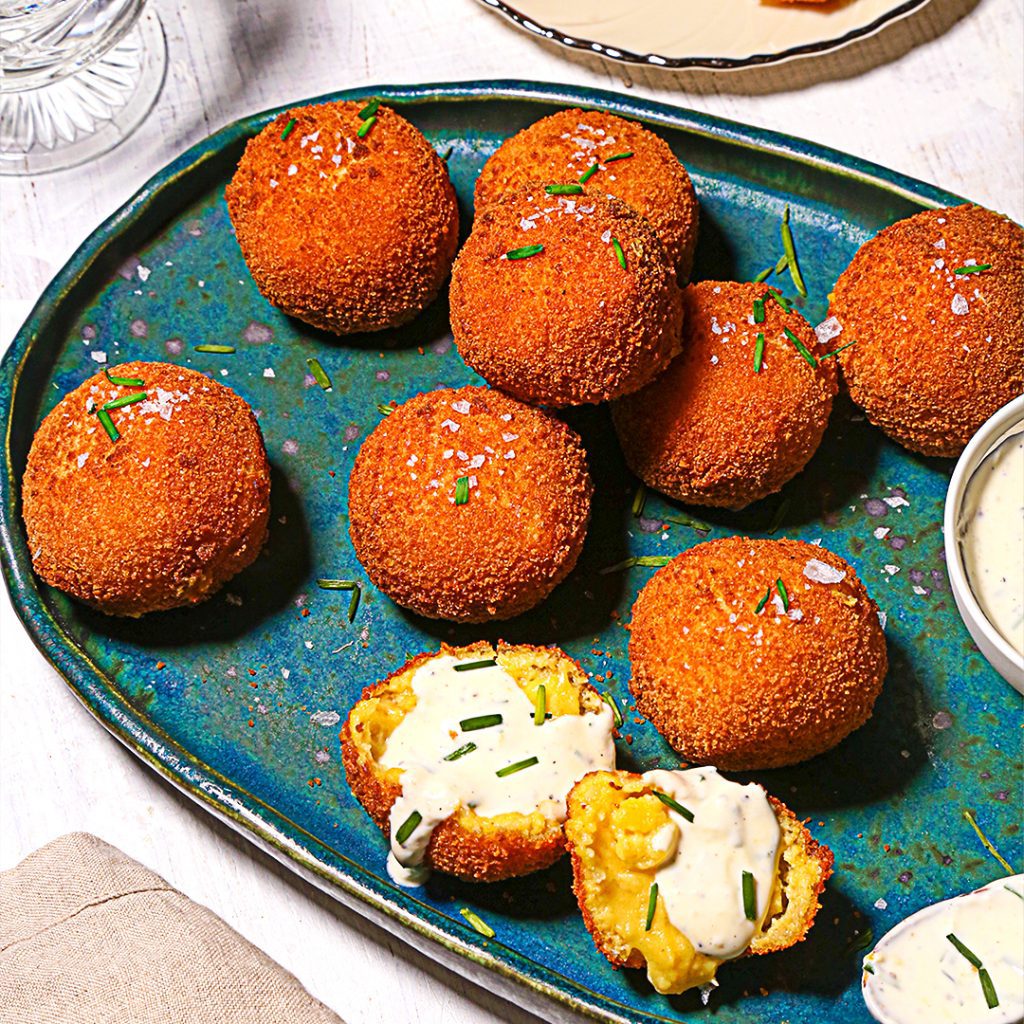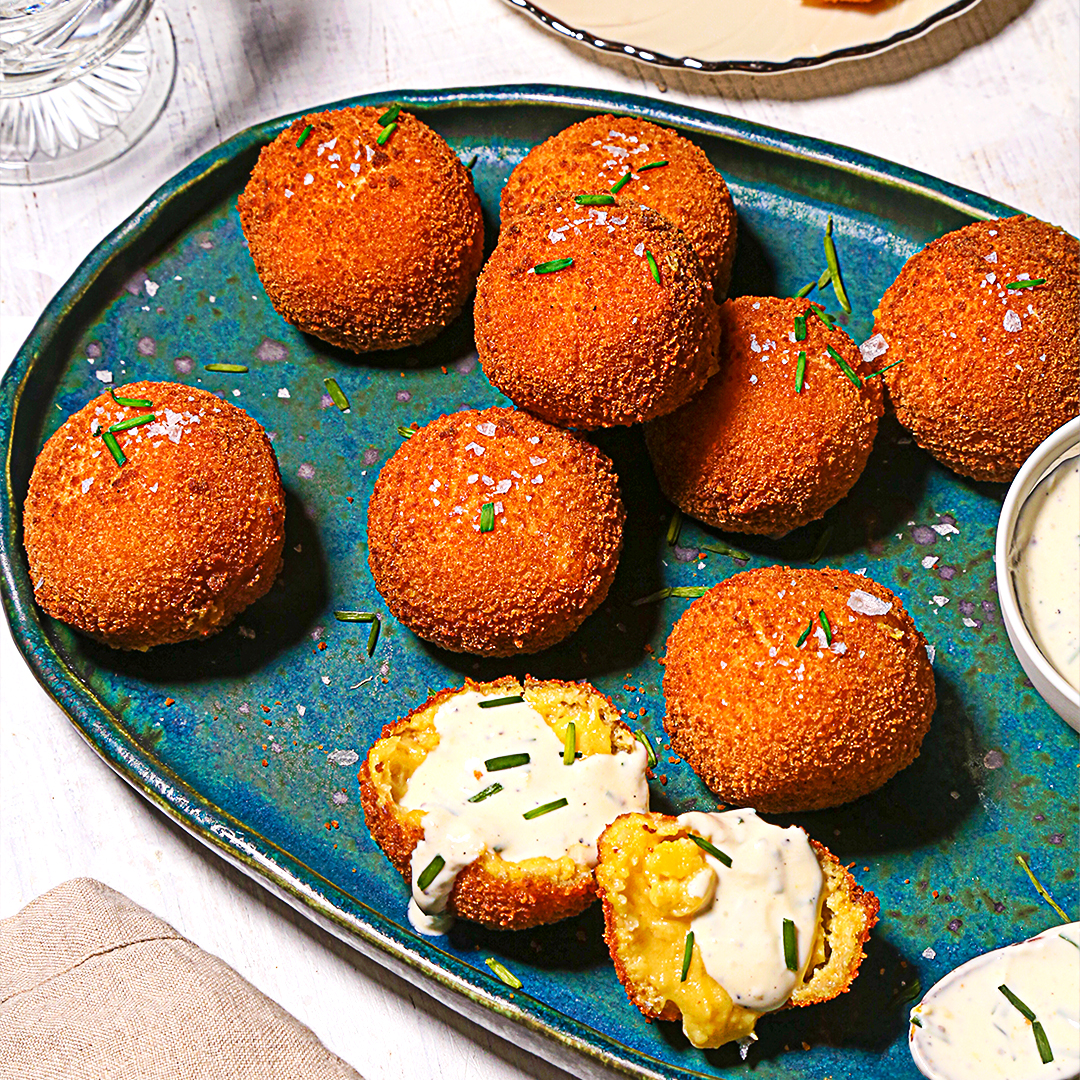 The Leftovers
There's nothing that gets our creative juices flowing quite like a fridge full of leftovers. Try turning your stuffing, cranberry sauce, and mashed potatoes into another dish altogether—and save your scraps from becoming trash!—with one of our out-of-the-box ideas.
Make Next-Day Breakfast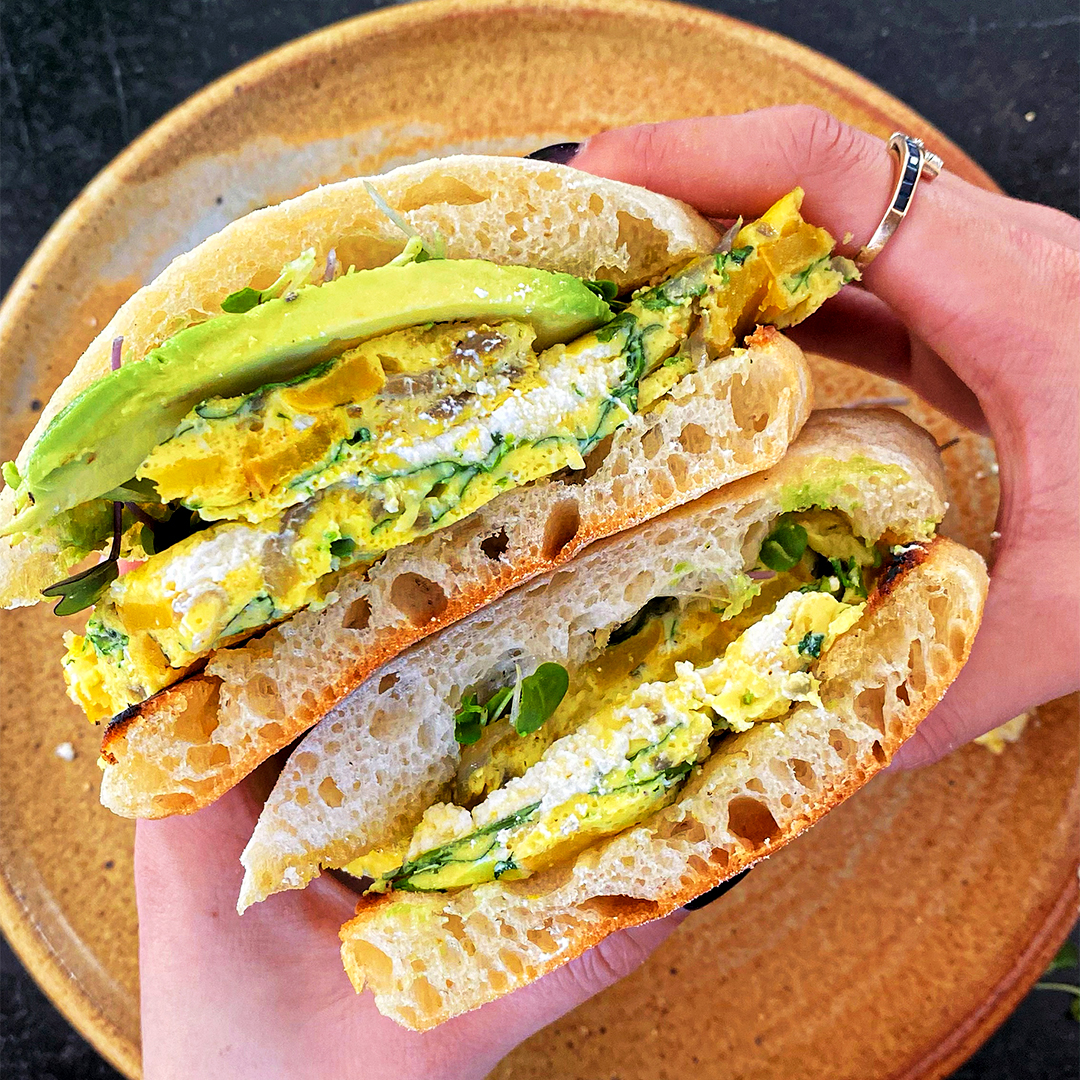 If you're still craving the flavor of Thanksgiving the day after The Big Meal, try incorporating leftover veggies or cranberry sauce into two delicious breakfasts. You've got the best of both worlds with savory and sweet options.
Get the recipes for Sheet-Pan Frittata Sandwiches and Leftover Cranberry Sauce Pancakes.
And Next Day Snacks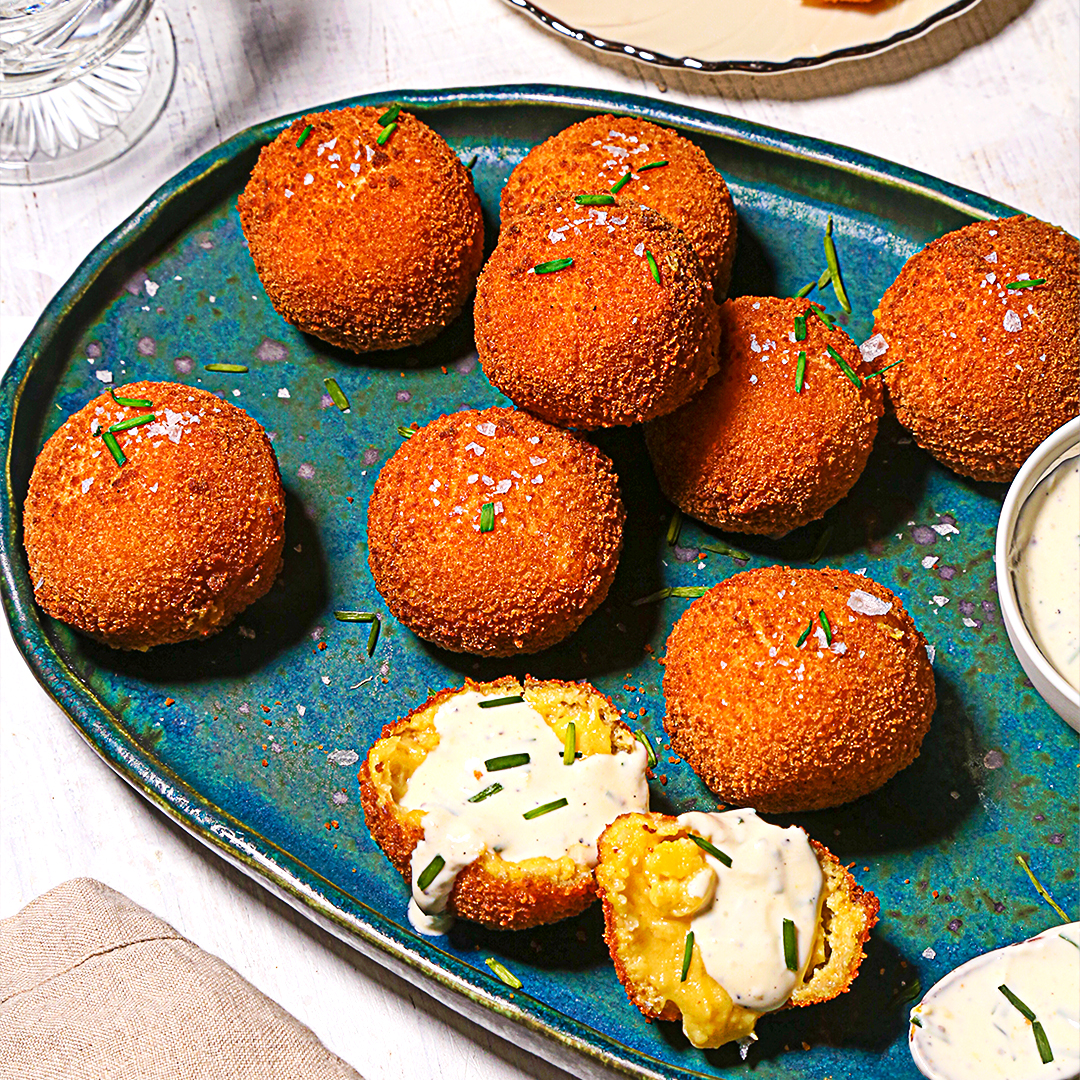 The day after Thanksgiving, it's easy (and delicious) to pile your plate high with a re-do of the Big Meal the day before. But instead of reheating your mashed potatoes, turkey, and stuffing, try something completely new.
Get the recipes for Stuffing Cakes and Cheesy Mashed Potato Croquettes.
Use Those Leftover Veggies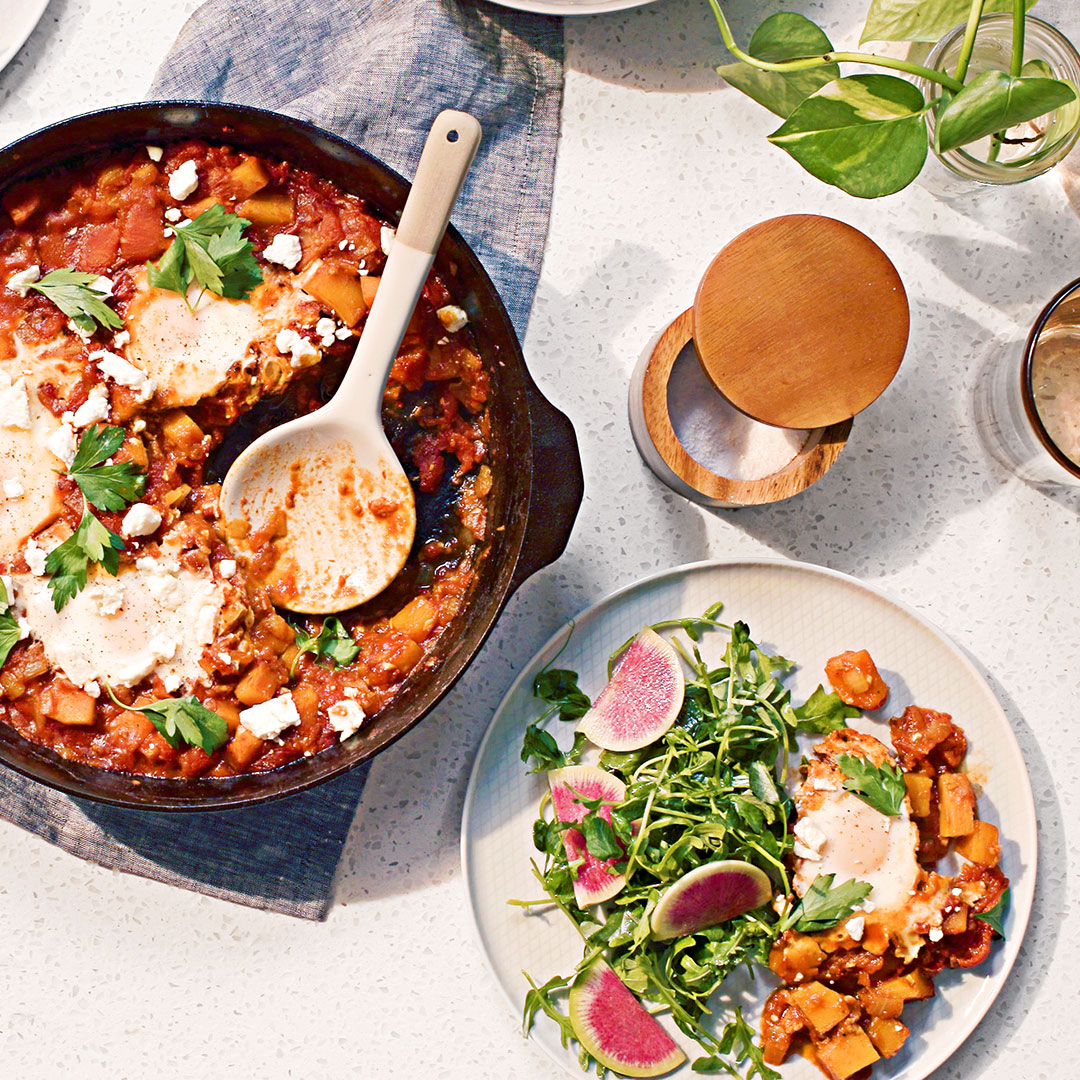 If you've got a bunch of pre-cut leftover fruits and veggies, try one of these filling dishes that make the most of seasonal produce and means no food goes to waste.
Get the recipes for Butternut Squash Shakshuka, Burnt Apple Butter Butter, and Potato and Leek Pancakes.
And Use Food Scraps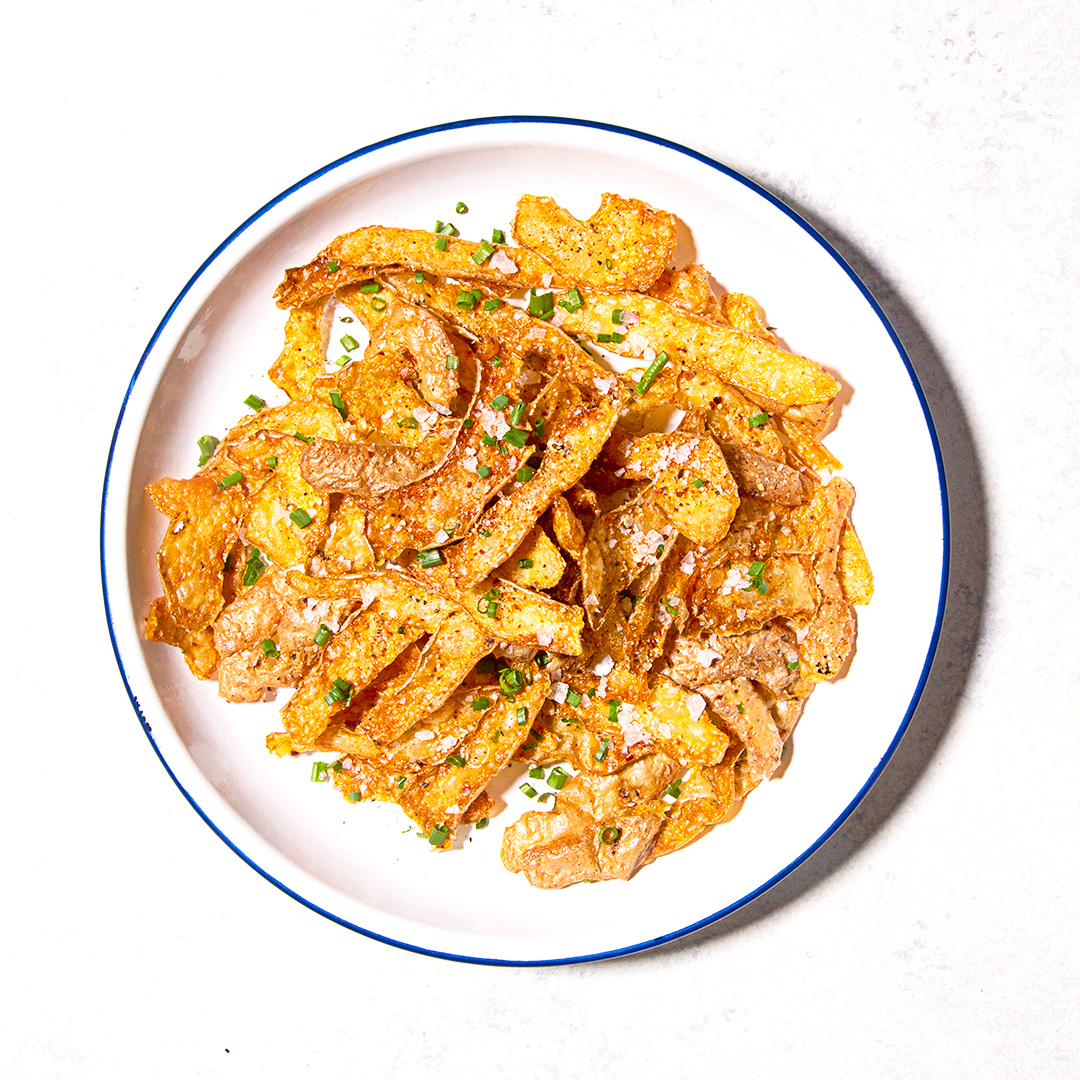 As you prep the Big Meal, save those fruit and vegetable scraps to turn them into delicious snacks (and more) the next day.
Get the recipes for Potato Peel Chips, Fruit Scrap Shrub, and Homemade Vegetable Stock. Plus, even more ideas for how to use Thanksgiving food scraps for delicious new recipes.
Still have leftovers to spare? Find out how long leftovers will last after you finish The Big Meal.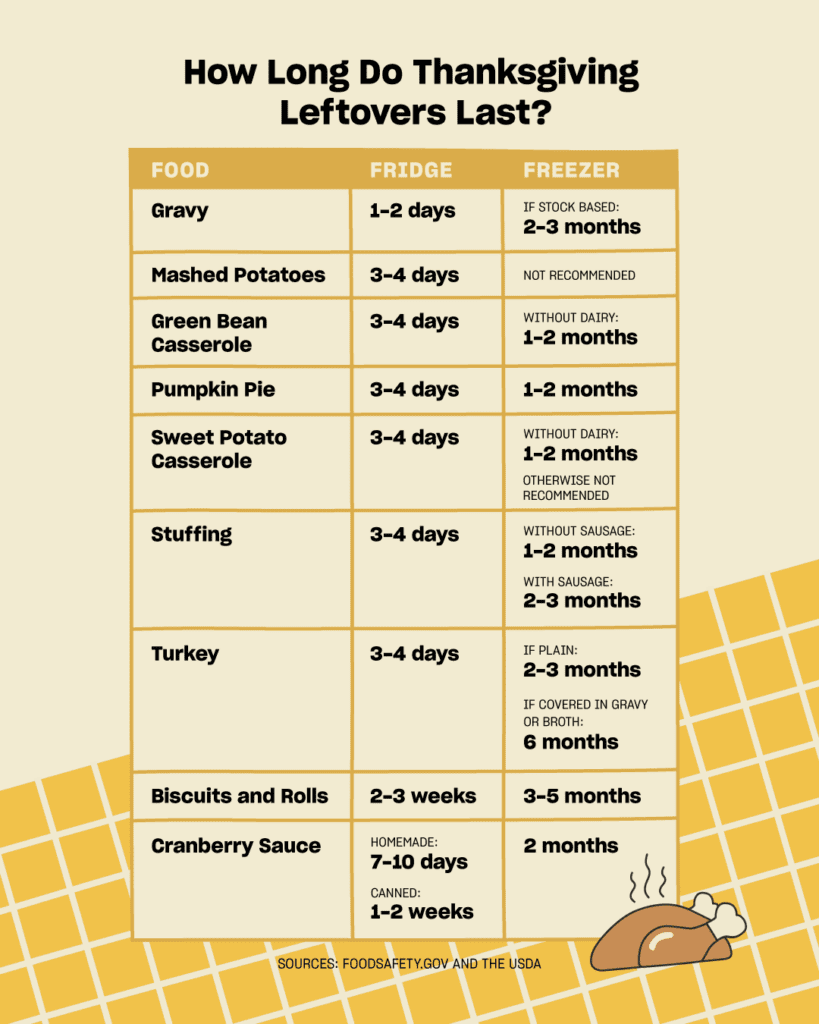 Read more at our Thanksgiving Hub.