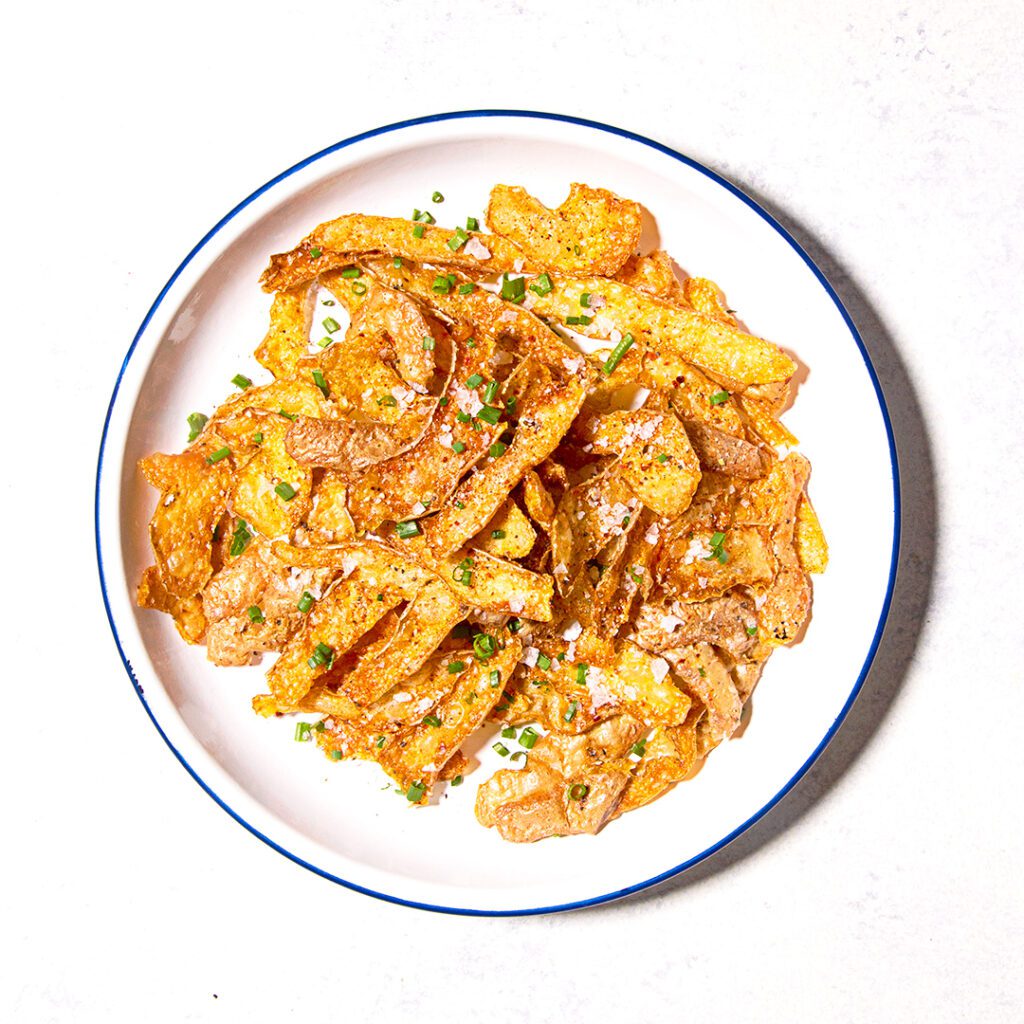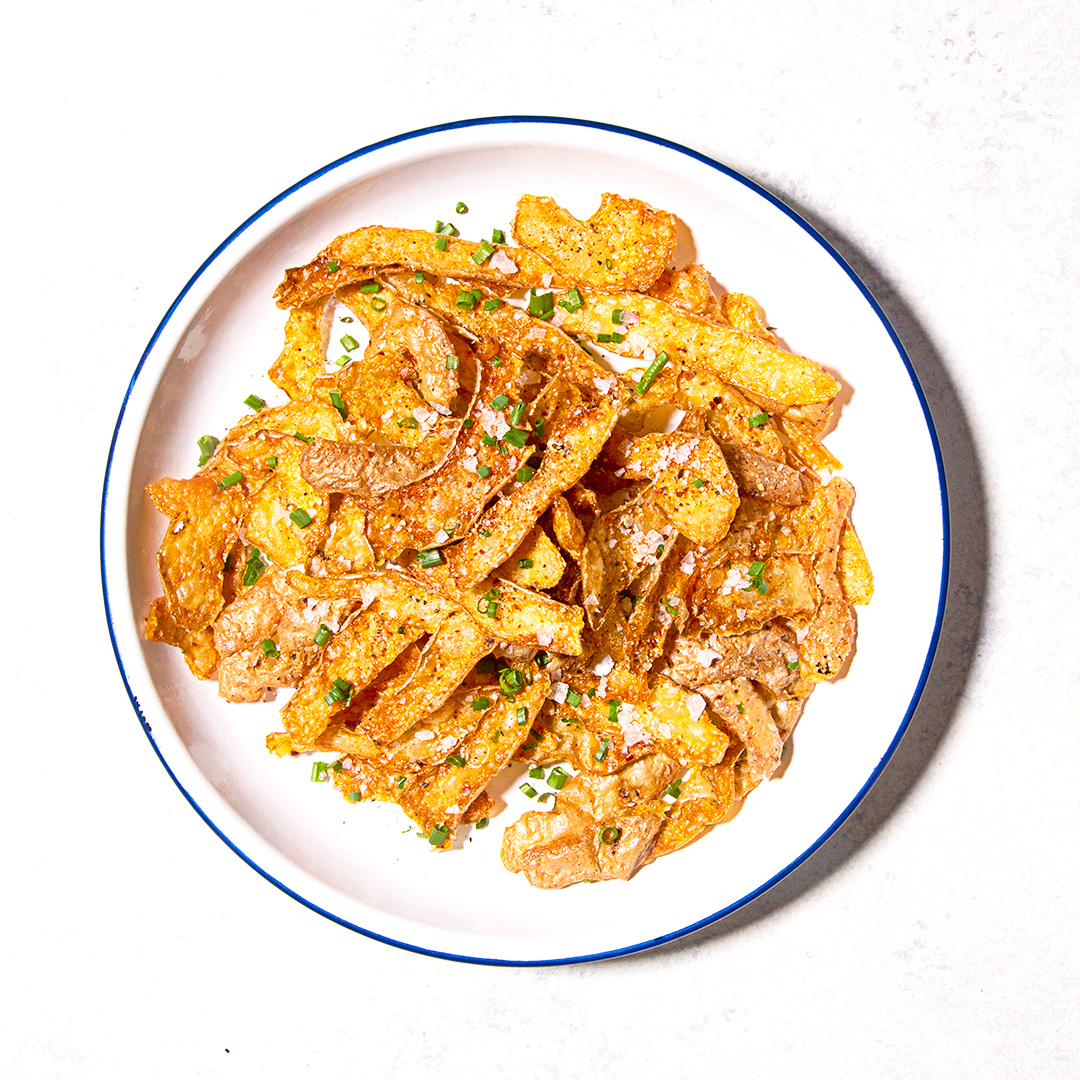 Sure, you can make homemade potato chips using the entire potato. But if you're using red, Russet, yellow, or sweet potatoes for another dish, save those peels! You can fry them in in minutes for a tasty, crispy snack.
Get the recipe:
Print
---
1½ cups

neutral oil like canola, vegetable, or avocado oil

1 teaspoon

kosher salt

½ teaspoon

freshly cracked black pepper

½ teaspoon

smoked paprika
Peels from

5

large potatoes

1 teaspoon

fresh chives, finely chopped
---
Instructions
In a medium pot, heat oil over medium-high heat.
Combine salt, black pepper, and paprika in a small bowl and set aside.
Pat potato peels with a paper towel until very dry. Once the oil is shimmering, gently place 1 potato peel into the oil. If it begins to bubble immediately then the oil is ready. If not, let the oil continue to heat up. Once the oil is ready, fry a small batch of the peels at a time, cooking for 2-3 minutes on each side or until golden brown. With a spider, remove chips from the oil and transfer them to a paper towel-lined plate. Season immediately with salt-pepper-paprika mixture and let chips cool.  Repeat with remaining peels.
Serve chips topped with chives and enjoy!
---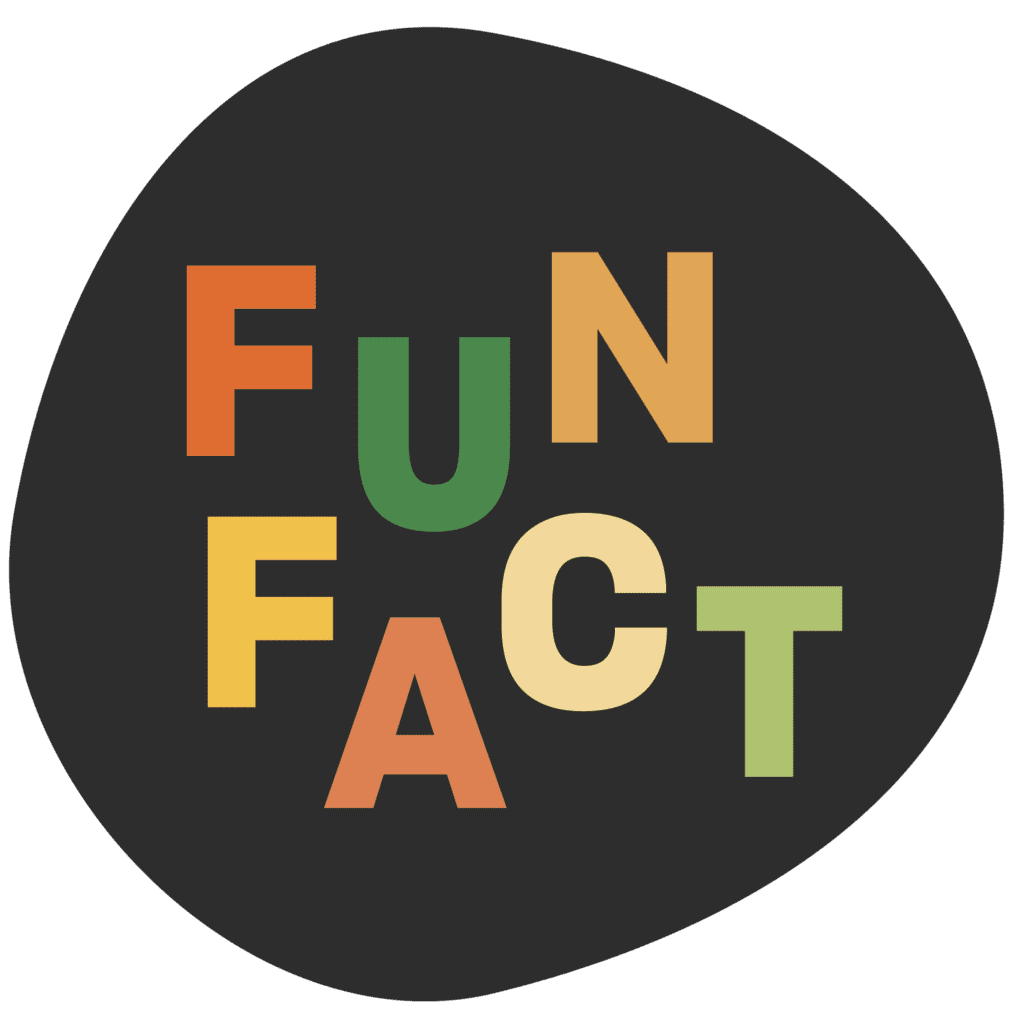 Where did potato chips originate?
Potato chips have a foggy beginning that historians have had a hard time pinning down. There's at least one legend about how we got this favorite snack food: In 1853, a chef named George Crum worked at the Moon Lake Lodge in Saratoga, New York. One day, while cooking fried potatoes, he received a complaint from a railroad baron named Cornelius Vanderbilt, who wanted them more thinly sliced. Crum decided that Vanderbilt would get exactly what he asked for, and sliced the potatoes as thinly as possible. To his surprise, the railroad baron loved the dish, and the potato chip was born.
Related:
Edible Gifts You Can Make with Misfits Market