It's harder than you think for companies to donate fresh food to people who need it most.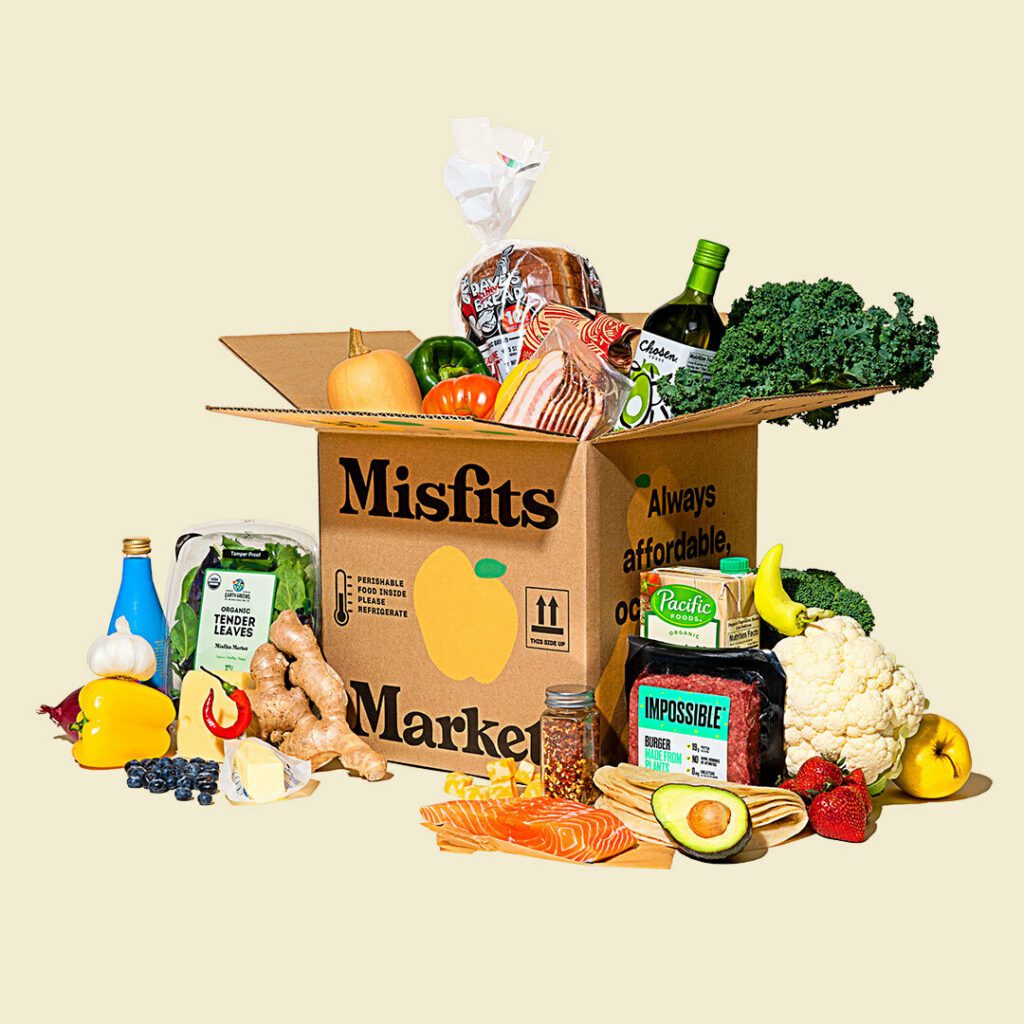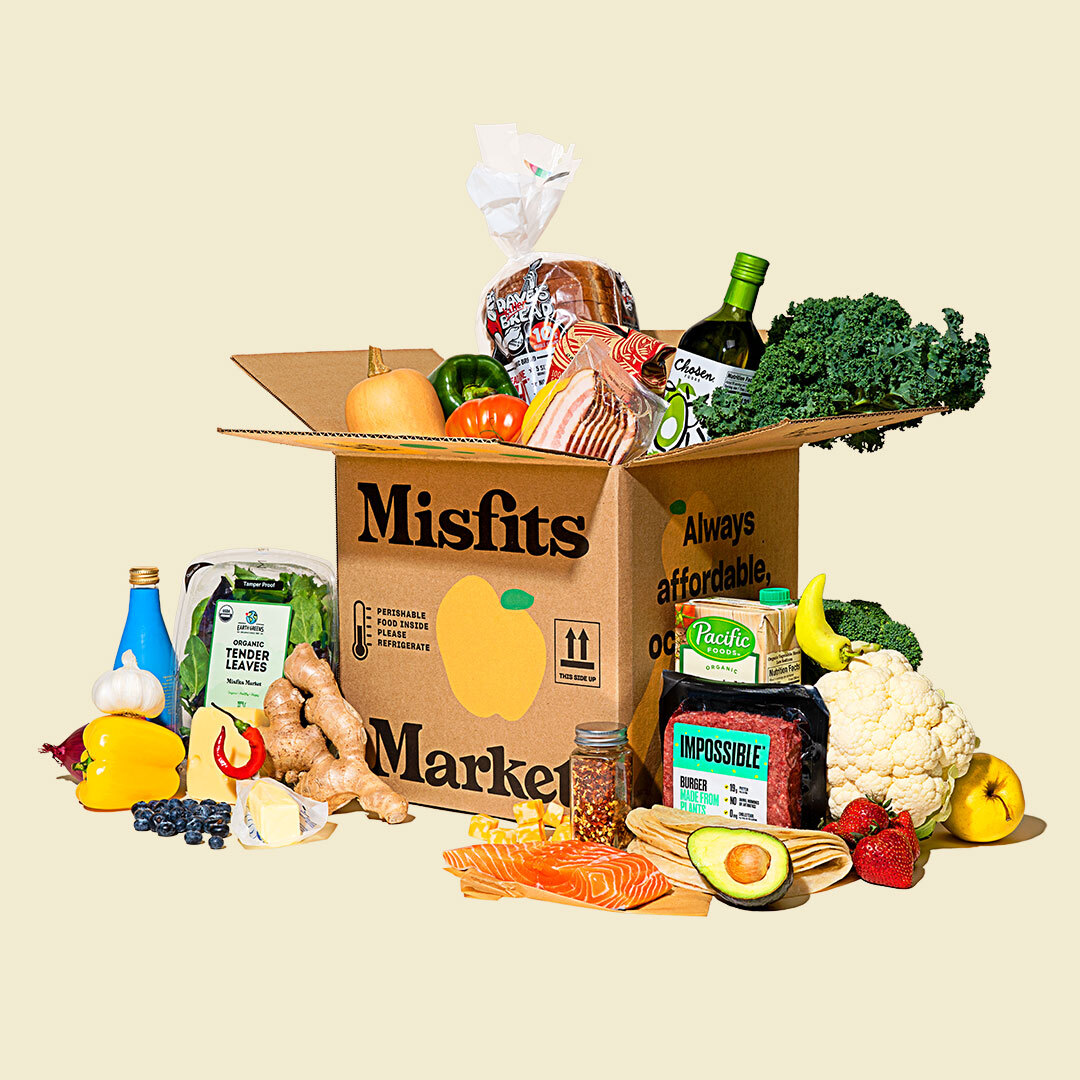 Did you know that while 42 million people are expected to experience food insecurity this year, $408 billion is being spent on food that will never be eaten? That's millions of pounds of fresh food—24% of all food in the U.S.—going to waste.
It's a complex problem with many parts, but one great way to address this issue is through legislation.
In 1996, Congress passed the Bill Emerson Good Samaritan Food Donation Act with bipartisan support in order to encourage companies to donate their surplus food to nonprofits without fear of recourse. Today, the legislation is due for a refresh. Many food manufacturers and restaurants still cite liability concerns as the reason they send surplus food to landfills instead of donating it.
April 27th is Stop Food Waste Day, and today Misfits Market is proud to join a coalition of 51 companies and nonprofits calling on Congress in an open letter to pass the Food Donation Improvement Act of 2021 (Senate bill, House bill). This initiative will help provide relief to the millions of Americans experiencing food insecurity while also reducing food waste.
What does this initiative entail exactly? Per the open letter:
Enactment of this legislation would help a wider number of organizations to donate and rescue surplus food in three key ways:
It extends liability protections to food that is sold at an extremely discounted price (i.e. food sold at a social supermarket) as current law only protects food donations where the end participant receives food free of charge.
It extends liability protections to certain direct donations made by qualified donors directly to those in need. Current law only covers donations to nonprofits, which creates an unnecessary barrier for grocers, restaurants, school food authorities, and other organizations looking to donate food directly to those in need.
It directs USDA to clarify the quality and labeling standards that donated food products must meet to be eligible for liability protection.
Want to get involved? Join us in signing this petition to stop food waste and help fight food insecurity.