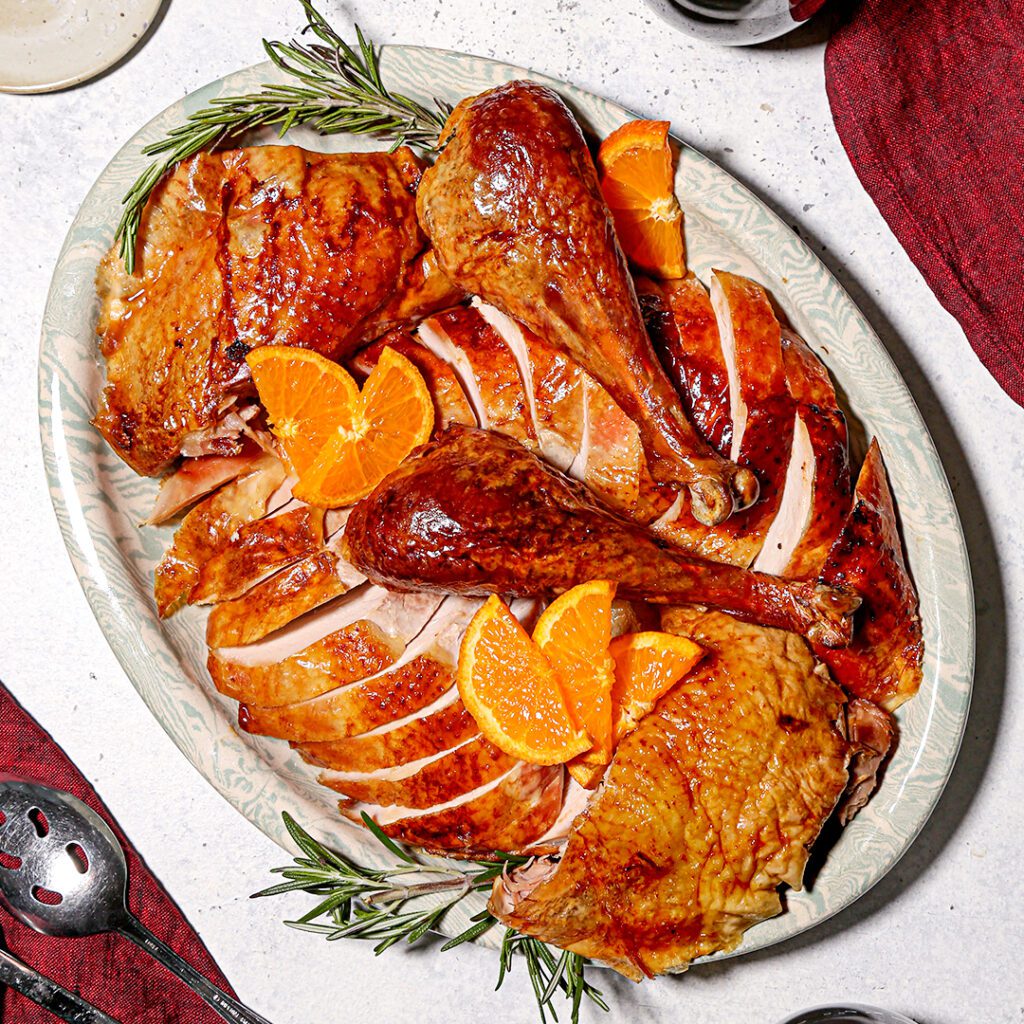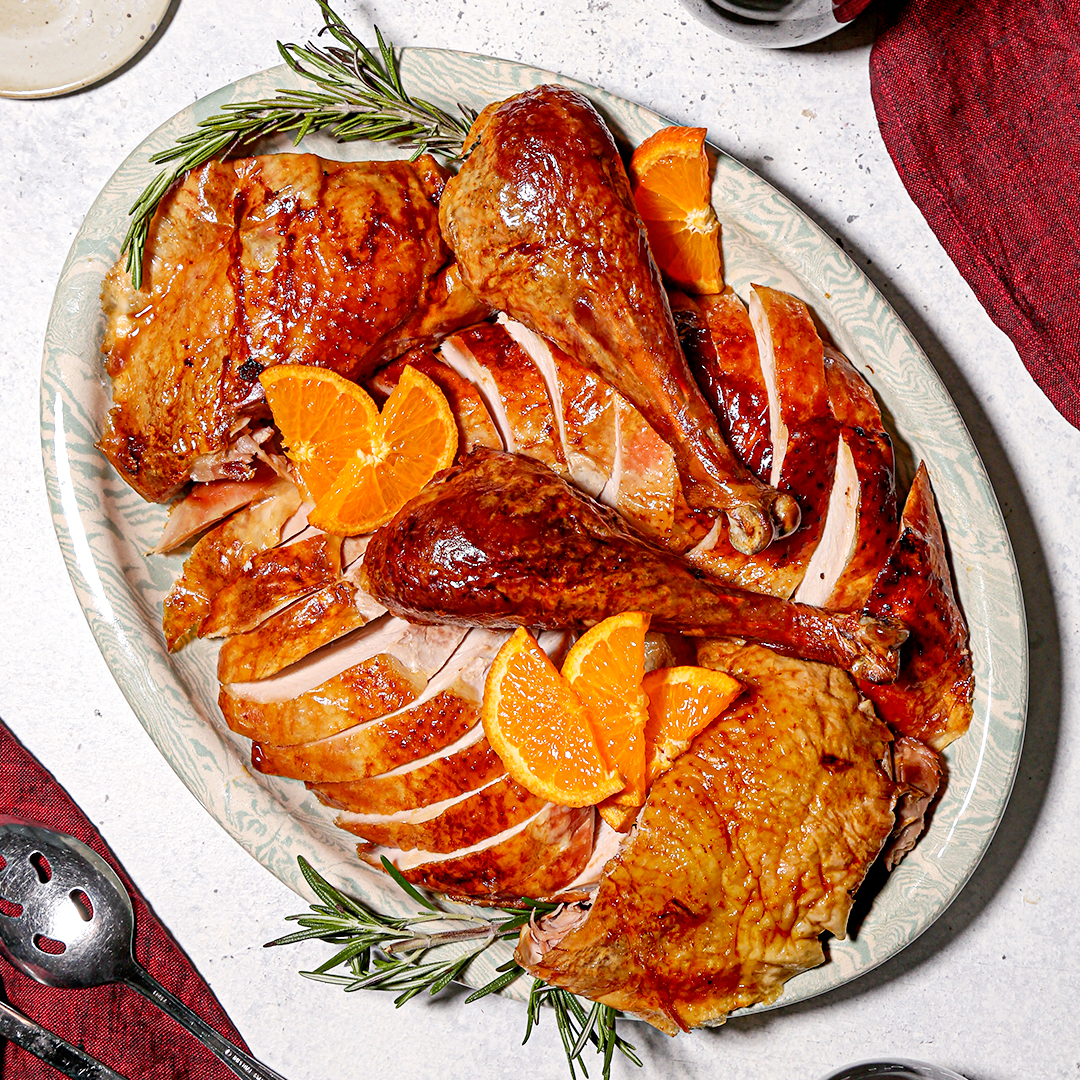 If food holidays were award shows, Thanksgiving would have the most hyped-up red carpet. Luckily, our hub has everything to ensure you arrive feeling like an A-lister, including an easy-to-follow shopping list, cooking schedule, our most delicious recipes, and creative ideas for using up leftovers. Who says a successful celebration has to break the bank?
The Finger Food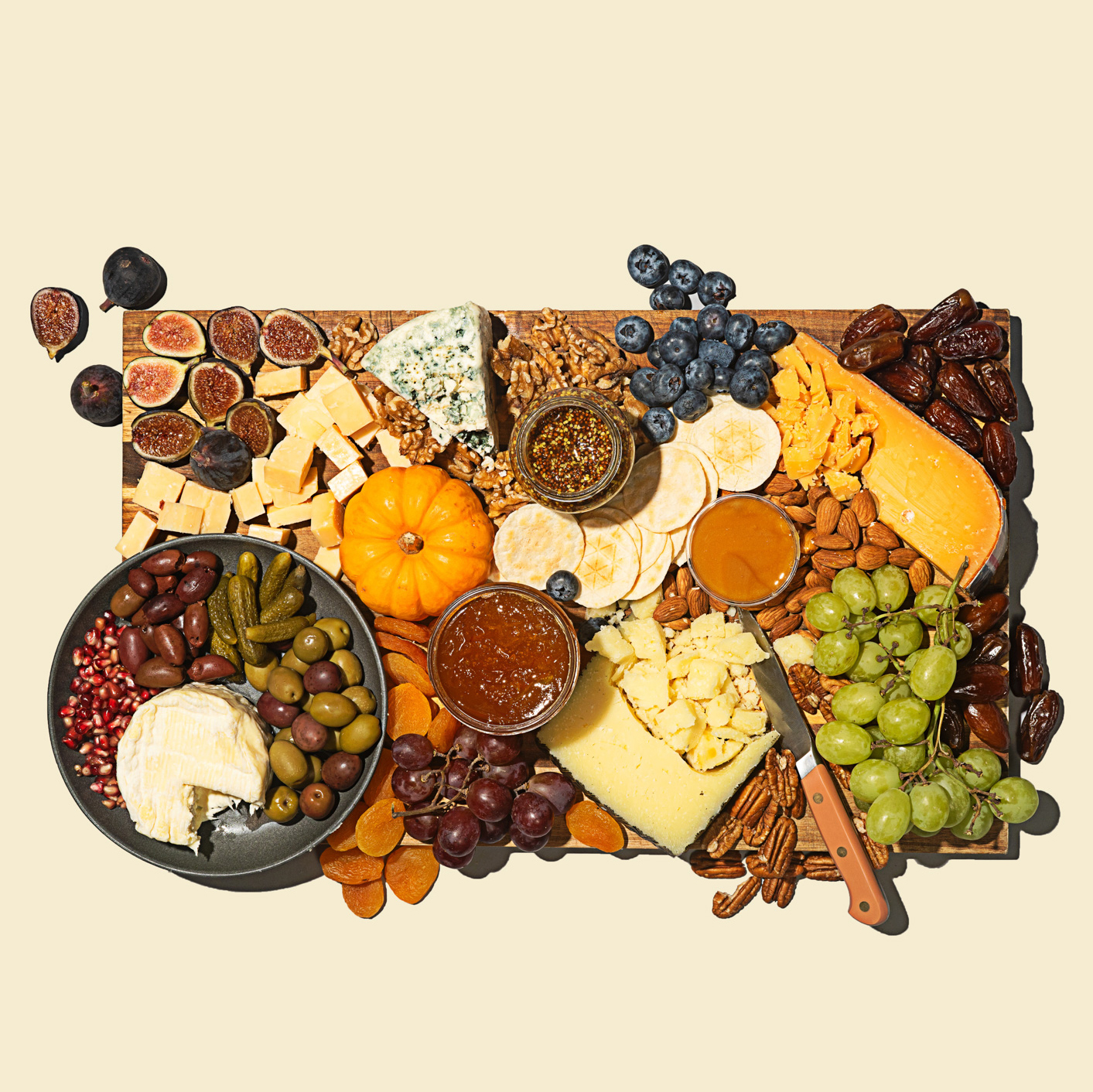 Come Thanksgiving, we tend to take it easy on the apps to ensure that everyone still has room for the main event. But that doesn't mean we don't take 'em seriously. From our creamy, garlicky dip to veggie-friendly pinwheels, these starters bring the special-occasion energy.
Get the recipes for Thanksgiving appetizers.
The Crunchy Veggies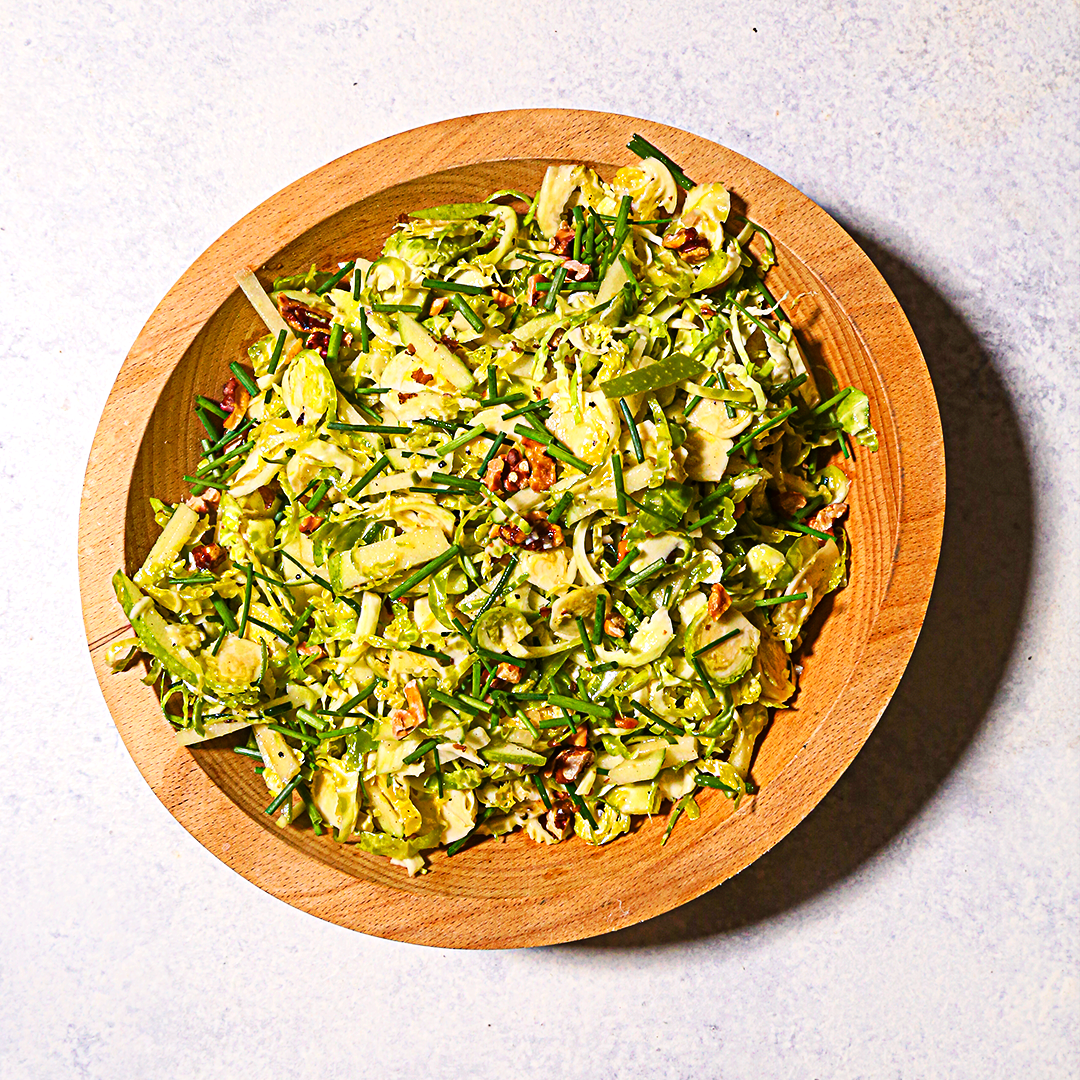 We wouldn't be us if we didn't include a colorful veggie or two on our menu. Each of these salads and slaws features seasonal fruits and veggies (apples, carrots, Brussels, radicchio) and is sure to brighten up the table.
Get the recipes for Thanksgiving salads and slaws.
The Decadent Starches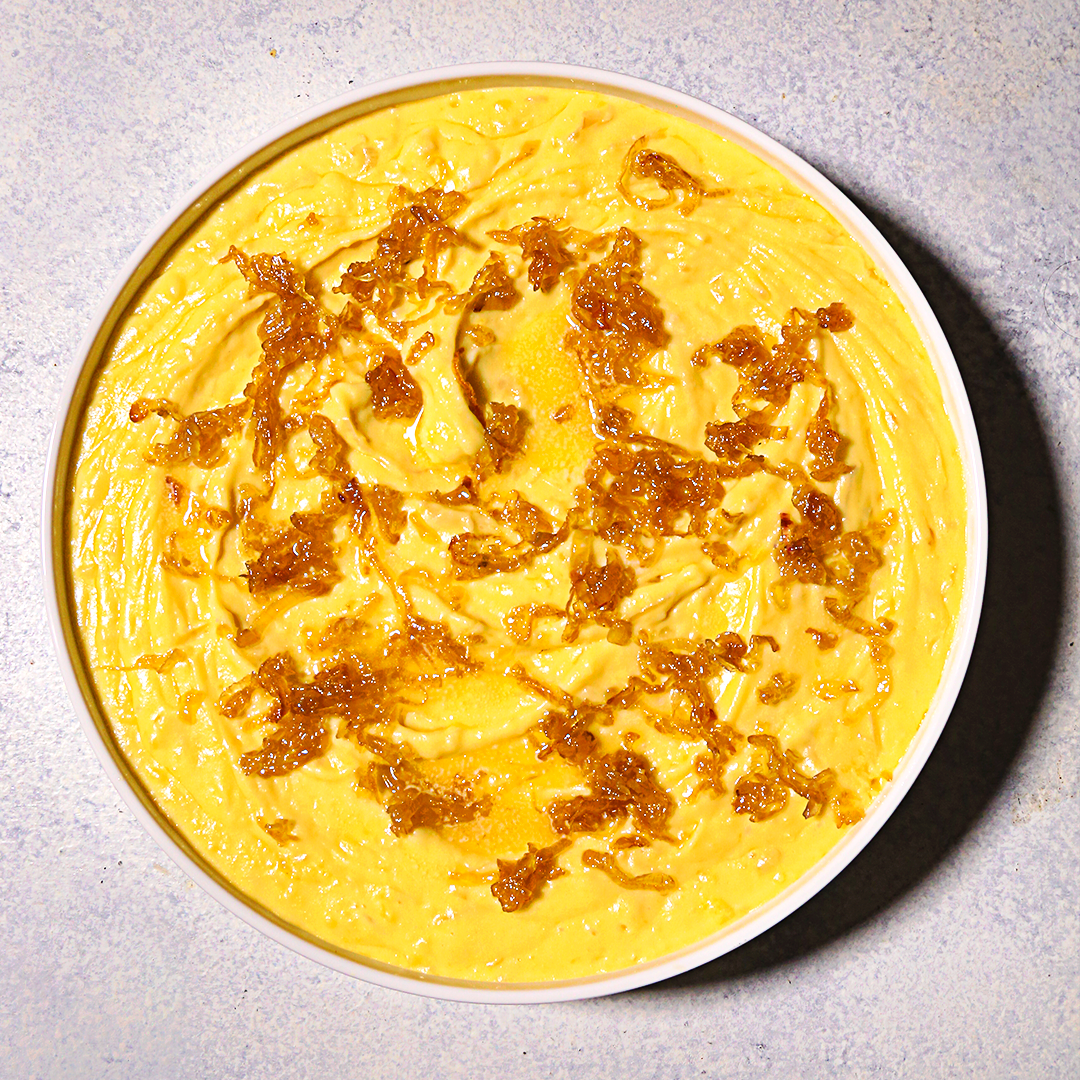 You won't find any bland potatoes or dry stuffing here—we prefer our sides with a little char and plenty of garnishes, from fresh herbs to caramelized shallots. Plus, thanks to our streamlined recipes, they're much easier to whip up than you'd think.
Get the recipes for starchy Thanksgiving side dishes.
The Main Characters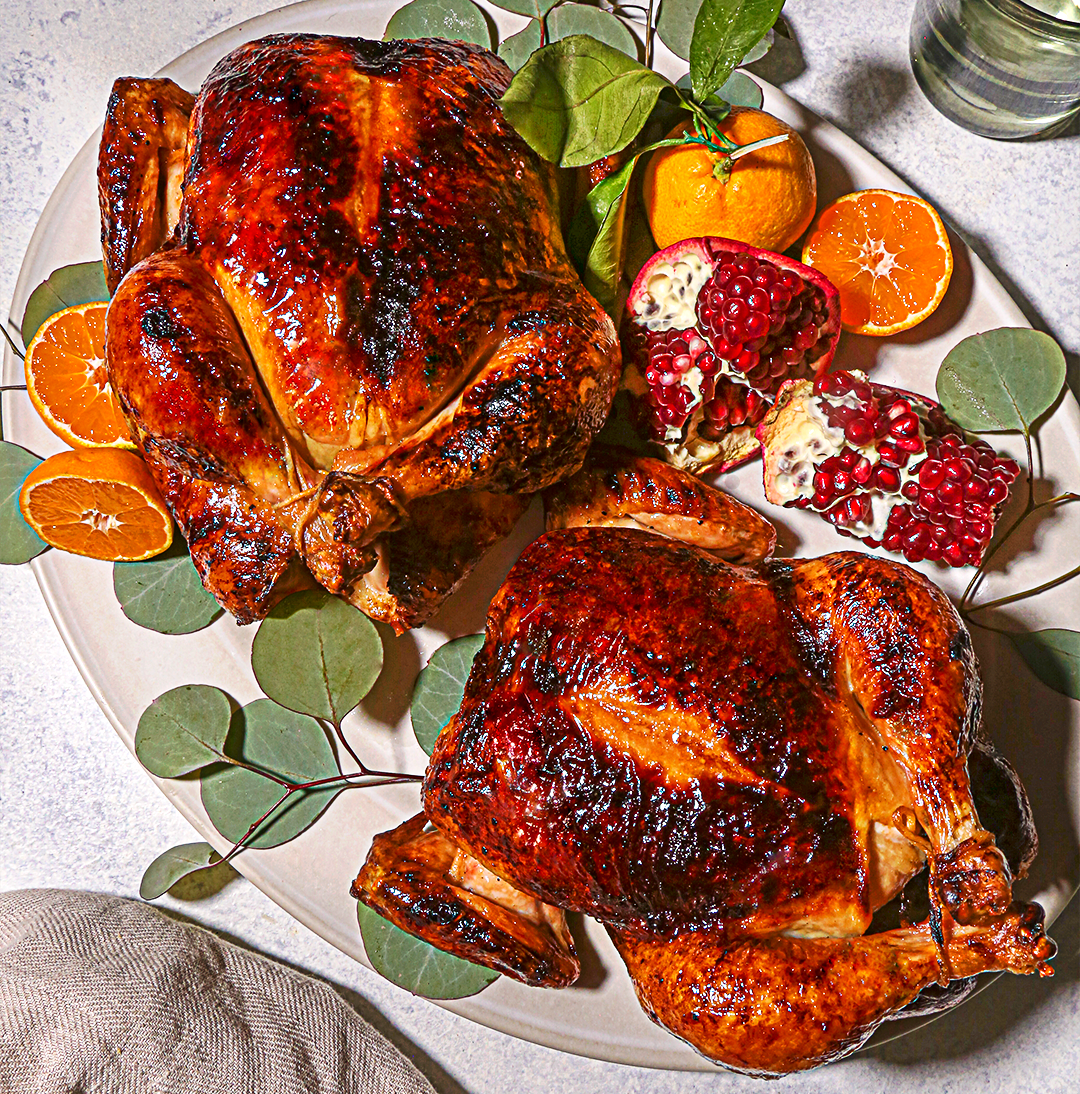 Whether you've got a table full of turkey eaters, veggie lovers, or both, our main dishes bring the wow factor without maxing out your budget. Opt for chickens or a tart for a smaller crowd, or go all out on a full turkey.
Get the recipes for Thanksgiving main dishes.
The Refreshments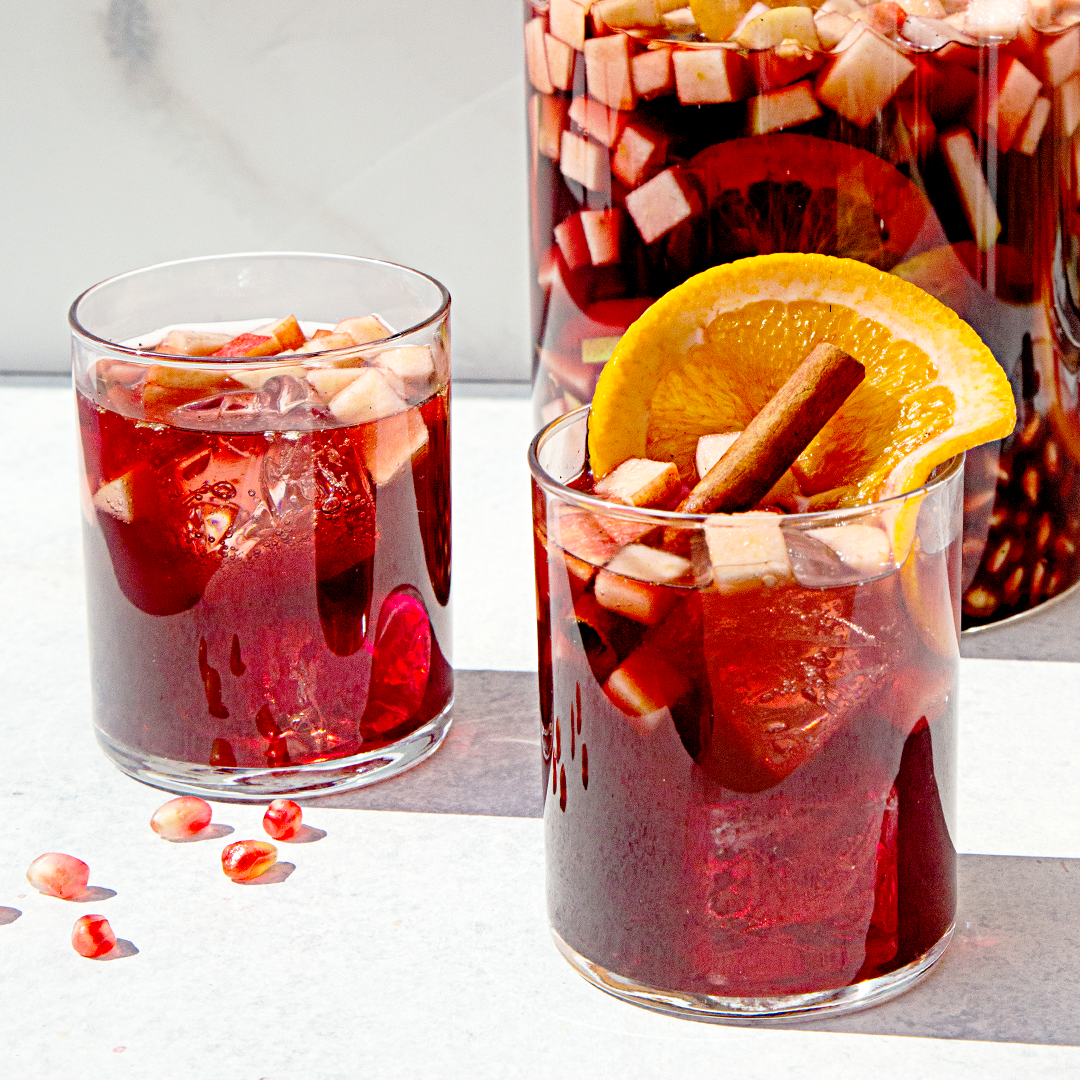 One of our favorite party tricks is setting a drink station up outside of the kitchen, then letting guests mix their own cocktails and mocktails. A thoughtful move that keeps them out of the action-packed kitchen? Sounds like a win-win to us.
Get the recipes for Thanksgiving cocktail and mocktails.
The Sweet Stuff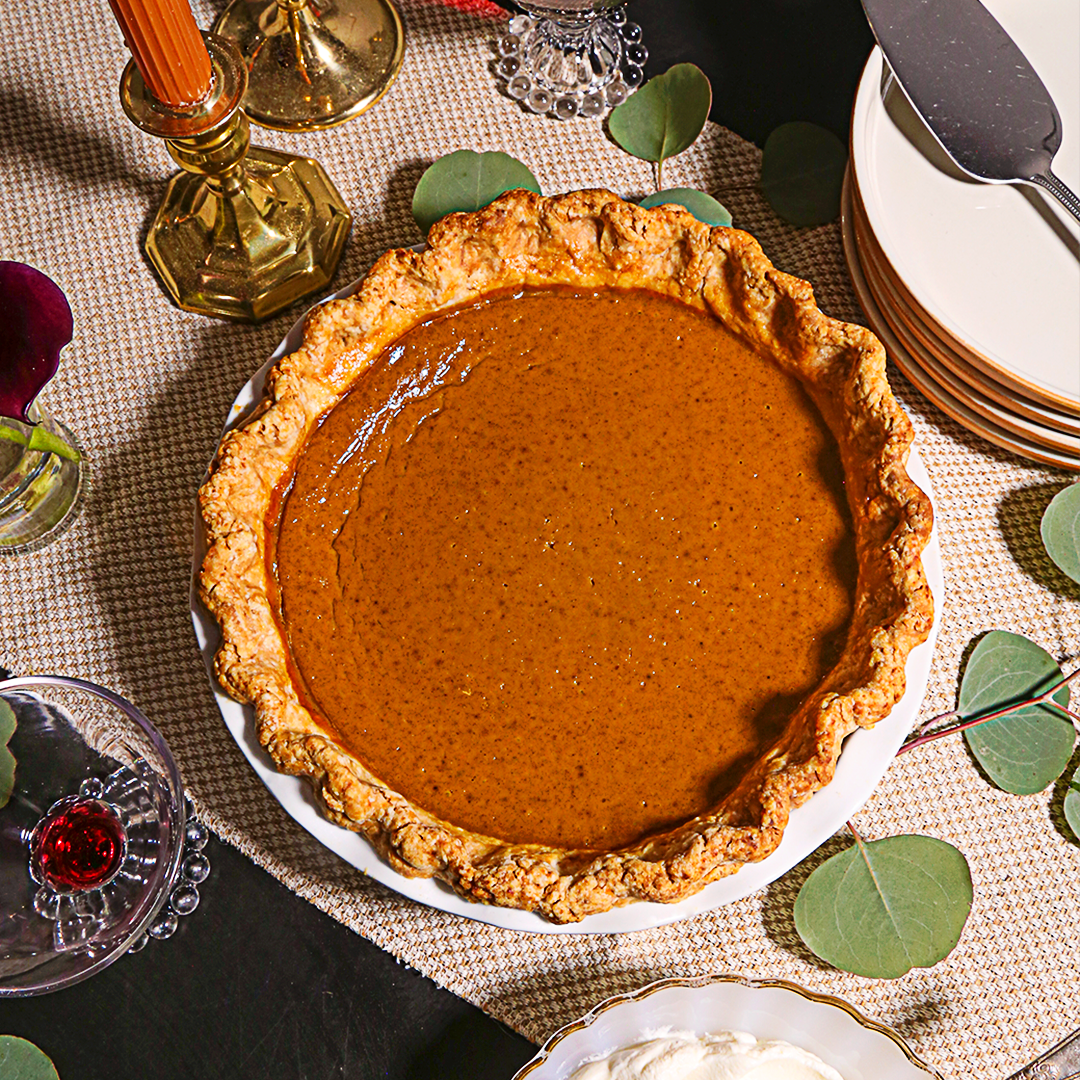 No Thanksgiving would be complete without an over-the-top dessert table. Whether you go for a classic pumpkin pie, an easy no-bake situation, or an unexpected rice pudding, we can pretty much guarantee that any of our recipes will be a hit.
Get the recipes for Thanksgiving desserts.
The Leftovers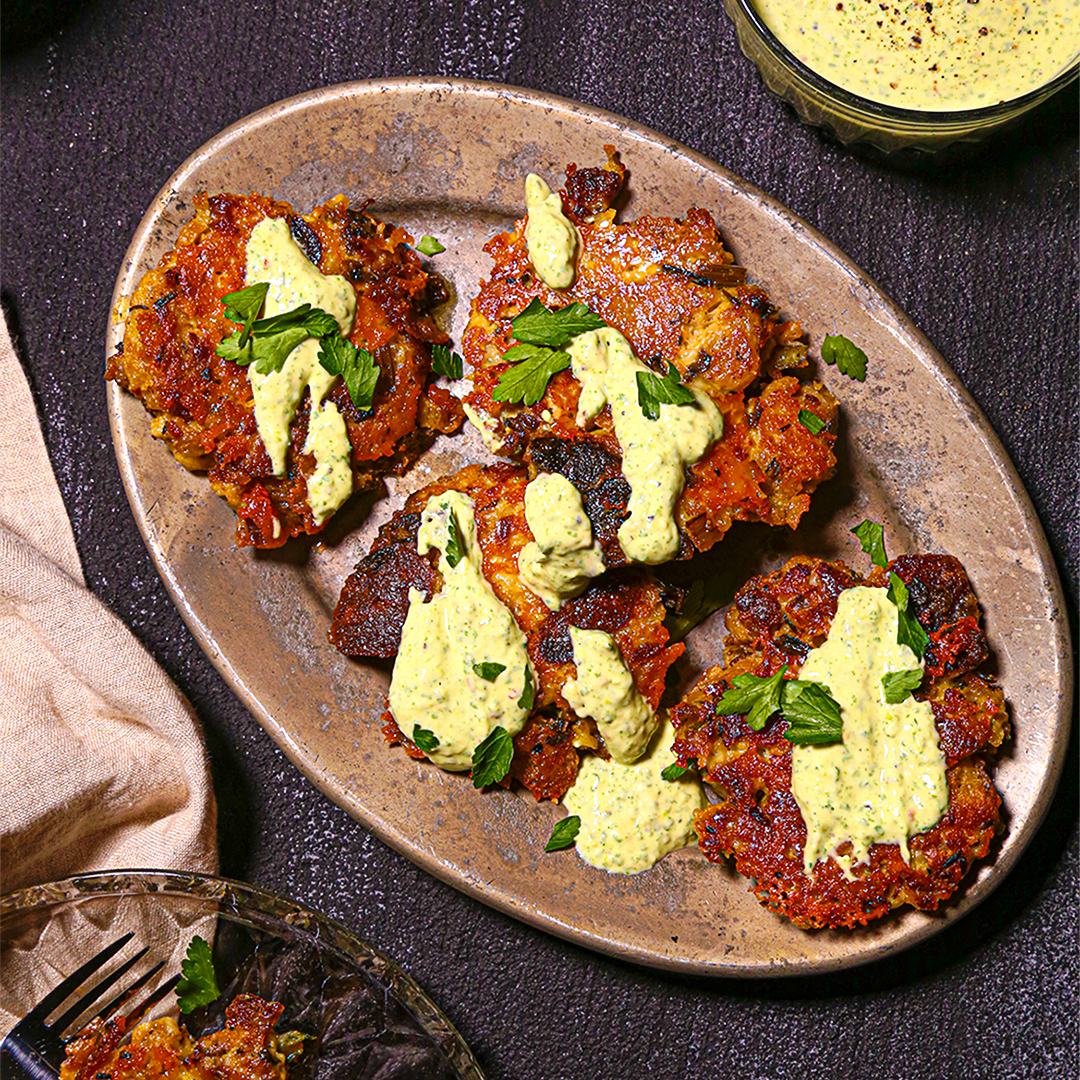 There's nothing that gets our creative juices flowing quite like a fridge full of leftovers. Try turning your stuffing, cranberry sauce, and mashed potatoes into another dish altogether—and save your scraps from becoming trash!—with one of our out-of-the-box ideas.