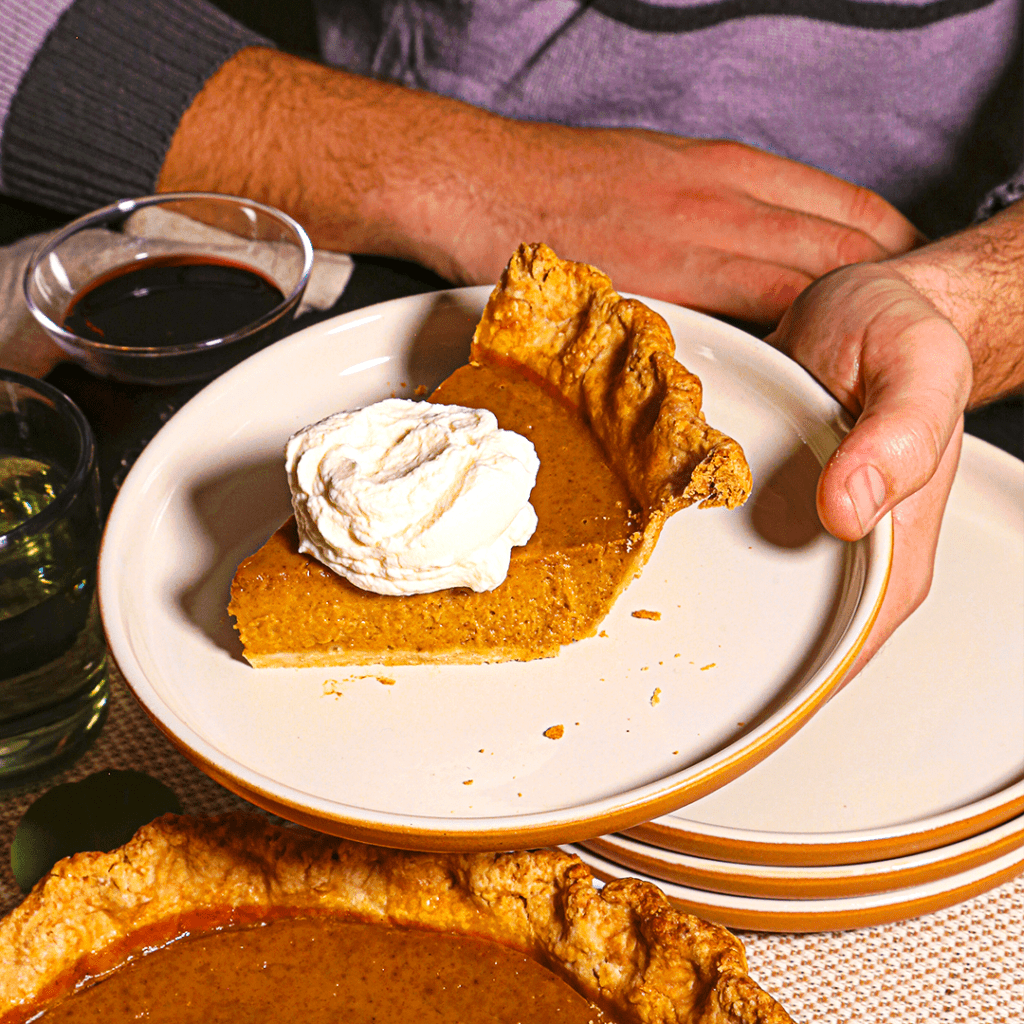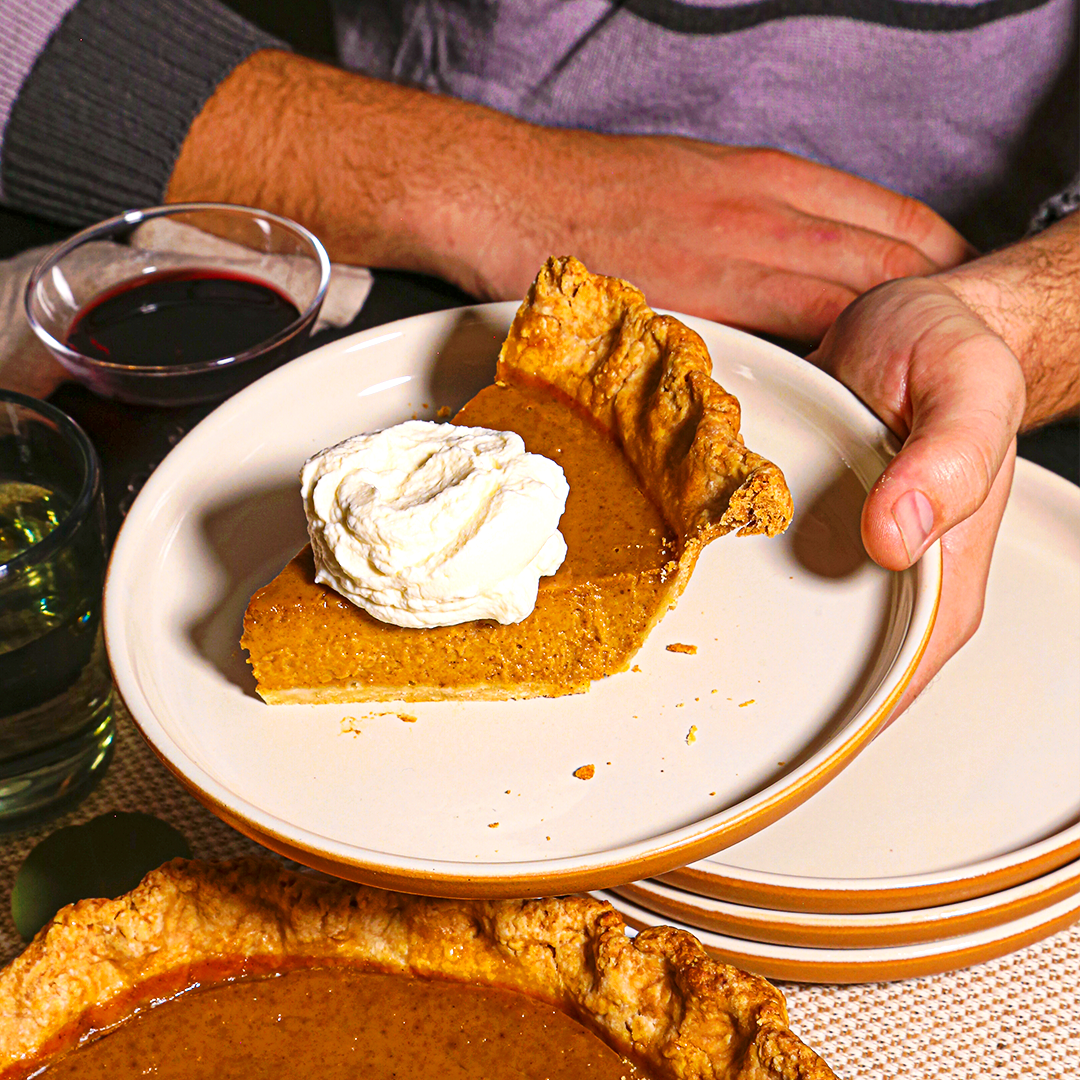 The Sweet Stuff
No Thanksgiving would be complete without an over-the-top dessert table. Whether you go for a classic pumpkin pie, an easy no-bake situation, or an unexpected rice pudding, we can pretty much guarantee that any of our recipes will be a hit.
The Pies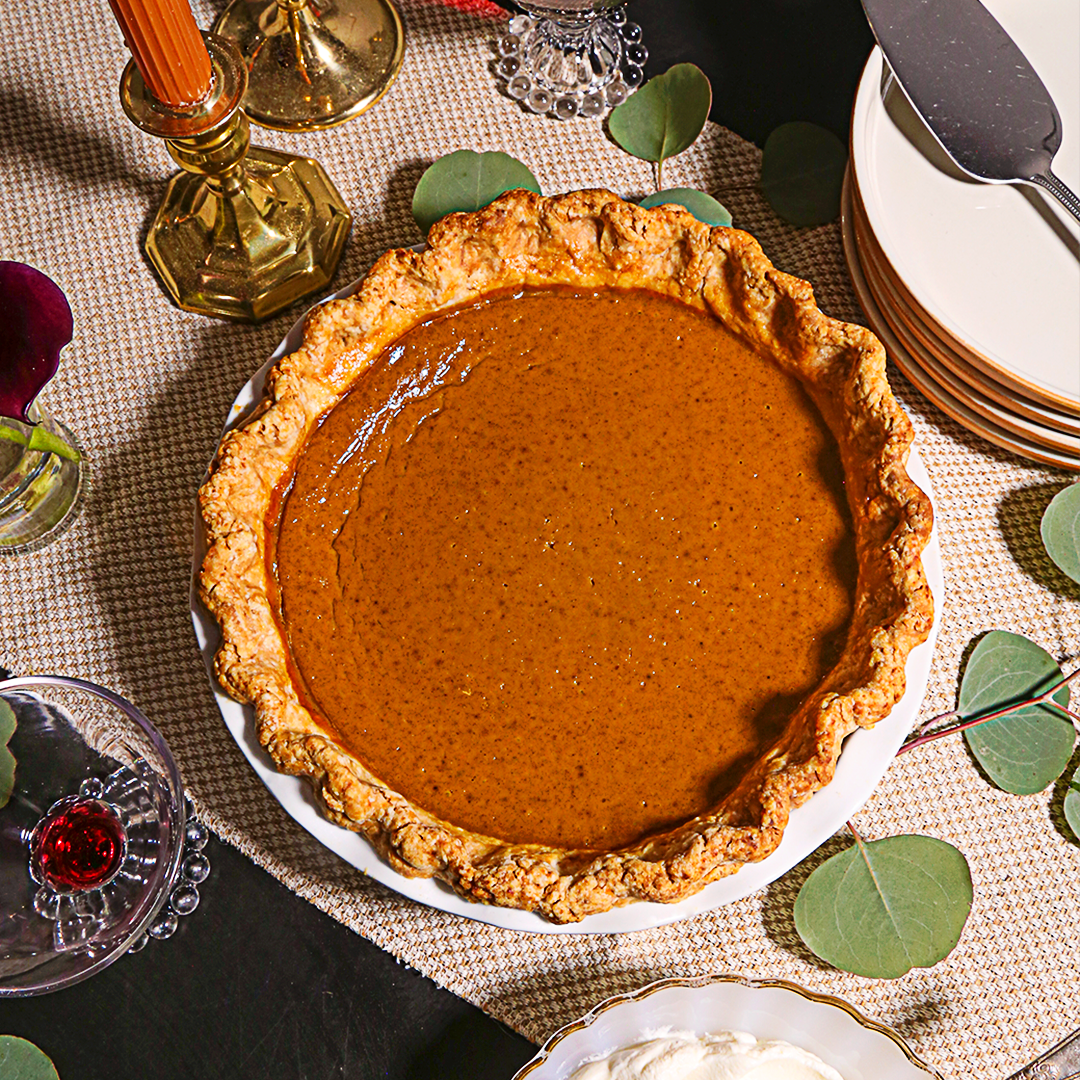 It's not Thanksgiving without a heaping slice of pie, whether you pick traditional pumpkin, pecan, or something in between. And though our spiced apple crostata is not quite a pie, it still utilizes all of the same components: a buttery, flaky crust and sweet, gooey filling.
Silky Pumpkin Pie, No-Cook Chocolate, Coffee, Pecan Pie, and Bobby Flay's Apple Crostata.
The Cakes and Cookies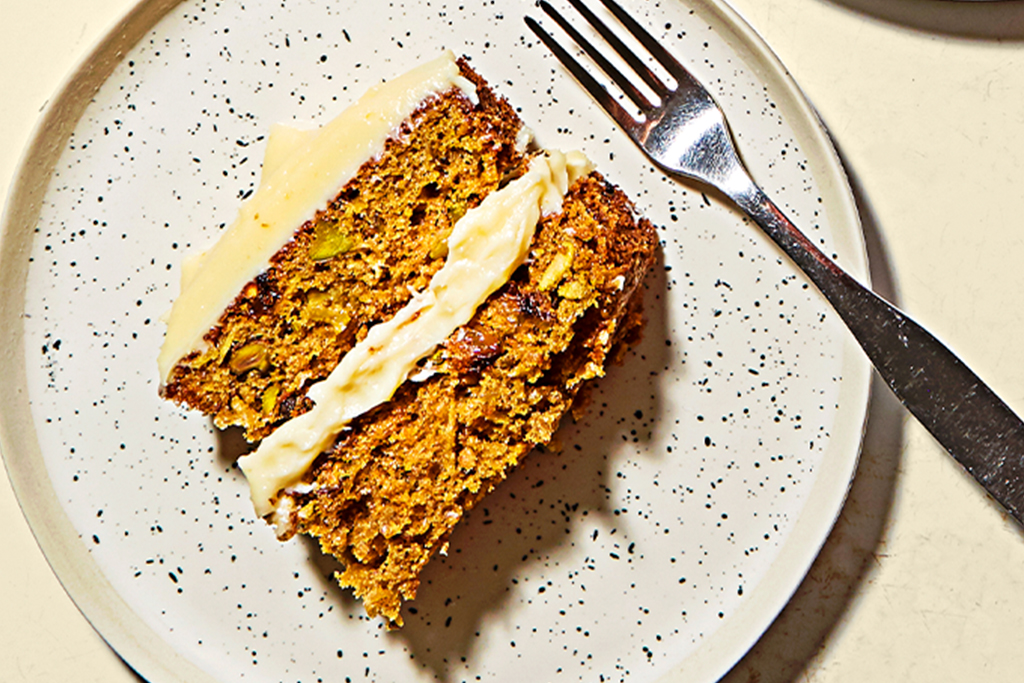 What pairs perfectly with pie? Even more sweet stuff. Try introducing untraditional desserts to your spread this year, like a fragrant cake that incorporates a hidden veggie, a boxed cake mixed that feels like anything but, or flaky cookies that should be passed with a steaming cup of coffee.
Spiced Parsnip Cake with Cream Cheese Frosting, Pumpkin Cake with Cream Cheese Frosting and Chocolate-Dipped Brown Butter, Sage, and Orange Cookies.
No Crust Necessary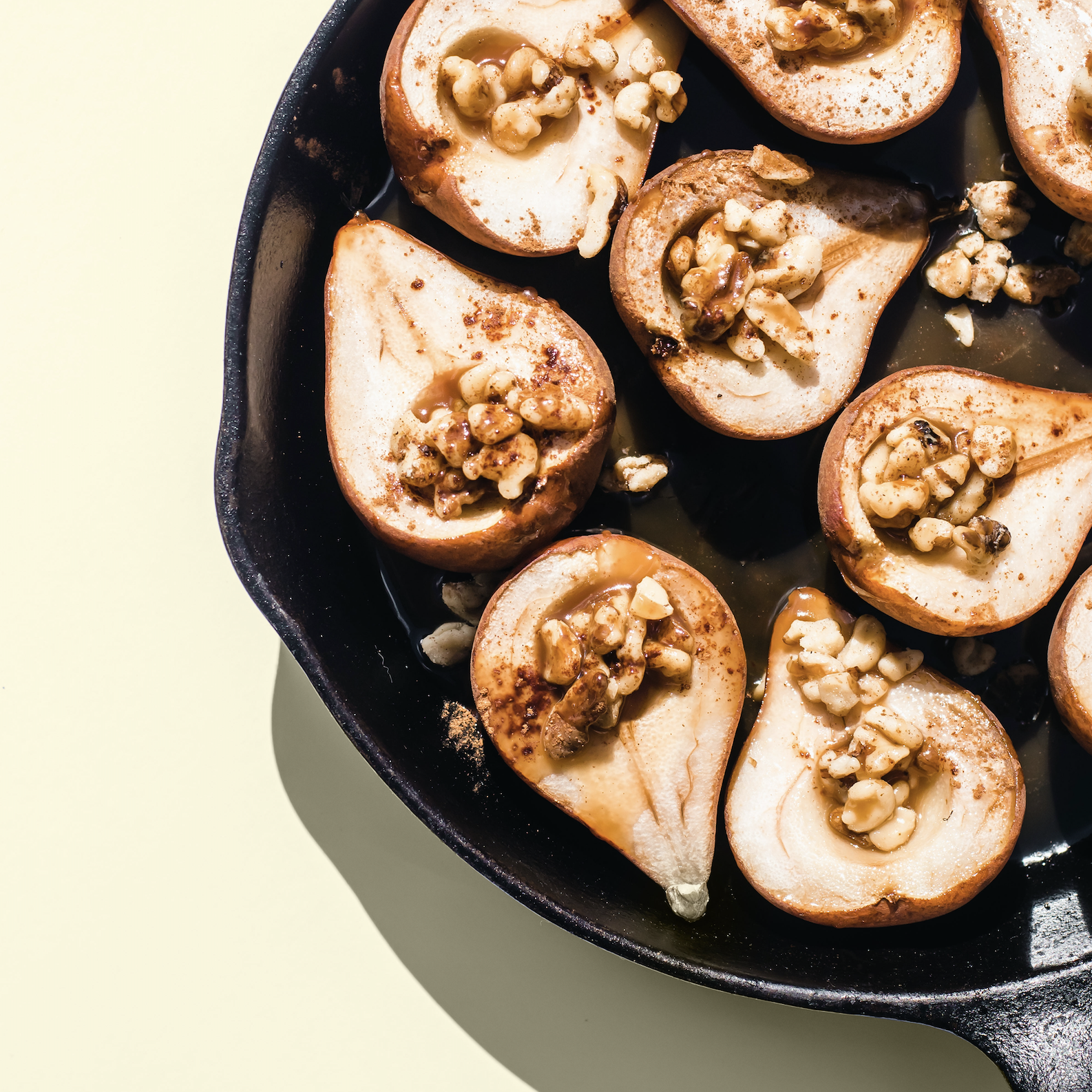 The best part about these sweet desserts is that our rice pudding and no-bake apple cheesecake jars are pre-portioned so everyone gets their fill.
Get the recipes for Baked Pears with Salted Caramel, Vanilla-Spiced Rice Pudding and Apple Cheesecake Jars.
Read more at our Thanksgiving Hub.