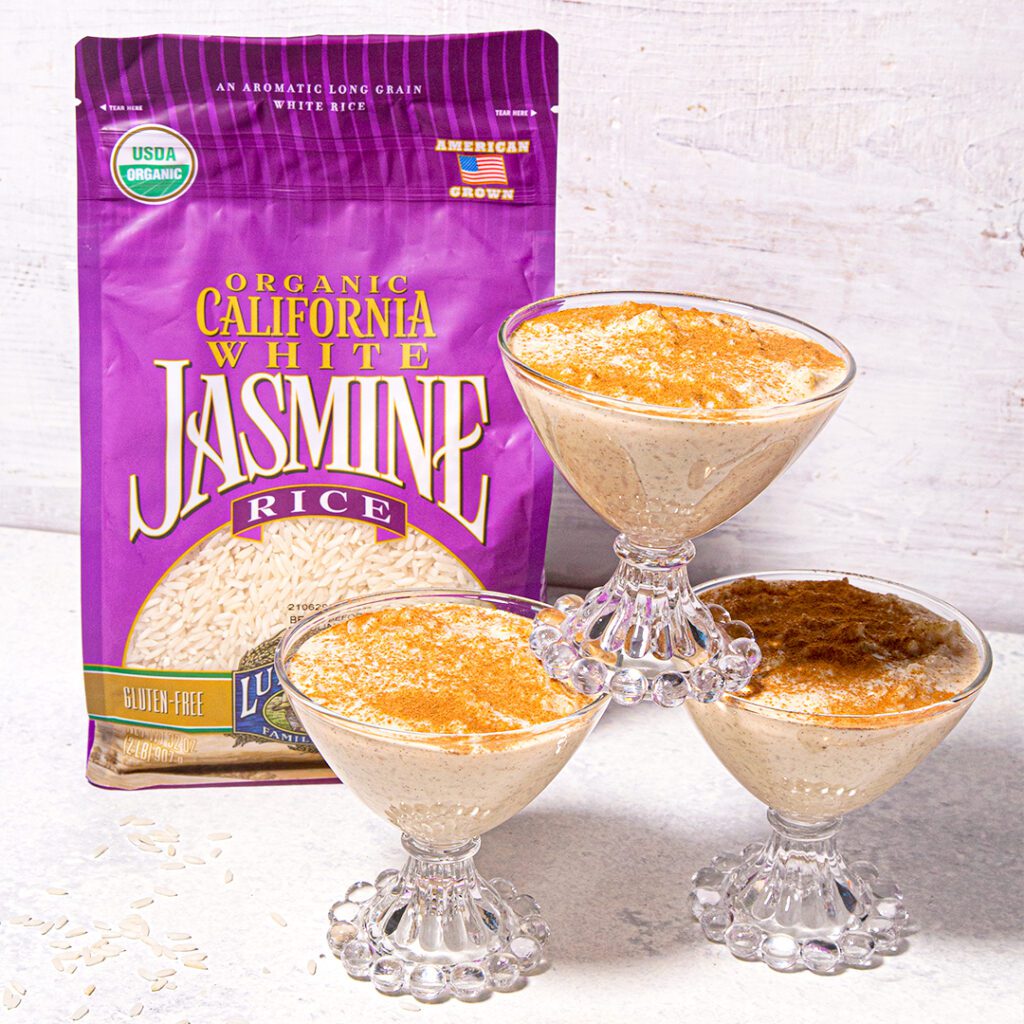 From Earth Month to Easter, there's a lot to celebrate in April, so we teamed up with our friends at Lundberg Family Farms to create a recipe that covers it all. Lundberg grows more than 17 varieties of rice all while tending to the environment as carefully as their crops, from breeding non-GMO seed, to farming with organic and regenerative practices, and even manufacturing with 100% renewable energy.
To celebrate Easter with a side of sustainability, try your hand at this vanilla spiced rice pudding. Get the recipe:
Print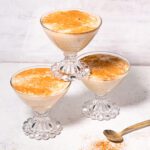 Vanilla Spiced Rice Pudding
---
1

vanilla bean

3½ cups

whole milk 

⅓ cup

sugar 

½ teaspoon

kosher salt

⅔ cup

Jasmine rice

½ teaspoon

ground cinnamon, plus more for sprinkling

¼ teaspoon

ground cardamom 

½ teaspoon

ground ginger 

1

egg yolk 
Optional toppings: nuts and dried fruit (cranberries, raisins, apricots, mango)
---
Instructions
Slice vanilla bean in half lengthwise and scrape out the seeds with a knife. Add seeds and pod to a medium pot.
Add milk, sugar, salt, and rice to the pot with the vanilla and bring to a simmer over medium heat, stirring occasionally. Once simmering, turn heat down to low and continue to cook for 20-25 minutes, stirring occasionally, until the mixture is similar to a thin risotto. 
Remove pot from heat and stir in remaining spices. Then, mix in egg yolk until well combined. 
Transfer rice pudding into a baking dish or container (the larger the container, the faster it will cool) and let cool slightly on the counter. Cover with plastic wrap and chill until rice pudding has fully cooled, 30-40 minutes.  
Divide rice pudding into bowls and sprinkle the top with a little more cinnamon before serving. Enjoy!
---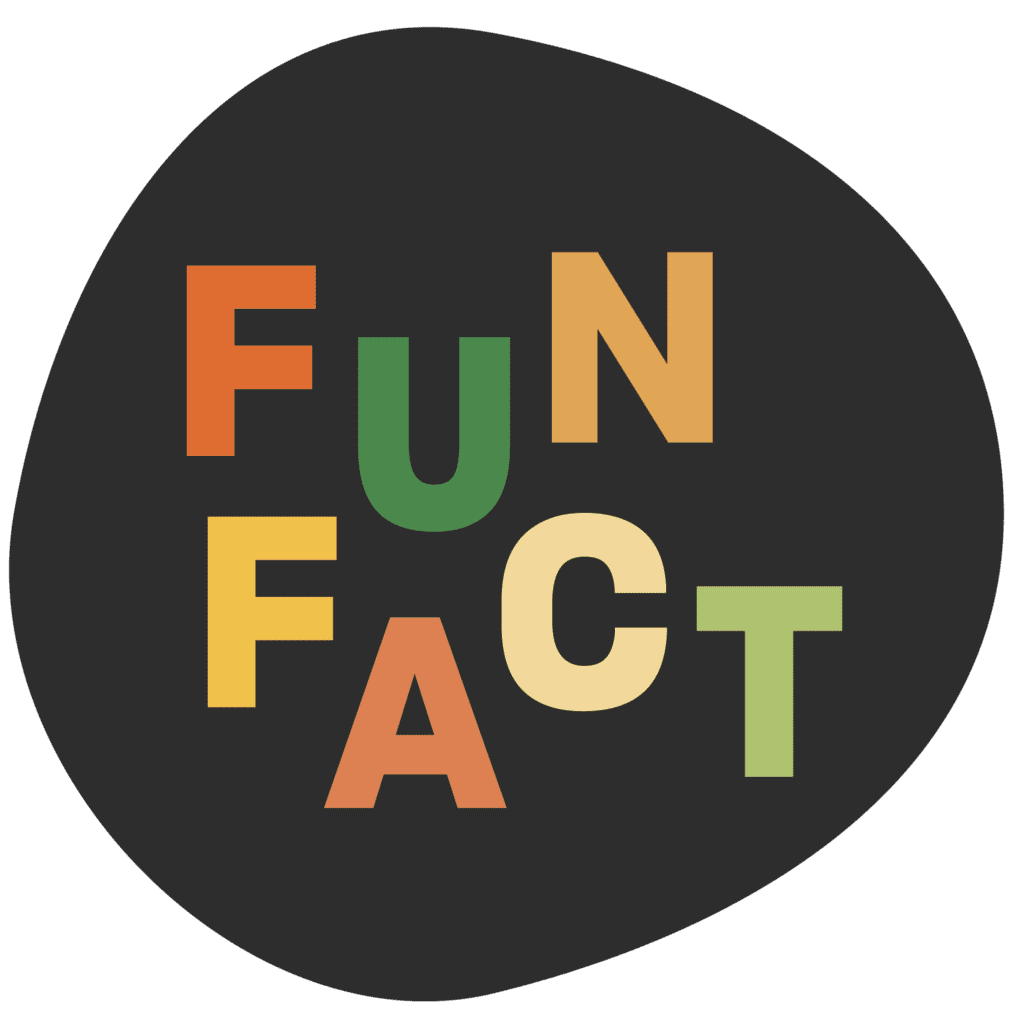 What is the difference between rice porridge and rice pudding?
In many countries in Asia, rice porridge is commonly eaten for breakfast. It has the consistency of a thick soup, and a variety of ingredients can be added to it. It's usually made by simmering rice with water, salt, and oil until it thickens. Its neutral flavor makes it a terrific base for all kinds of vegetables, meats, and sauces. Rice pudding is a sweet dish usually made with rice, milk, and sugar. Spices like nutmeg and cinnamon or even dried fruits are also commonly added. It's typically prepared on the stovetop or by baking it in the oven.