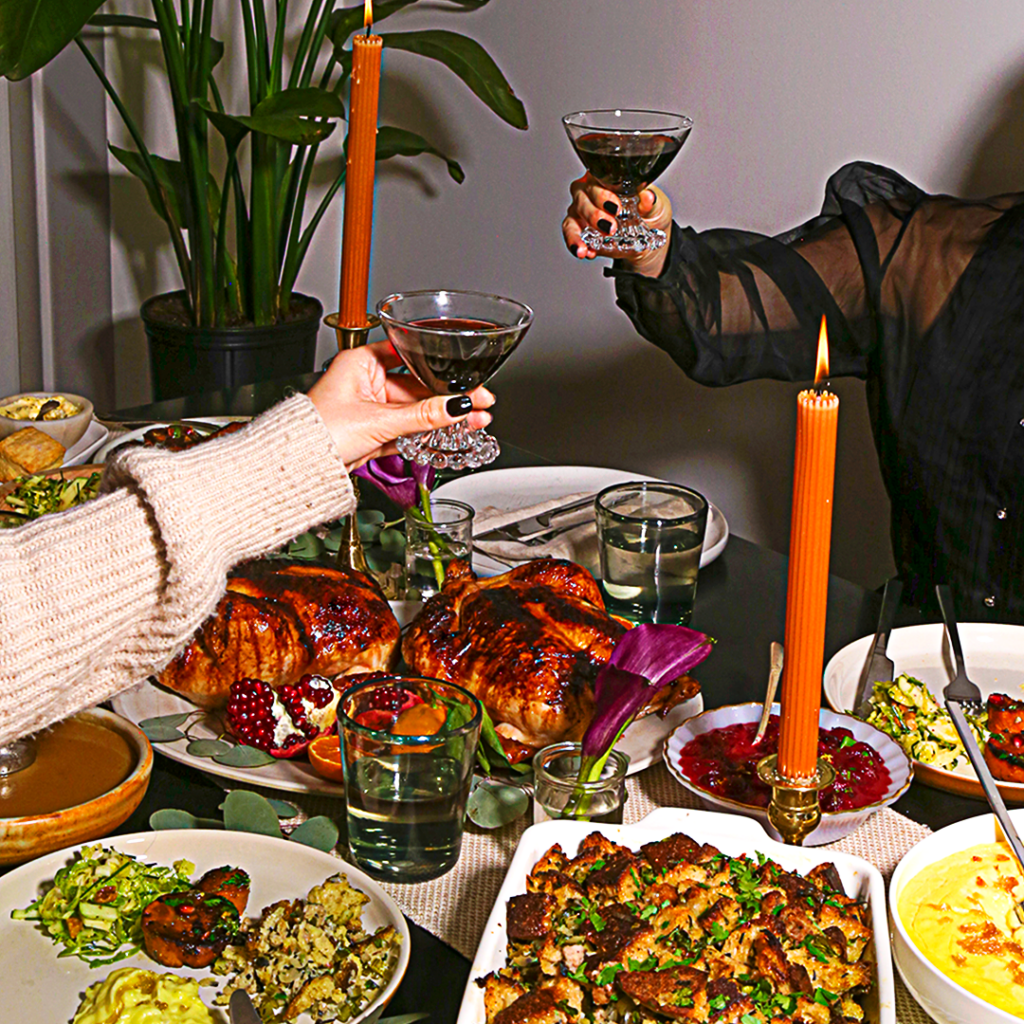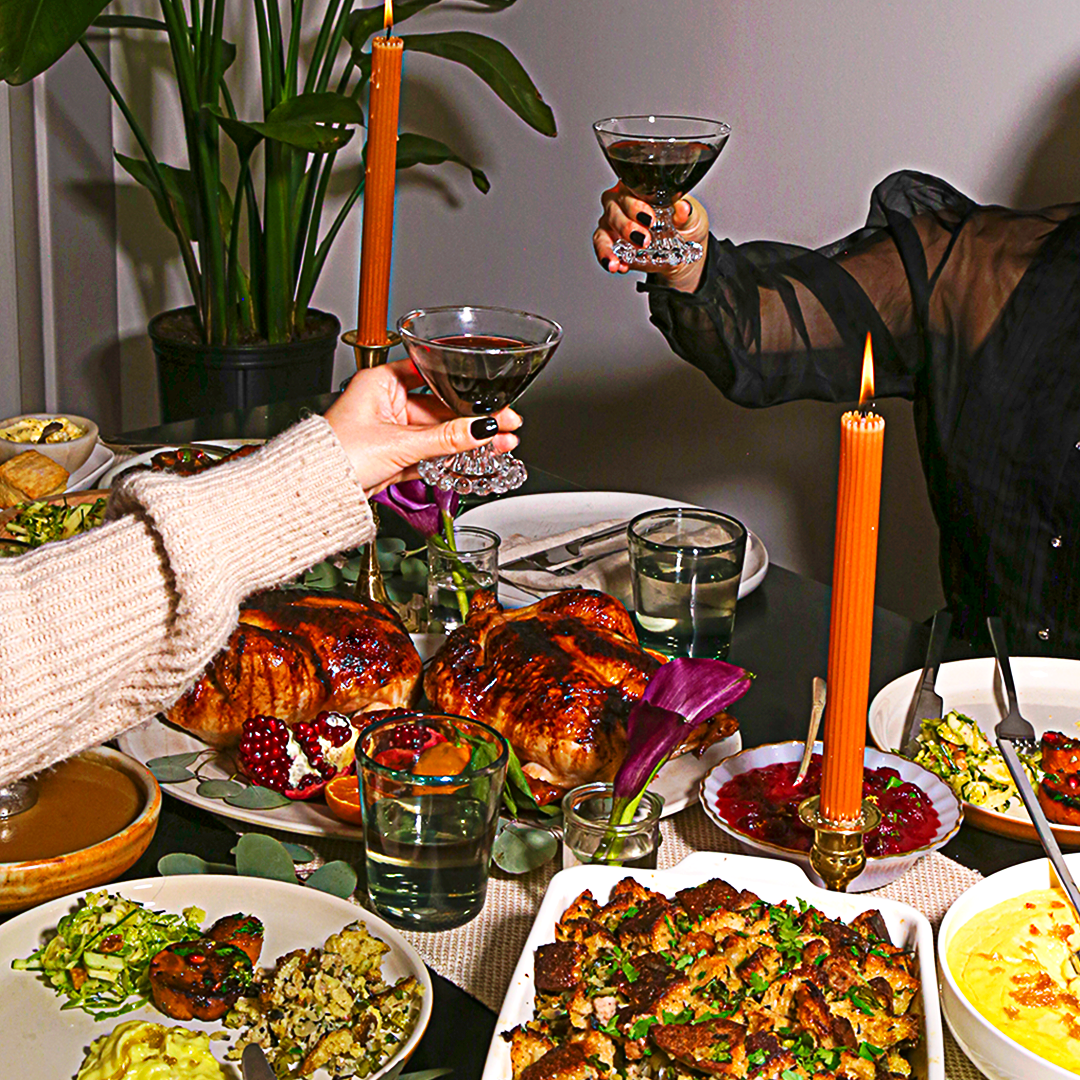 The Refreshments
One of our favorite party tricks is setting a drink station up outside of the kitchen, then letting guests mix their own cocktails and mocktails. A thoughtful move that keeps them out of the action-packed kitchen? Sounds like a win-win to us.
Mulled Wine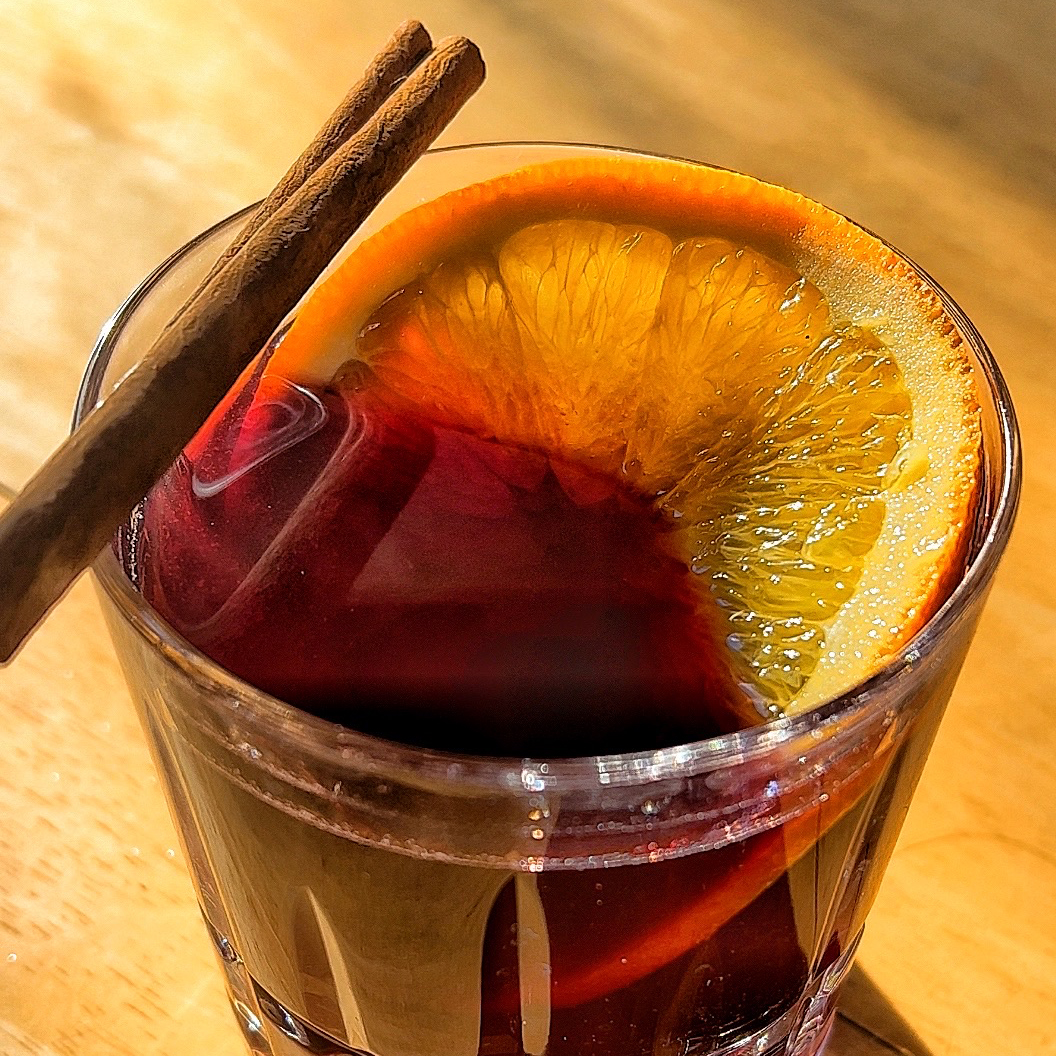 The only thing better than a bottle of wine? One that's been simmered with citrus and spices.
Get the recipe for mulled wine.
Batch Sangrias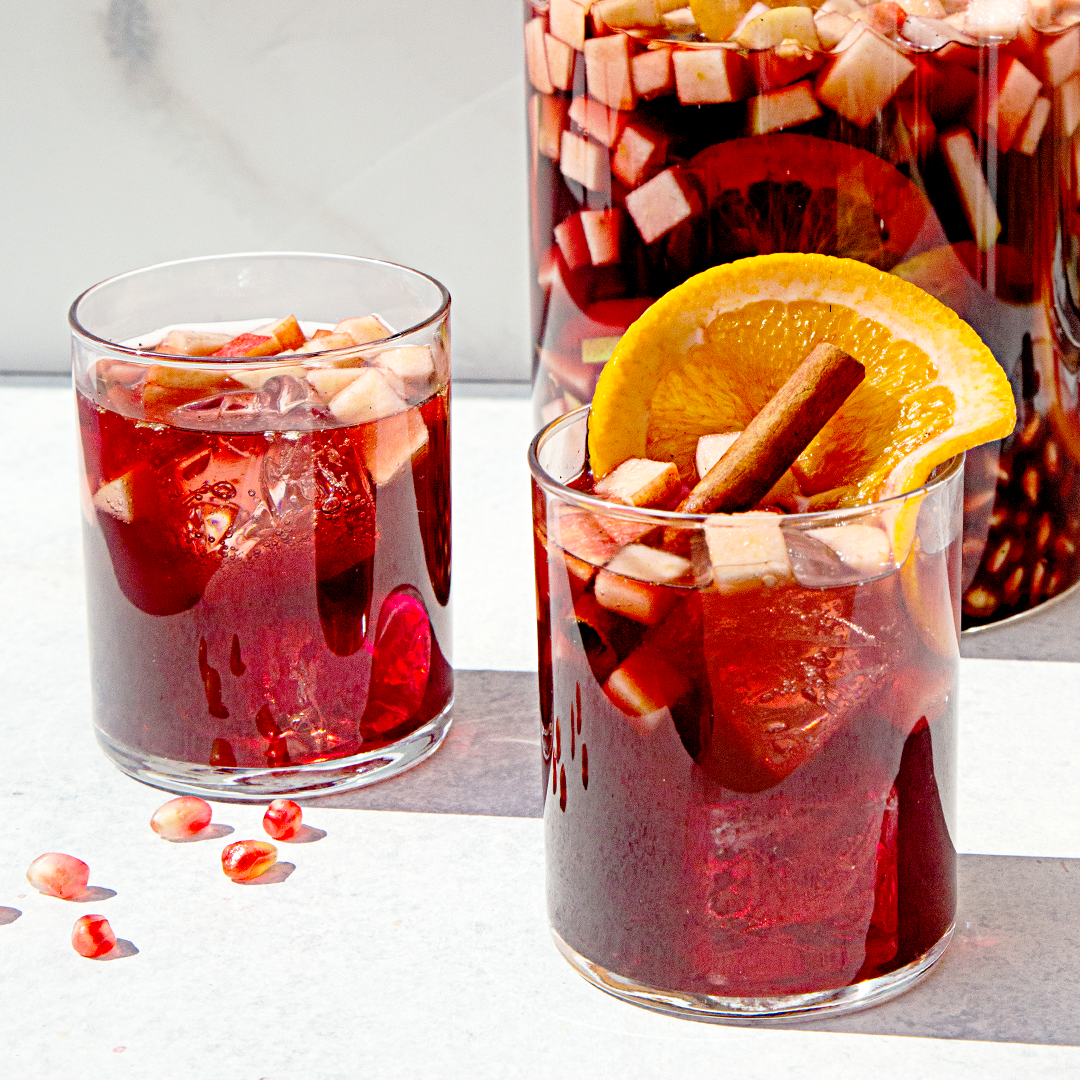 Sangria takes the season's best fruits and amplifies it with fragrant ingredients. For a ruby-hued sangria: a vanilla cinnamon simple sugar, red wine, and brandy make for a refreshingly sweet and citrusy drink. If you prefer white: a spiced ginger syrup and woody rosemary.
Get the recipes for Pomegranate-Vanilla Sangria and Rosemary, Ginger, and Apple Sangria.
Sweet and Spicy Mocktails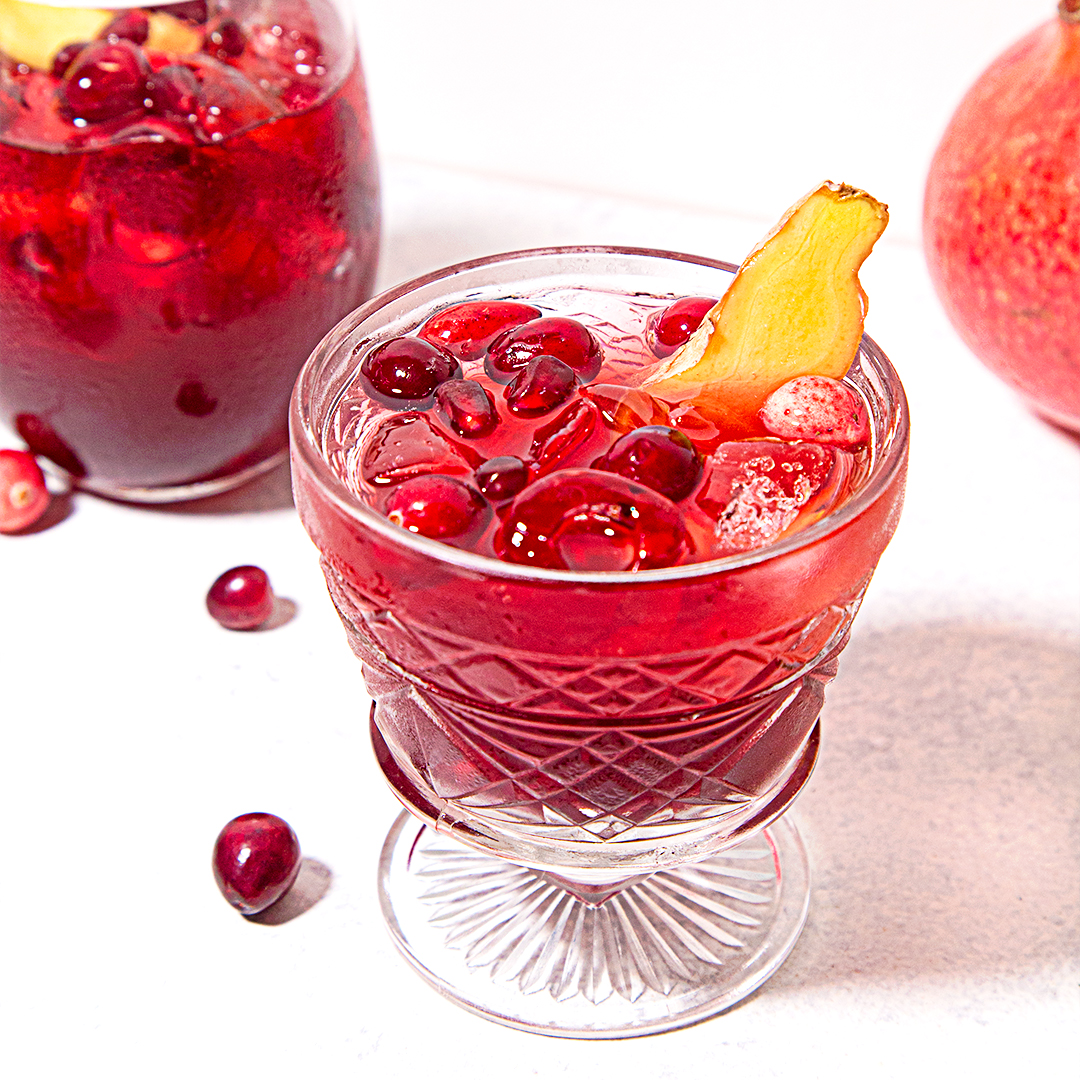 Simple juice (homemade or otherwise) turns into specialty drink with a few fresh ingredients and a splash of seltzer or lemon-lime soda. Though, to turn these mocktails into cocktails, ditch the seltzer in place of champagne or a splash of gin or vodka.
Get the recipes for Gingery Pom-Cran Mocktail and Rosemary Cranberry Spritzers.
Read more at our Thanksgiving Hub.