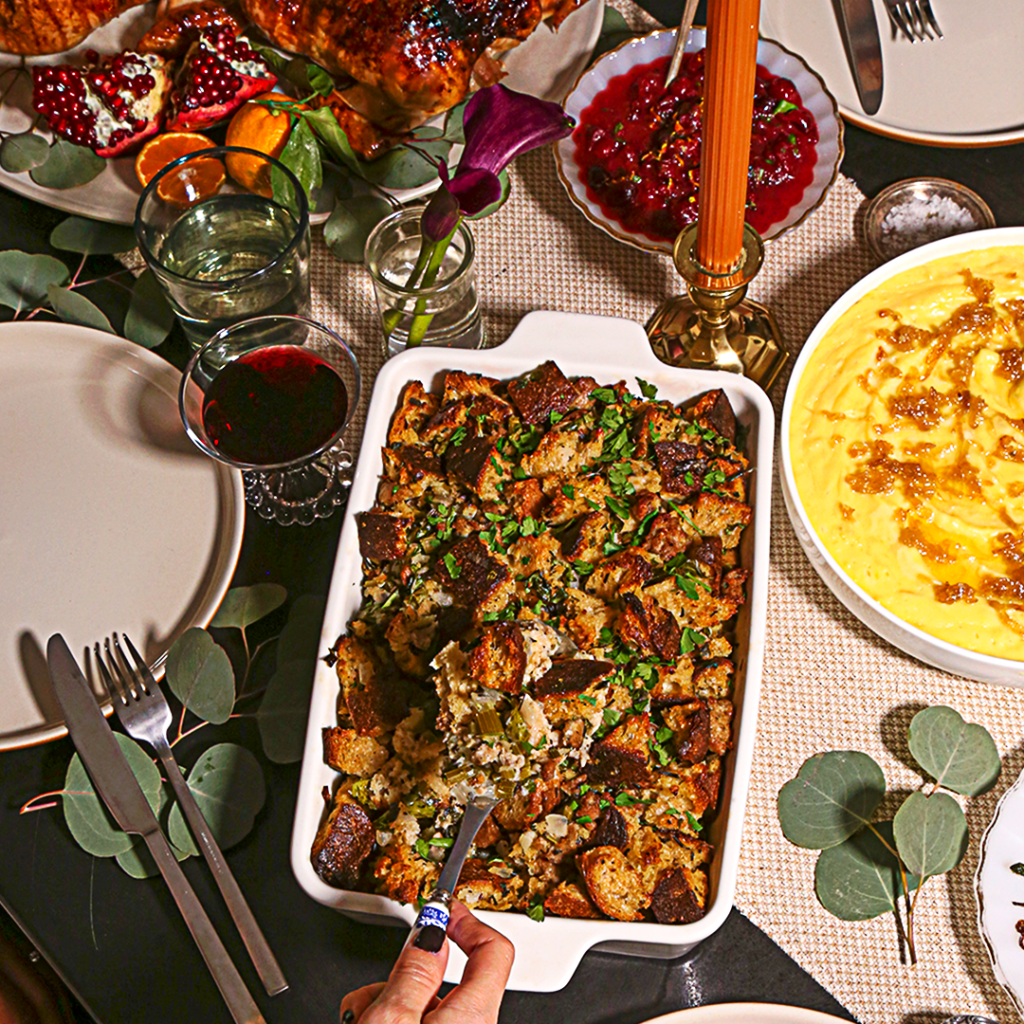 The Decadent Starches
You won't find any bland potatoes or dry stuffing here—we prefer our sides with a little char and plenty of garnishes, from fresh herbs to caramelized shallots. Plus, thanks to our streamlined recipes, they're much easier to whip up than you'd think.
The Can't-Miss Side Dishes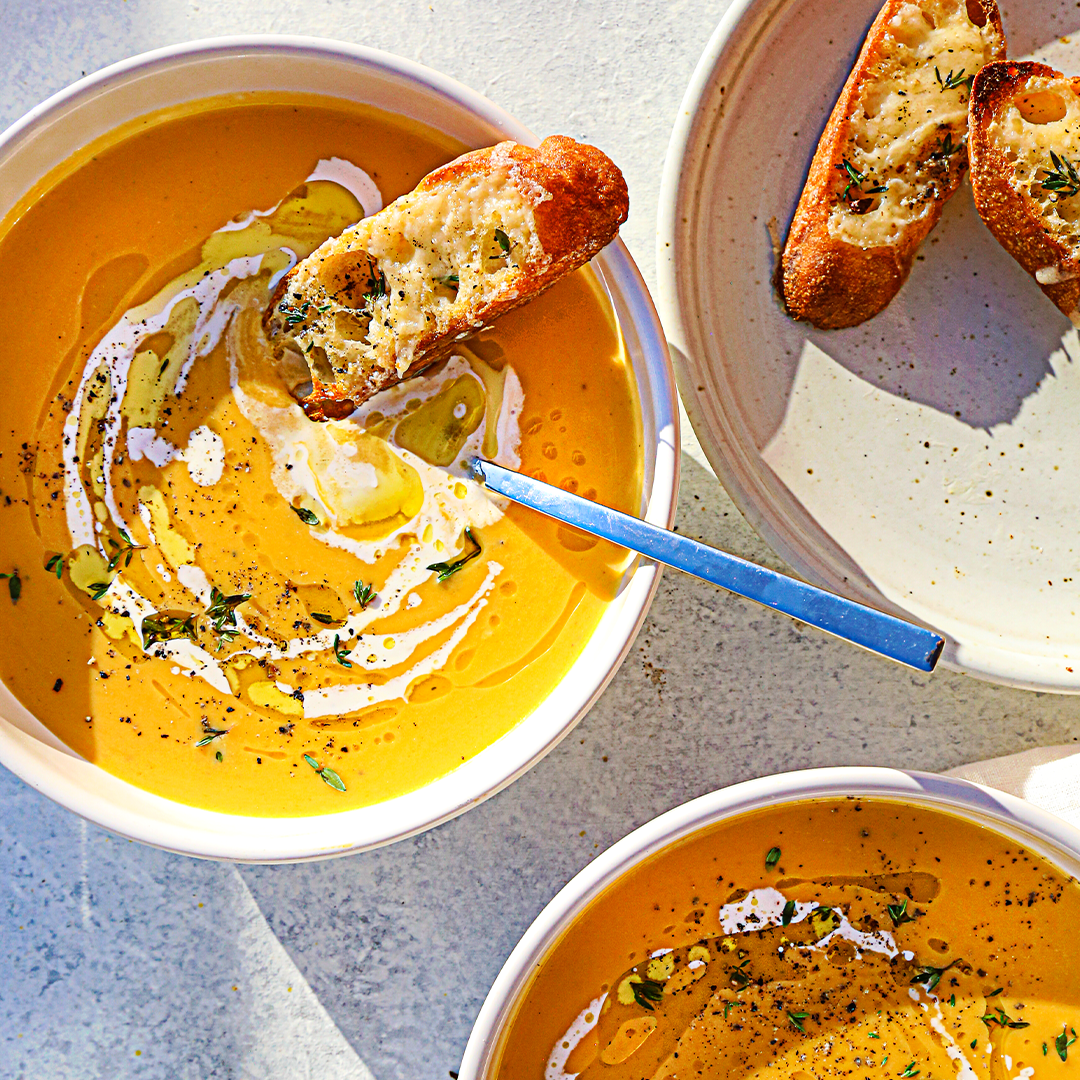 The must-have side dishes for every Thanksgiving gathering.
Get the recipes for Creamy Butternut Squash Soup, Sourdough and Herb Stuffing and Blistered Green Beans with Crispy Shallots
The Potatoes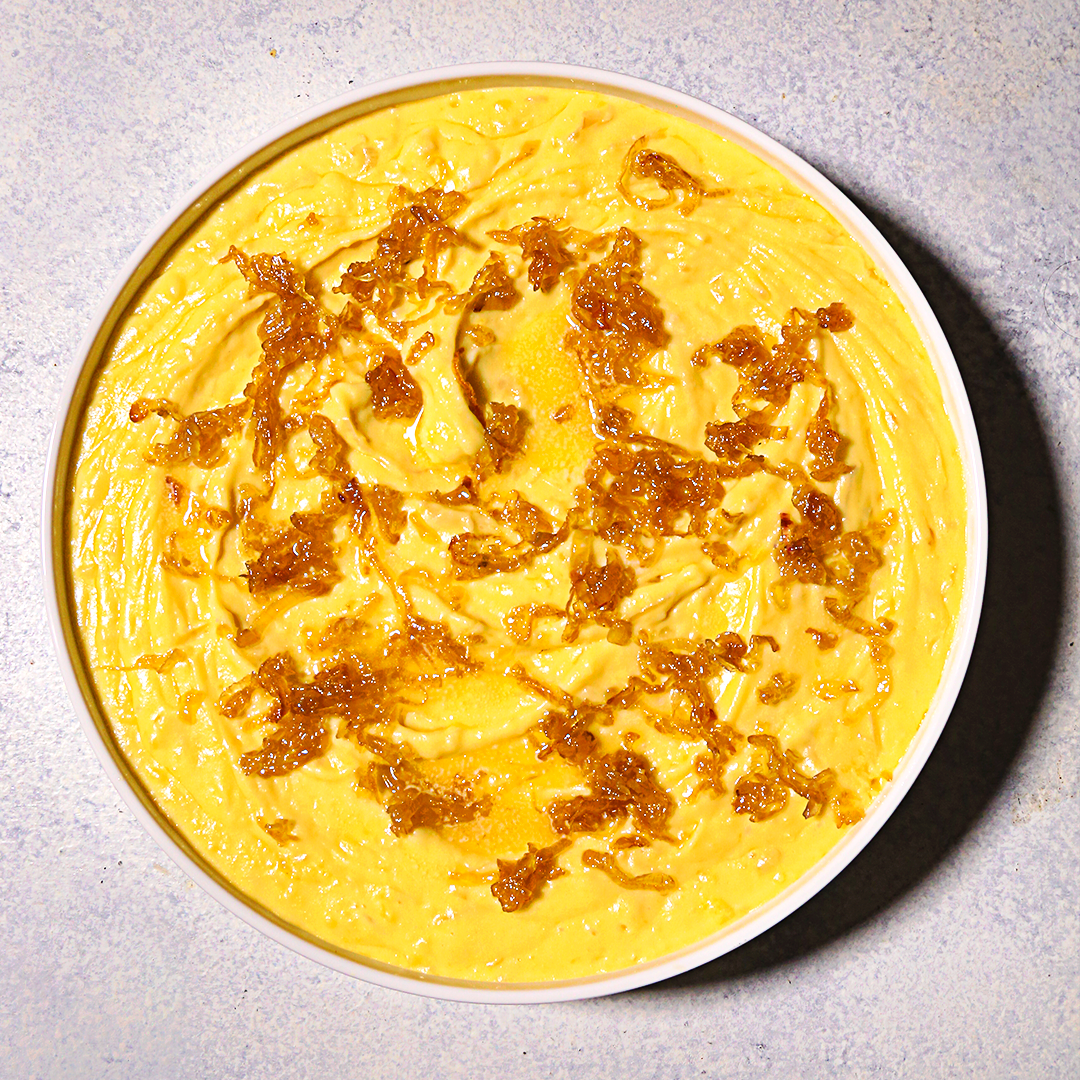 You didn't think we'd forgotten the potatoes? They simply stand on their own. Try them two ways this year.
Get the recipes for Whole Lotta Caramelized Shallots Mashed Potatoes and Bobby Flay's Pan-Roasted Sweet Potatoes.
The Sidekicks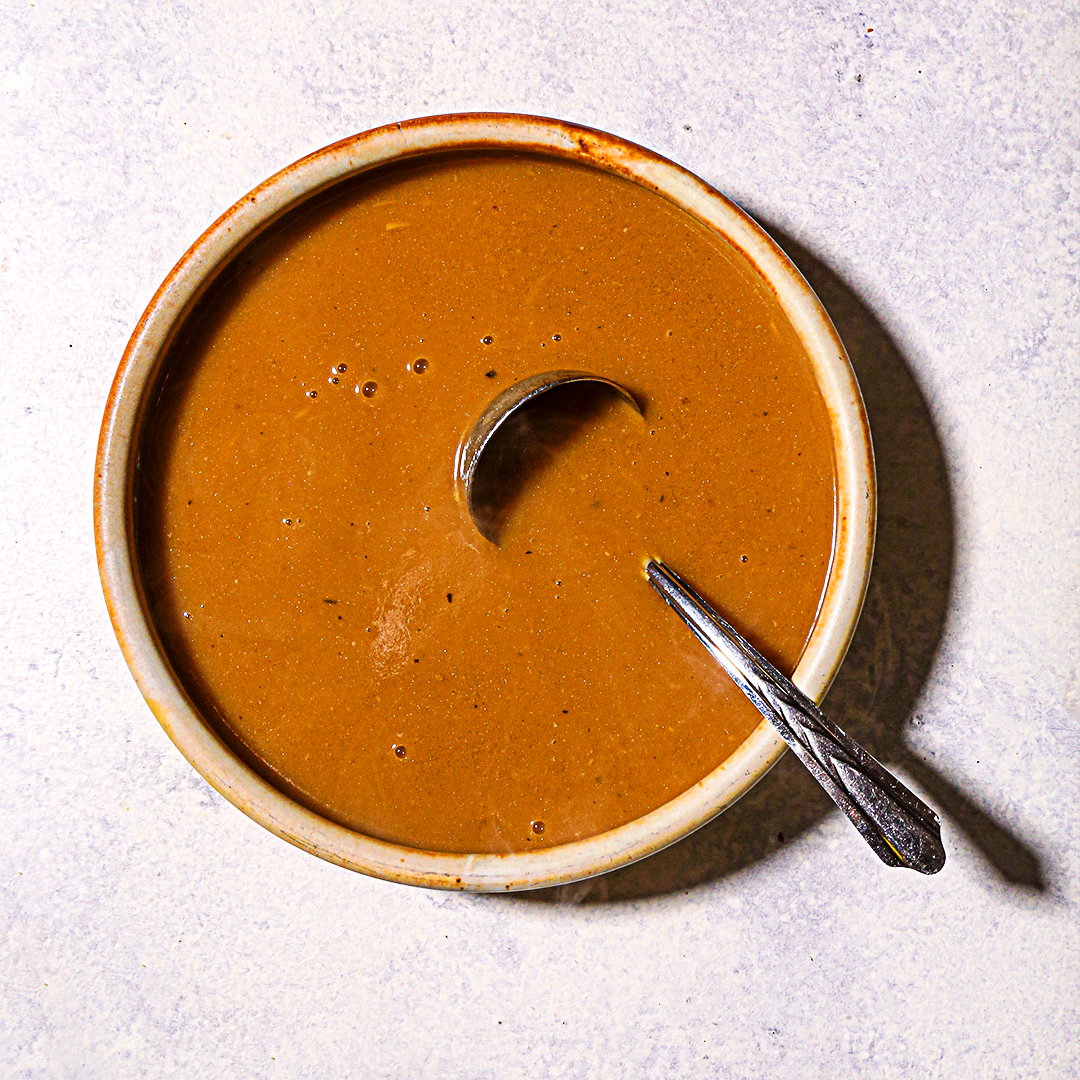 You know, those sides that play a part but they don't quite stand on their own? The sauces and the gravies and the flaky biscuits to bring everything together.
Get the recipes for Make-Ahead Gravy, Flaky Buttermilk Biscuits, and Bobby Flay's Cranberry Relish.
Bobby Flay's Favorites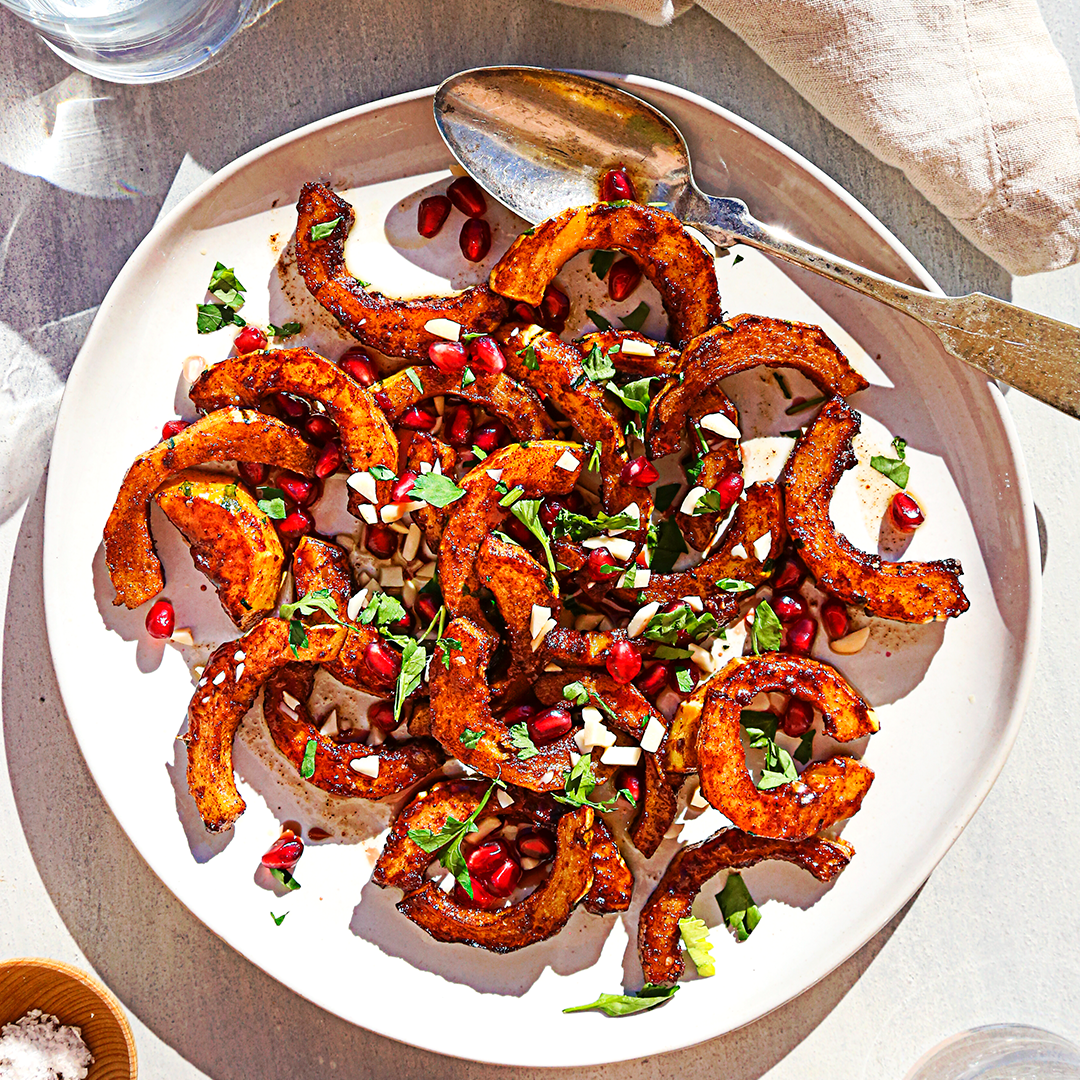 Our friend Bobby Flay knows a thing or two about Thanksgiving. These are his must-try dishes.
Get the recipes for Bobby Flay's Delicata Squash with Pumpkin Spices, Bobby Flay's Cranberry Relish, and Bobby Flay's Green Beans with Feta and Marcona Almonds.
A Few More Great Ones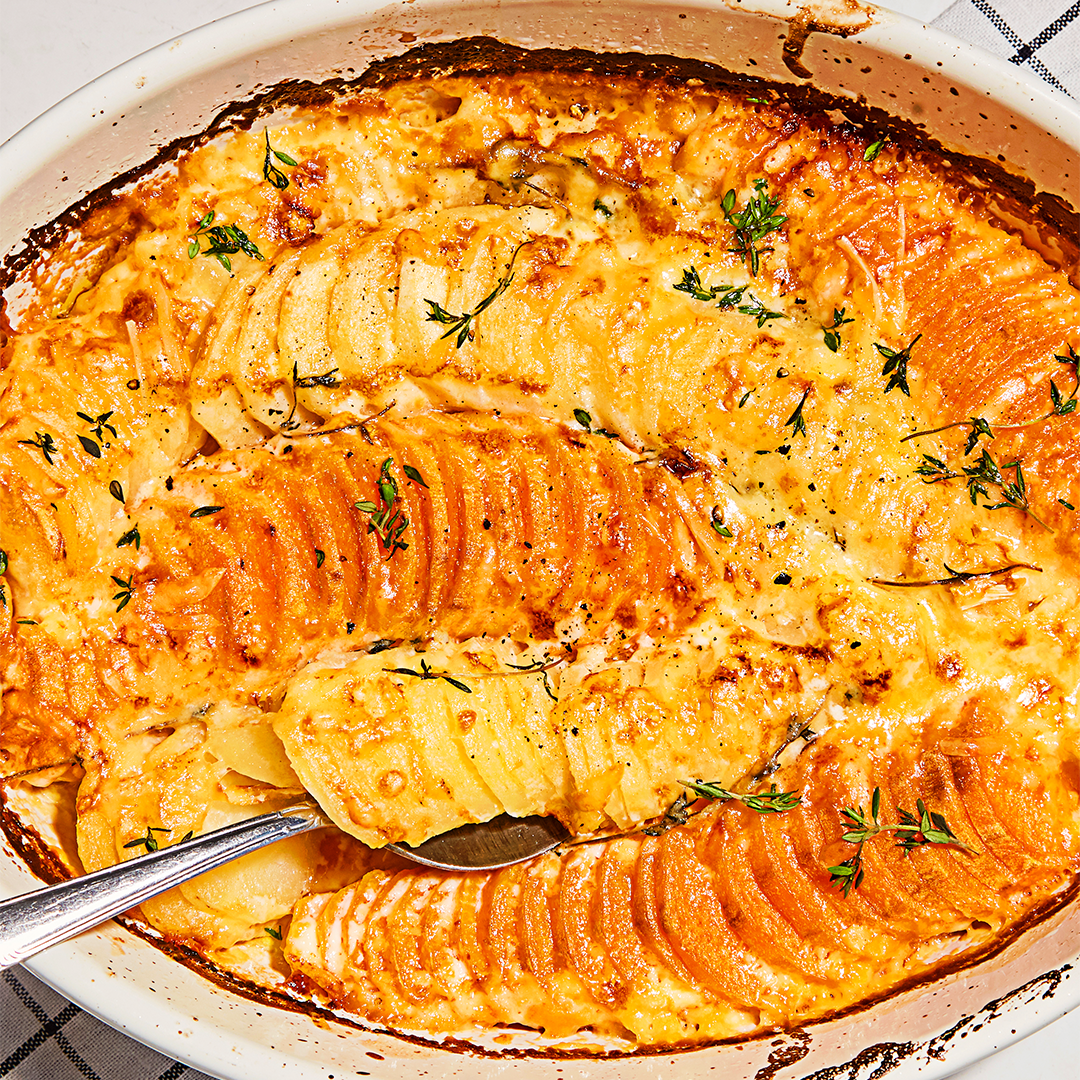 Still need some more inspiration? Get the recipes for Sweet Potato and Parsnip Gratin, Herbed Cornbread Stuffing, and Apple-Cheddar Scones.
Read more at our Thanksgiving Hub.