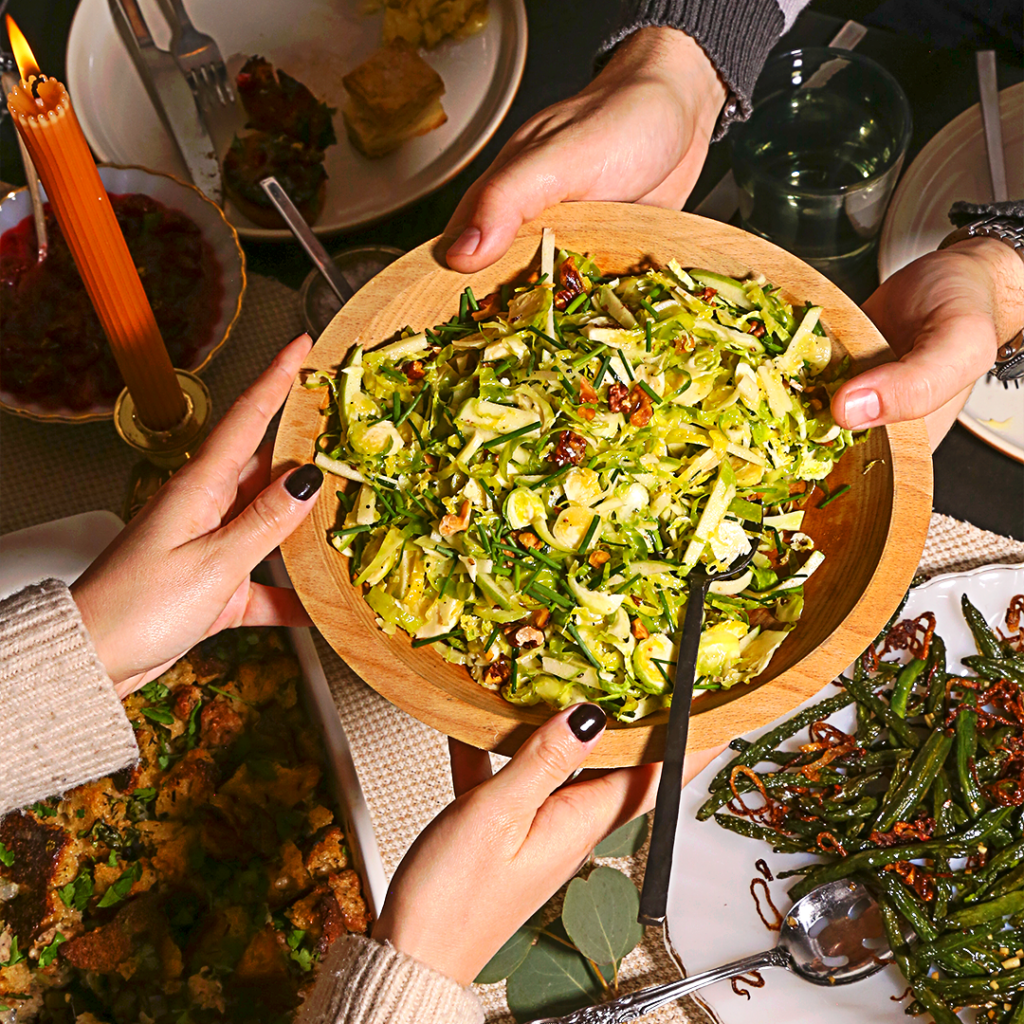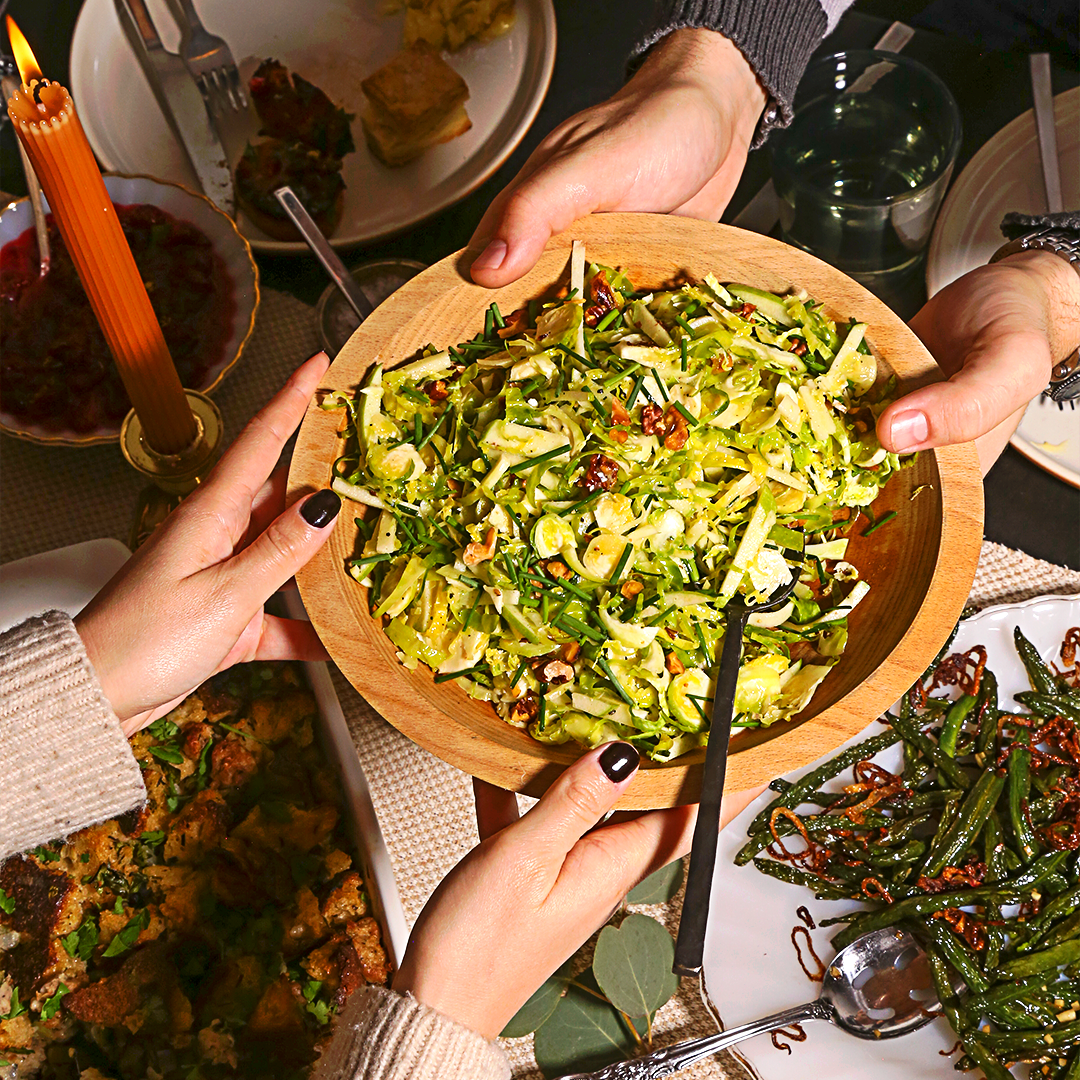 The Crunchy Veggies
We wouldn't be us if we didn't include a colorful veggie or two on our menu. Each of these salads and slaws features seasonal fruits and veggies (apples, carrots, Brussels, radicchio) and is sure to brighten up the table.
Simple Salads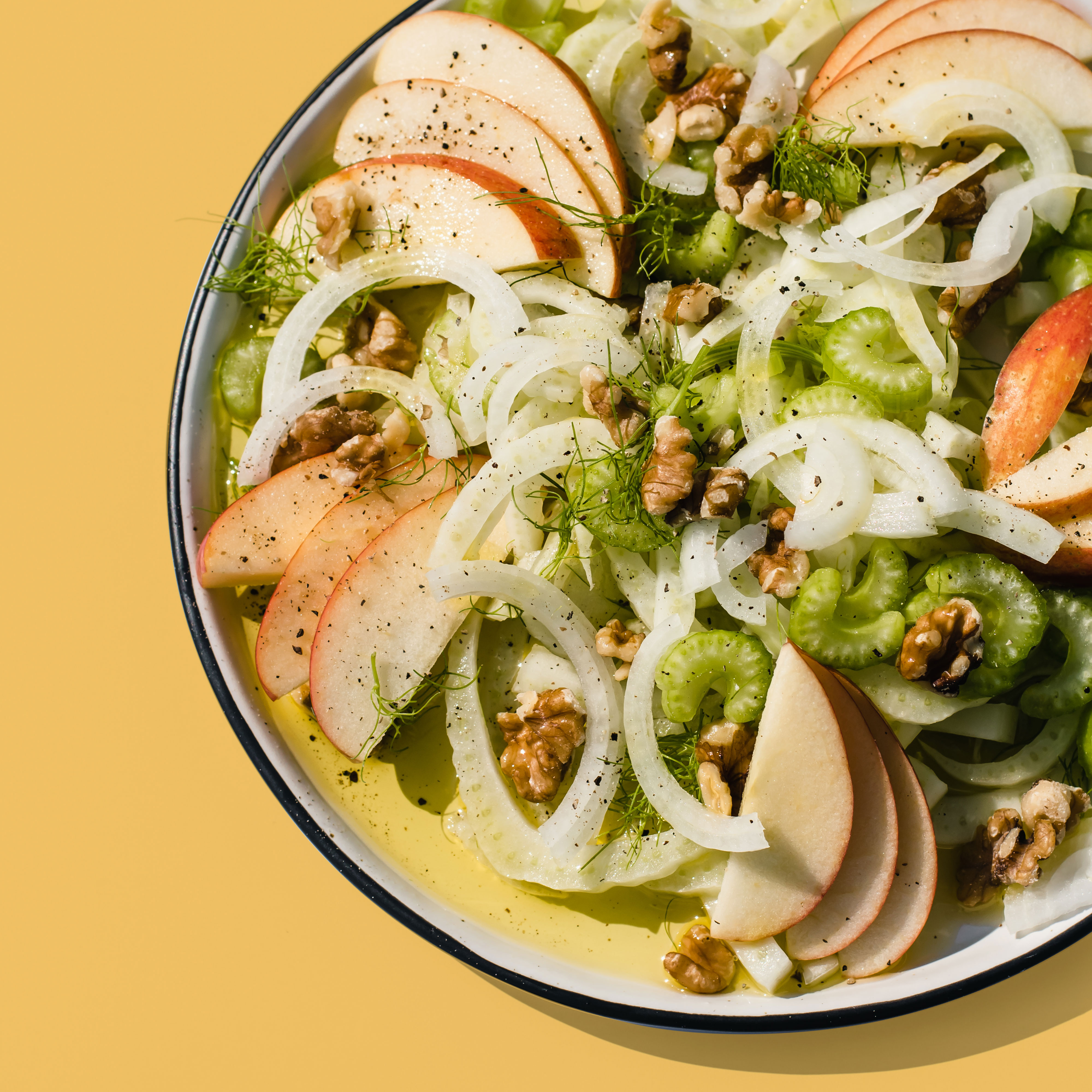 Think: 5-10 ingredients (or less!) to add color, crunch and vibrancy to your table. The perfect first course before heavy side dishes and filling poultry are passed.
Get the recipes for Fennel, Apple, and Walnut Salad, Radicchio, Fennel, and Citrus Salad and Celery Root, Apple, and Cabbage Salad with Pomegranate Molasses Dressing.
Hearty Salads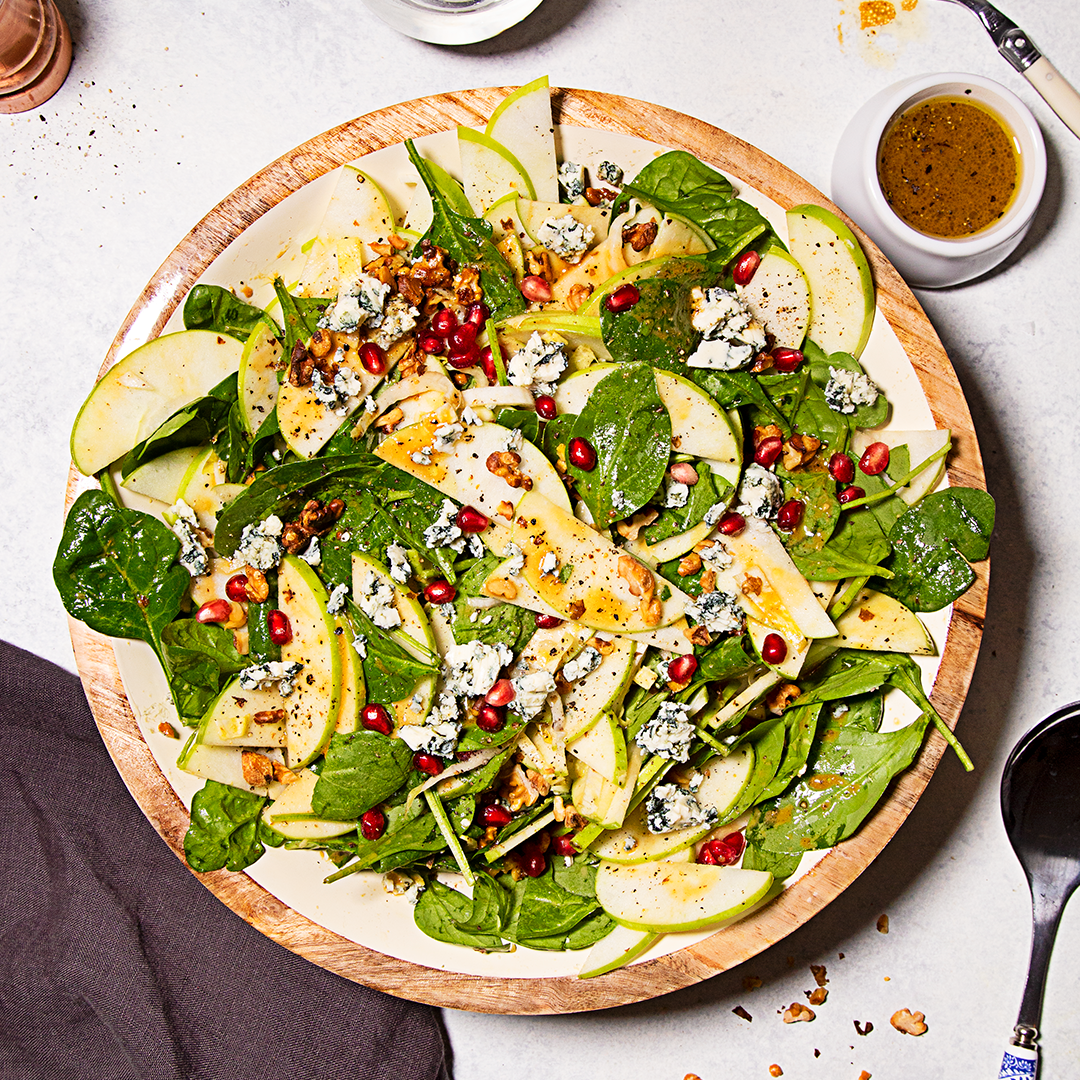 Or, if you're interested in more robust salads that double as side dishes, try one of these filling salads. For even more protein, consider adding white beans or bacon.
Get the recipes Bobby Flay's Apple Salad with Walnuts and Blue Cheese, Maple Dijon Acorn Squash and Kale Salad, and Quinoa, Mint, and Apple Harvest Salad.
Crunchy Slaws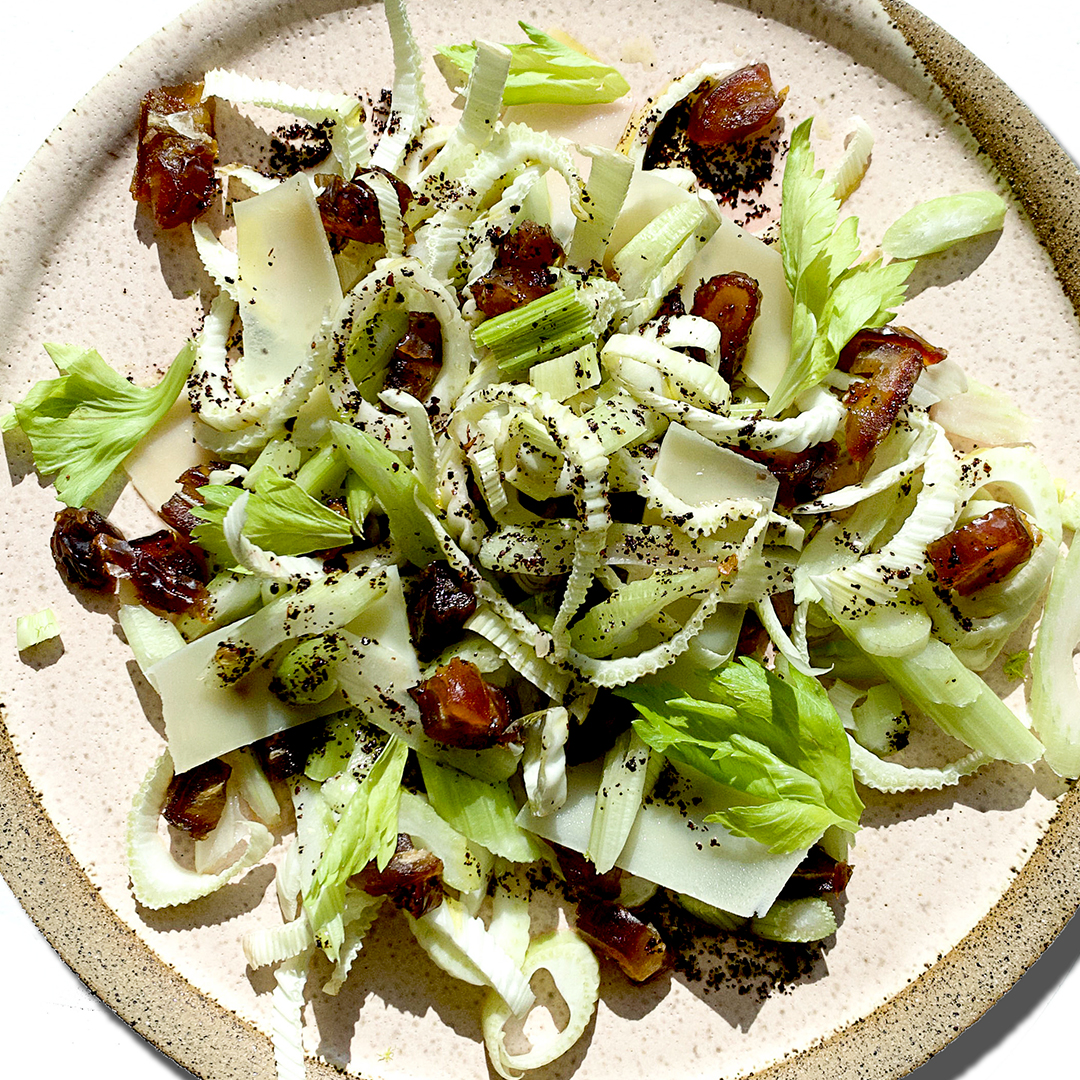 Like the simple salads, these slaws call for few ingredients but lots of taste. Plus, the cutting method (thinly sliced and diced) calls for a crunchy bite with lots of taste and texture.
Get the recipes for Lemony Brussels Sprouts, Apple, and Date Slaw, Shaved Brussels Sprouts Slaw, and Cumin-Spiced Carrot, Cabbage, and Radish Slaw.
Read more at our Thanksgiving Hub.