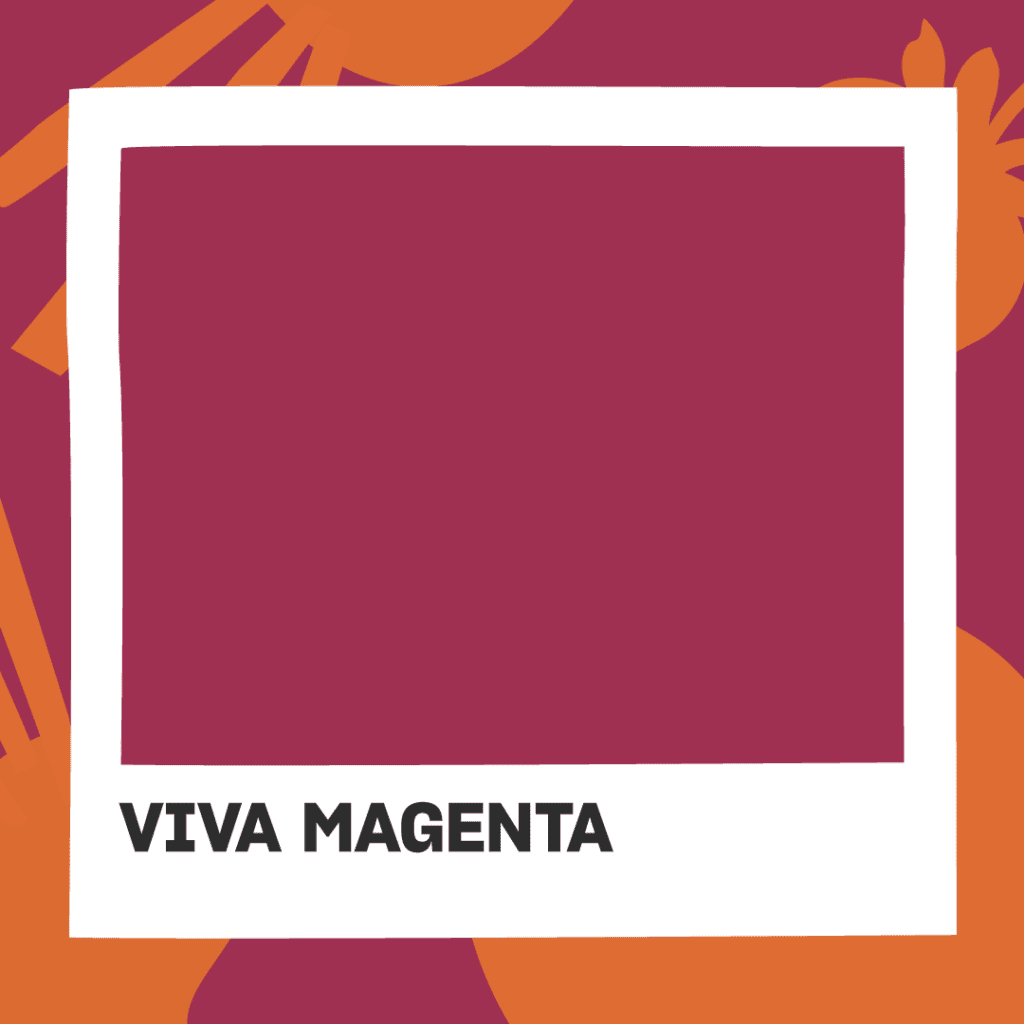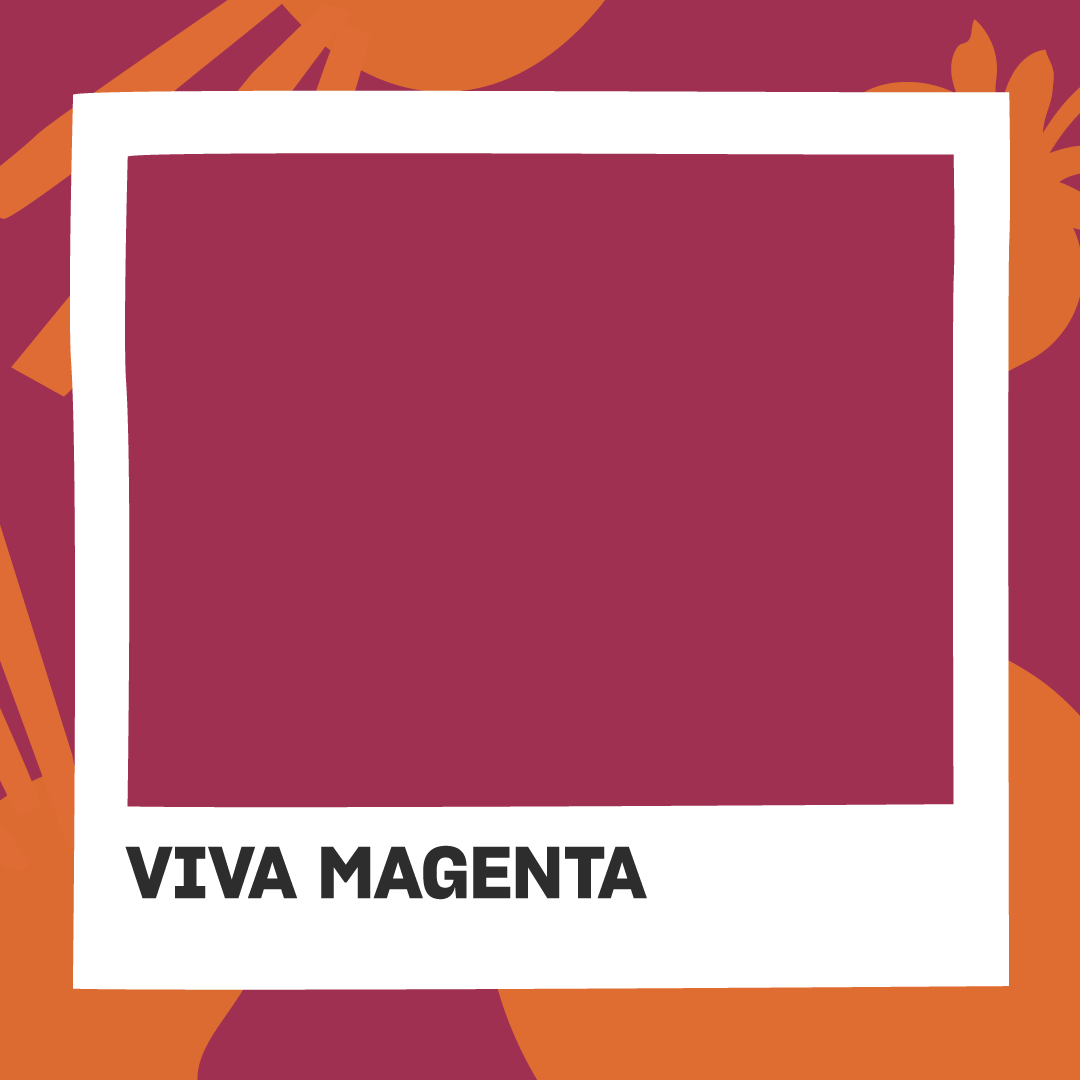 Is it just us, or does Pantone's color of the year look like it came straight from a field of beets? Scroll for our recipes that draw inspiration from the vivid viva magenta—and rest assured that any one of 'em will bring a punch of timely (and tasty!) color to your plate.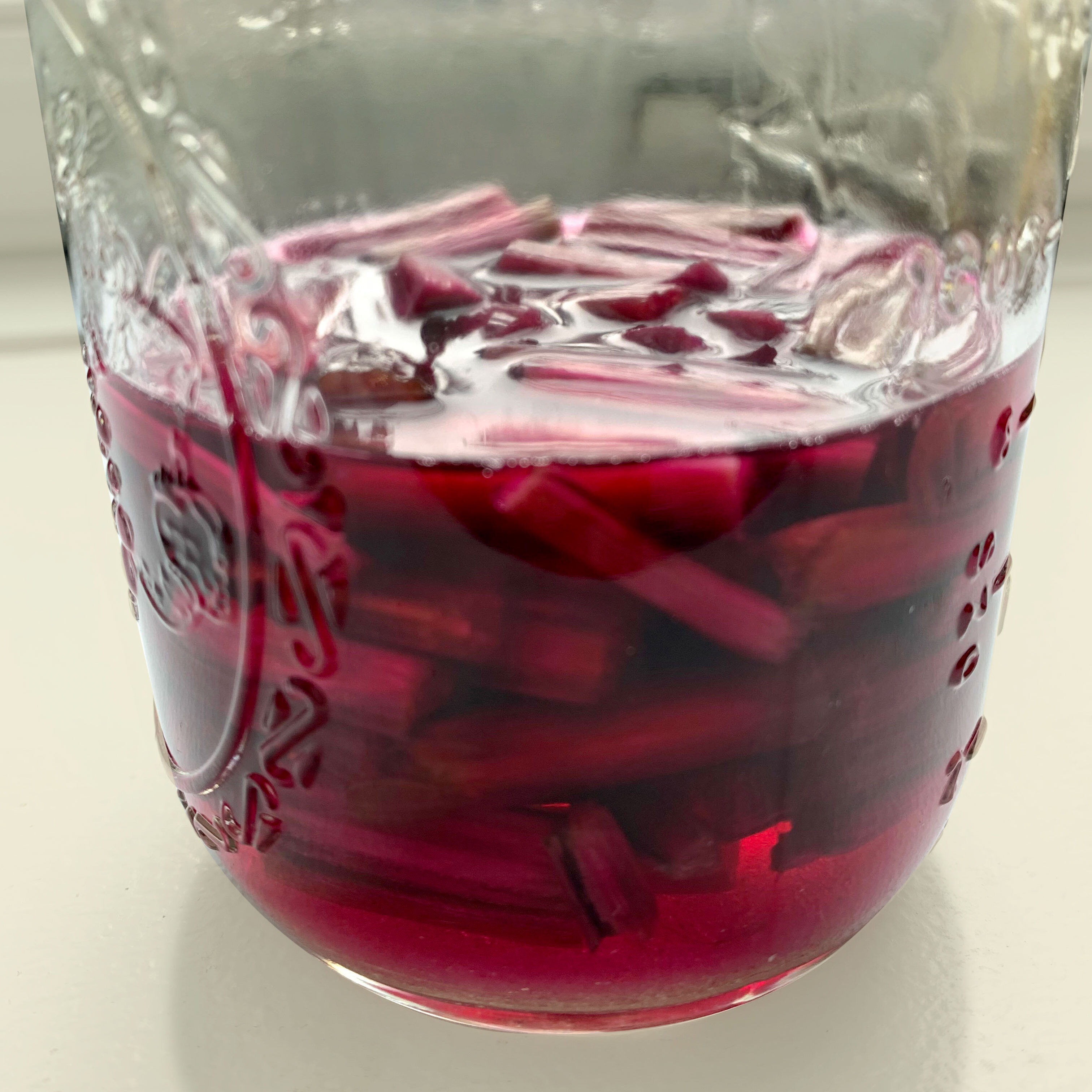 Beets
Get the recipes for Pickled Beet Stems, Yogurt Beet Dip, and Chocolatey Hidden Beet Brownies.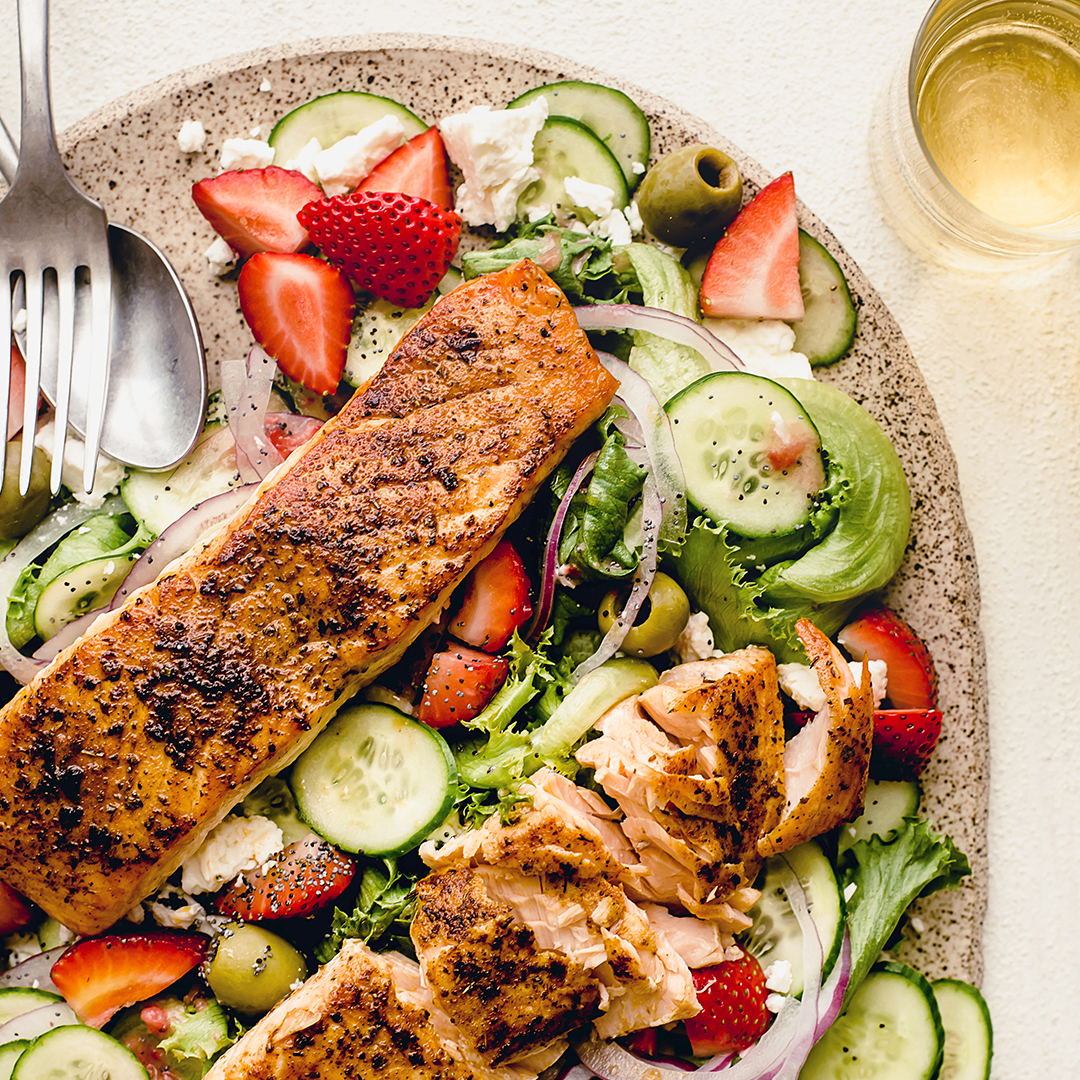 Berries
Get the recipes for Strawberry-Poppyseed Salad with Pan-Seared Salmon, Raspberry Frosé, Ricotta Raspberry Scones, Triple Berry Almond Smoothie, No Bake Berry Cheesecake, and Oven-Roasted Fruit Over Ricotta.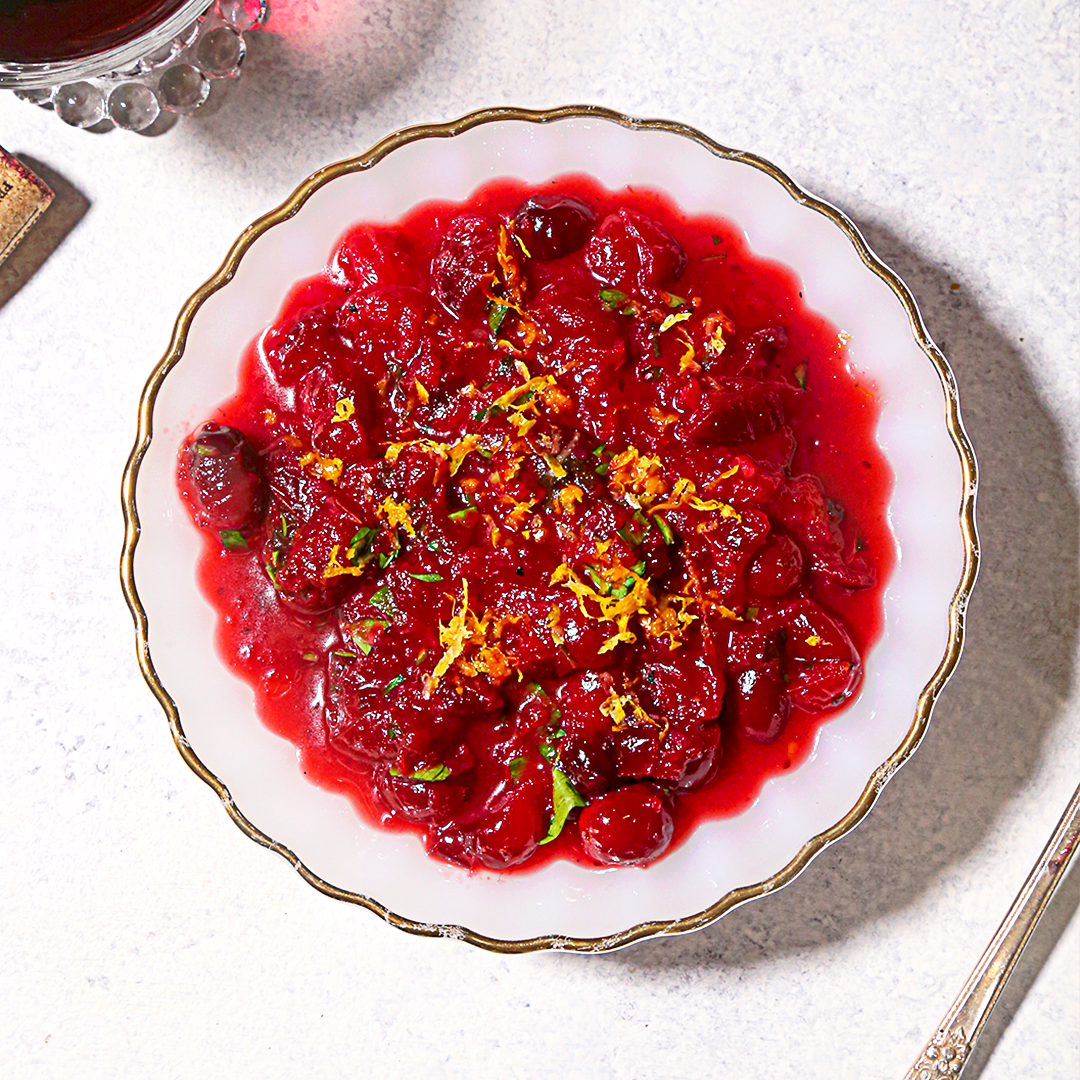 Cranberries
Get the recipes for Cranberry-Grapefruit Relish, Rosemary Cranberry Spritzers, and Cranberry-Cream Cheese Spread.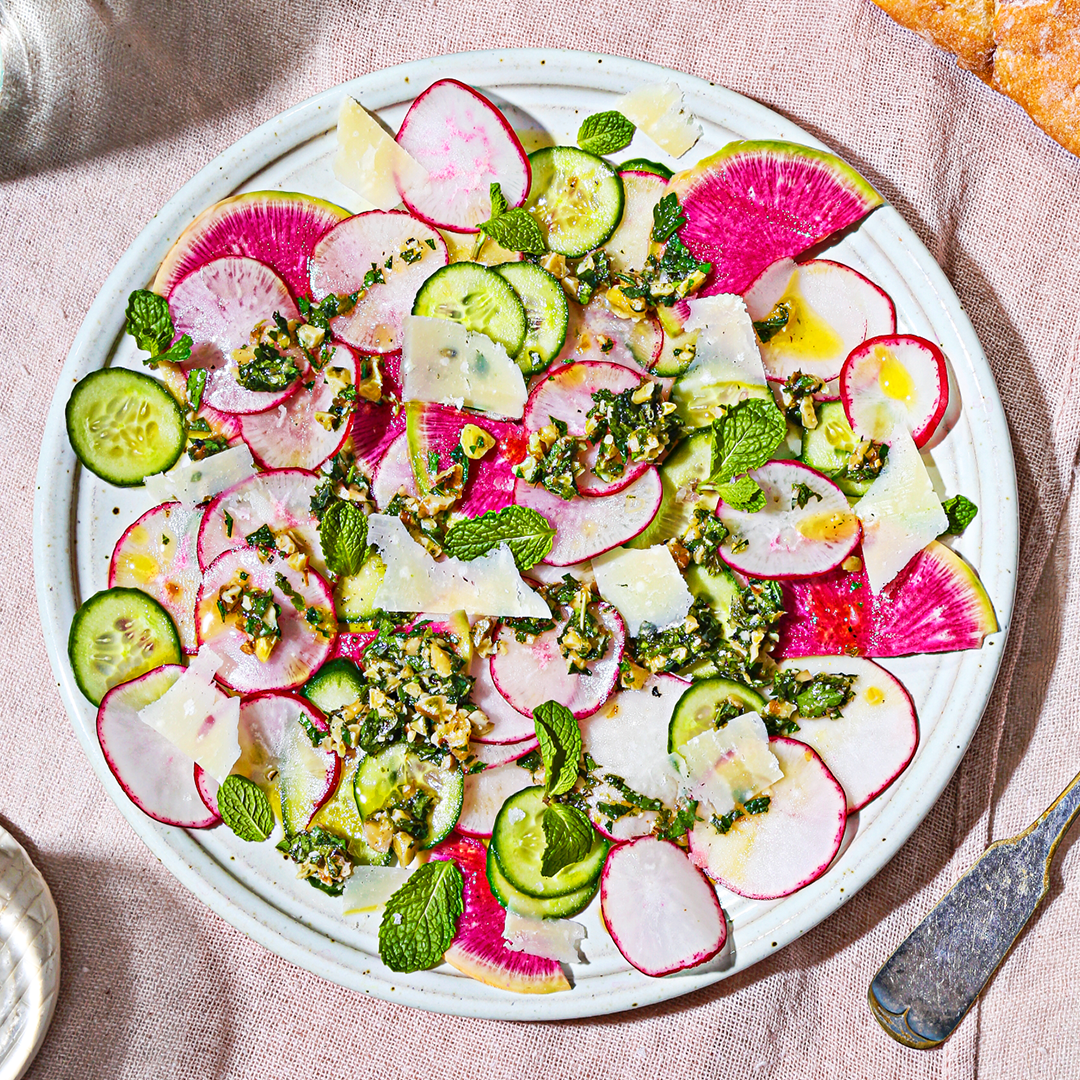 Watermelon Radishes and Radicchio
Get the recipe for Shaved Radish Salad with Walnut Gremolata, Radicchio Lettuce Cups with Spiced Chicken Thighs, and Radicchio, Fennel, and Citrus Salad.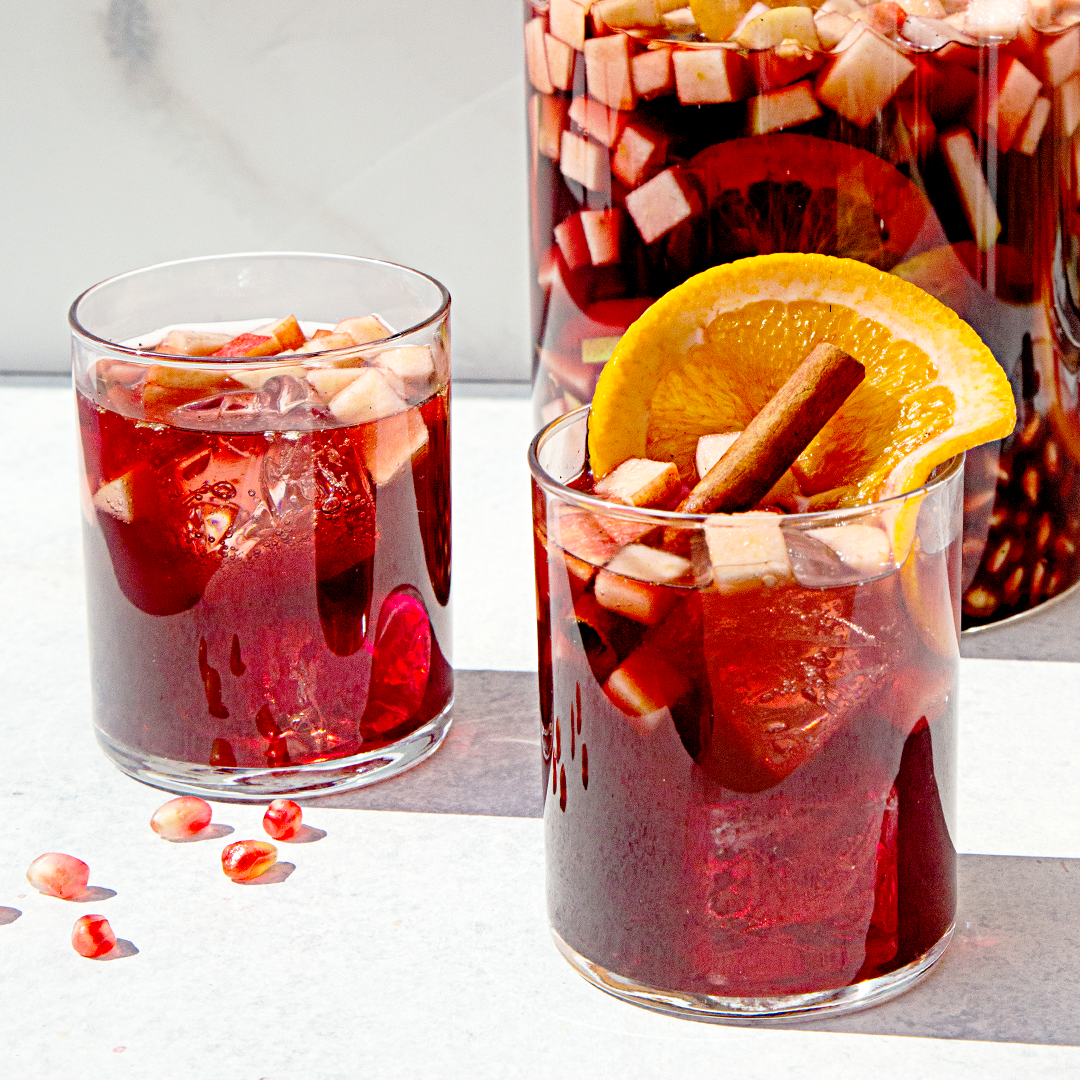 Pomegranates
Get the recipes for Pom-Vanilla Bean Sangria, Gingery Pom-Cran Mocktail, and Fish Tacos with Pomegranate Salsa.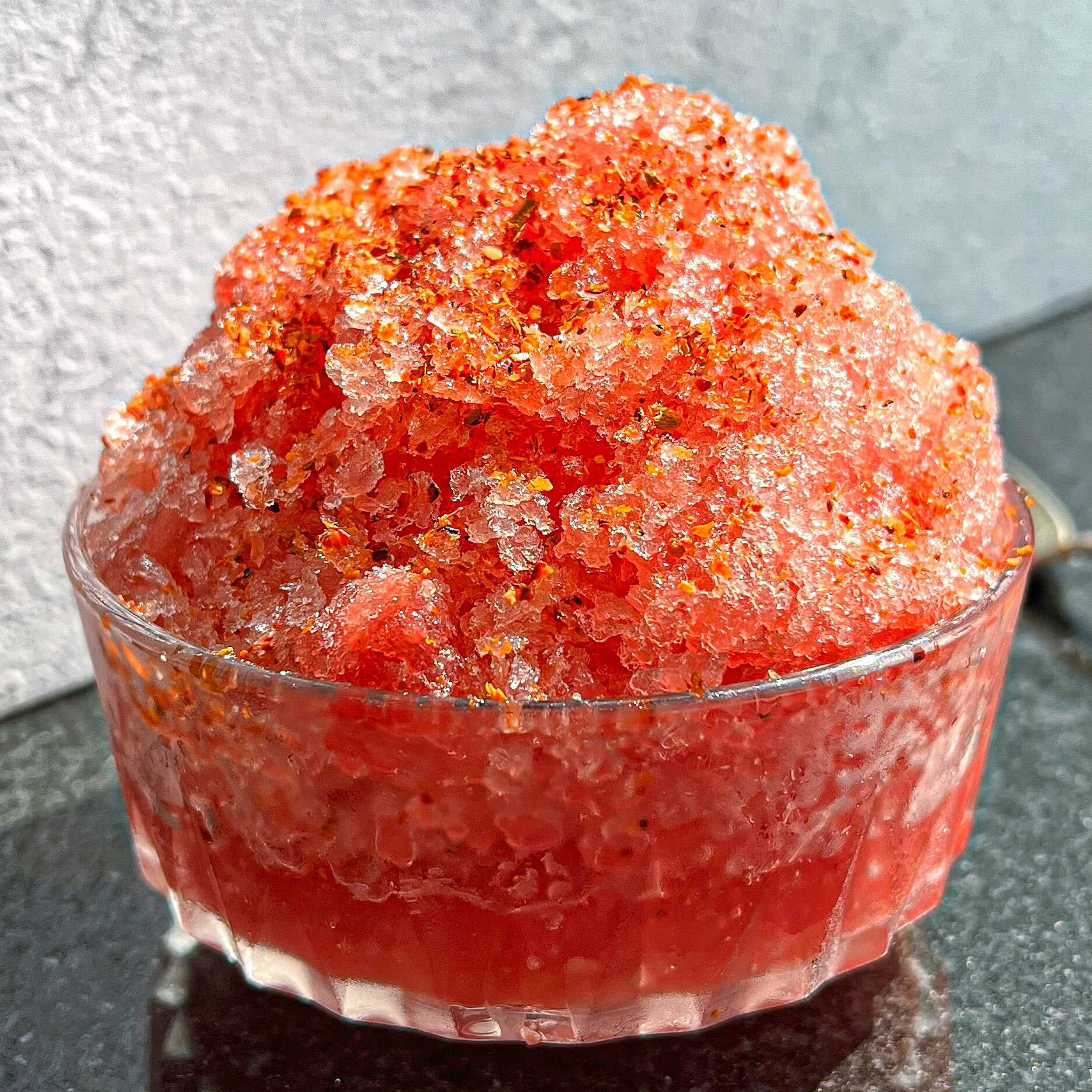 Watermelons
Get the recipes for Watermelon Granita, Watermelon, Radish, and Wheat Berry Salad, and Spicy Watermelon Margarita.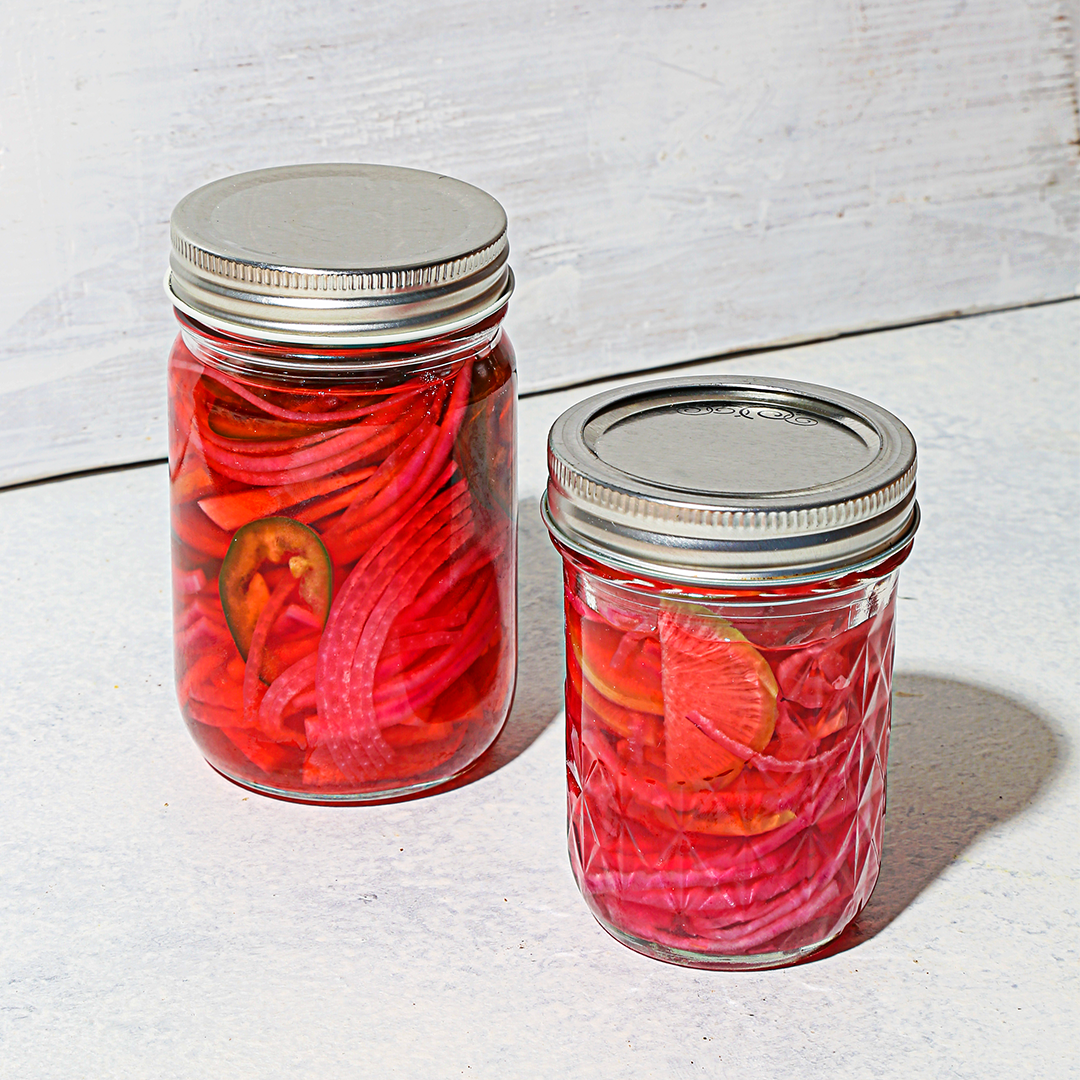 Red Onions and Radicchio
Get the recipes for Quick Pickled Onions, Grilled Cabbage Wedge Salad, and Celery Root, Apple, and Cabbage Salad.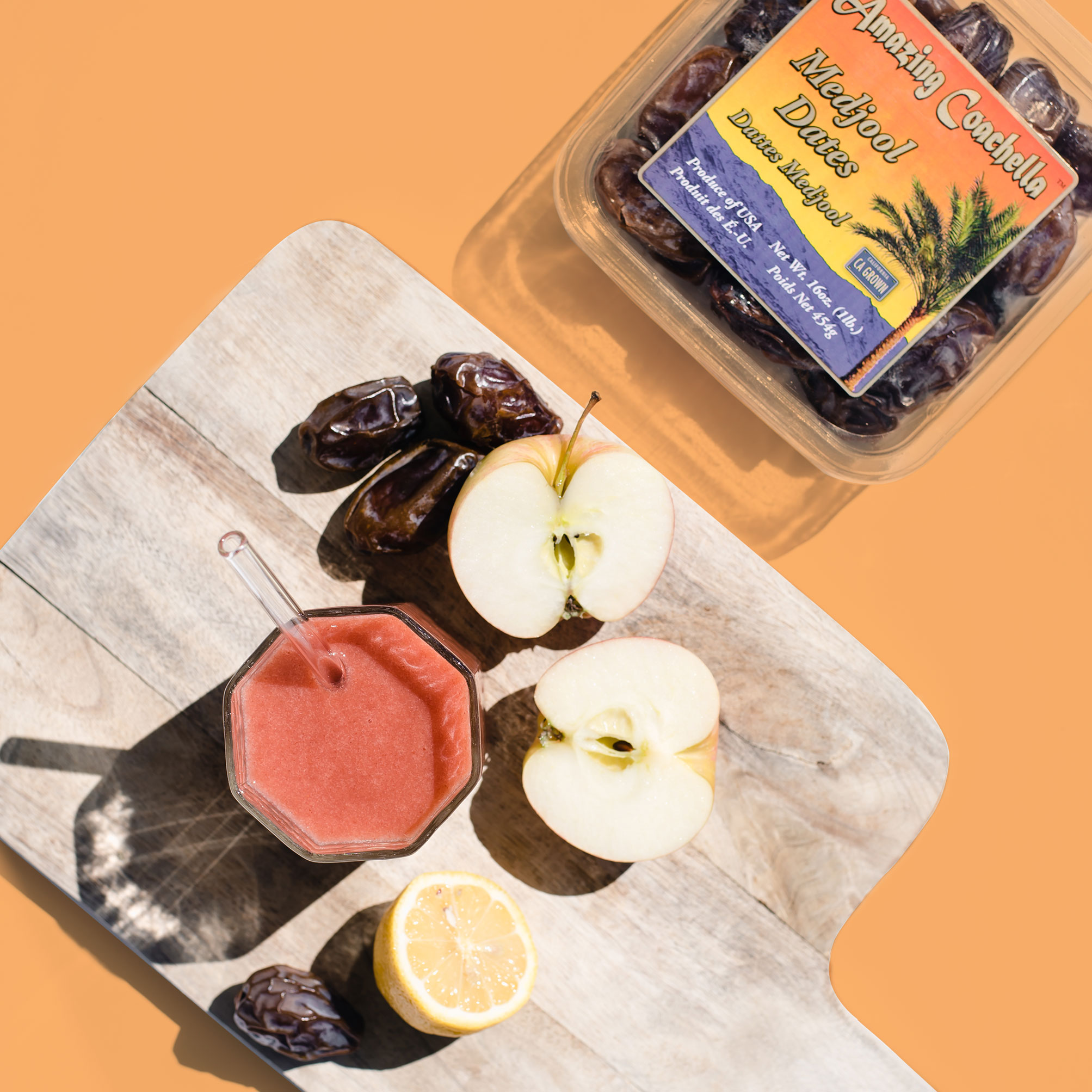 Dates and Plums
Get the recipes for Carrot, Apple, and Date Smoothie, Summer Stone Fruit Panzanella, and Fruit Scrap Shrub.