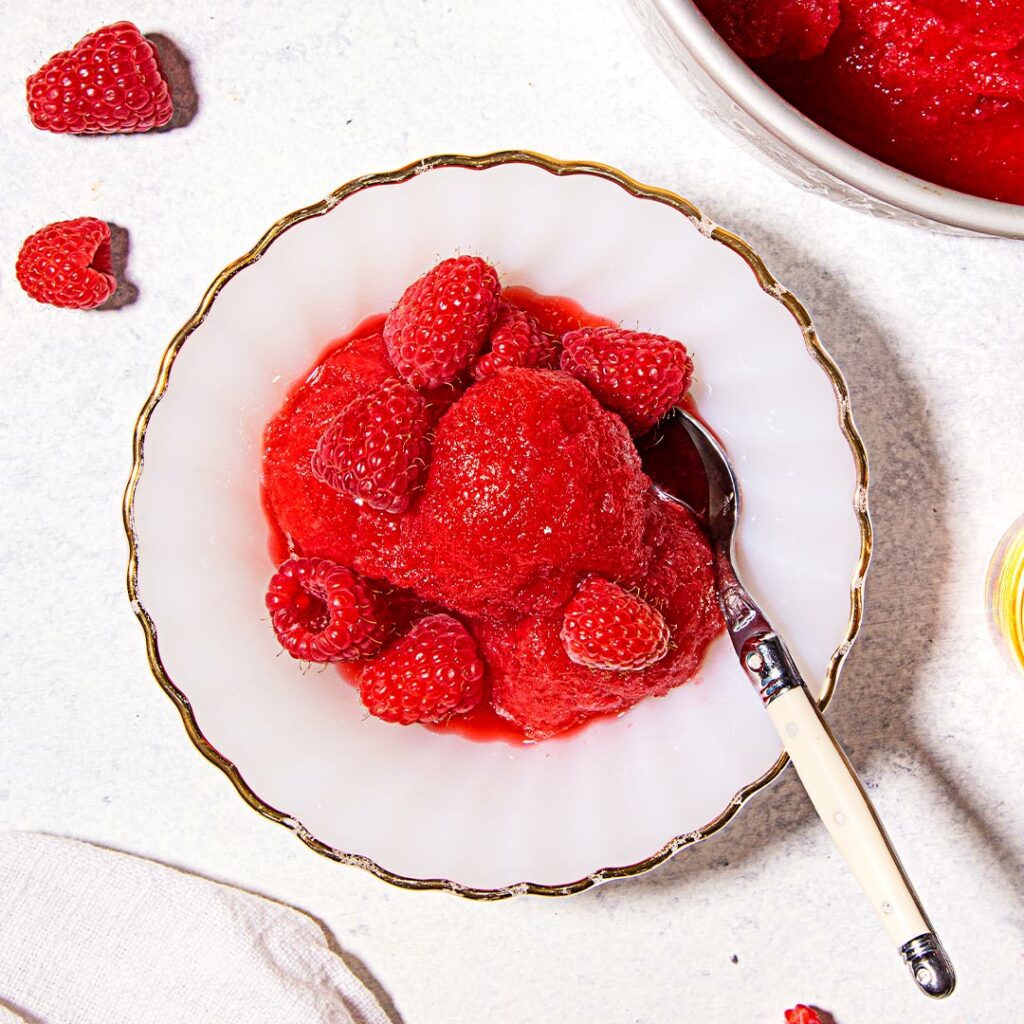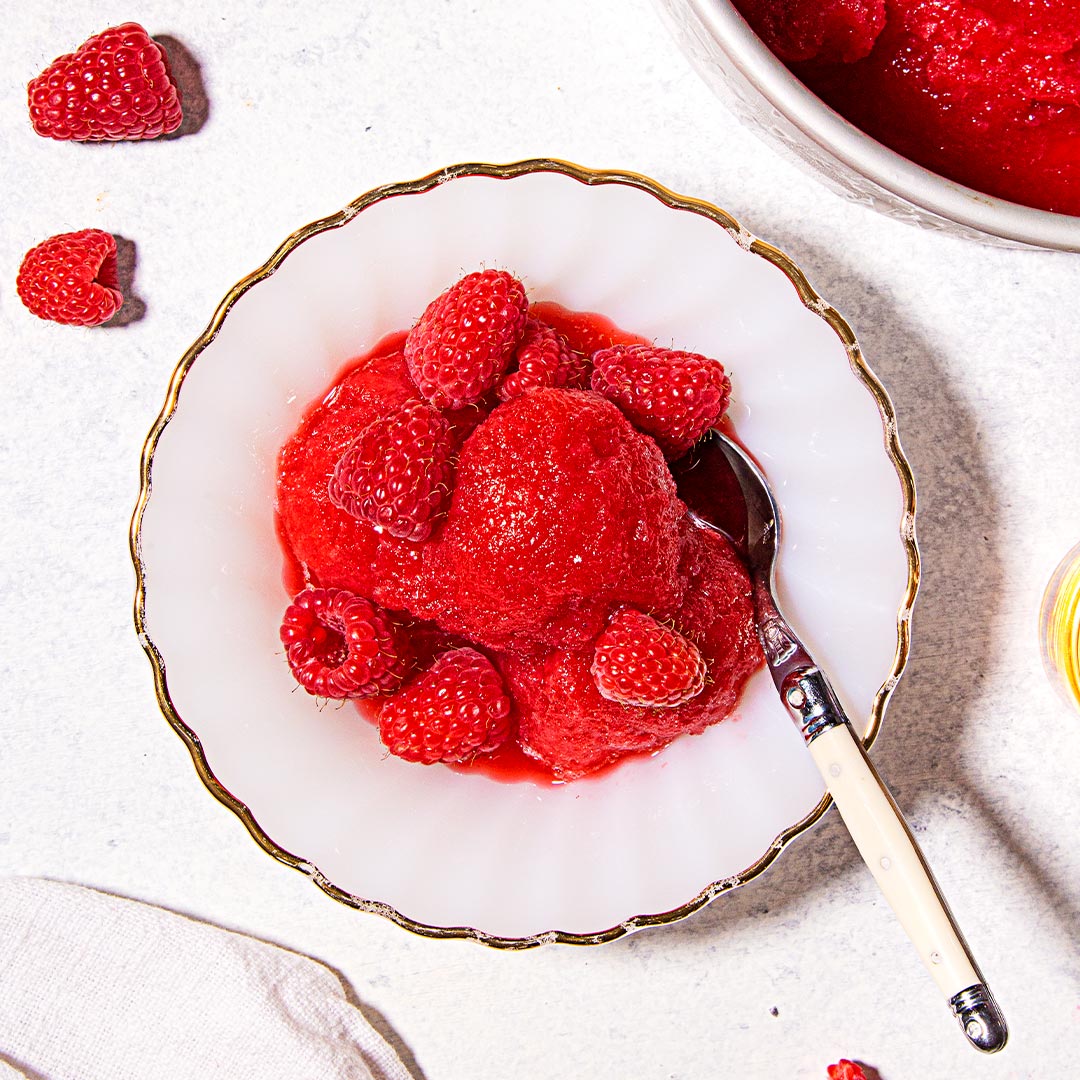 With just five ingredients and a quick freezer detour, this refreshing sorbet is ready to go. Raspberries and lemon add just enough tartness, while rosé lends boozy depth. What better way is there to use up the last dregs of a bottle?
Get the recipe:
Print
---
¾ cup

water

¾ cup

granulated sugar

3 cups

raspberries

1 tablespoon

lemon juice

¾ cup

rosé
---
Instructions
In a small saucepan, bring water and sugar to a boil. Reduce heat and simmer until sugar has dissolved. Remove from heat and let cool completely.
In a blender or food processor, blitz raspberries until smooth. Strain into a fine mesh strainer over a medium bowl to remove seeds.
Add cooled simple syrup, lemon juice, and rosé into the bowl with raspberry puree. Whisk to combine.
Transfer sorbet mixture into a metal loaf or cake pan, tap the bottom of the pan on the counter a few times to pop any air bubbles, cover with plastic wrap, then freeze for at least 4 hours until firm, or overnight.
Let sit for a few minutes before serving.
---
Want more? Read on:
Rosemary, Ginger, and Apple Sangria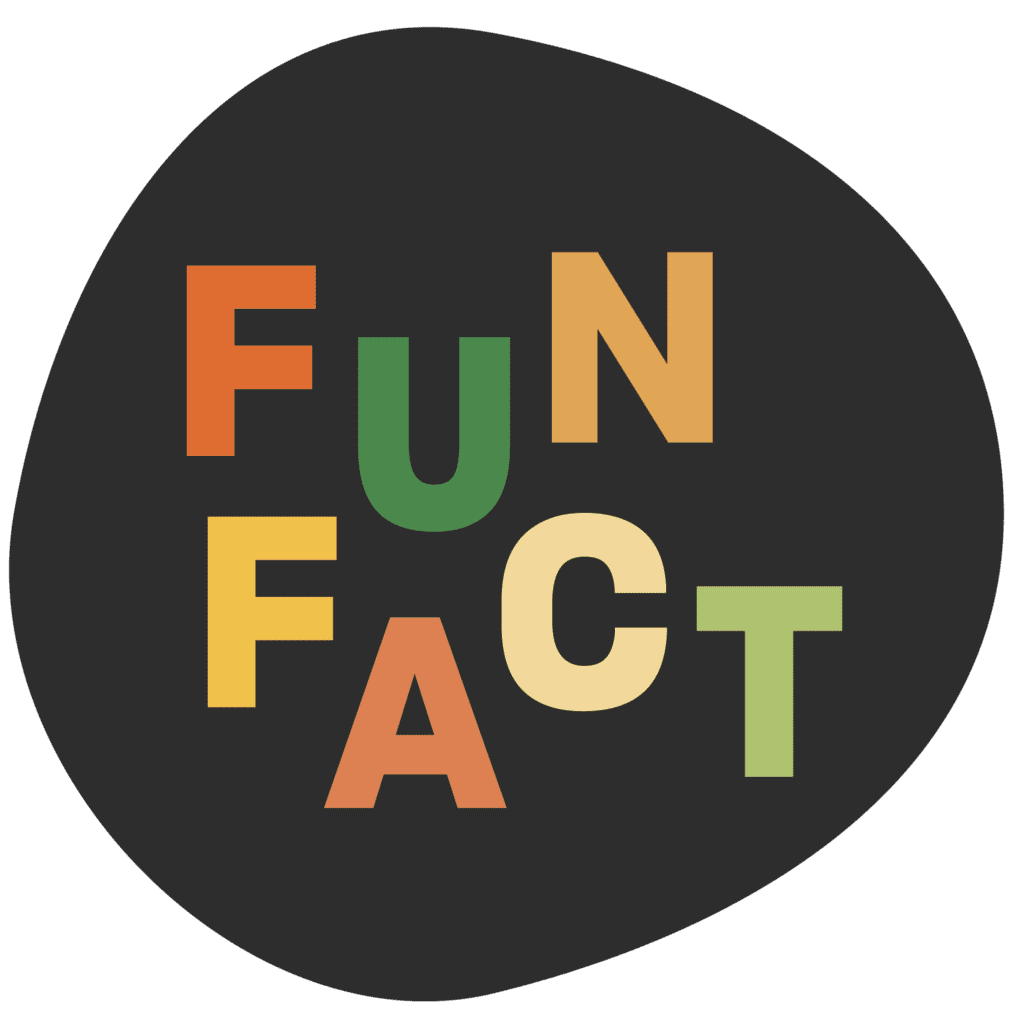 Is rosé a sweet or dry wine??
Rosé wine is made with red wine grapes, so it varies in flavor and sweetness much like any bottle of red. Older rosés made in Europe tend to be on the drier side, while newer varieties made in non-European countries are sweeter. Of course, winemakers like to put their own personal touch on their wines, so rosés will vary depending on the maker. The soil and weather the grapes are exposed to will also make a difference in the dryness or sweetness of your wine.