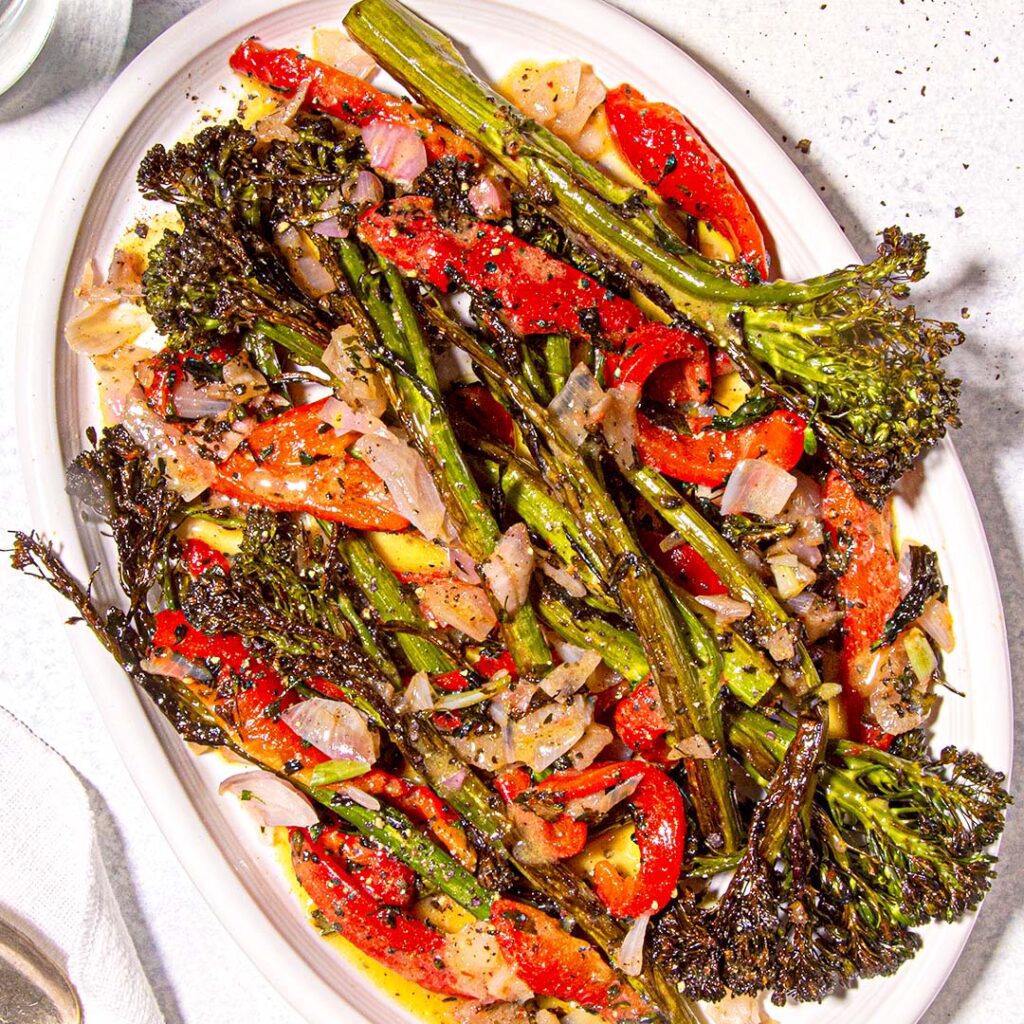 This hands-off roasted broccolini is our new go-to weeknight side. (Thanks, Bobby Flay!) Not a fan of broccolini? Good news. Bobby's versatile mustard vinaigrette recipe works for pretty much any veggie, whether you've got Brussels sprouts, potatoes, romanesco cauliflower, or even carrots on hand.
Watch Bobby prep this simple side in minutes:
And get the recipe here:
Print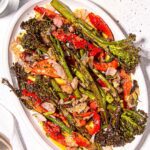 Bobby Flay's Pan-Roasted Broccolini with Roasted Peppers, Shallots, and Mustard Vinaigrette
---
1

bell pepper

2

shallots, peeled

½ cup

olive oil, divided
Kosher salt and freshly ground black pepper

1

large bunch of broccolini, woody ends trimmed

2 tablespoons

Dijon mustard

2 tablespoons

red wine vinegar

1 teaspoon

honey
---
Instructions
Preheat oven to 400 degrees. Place an empty sheet pan in the oven to preheat.
Place the whole pepper and shallots in a small bowl, drizzle with 1 tablespoon of olive oil, season with salt and pepper, and turn to coat. Transfer to a small roasting pan or oven safe dish and roast until soft and cooked through, approximately 25 minutes. Remove from the oven and carefully transfer the pepper and shallots to a bowl, seal with plastic wrap to let the pepper and shallots steam for 10 minutes and set aside.
Place broccolini into a large bowl. Drizzle with 2 tablespoons of olive oil, season with salt and pepper, and toss to coat. Carefully remove the empty, hot sheet pan from the oven and spread the broccolini out in an even layer. Return the pan to the oven and roast until the broccolini is firm yet tender and slightly charred in spots, about 20 minutes.
Once the pepper and shallots are cool enough to handle, gently peel the skin from the pepper and remove seeds. Slice the pepper into strips. Roughly chop the shallots and set both aside.
In a medium bowl, add the Dijon mustard, red wine vinegar, and honey and stir to combine. Season with salt and pepper, then slowly add the remaining olive oil in a steady stream while whisking to emulsify.
Remove the broccolini from the oven, add the chopped peppers and shallots to the broccolini, and gently toss.  Add some of the vinaigrette and gently toss to coat. Transfer to a serving platter, add more vinaigrette if desired and serve.
---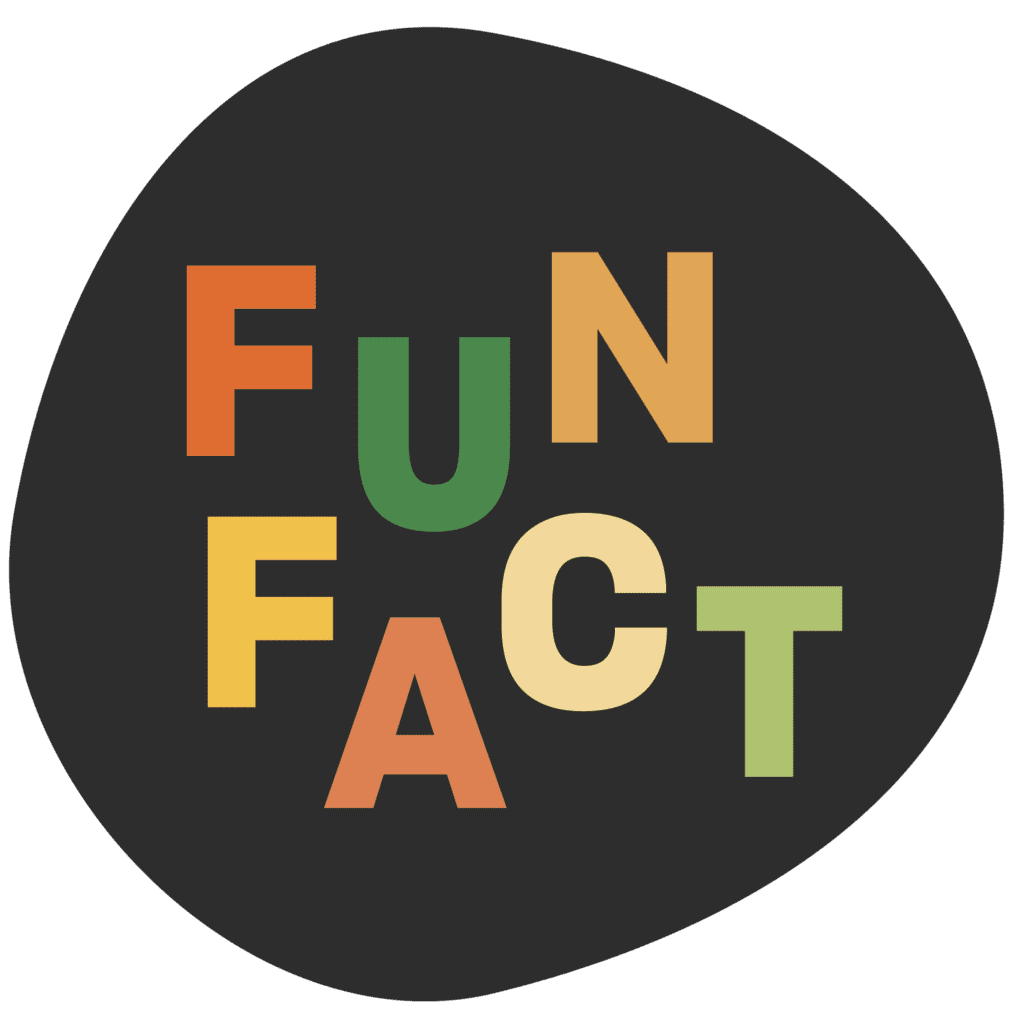 What's the difference between broccoli and broccolini?
Broccoli and broccolini might come from the same plant family, but they're different in both flavor and appearance. Broccoli plants form a head, which is the crown we usually end up eating, and have been around for about 2,000 years. Broccolini is a fairly new vegetable that was introduced in 1993. It looks similar to broccoli, but is more slender with longer stems and smaller heads. While the taste difference between broccoli and broccolini isn't vastly different, broccolini is described as sweeter and more tender than broccoli.