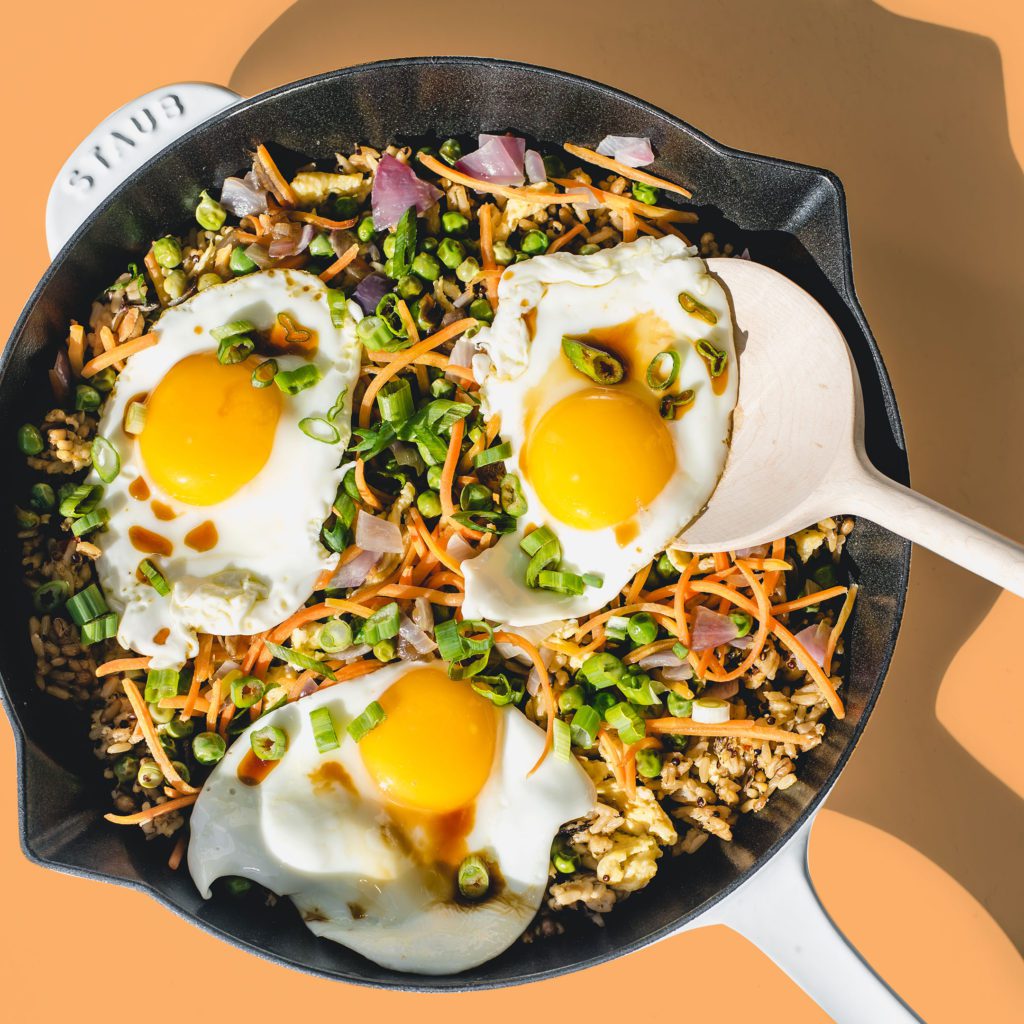 If you're anything like us, you probably find yourself looking into your fridge at the end of the week wondering how the heck you're going to cobble a meal together from all the odds and ends you've accumulated. You've got a half an onion here, some leftover herbs there, and your Misfits box won't arrive for another few days. Or, you're just feeling totally uninspired to cook. 
Luckily that's where we come in! All 15 of these recipes are designed to work with whatever you've got kicking around. And not only are all of these dishes totally customizable—they're also easy to whip up in a pinch.
Fast and Easy One Pot and One Pan Recipes
Now that fall has unofficially begun, we're fully back into our weeknight routines. That means we're on the lookout for recipes that get dinner on the table fast—bonus points if they cut down on dishes, too!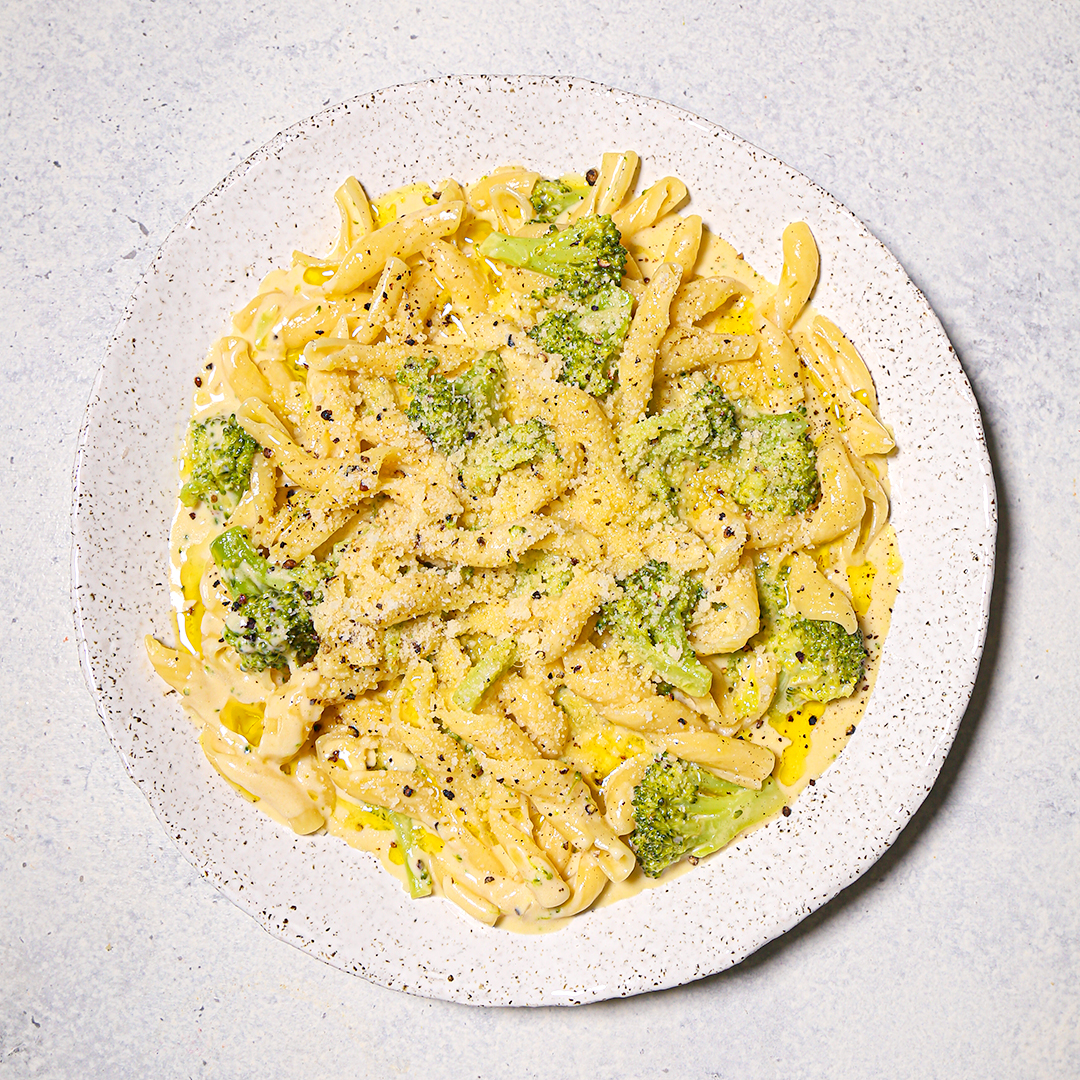 One-Pot Pantry Pasta with Tomatoes and Squash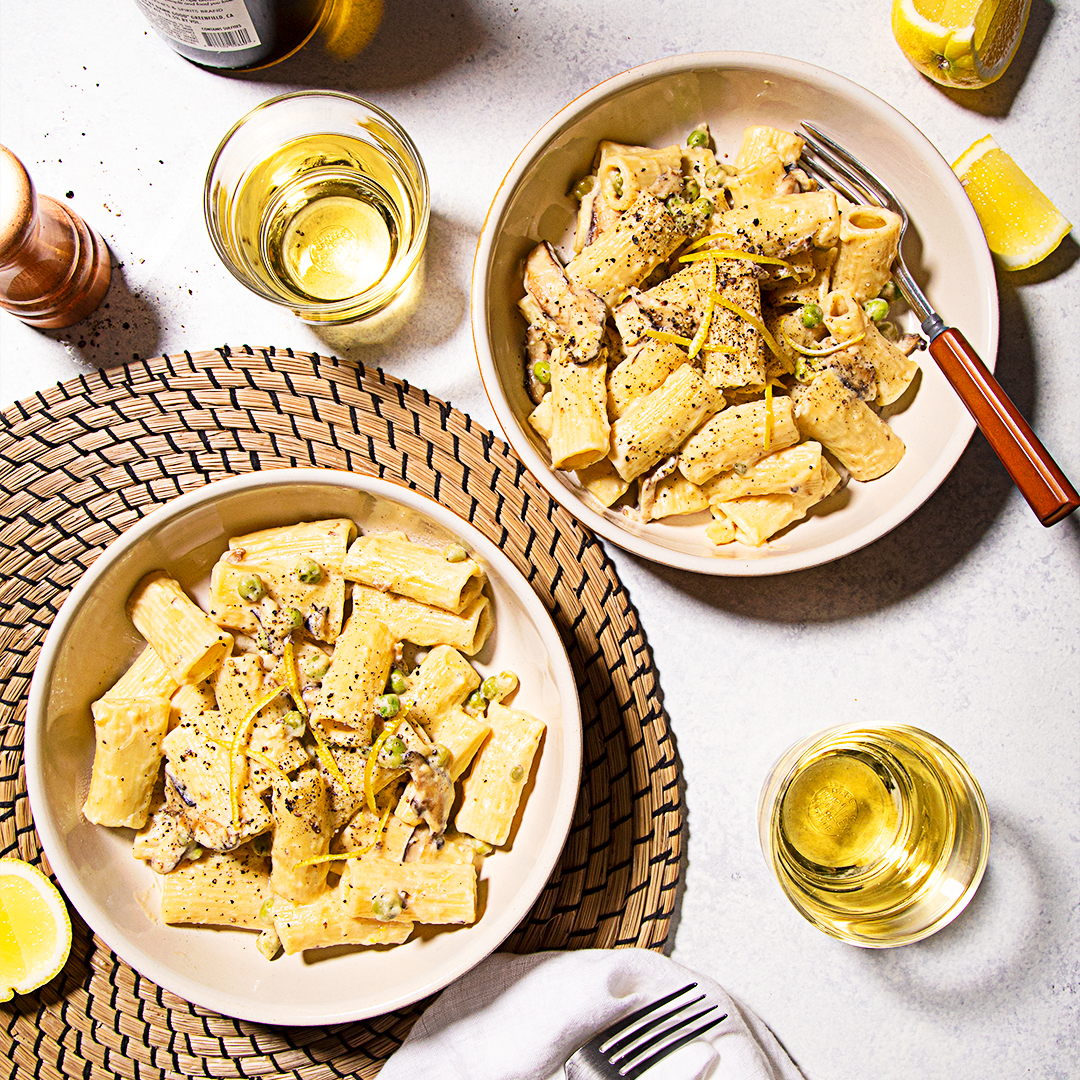 One Pot Lemony Rigatoni Alfredo with Mushrooms and Peas
One Pot Broccoli Rabe and Mushroom Pasta Bake
Everything-But-The-Kitchen-Sink Rice and Quinoa Dishes
We're generally not very "go-with-the-grain"—except when it comes to these rice and quinoa favorites. Throw in whatever veggies you have, some beans or eggs, and you'll have yourself a well-rounded skillet meal in no time.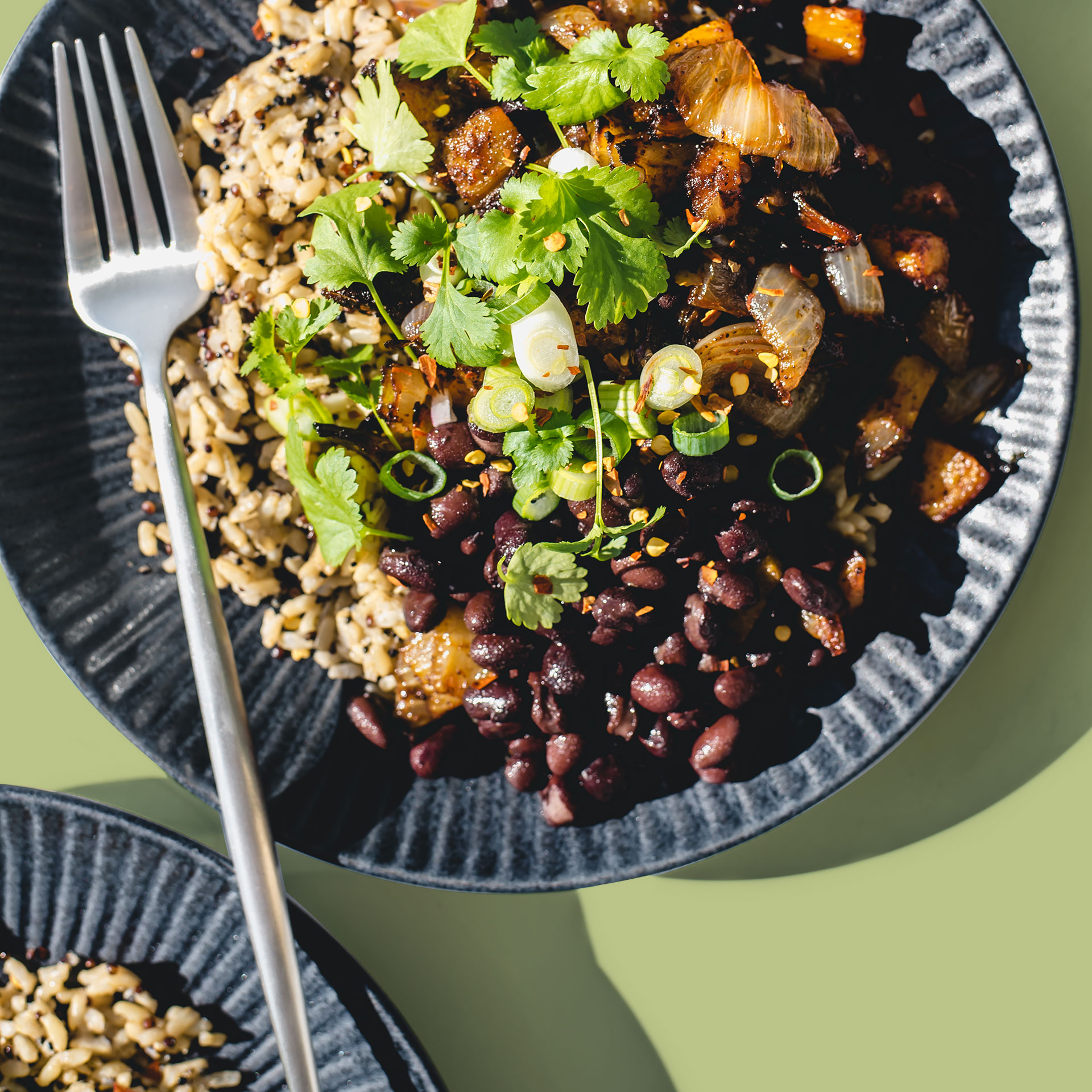 One Pan Mexican-Inspired Quinoa Skillet
Anything with Beans and Lentils
Beans and lentils aren't just mealtime saviors for vegetarians and vegans—they're an easy and fast way for everyone to get some protein in. And, with just a little TLC, they taste just as delicious as any meat dish.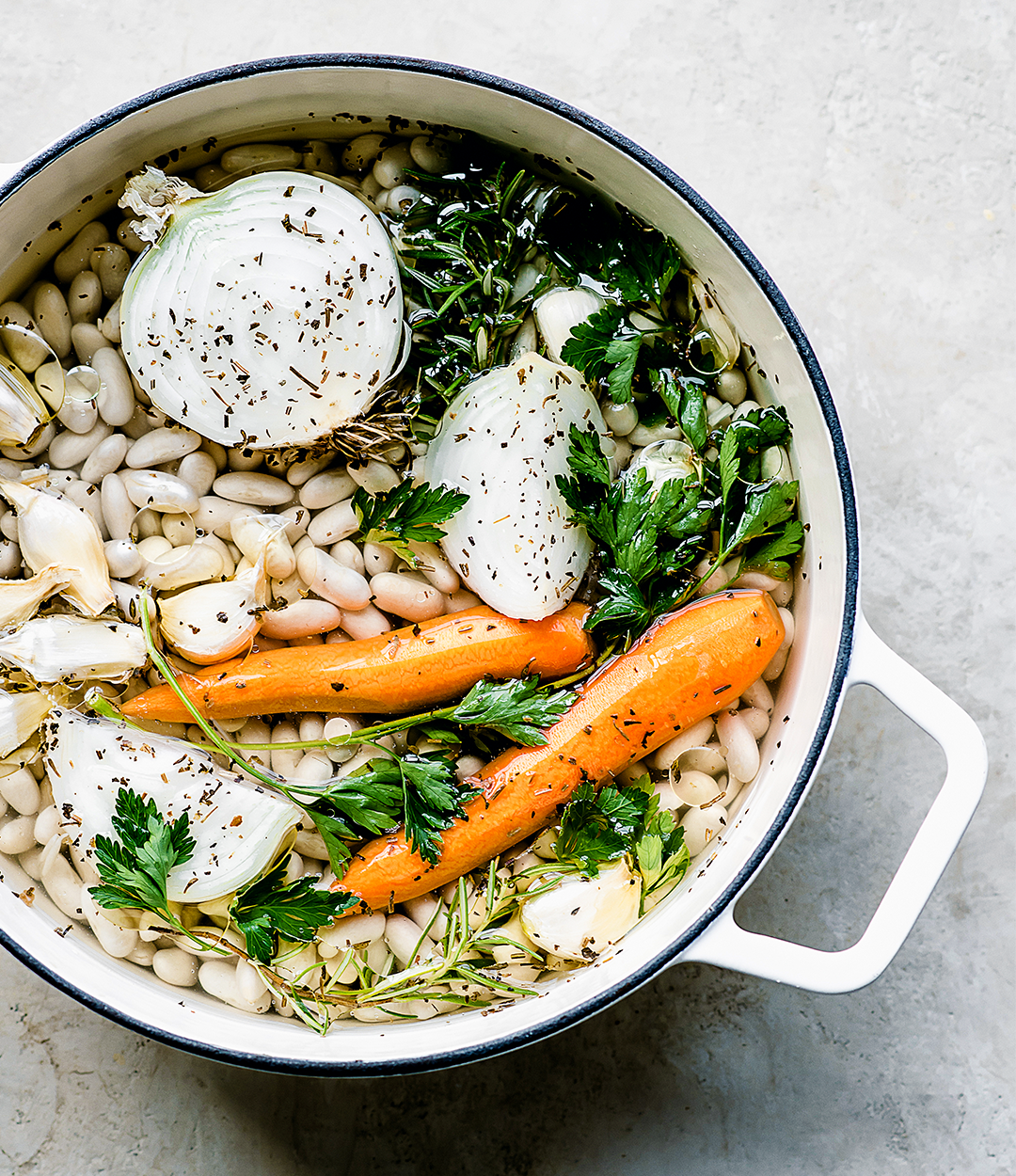 How to Soak, Cook, and Make Dried Bean Soup
Everything But the Kitchen Sink Chili
Add-Anything-You-Have Salads
Our favorite thing about end-of-the-week salads is that all bets are off. No lettuce? Use cabbage instead. No dressing? Whisk some water and olive oil with a dollop of hummus, or blend your carrots into a dressing. And when all else fails, chop whatever veggies you've got up and call it a chopped salad.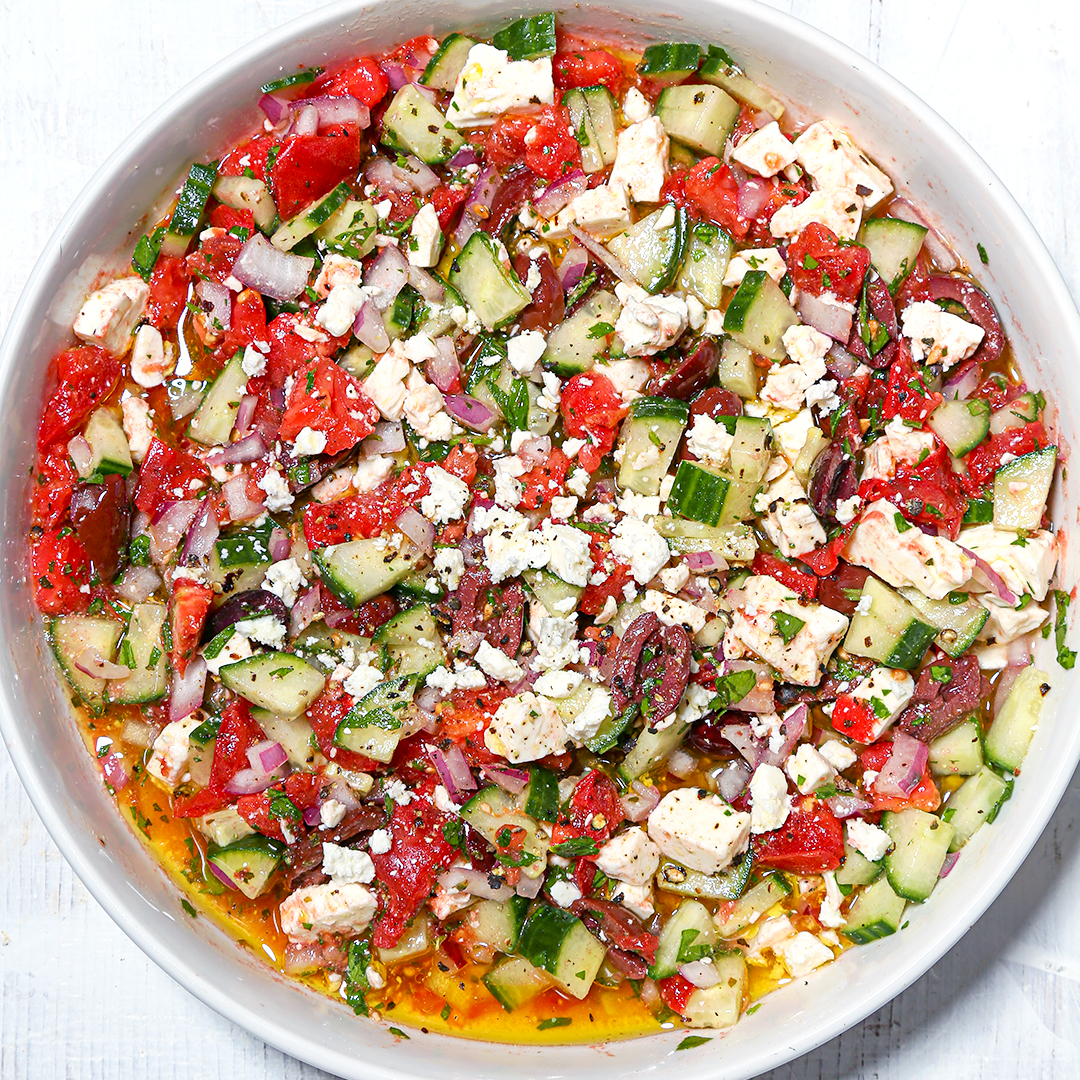 Food Scrap Mediterranean Salad
Simple Side Salad with Carrot-Ginger Dressing