If wintertime is all about comforting soups and stews, summertime is when no-cook and low-cook recipes really shine. When it's too hot to even think about turning on the oven, here are the recipes to cool you down until pumpkin season.
Pasta Salads and Soups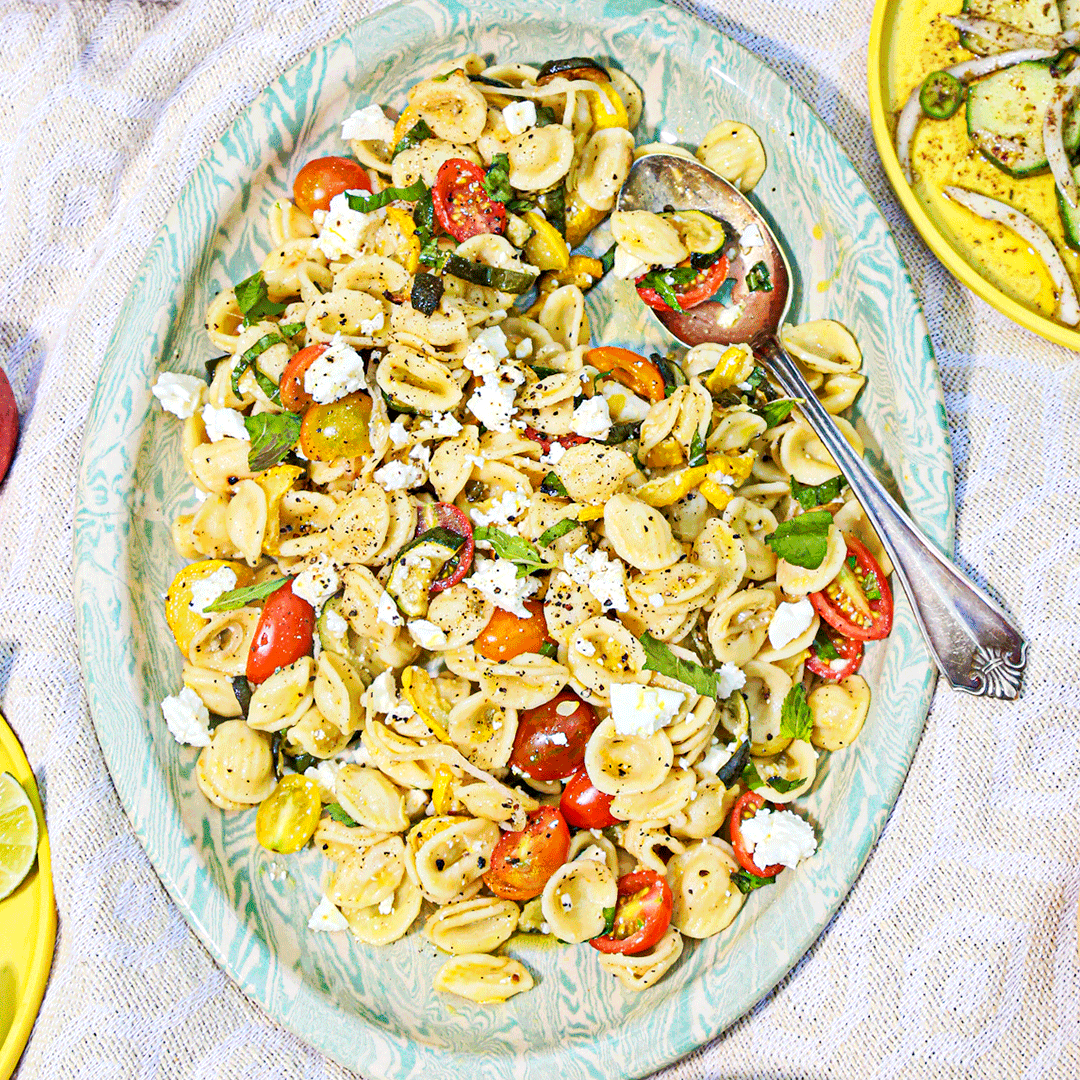 Yeah yeah, you need a little heat to cook the pasta (and noodles for our cold ramen). But aside from that minor detail, everything else in this our summer pasta salad is cold and refreshing.
Salads and Slaws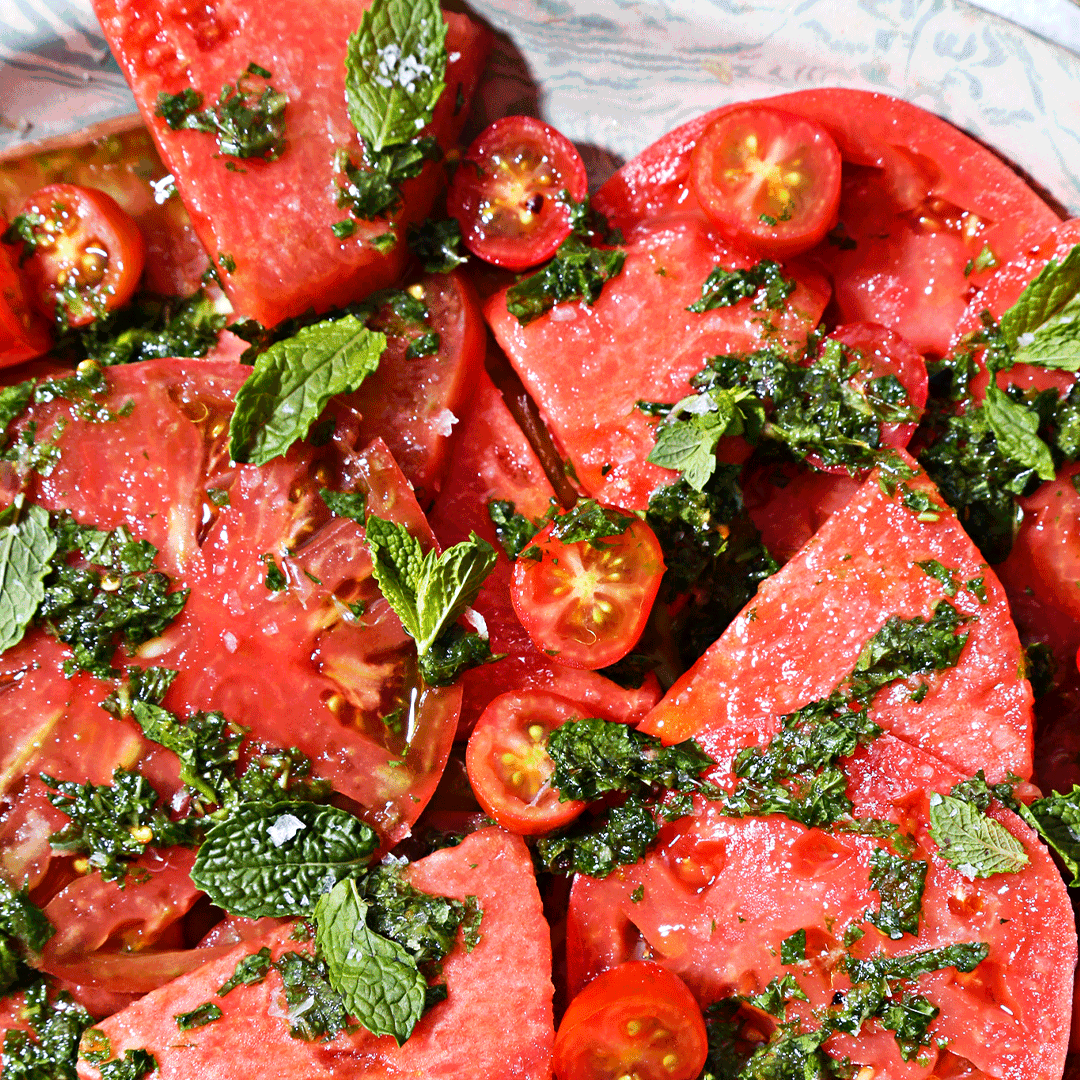 Cumin-Spiced Carrot, Cabbage, and Radish Slaw
Salads are a year-round staple, but summer is their primetime season. Luckily, we've got tons of delicious no-cook salads and slaws to choose from (so much so that we didn't even include any that require cooked meat or eggs!).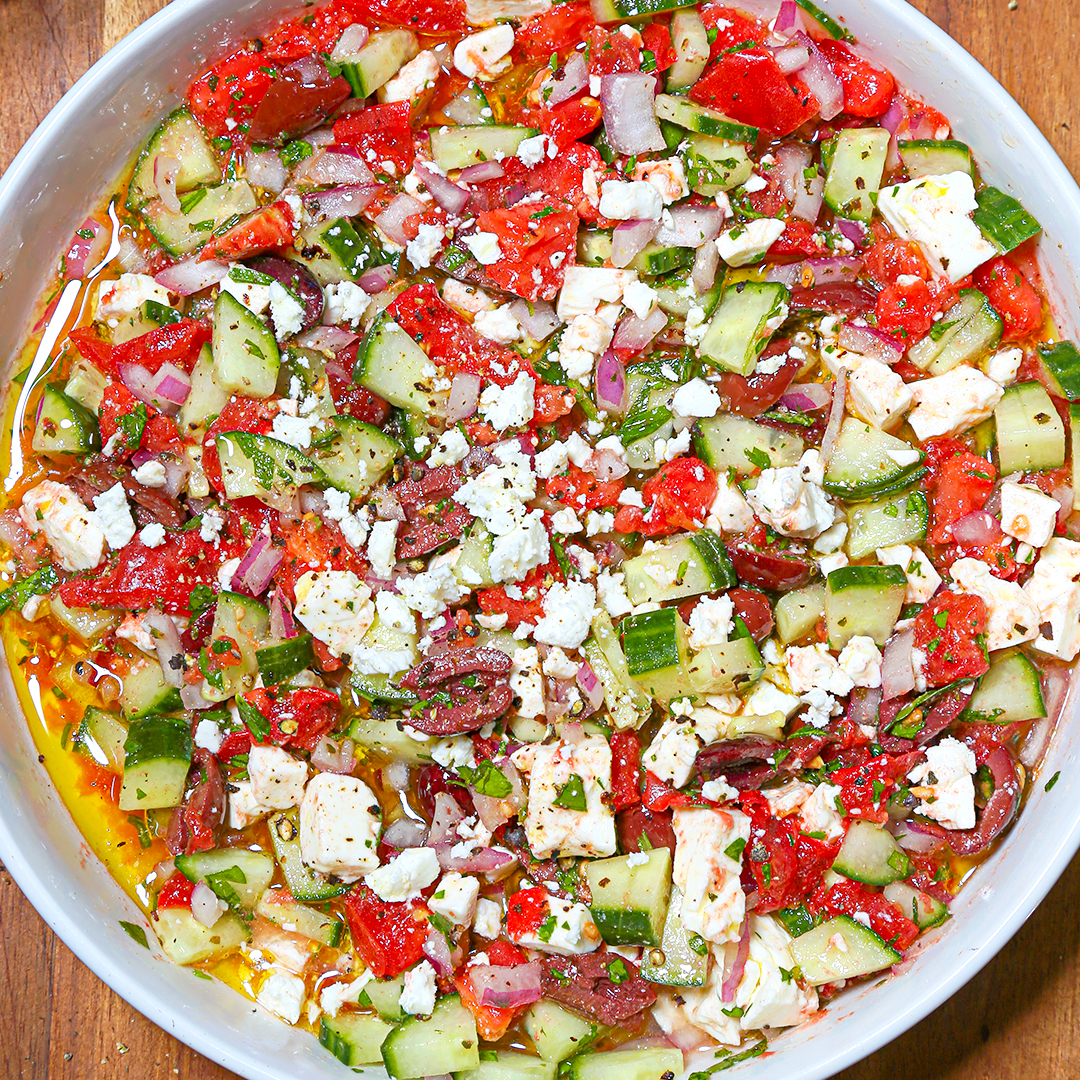 Shaved Radish and Cucumber Salad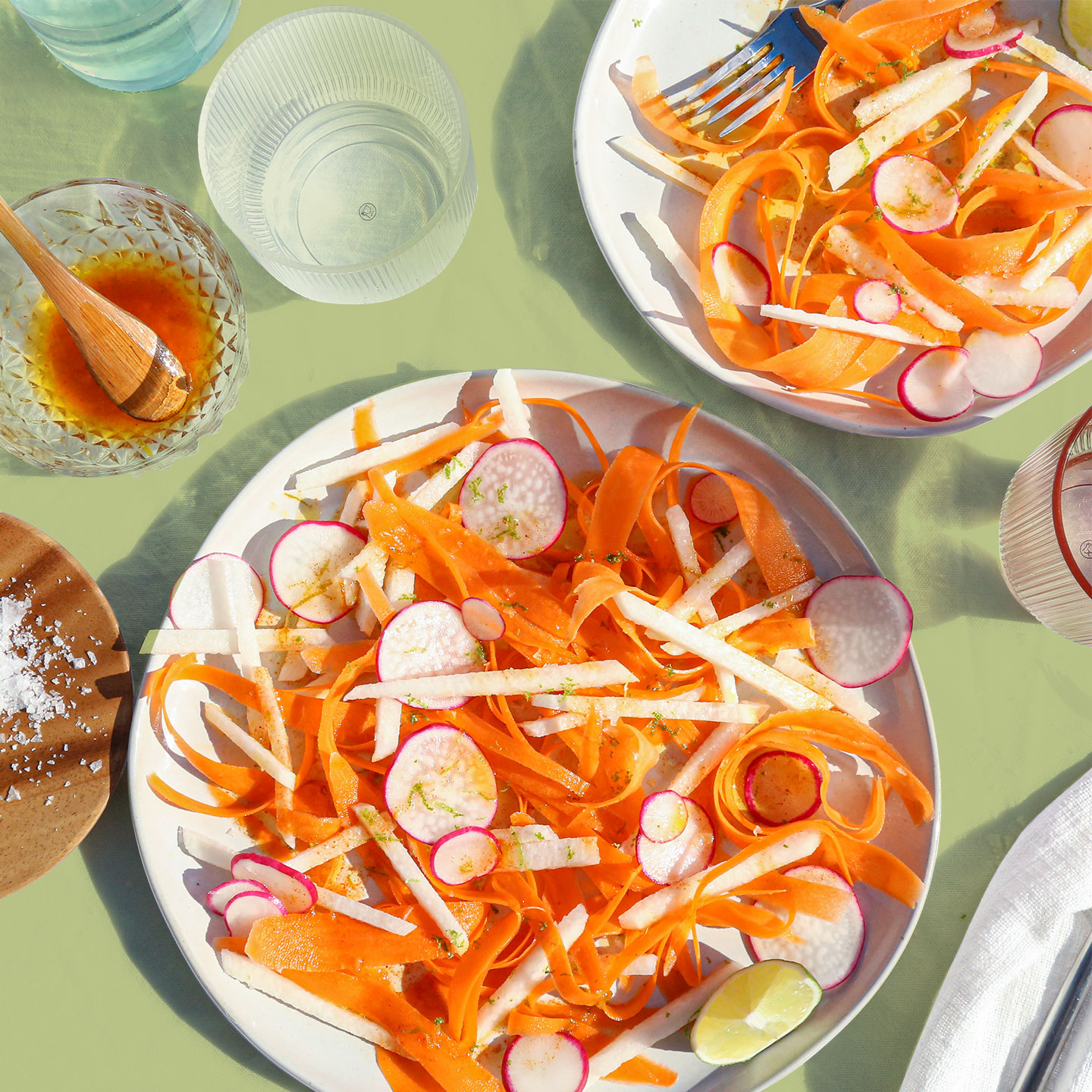 Chilled Root Veggie Salad with Chile Lime Vinaigrette
Napa Cabbage and Fennel Slaw with Ginger Citrus Dressing
Simple Salad with Carrot Ginger Dressing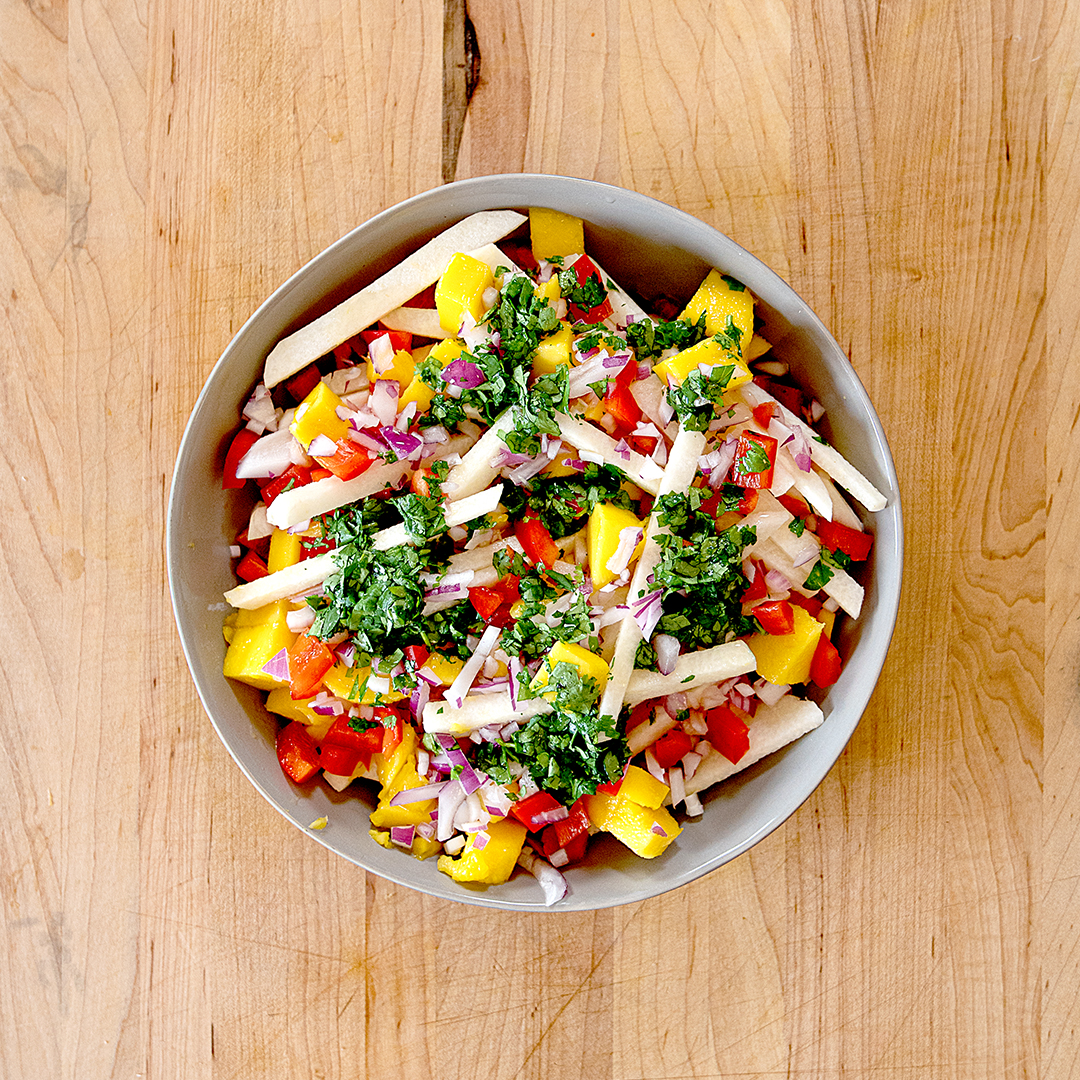 Jicama Mango Slaw with Honey Cilantro Dressing
Cucumber Salad with Avocado Salsa
Keep Reading: 13 Salads that Require Absolutely Zero Lettuce
Tomato Sauce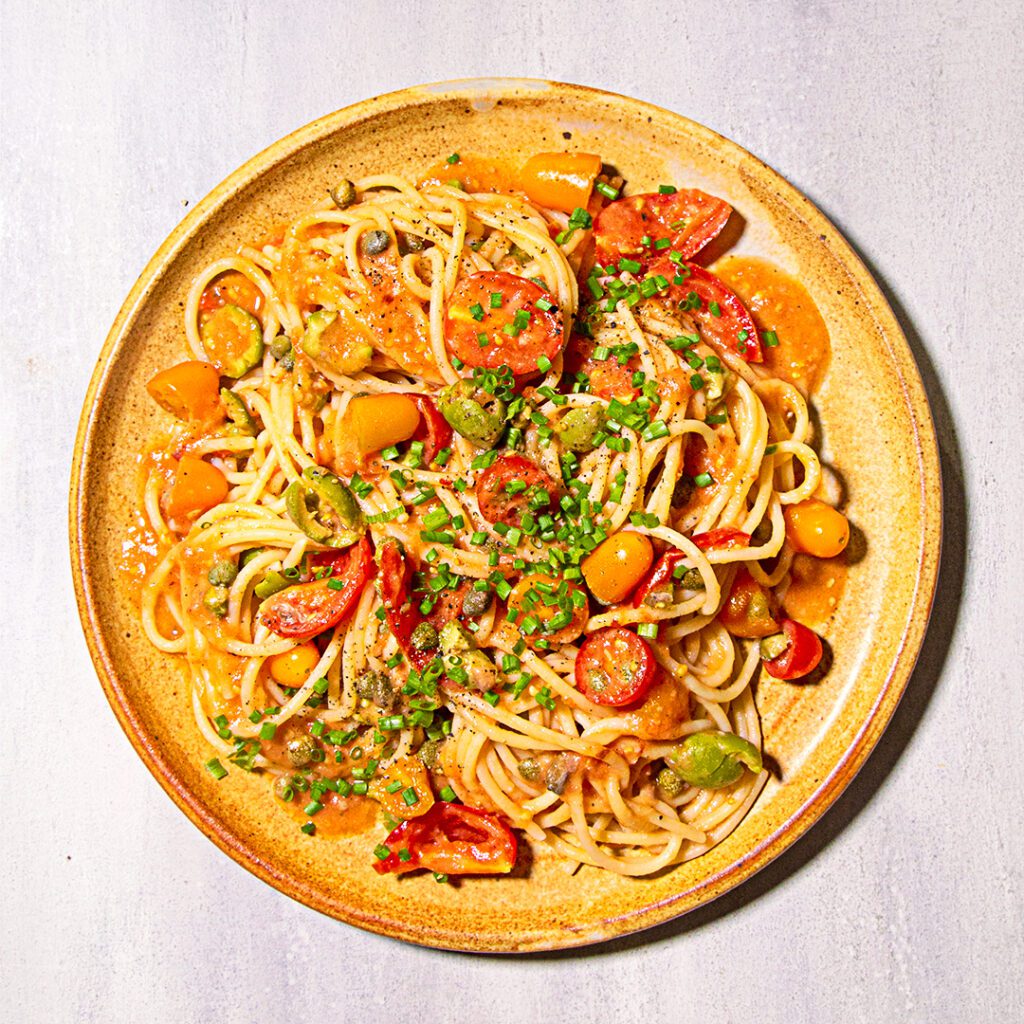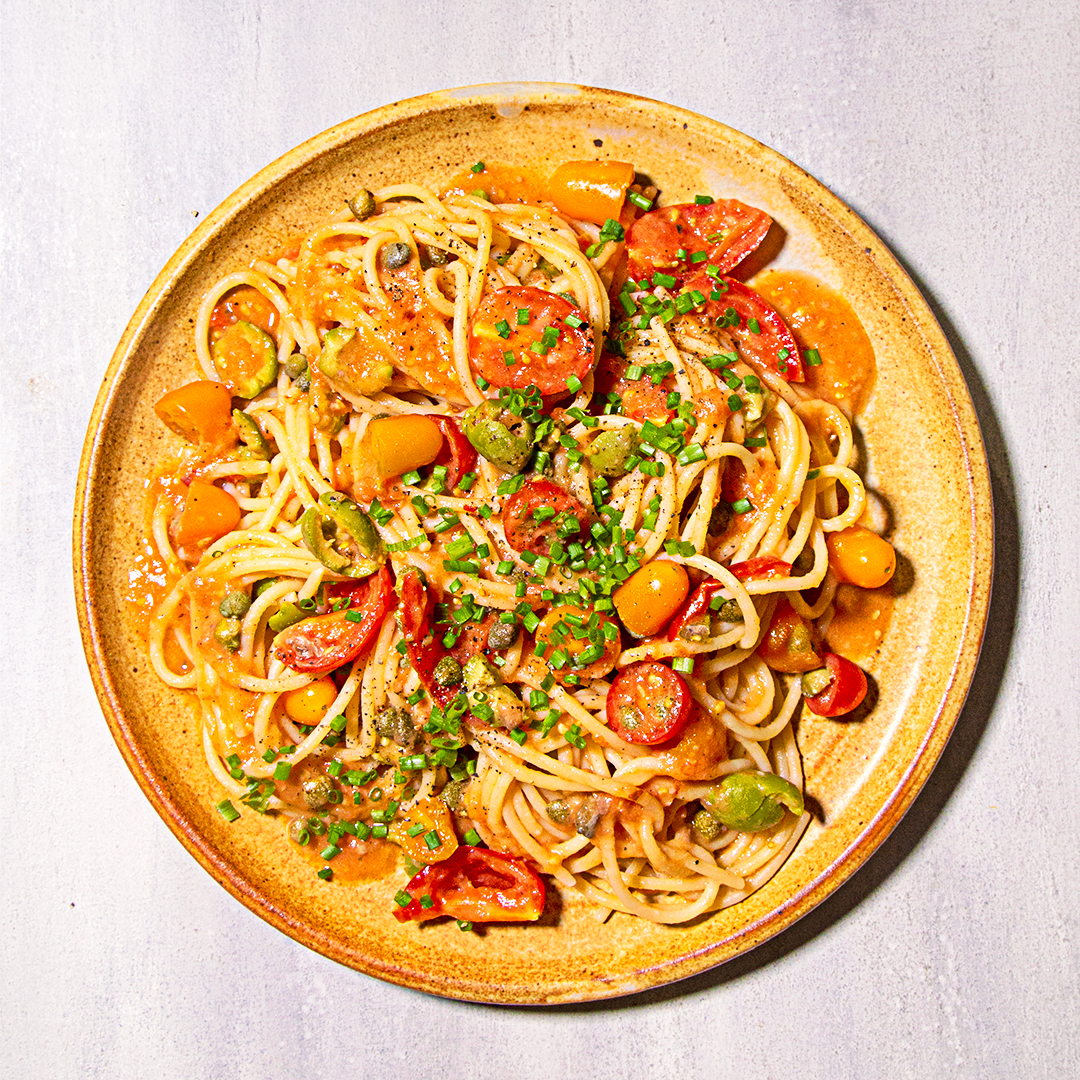 Summer is synonymous with tomato season, which is why we're always looking for new ways to enjoy them. But just because it's summer doesn't mean you can't enjoy a flavorful, tomato-forward pasta sauce. Try our version that cooks up with the residual heat from freshly-cooked pasta. Get the recipe for no-cook tomato sauce.
Summer Rolls, Ceviche, and Spring Rolls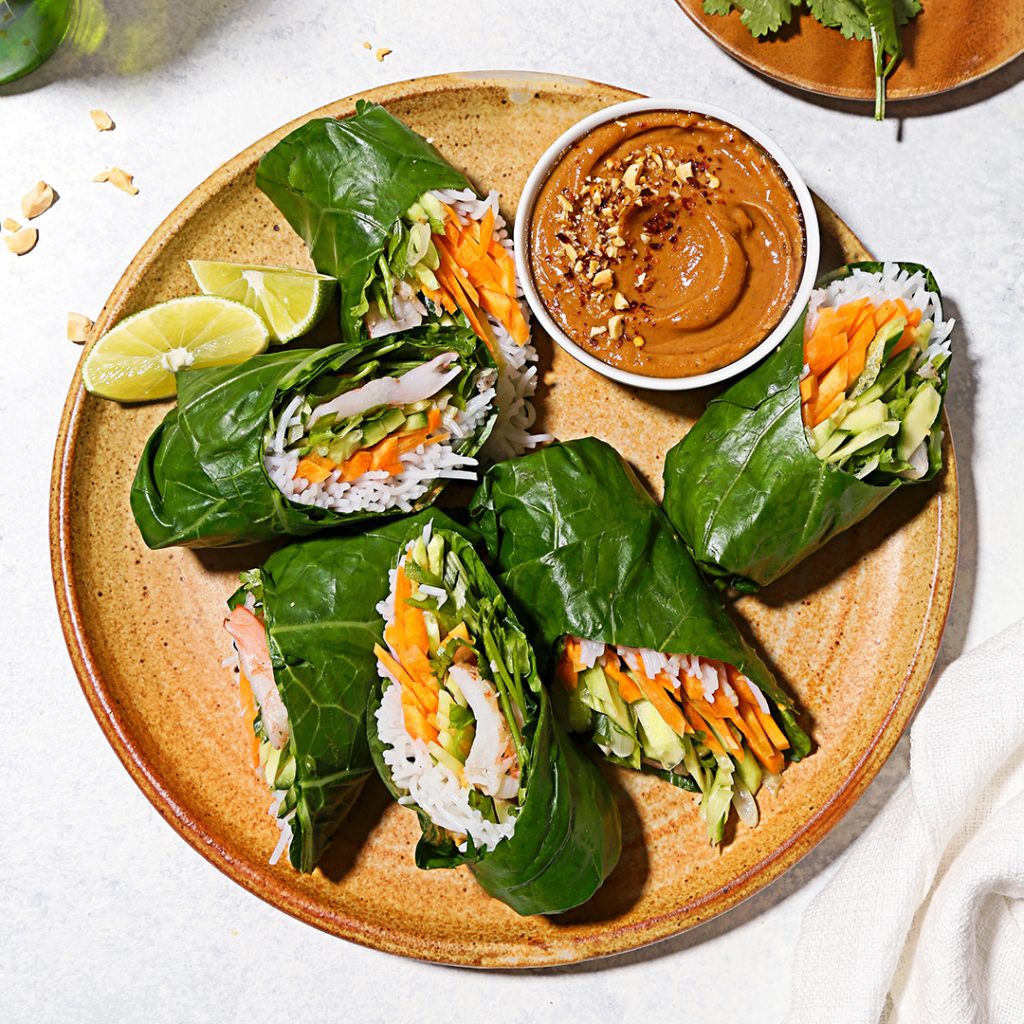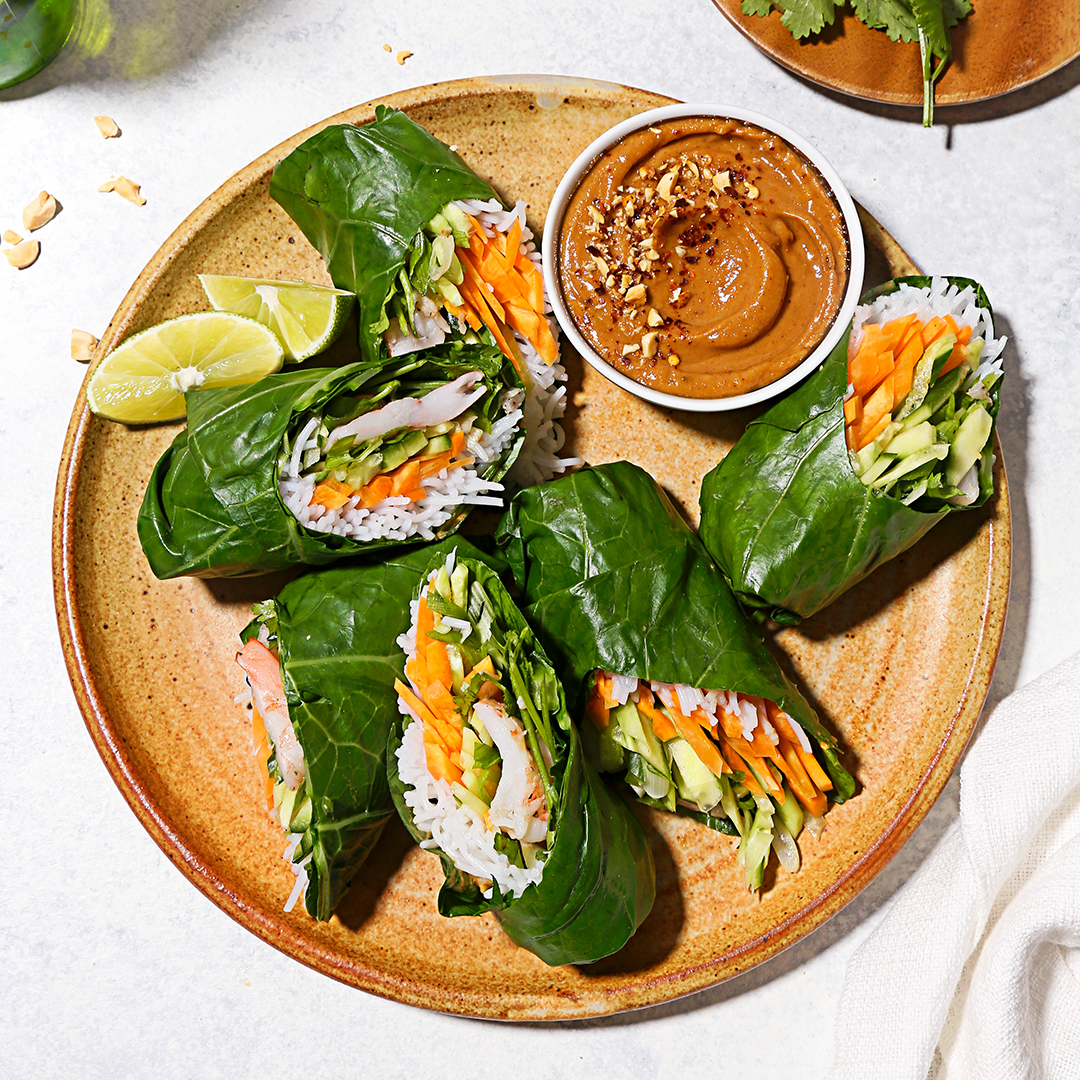 Shrimp Rolls with Peanut Dipping Sauce
It's easy to eat your veggies when they look as beautiful as these shrimp and spring rolls—and you don't have to fire up the stove to enjoy 'em, either. (A healthy side of savory peanut sauce doesn't hurt, either!) And if you're interested in shrimp without having to cook them first, try quick ceviche. Ceviche technically involves cooking, but it's not from any heat! The acidity in citrus cooks shrimp into plump bites that we like best with lots of fresh herbs.
Hungry for more? Try these grill-friendly recipes: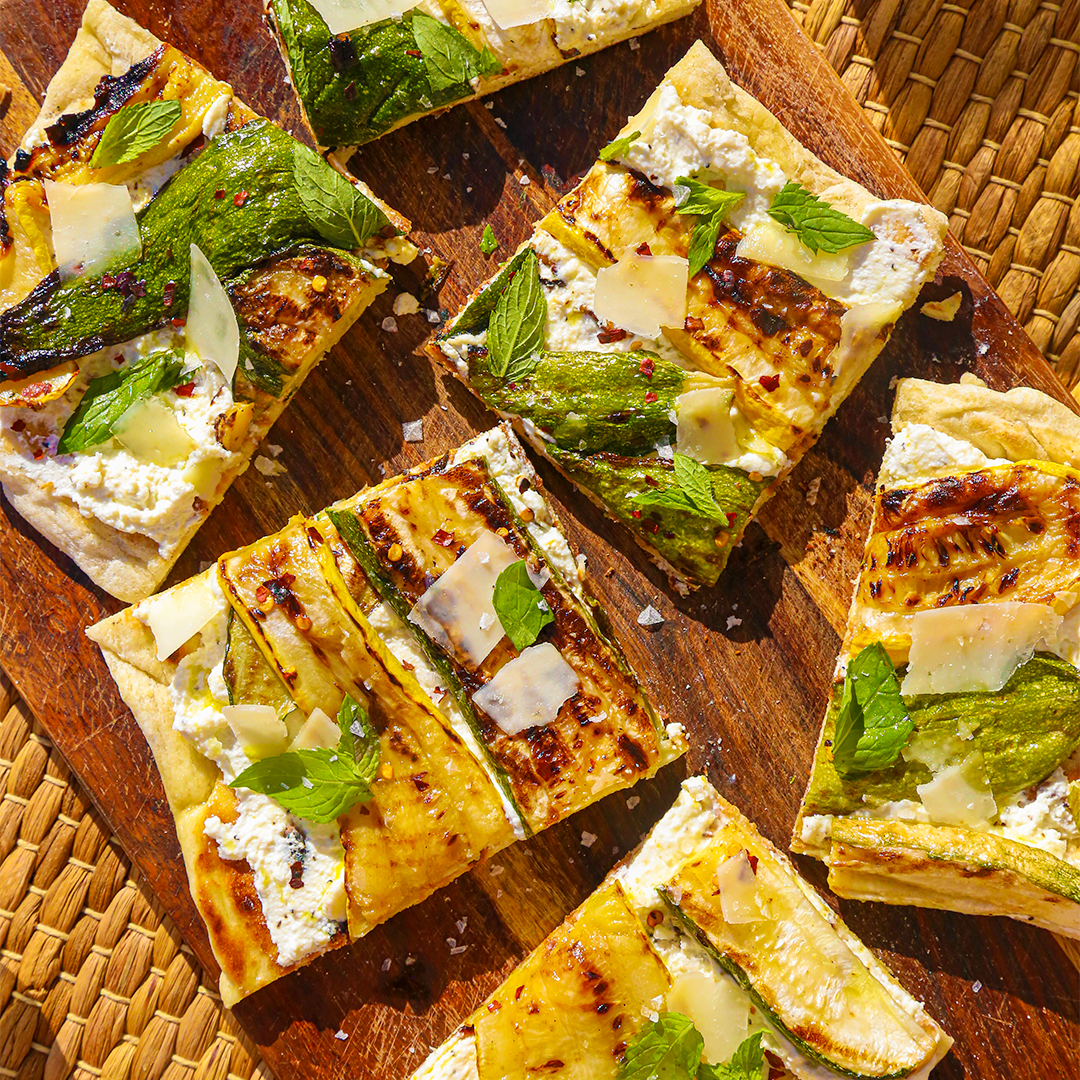 Grilled Flatbread with Summer Squash
Grilled Avocado and Cantaloupe Salad