How we're celebrating citrus season all winter long.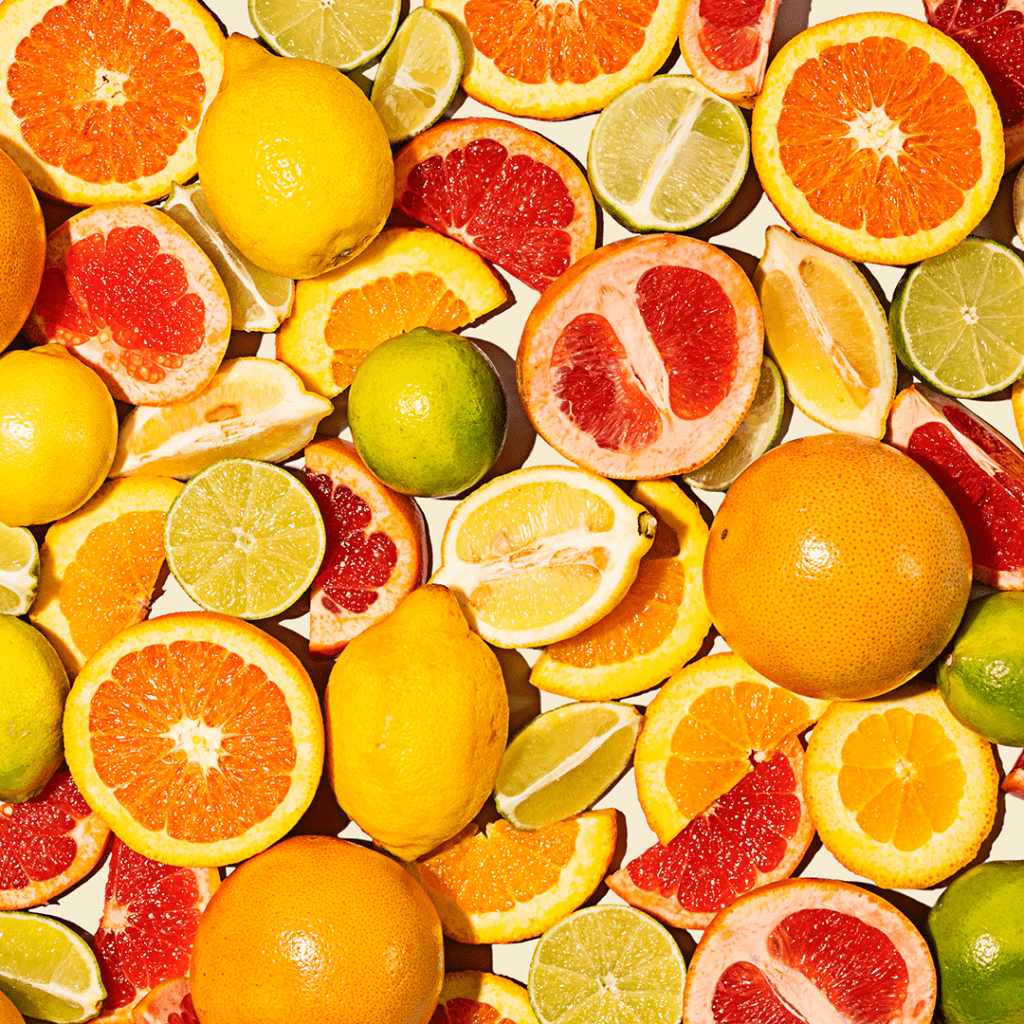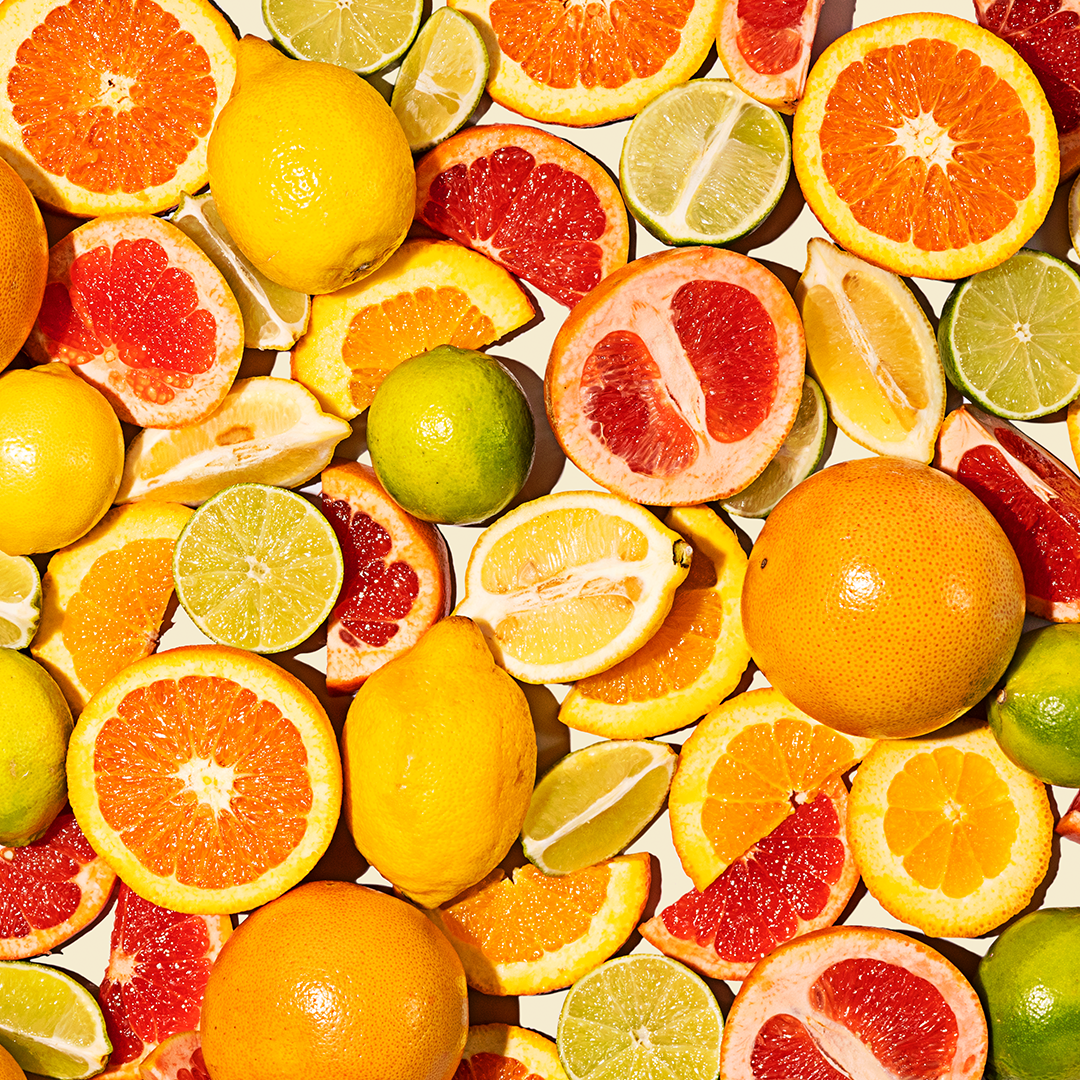 No matter how cold and dreary winter gets, there's always one sunny silver lining: peak citrus season! Not only do lemons, limes, oranges, and grapefruits lend color to the fruit bowl, their zest and juice brings acidic brightness (and a hit of vitamin C!) to nearly any sweet or savory dish. We're celebrating that versatility with new, citrus-centric recipes all week long, from a creamy lemon-spinach "orzotto" to a blood orange upside-down olive oil cake.
Keep reading: Everything You Need to Know About Citrus
Think you know where every kind of citrus falls on the pulpy to juicy scale? Prove it, below!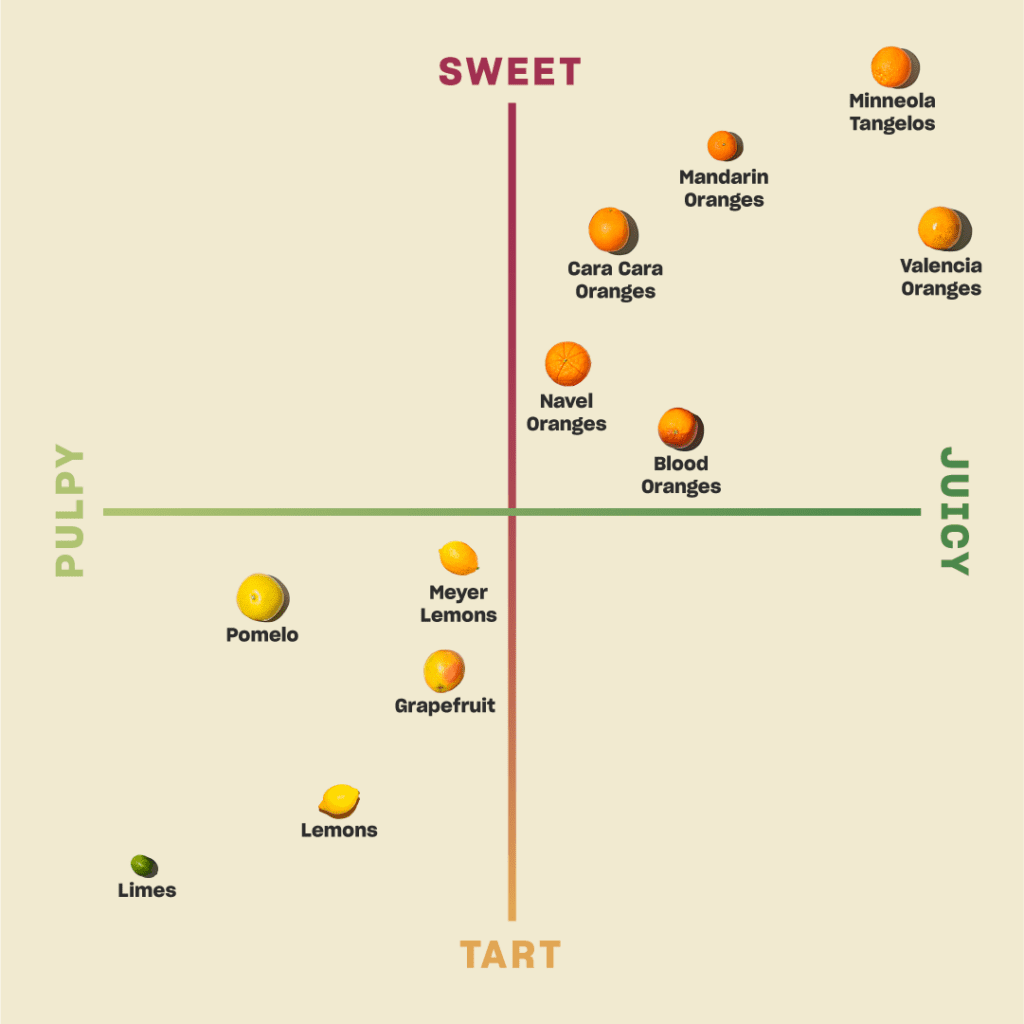 And read on for our favorite citrus-forward recipes that we'll be enjoying all winter long.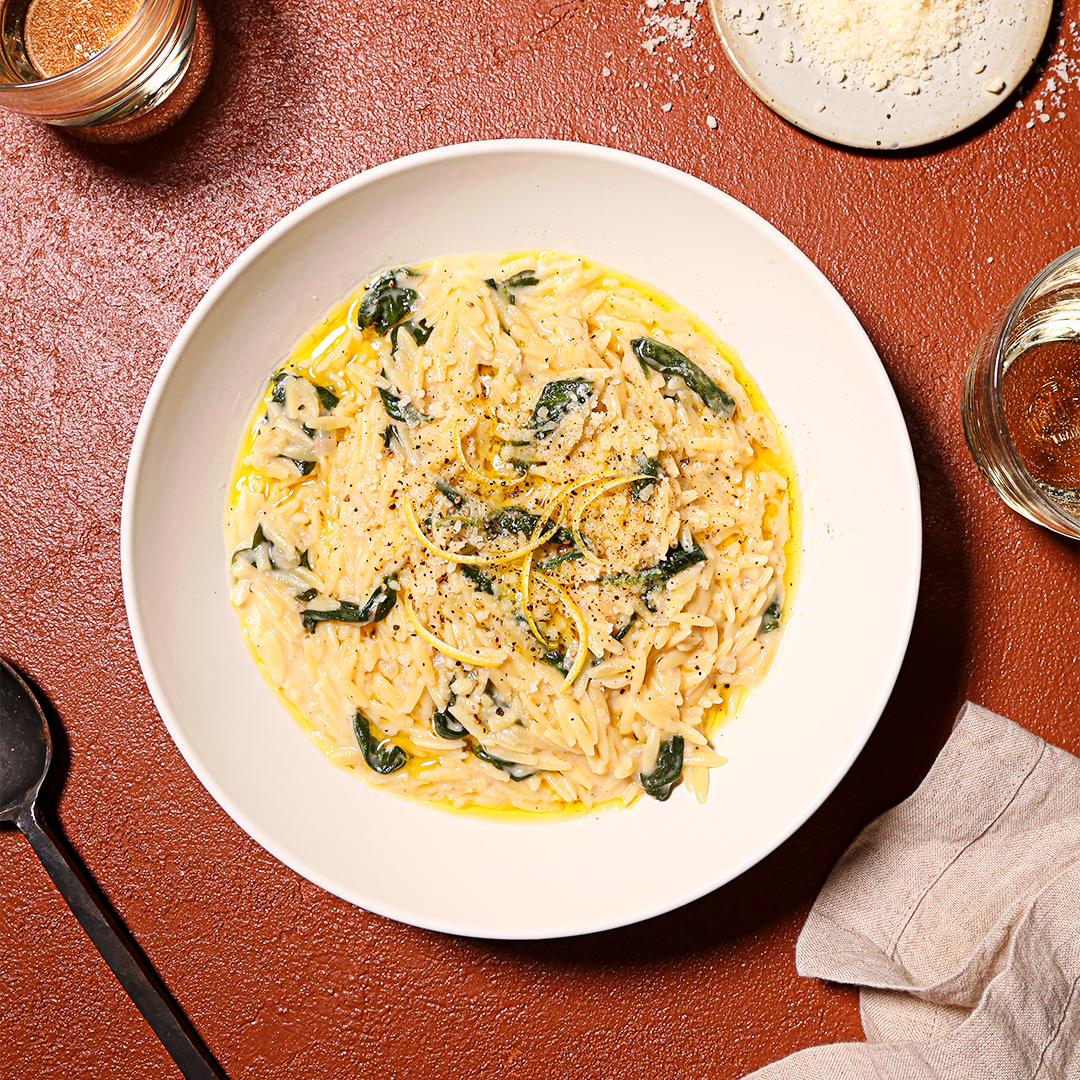 Lemon Spinach "Orzotto"
What happens when you cross risotto with tender orzo? This beautifully lemon-y "orzotto!" Get the recipe for Lemon Spinach Orzotto.
Grapefruit Brûlée
A half a grapefruit for breakfast is classic—but this brûléed version? Next level. Get the recipe for Grapefruit Brûlée.
Smoky Lime Cardamom Cocktail
Sometimes playing with fire pays (and tastes delicious). Get the recipe for Lime Cardamom Cocktail.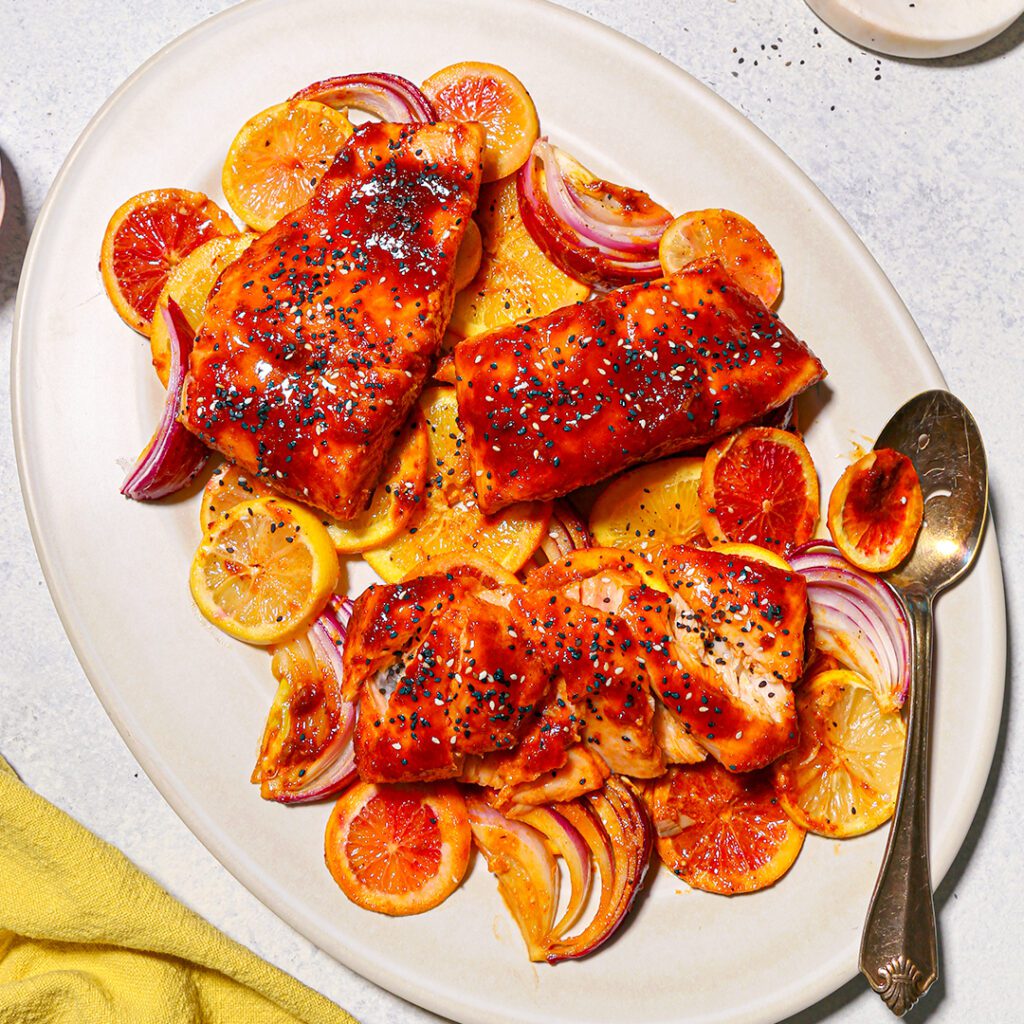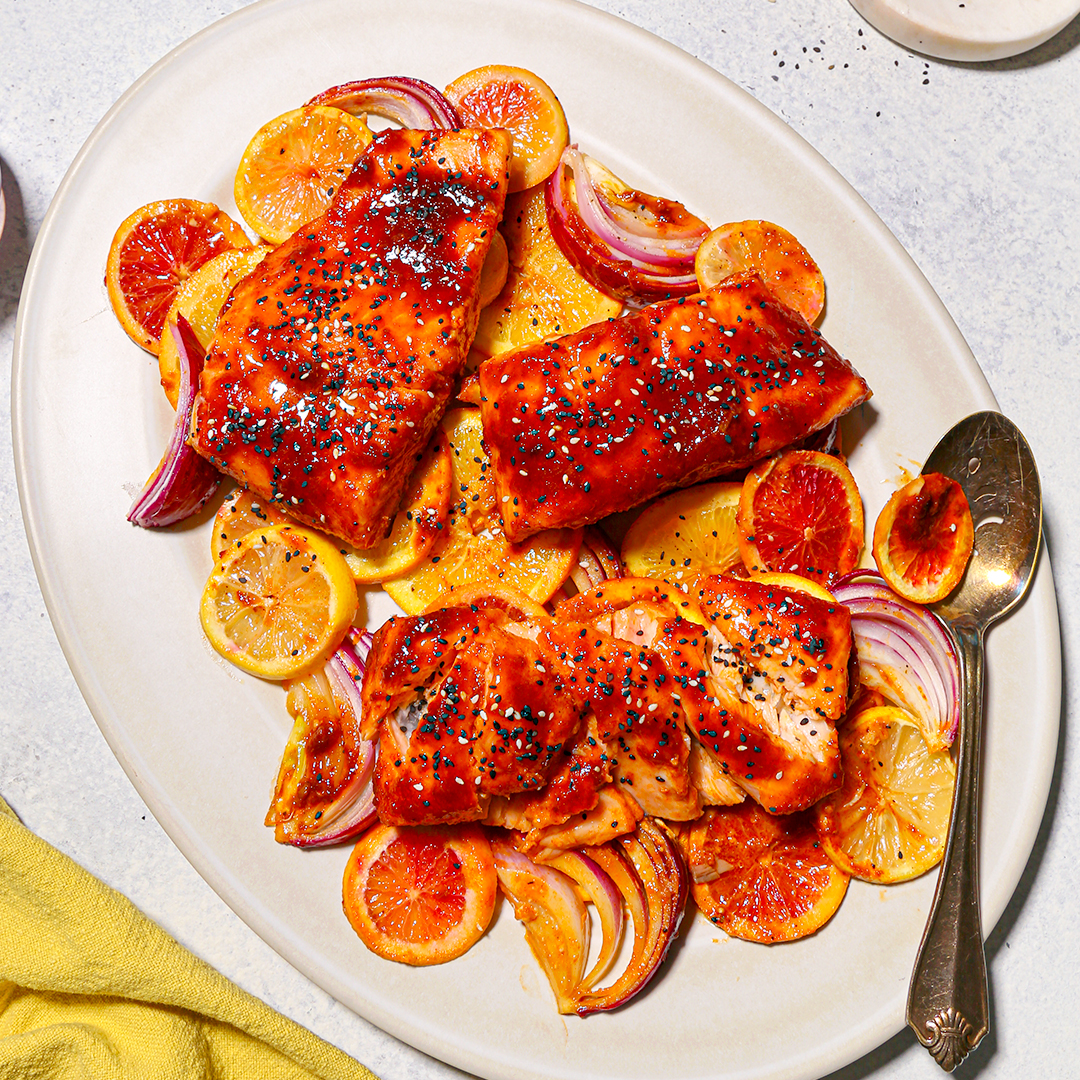 "Any Orange" Slow Roasted Hot Honey Salmon
Slow-roasting means perfectly cooked salmon and jammy oranges every time. Get the recipe for Slow Roasted Hot Honey Citrus Salmon.
Cara Cara Ricotta Pancakes with Ricotta Whipped Cream and Cara Cara Sauce
This stack might just replace blueberry pancakes as your go-to. Get the recipe for Cara Cara Ricotta Pancakes.
Blood Orange Upside Down Olive Oil Cake
Is there anything more impressive than an upside-down cake? Get the recipe for Blood Orange Upside Down Cake.
Like this? Try this: