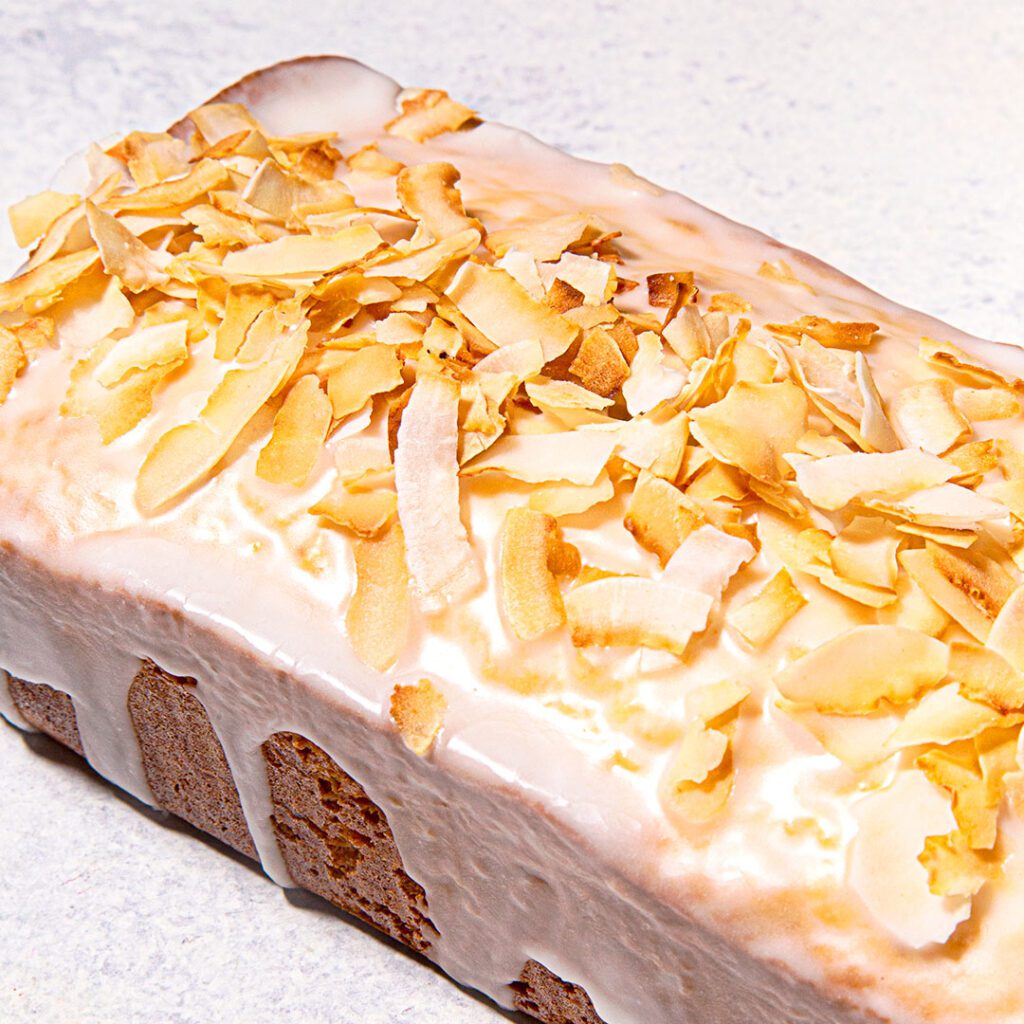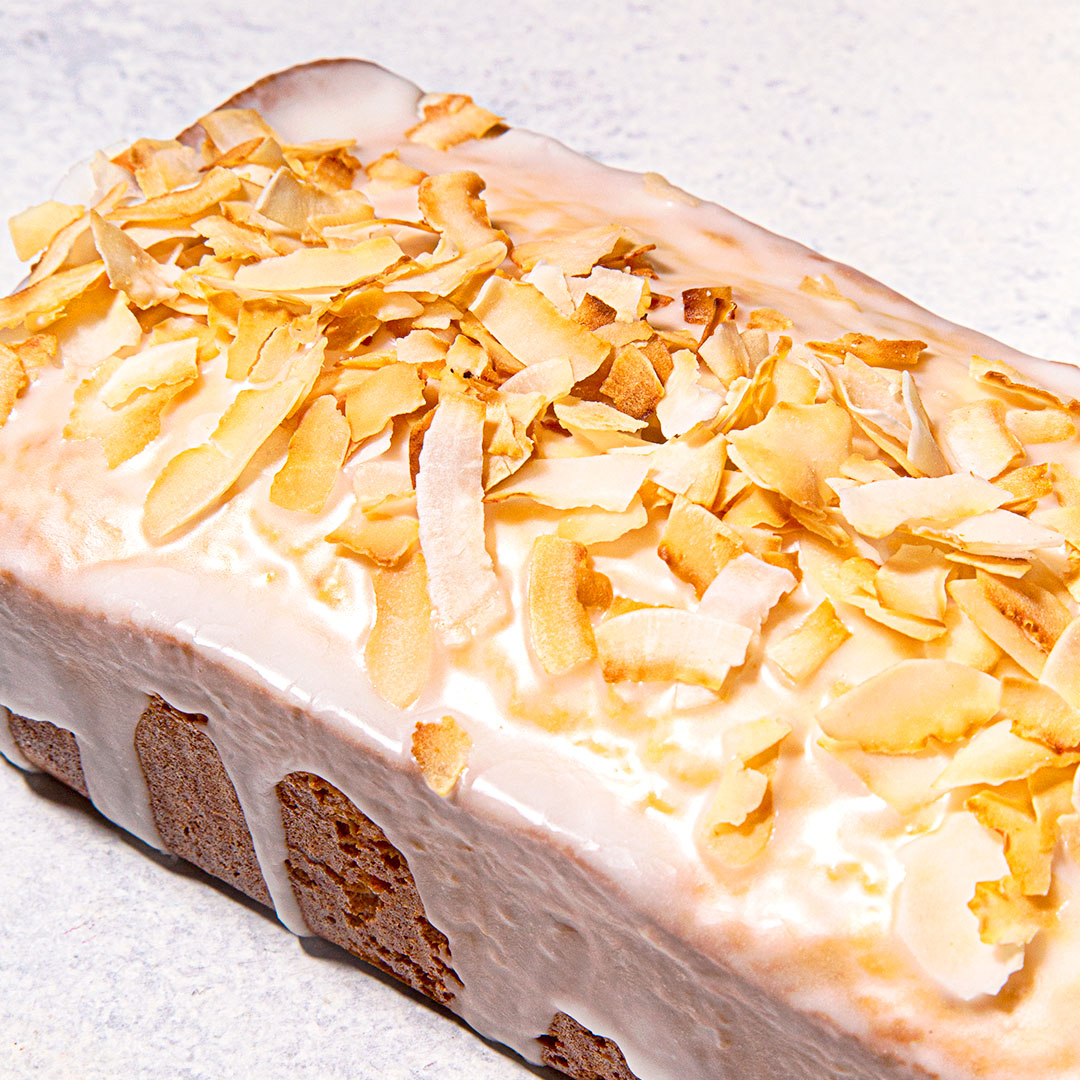 Is it a center-of-the-table dessert cake or is it a breakfast loaf? Why not both? Our lemon-filled pound cake is moist and nutty (thanks to two kinds of toasted coconut) with a not-too-sweet glaze that's the perfect complement to your warm weather dining.
How to bake with medium eggs
In this recipe, we used medium eggs. Medium eggs might not be as popular with grocery stores that abide by a bigger-is-better mentality, but we love them all the same. (Especially when this incredibly moist, citrusy, and brunch-ready cake is involved!) Pro tip: If you're swapping medium eggs for large in a recipe that calls for four or more, just add one extra medium egg to the total.
Watch us make this fragrant lemon pound cake in real time:
Get the recipe for this incredibly moist, citrusy, and brunch-ready cake:
Print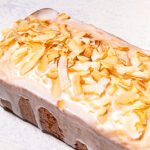 Lemon, Ricotta, and Coconut Pound Cake
---
For the pound cake:
3/4 cup

room temperature, unsalted butter, plus extra to grease pan 

1 1/2 cups

all-purpose flour

2 teaspoons

baking powder 

1 teaspoon

kosher salt 

1 1/2 cups

whole-milk ricotta cheese

1 1/2 cups

granulated sugar 

3

medium eggs 

1 teaspoon

vanilla extract 
Zest of

3

lemons 

2 tablespoons

lemon juice

1/2 cup

shredded coconut 
For the glaze and topping:
1 2/3 cups

powdered sugar 

1

–

3

teaspoons lemon juice 

1/4 cup

toasted coconut flakes 
---
Instructions
Preheat the oven to 350 degrees. Grease a 9"x5" loaf pan with butter, then line with parchment. 
In a medium bowl, combine flour, baking powder, and salt. In the bowl of a stand mixer fitted with the paddle attachment, cream butter, ricotta, and sugar on medium speed until smooth, 2-3 minutes. 
Turn speed to medium-low and add 1 egg at a time, beating until each is incorporated before adding the next. Add vanilla, lemon zest, and juice. Beat to combine. Add dry ingredients half at a time and pulse mixer until just incorporated. Use a silicon spatula scrap bottom of bowl to ensure everything is well mixed. Add toasted coconut flakes to batter and pulse until incorporated. 
Pour the batter into the prepared pan. Bake until a toothpick inserted into the center comes out clean and the top is golden, about 65-75 minutes. Let cool in the pan for 15 minutes, then transfer to a wire rack to completely cool. 
For the glaze, whisk powdered sugar with 1 teaspoon of lemon juice until smooth. The glaze should be a similar consistency to a thick cream, so add more lemon juice if it's too thick and more powdered sugar if it's too thin. Pour glaze over the pound cake allowing excess glaze to drip off the sides. Top pound cake with coconut flakes. Let glaze set for an hour before slicing.
---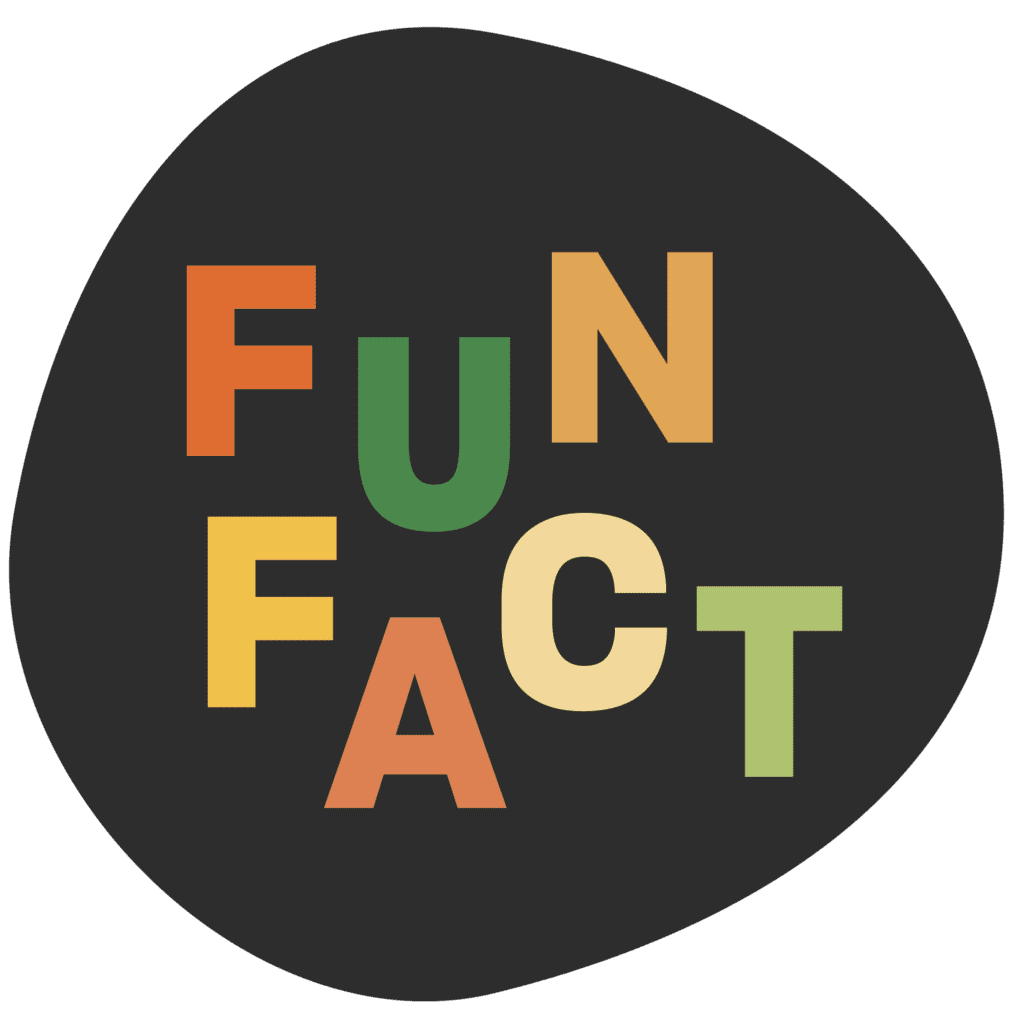 Is pound cake supposed to weigh a pound?
Pound cakes actually clock in closer to 4 pounds! To prepare a pound cake, you use approximately 1 pound each of flour, butter, sugar, and eggs (about nine large eggs). After it's finished baking, it will weigh a little less than the original 4 pounds due to evaporation. This traditional dessert has been around for hundreds of years.