Welcome back to our series, What The Heck Do I Do With This? Every other week, we'll help you put a single ingredient from your Misfits Market box to delicious use. This week's spotlight: stone fruit!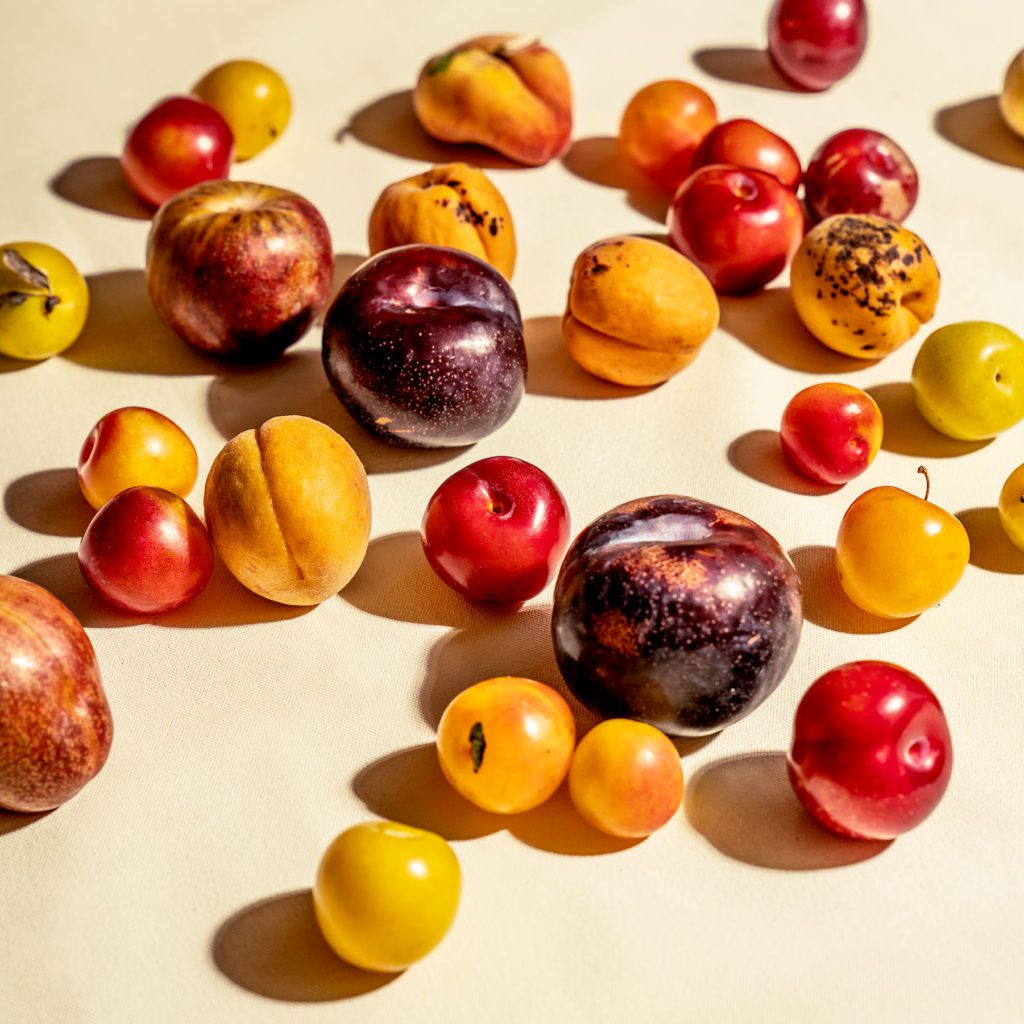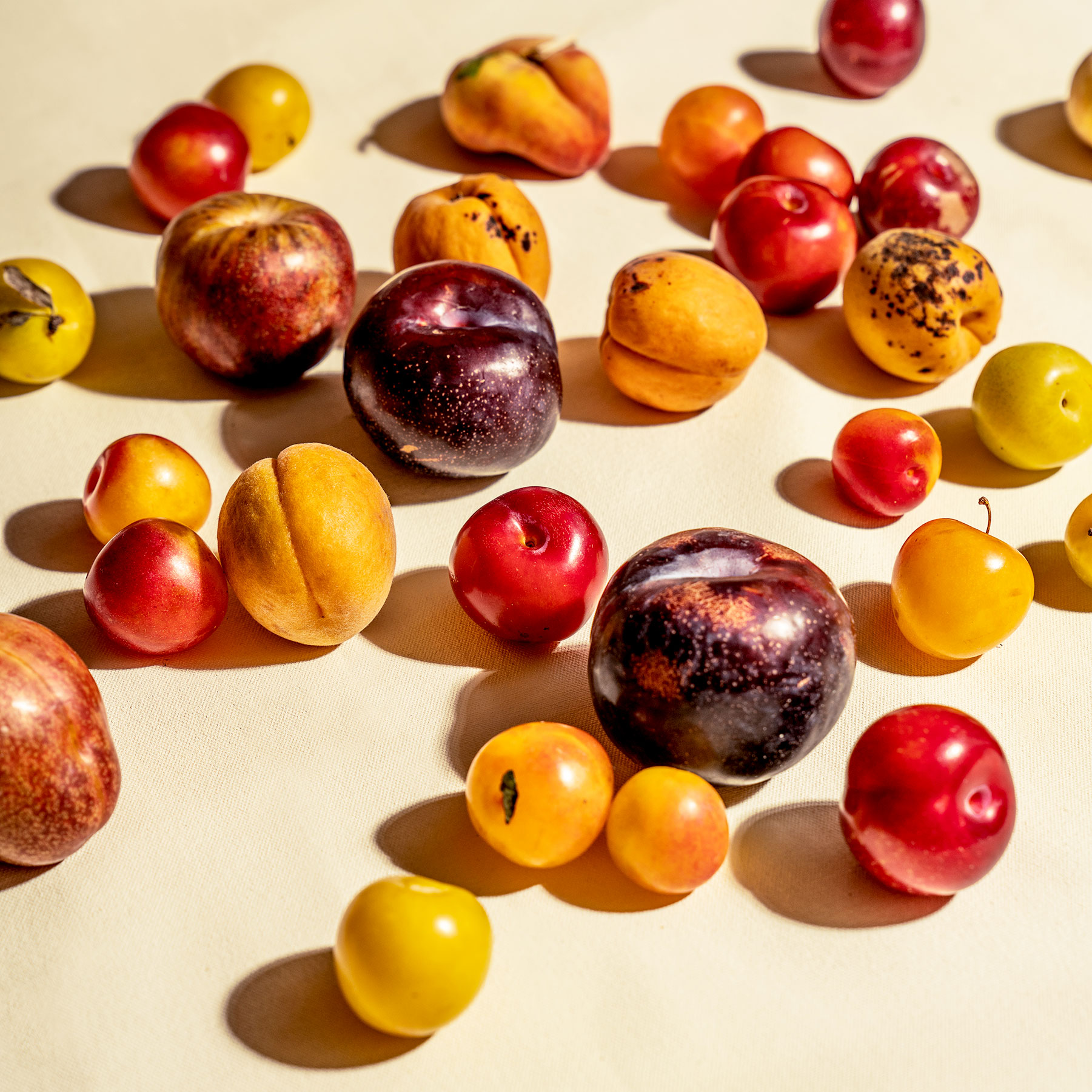 Peaches, plums, nectarines, oh my! Whether you call them stone fruit or drupes, these treats peak in July and August, which makes it the perfect time to get cooking with them.
So how the heck can you incorporate stone fruit into sweet and savory dishes alike? We've got you covered with 11 go-to recipes for juicy, seasonal stone fruit.
Grilled Stone Fruit
Simply drizzle olive oil on halved stone fruit and toss them on the grill for 2-4 minutes until charred. The heat of the grill creates a warm, sweet base that you can top with everything from ice cream and honey to fresh prosciutto. Follow this simple recipe from Jessica Levinson.
Roasted Stone Fruit
If you don't have access to a grill, an equally delicious way to enjoy stone fruit is roasted in the oven. As Better Homes & Gardens explains, the heat causes the fruit's natural sugars to create a thick, caramel-y syrup. Serve with sweet and savory dishes alike.
Apricot Compote
Yossy Arefi for Food52 adds fresh vanilla bean to her apricot compote, creating an extra-sweet spread that can be used on freshly toasted bread, as a topping on Greek yogurt, and so much more.
Nectarine and Tomato Chutney
Summer isn't just the best time to eat stone fruit — it's also peak tomato season, too. Combine summer's very best to make Saveur's savory chutney, which pairs brilliantly with hard cheese and crunchy crackers. Consider it the ideal appetizer on a hot summer night.
Peach and Prosciutto Pizza
Peach and prosciutto go together like pineapple and ham, which makes it the perfect combo on this pizza from Cooking Classy.
Summer Stone Fruit Smoothie
There's no easier way to use seasonal produce than to dump it all in a blender. This refreshing smoothie from Skinny Taste combines our favorite stone fruits with sweet mango and fresh lime zest for a refreshing hot weather staple.
Peach and Cucumber Salad
The peach is the hero of this savory salad from Bon Appetit, which combines peak stone fruit with crunchy cucumbers and toasted sesame seeds.
Peach, Mango, and Mozzarella Caprese Salad
Introducing summer's perfect side: a no-cook Caprese-style salad. Follow Taste of Home's recipe by combining chunks of stone fruit, savory mozzarella, and sweet tomatoes.
Peach and Corn Salad
Whether you eat it as a salad, salsa, or dip, this grilled corn, avocado, and peach dish from Love and Lemons will not disappoint.
Pickled Stone Fruit
If you simply have too much stone fruit for even you to handle, consider the pickling method. Pickled peaches can last up to six months. Serve them with roasted chicken or pork and even top on ice cream.
Classic Peach Pie
Nothing beats a classic peach pie, and Williams Sonoma has a version that you'll share with your family for years to come. Top with creamy vanilla ice cream and serve at your next backyard BBQ.
How do you use up stone fruit? Sound off in the comments below and let us know how we should do the drupe for the next few weeks.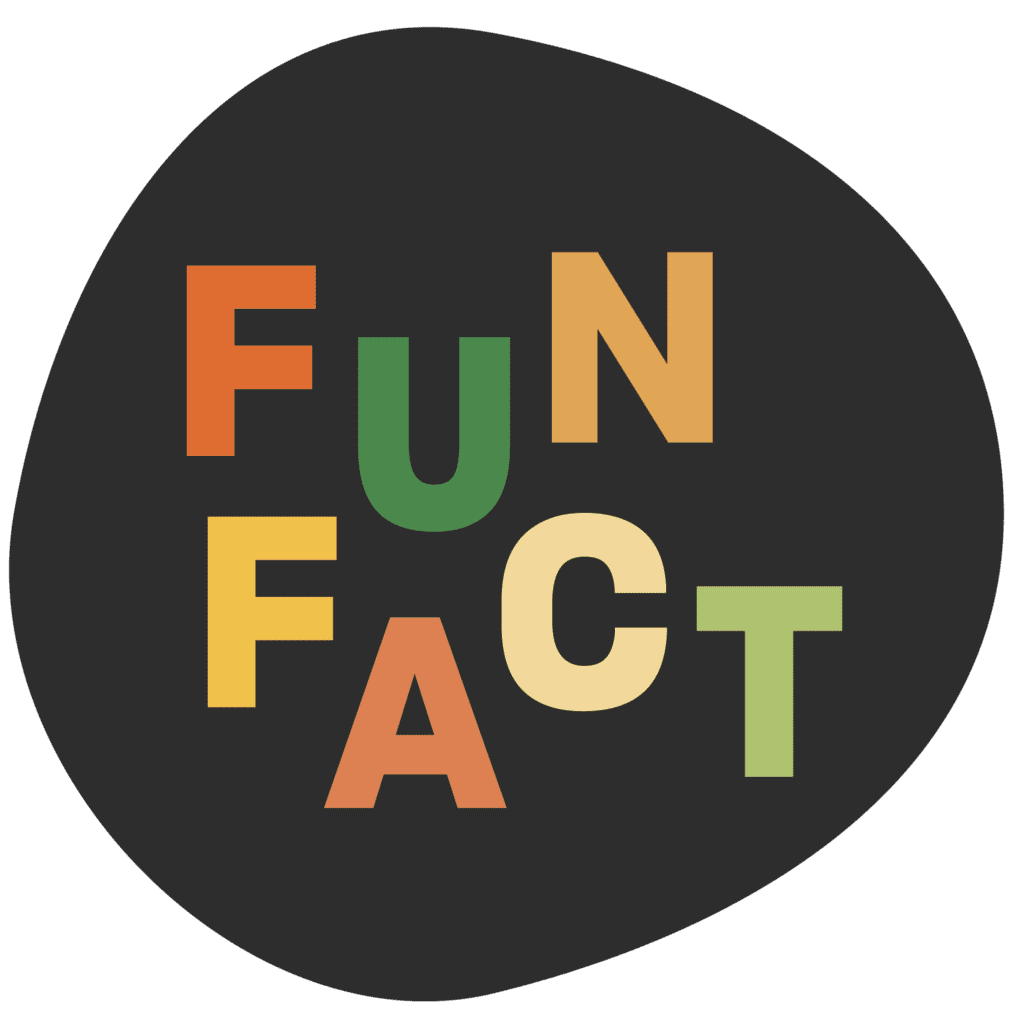 How many types of stone fruit are there?
A stone fruit is a fleshy fruit that has a pit, or "stone," in the center. The pit can be clingstone or freestone, which simply describes how easily the fruit pulls away from the seed. There are 14 common types of stone fruit, including everything from cherries to peaches. These fruits come from about 15 species of the genus Prunus, which also happens to be the same family as the rose. Stone fruit is available from mid-spring all the way to the end of the summer.