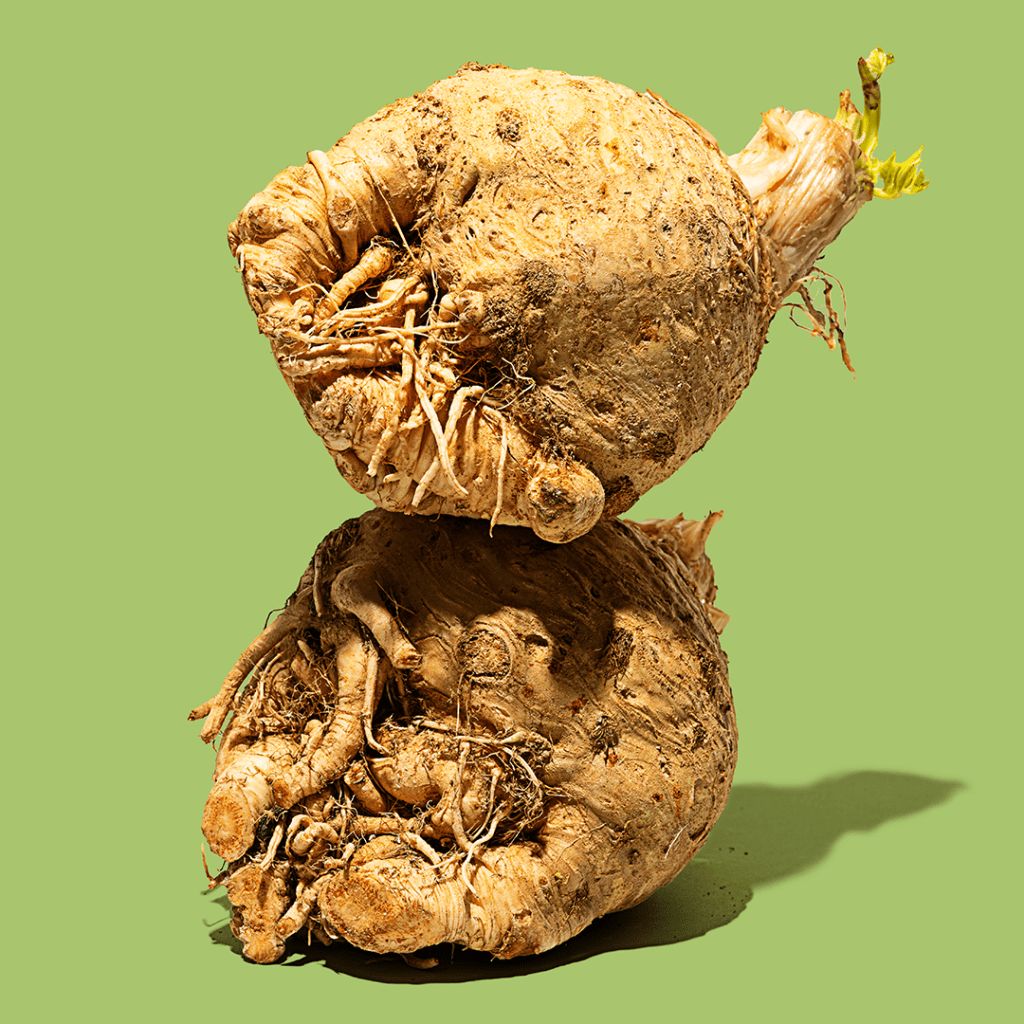 Welcome to our series, What The Heck Do I Do With This? We know that Misfits Market boxes can be overwhelming, so we want to help you put a single ingredient from your box to delicious use. Below, we've rounded up every iteration of "What the Heck?" that we've published so you can find your mystery fruit or veggie in a flash. Plus, helpful links to our produce guides so you can discover the differences (and similarities) in produce families like citrus, mushroom, onions, and more.
What the Heck Do I Do with This Vegetable?
Our Produce Guides
There's more! We've also designed these handy produce guides to help you identify the differences between similar fruits and vegetables. Our handy guides include photography, plus all the ways you can use the various citruses, alliums, peppers—you name it!
Our Prep School Videos
Prep School is our video series where we expertly show you how to cut, how to store, and an easy way to prep our favorite fruits and veggies. From the common—onions—to the difficult—celery root—this series gives you the foundational basis to learn how to cut fruits and vegetables, how to store fruits and vegetables so they last the longest, and how to prepare fruits and vegetables so you can add them to delicious recipes.
Unsure about something you got in your box this week? Visit our website where we update our produce list weekly with helpful images. And if you still don't know what the heck something is, tag us on social or submit a request through our contact form with a photo we'll do our best to identify it for you!
Have something funky in your box and don't see it on this list? Or, maybe you've received the same veggie six weeks in a row and simply need more recipe inspiration. Let us know in the comments what fruit or veggie you want to see next and you just might see it on the blog soon.