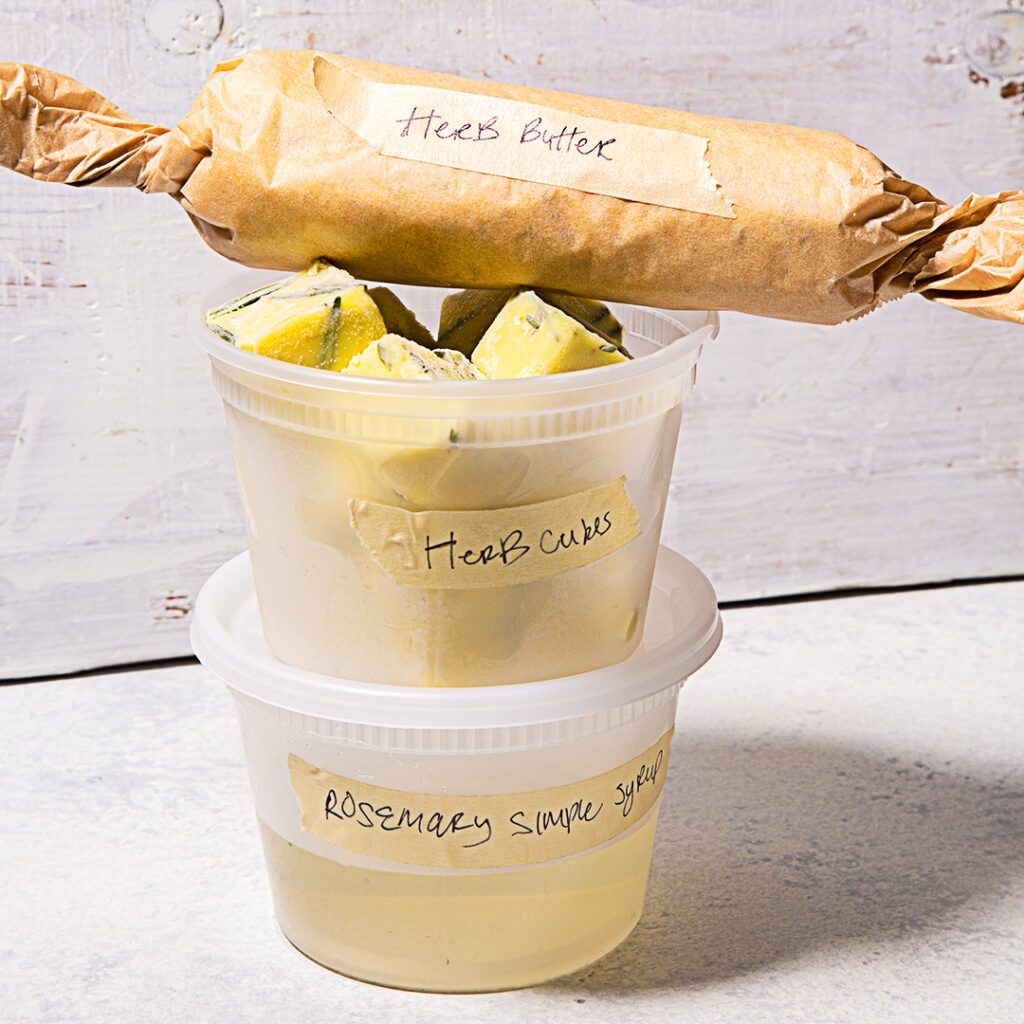 Herbs are often employed as garnishes, but we're here to prove that tender and hardy varieties are equally worthy of taking center stage. Blended into a citrusy sauce, folded into dough, or mixed into a pitcher of sangria, herbs add a layer of complexity that complements sweet and savory recipes alike. So instead of snipping off a couple stems here and there, grab a handful and get cooking with these herb-forward ideas.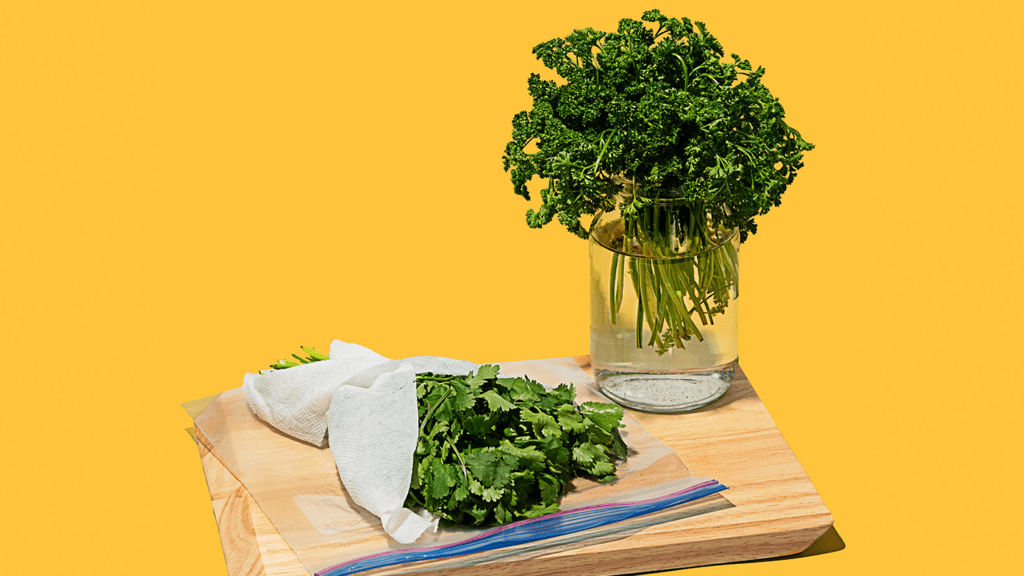 First things first: store 'em right.
If you haphazardly throw a bunch of fresh herbs into the fridge, it'll be headed to the compost pile faster than you can say "pesto." To make tender herbs like parsley, cilantro, mint, and tarragon last longer, lightly wrap the whole bunch in a damp paper towel and store in a reusable zip-top bag. Hardy herbs (think rosemary, sage, and thyme) also benefit from the damp paper towel method. Basil is the one exception to the rule: it's best stored refrigerated in a glass of water, like a bouquet of flowers.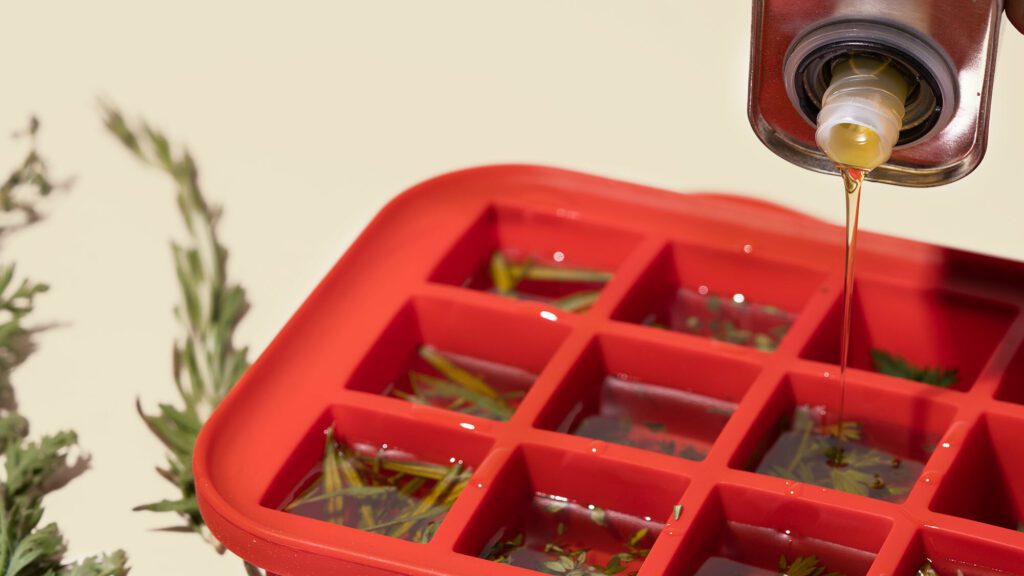 Didn't read this in time?
Have a bunch that's looking a little more wilted than you'd like? Your ice cube tray is your friend! Just chop your herbs up, fill your tray up with olive oil, and mix in the chopped herbs. Once frozen, the herb cubes can be used in any stir-fry, sauce, or pasta that would benefit from a hit of herbs.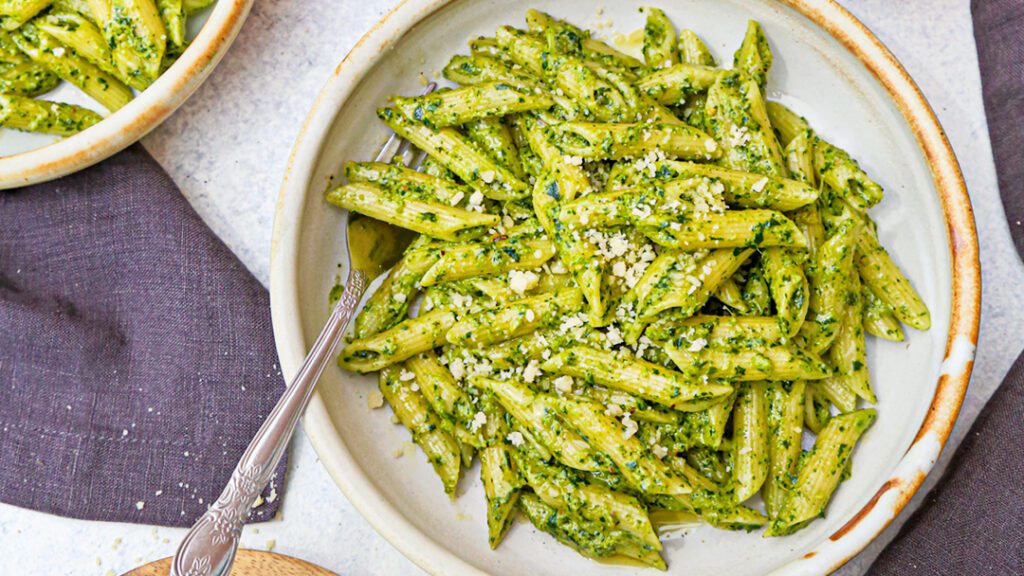 Blend into a sauce:
Sauce is a great entry point for pretty much any herb. And folded into pasta, drizzled over grilled meats, or used as a dip, these recipes have the power of versatility, too.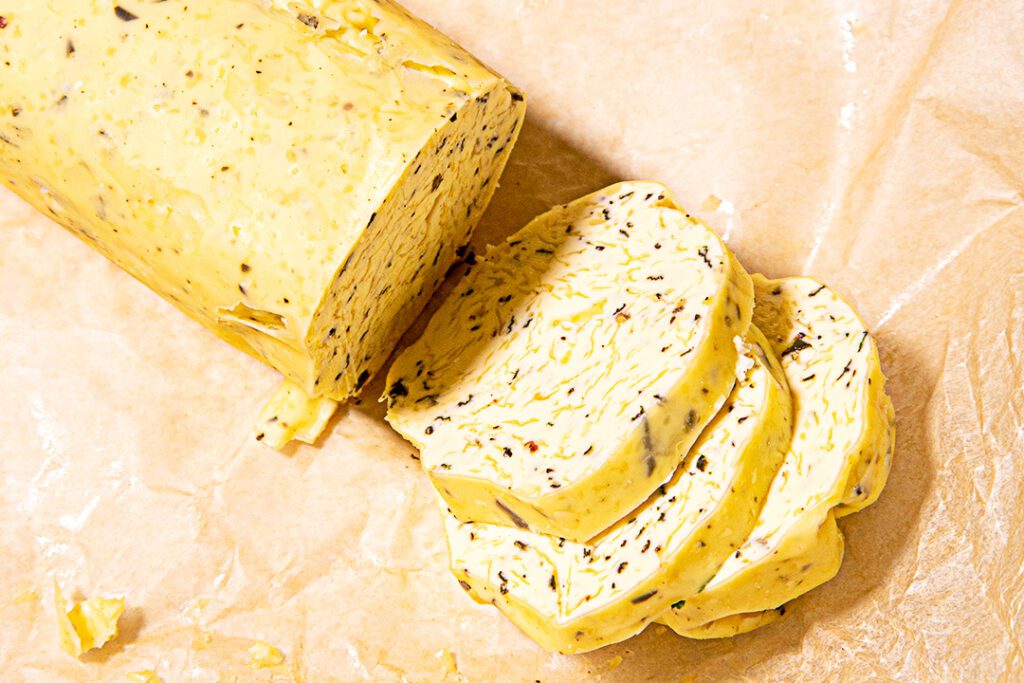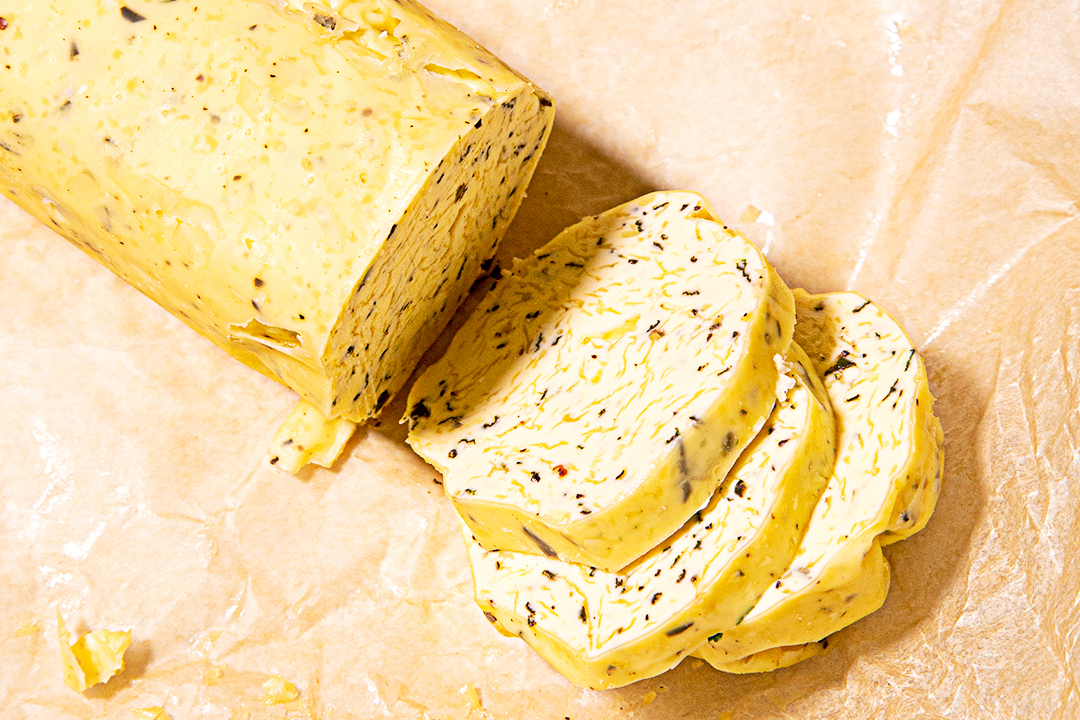 Make flavor-bomb butters:
Softened butter makes the perfect base for chopped herbs, citrus zest, and alliums (garlic is a great place to start). And once refrigerated, it can be sliced onto warm biscuits and grilled mains anytime. Try this Herbed Compound Butter with whatever herbs you have, plus lots of black pepper and flaky sea salt.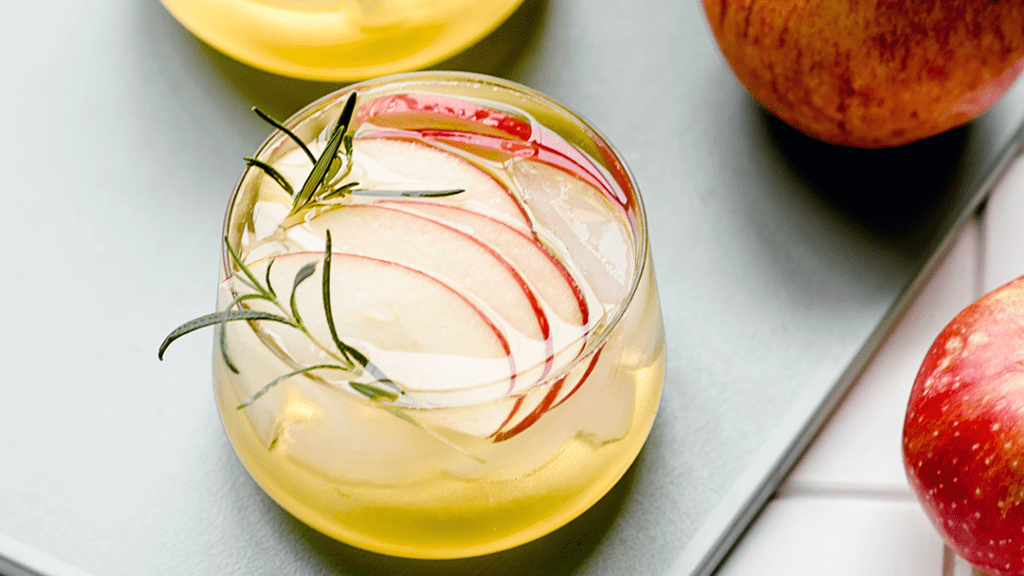 Infuse your cocktails and mocktails:
Drinks are perhaps the easiest way to capture herby flavor. Just mix a handful into a pitcher of lemonade, or a big batched cocktail.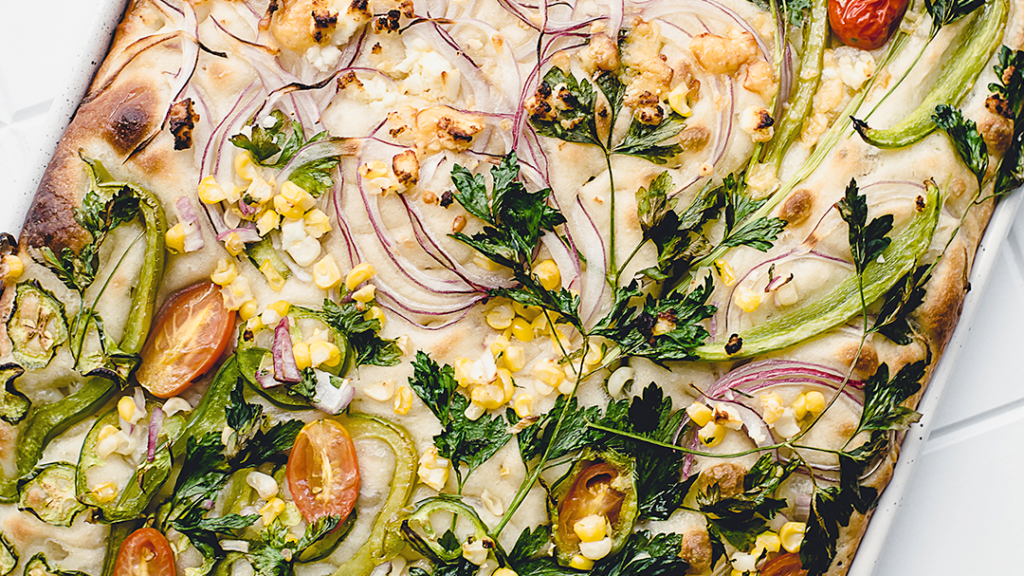 Incorporate in your baking routine:
Sweet and savory baked goods both benefit from a dose of herby freshness.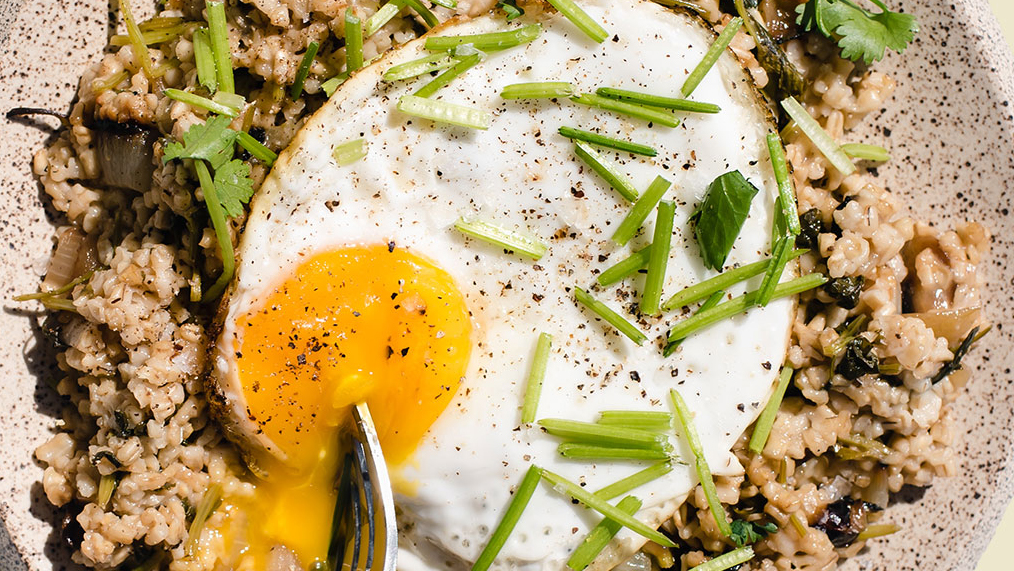 And when all else fails: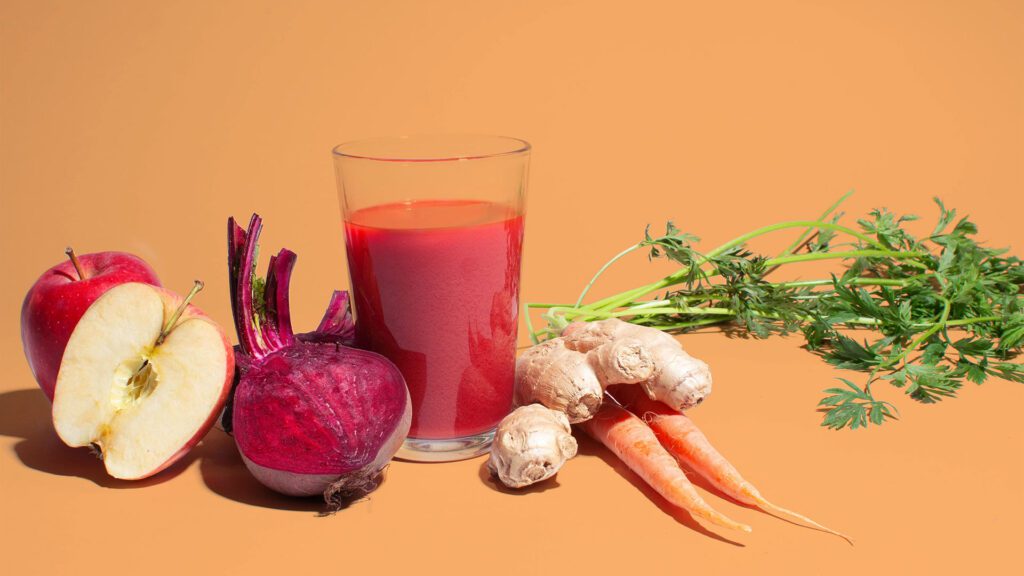 Like this? Read more:
How to Make Homemade Juice with Misfits Market
Ways to Get Creative with Food Scraps
Roasted Squash with Chickpeas and Lots of Herbs