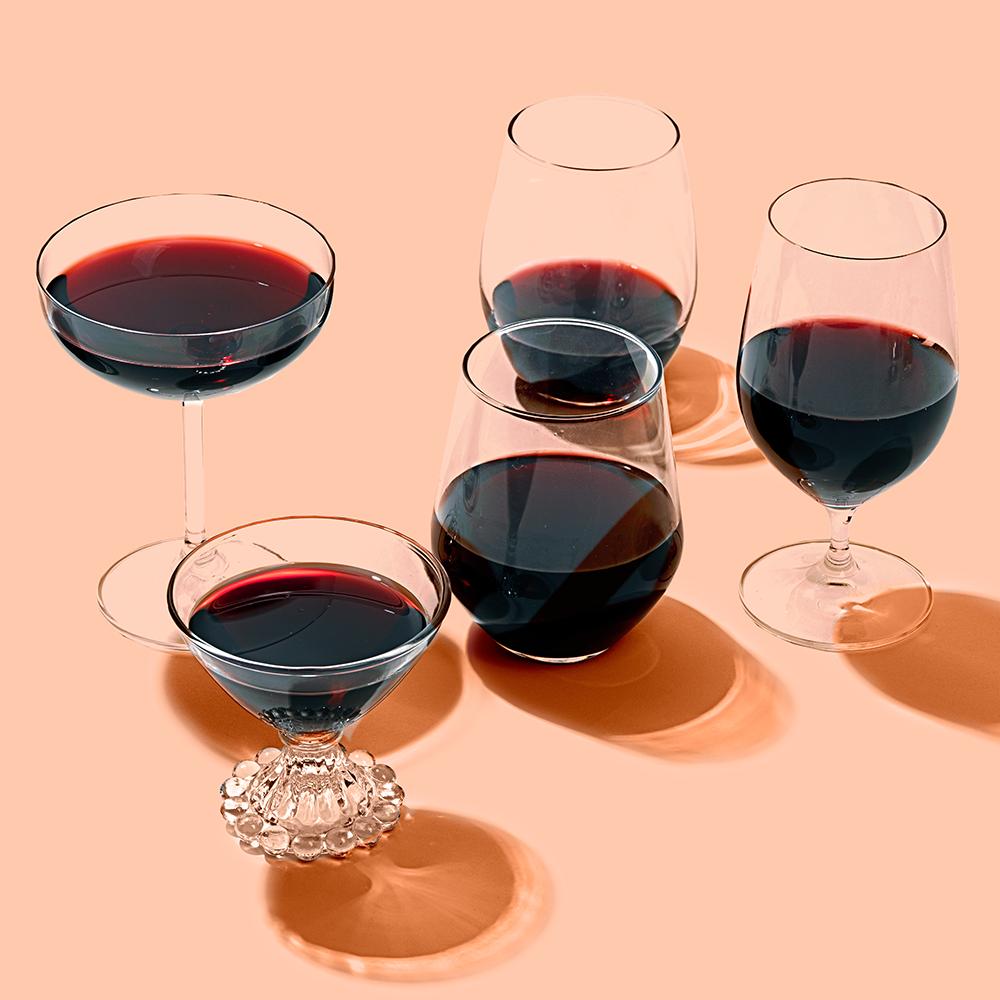 It happens to the best of us: We uncork a fresh bottle of wine to have with dinner, enjoy one or two glasses, then save the rest for the next night. But sometimes it's hard to account for an impromptu meet-up—or not being in the mood to drink at all. The good news is that that half-bottle chilling in your fridge (or perhaps on the counter) is full of culinary possibilities. We've gone ahead and rounded up our favorite recipes to help use up the rest of that bottle of wine—no creative thinking necessary.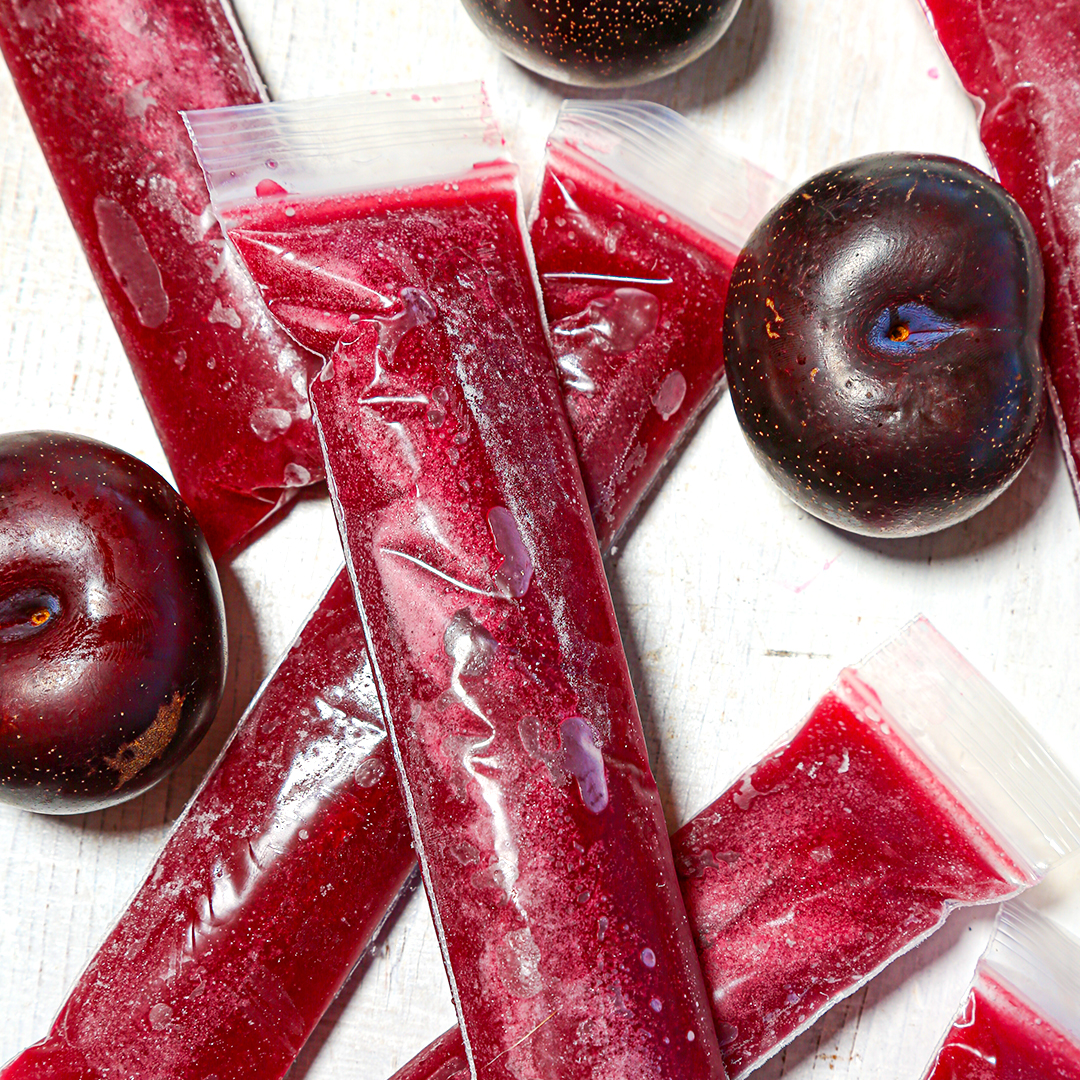 Red Wine & Plum Ice Pops
Our red-wine infused take on a childhood treat is bound to be your new favorite. With plums, red wine, and just a touch of thyme, they're adult- and freezer-friendly.
Not Your Average Frosé
Five ingredients, a blender, and a few advance hours are all you need to liven up rosé. Fresh raspberries give this rosé sorbet a lively pink color and bring out any fruity notes in the wine, while a splash of lemon juice helps cut through the sweetness.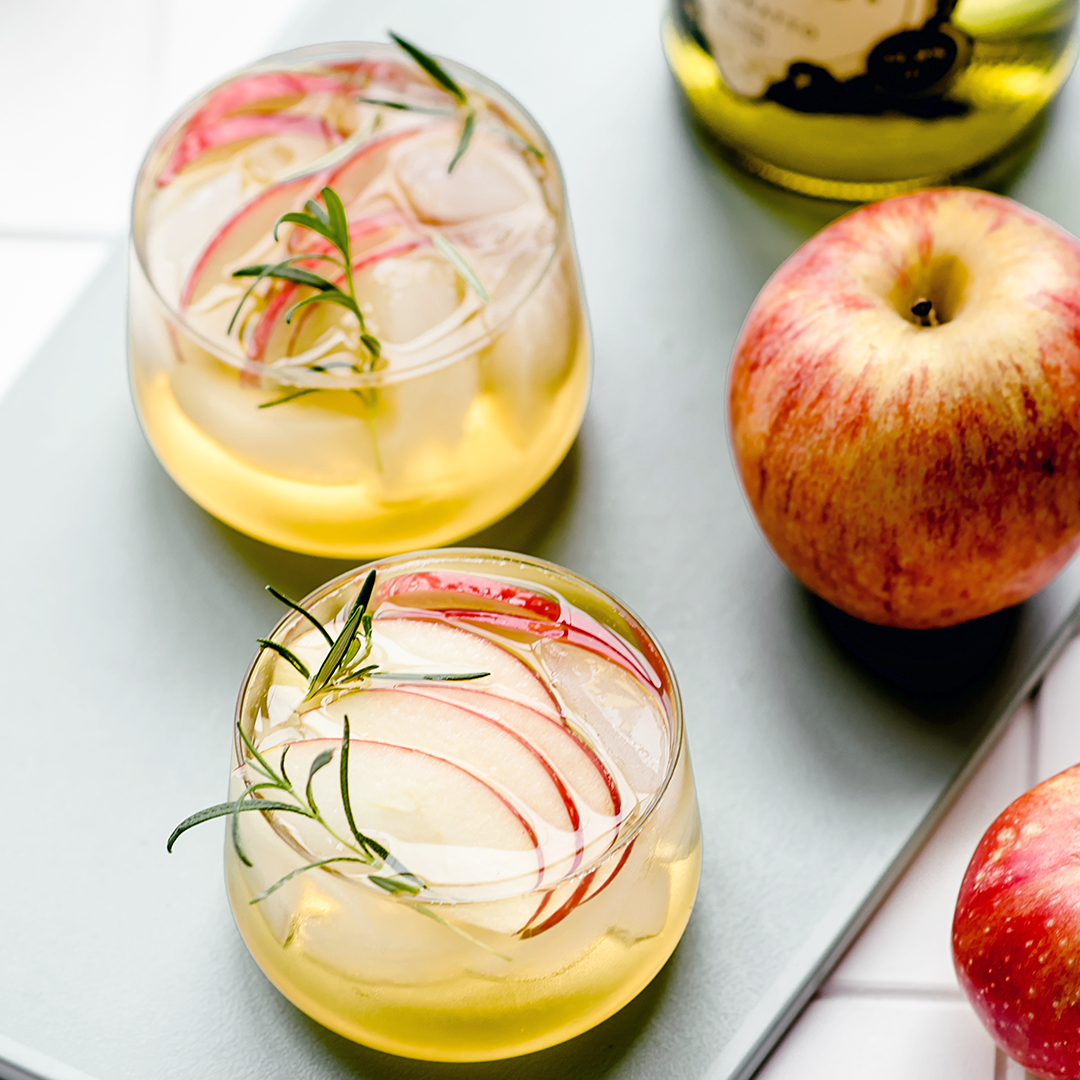 Sangria, Two Ways
Rosemary, Ginger, and Apple White Wine Sangria
Pomegranate-Vanilla Bean Red Wine Sangria
Prep-ahead-friendly sangria is a dream when you're hosting, and also happens to be very ingredient-flexible. This pomegranate vanilla bean sangria is especially stellar around the holidays or for finishing that bottle of red, while this gingery, herby apple sangria that calls for white wine is refreshing year-round.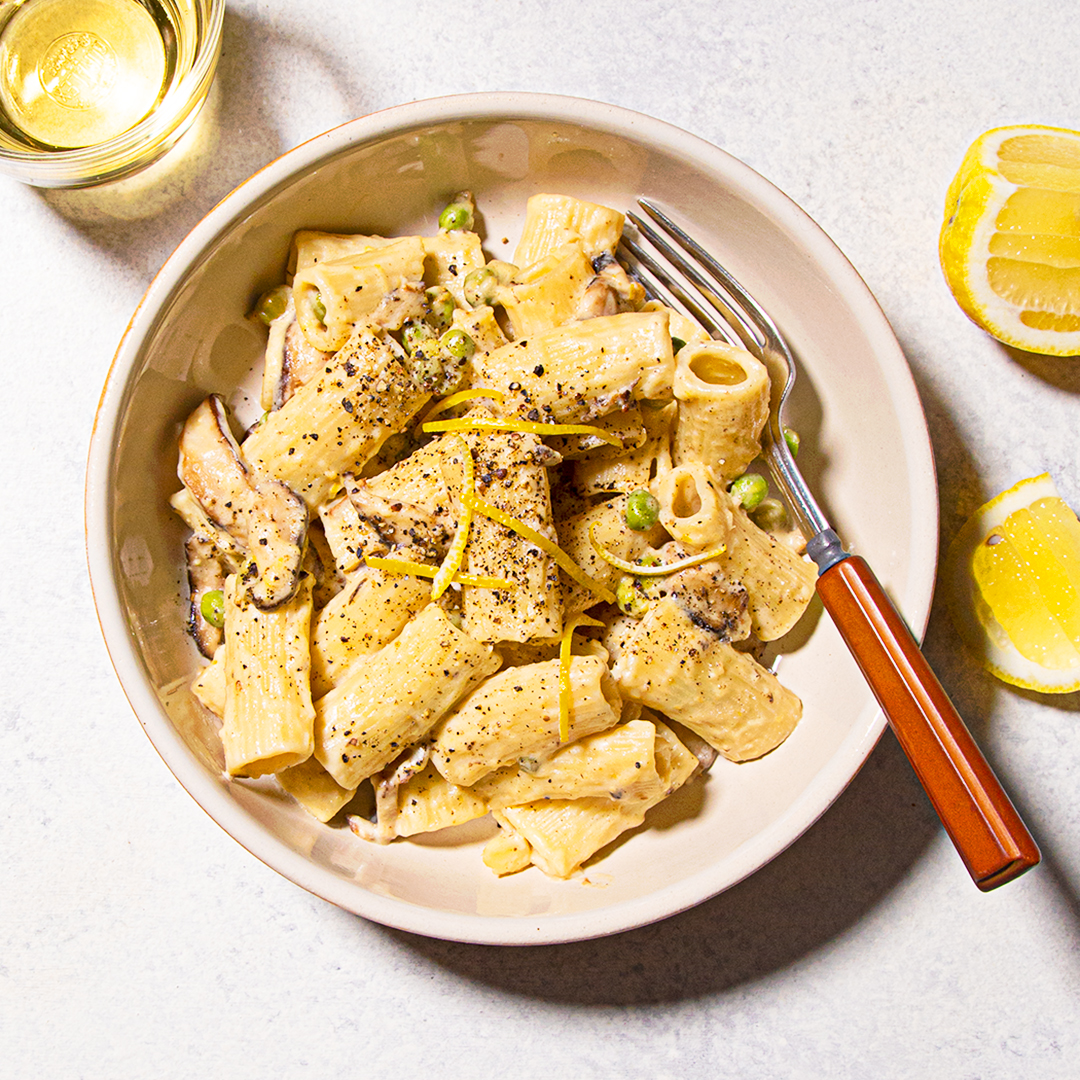 One-Pot Lemony Pasta
One Pot Lemony Rigatoni Alfredo with Mushrooms and Peas
Finish off the bottle with just one pot. On lazy nights, this zesty lemony pasta with chardonnay comes in handy as it requires ingredients that are easy to prep—that is, if you don't already have 'em stashed in your freezer.
Cranberry Relish
This jammy garnish from our chef-in-residence isn't just for the Thanksgiving table. Fresh (or frozen!) cranberries serve as the base for a cranberry relish that's spiked with ginger, citrus, and red wine.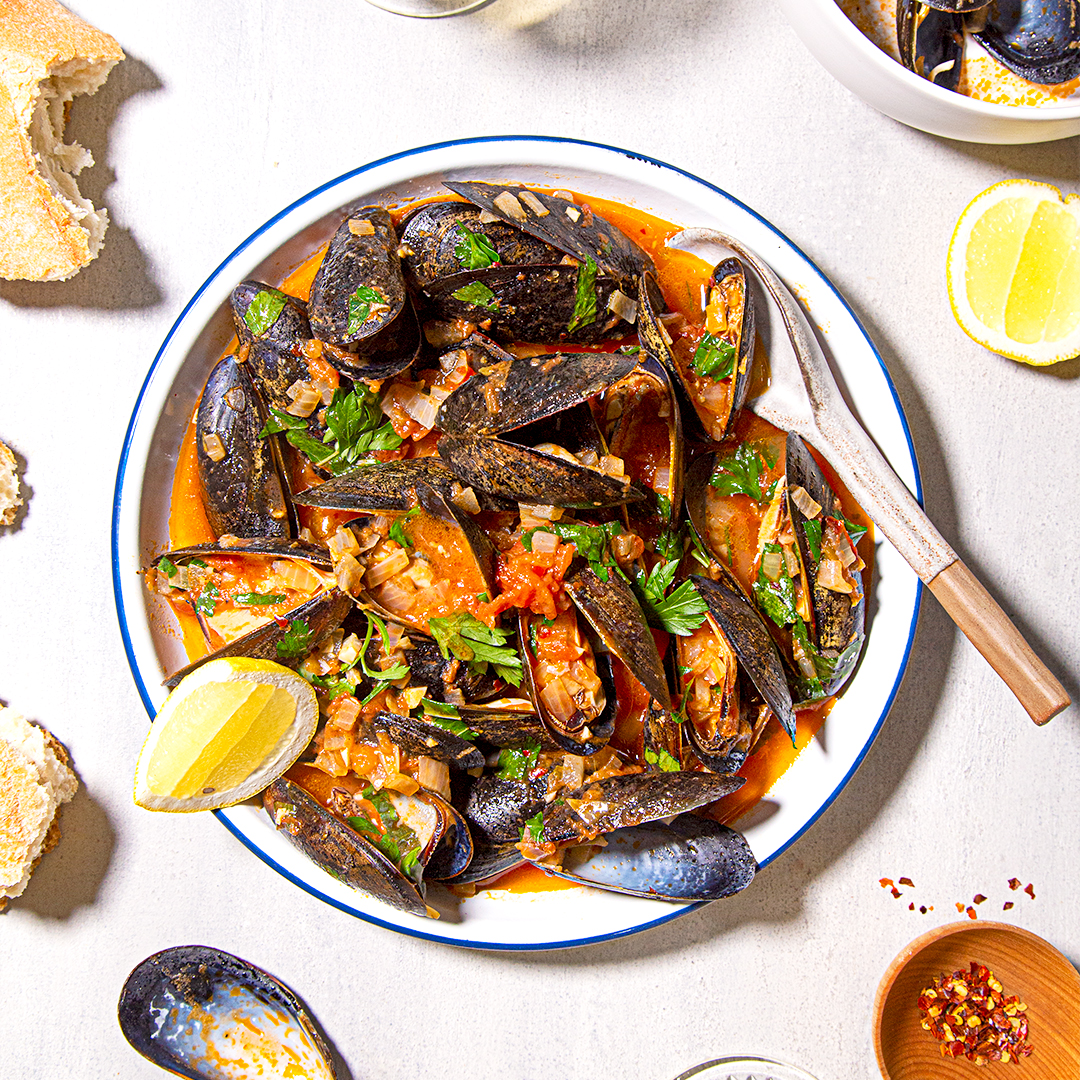 Steamed Mussels in Spicy Tomato Broth
Bobby Flay's Steamed Mussels in Spicy Tomato Broth with White Wine
From our chef-in-residence Bobby Flay comes a dish that looks way, way fancier than it actually is. Mussels get the VIP treatment with a healthy splash of white wine and a few ingredients you likely have on hand: shallots, lemons, herbs, and marinara sauce.
Mulled Wine
When the weather becomes brisk, mulled wine is the answer. Heat up red wine, cider, orange slices, and warming spices, then serve up in mugs. Your guests will love the taste just as much as your home will benefit from the fragrance.
Order a bundle (or three) from Misfits Market—yes, we sell wine!—to have it shipped right to your door.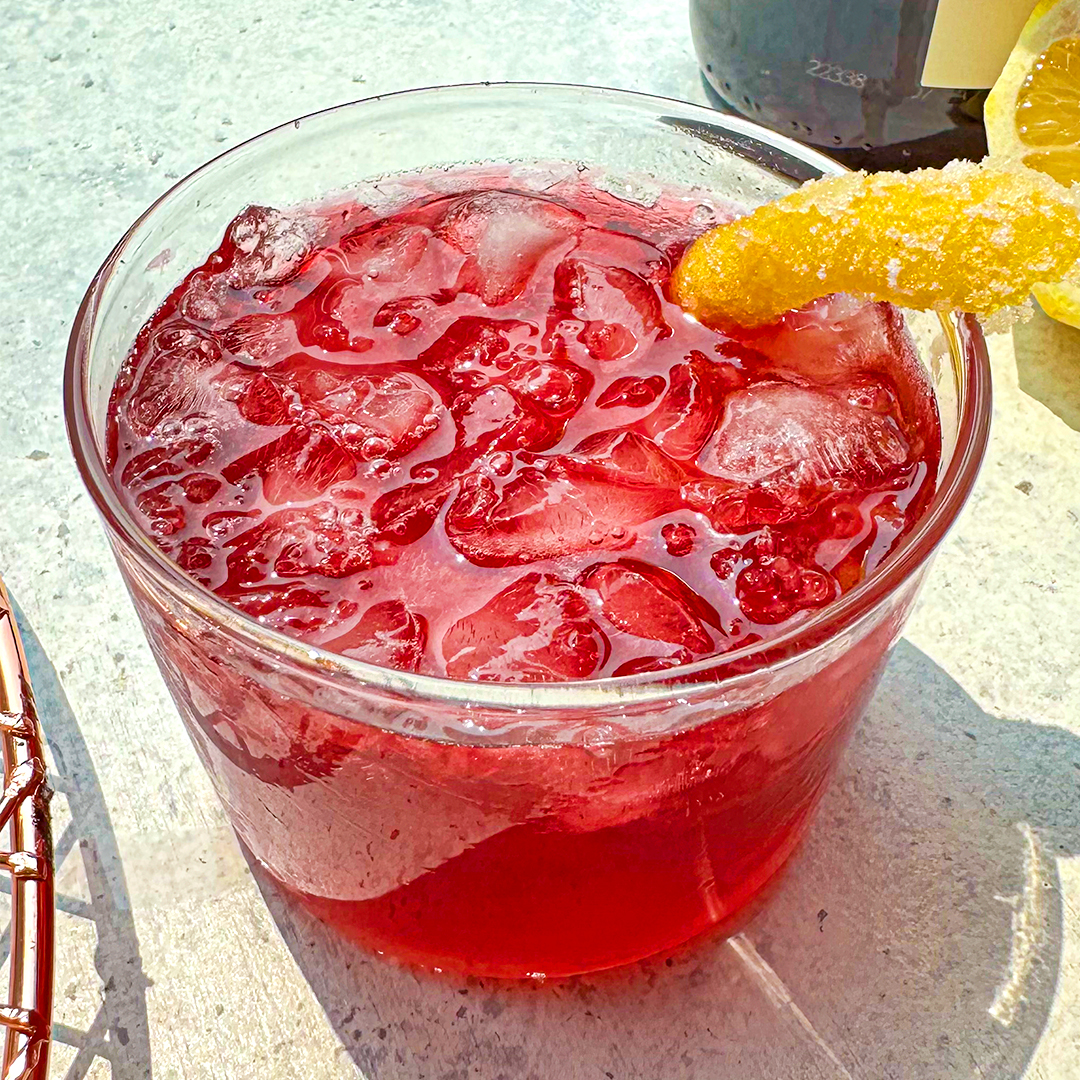 Tinto de Verano
Popularized in Spain, tinto de verano is an incredibly simple (and incredibly refreshing!) way to drink red wine all summer long—even when you only have a little bit of wine left.
White Peach and Cherry Sangria Punch
Bobby Flay's White Peach and Cherry Sangria Punch
Sangria's great for using up any kind of fruit that's on its way out (blueberries, pomegranate seeds, etc.), and that lingering half a bottle of wine, so use what you've got to help eliminate even more food waste at home.
Learn more about wine: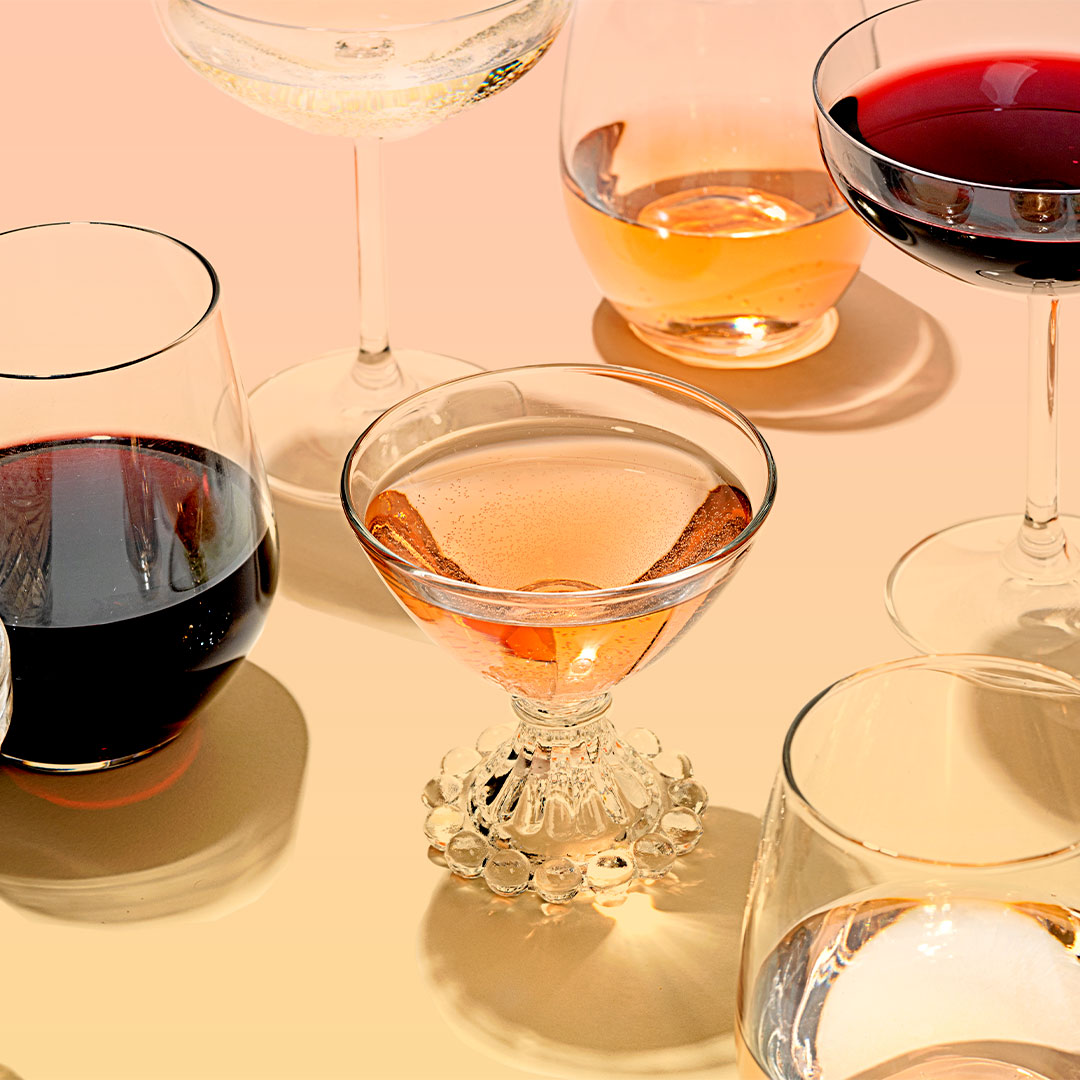 How to Taste Test Your New Bottle of Wine