These homemade snacks require no cooking whatsoever, making them the perfect bites for when it's too hot to turn on the oven.
Quick Pickles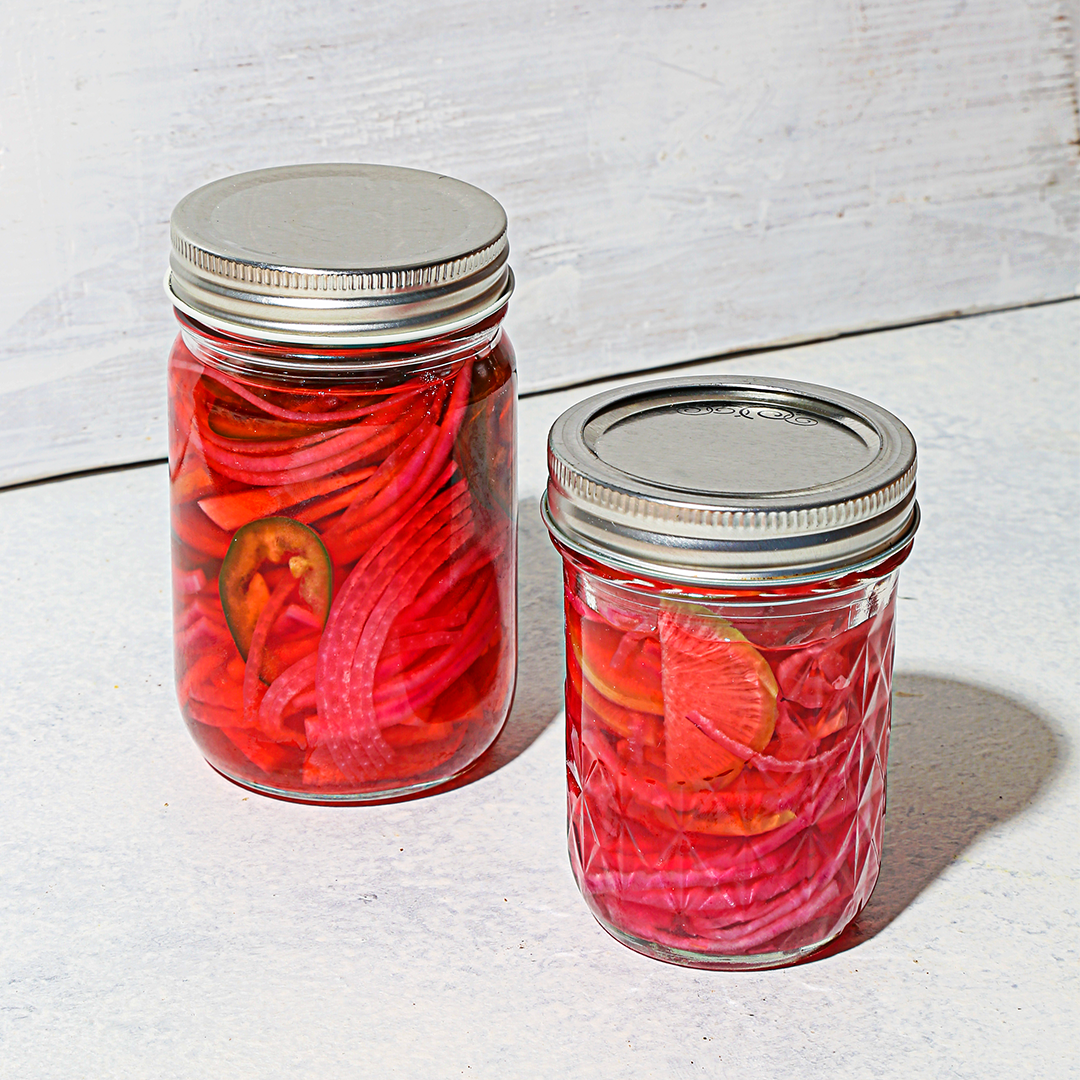 Quick-Pickled Rainbow Swiss Chard Stems
Our go-to quick pickles in the summer might surprise you: pickled watermelon rinds! The only heat required is some boiled water, but a countertop kettle should work just fine. Use them to garnish your cocktails or snack on them whole. Looking for something a little more mainstream? Try Gently Pickled Watermelon Radishes.
Flavored Butters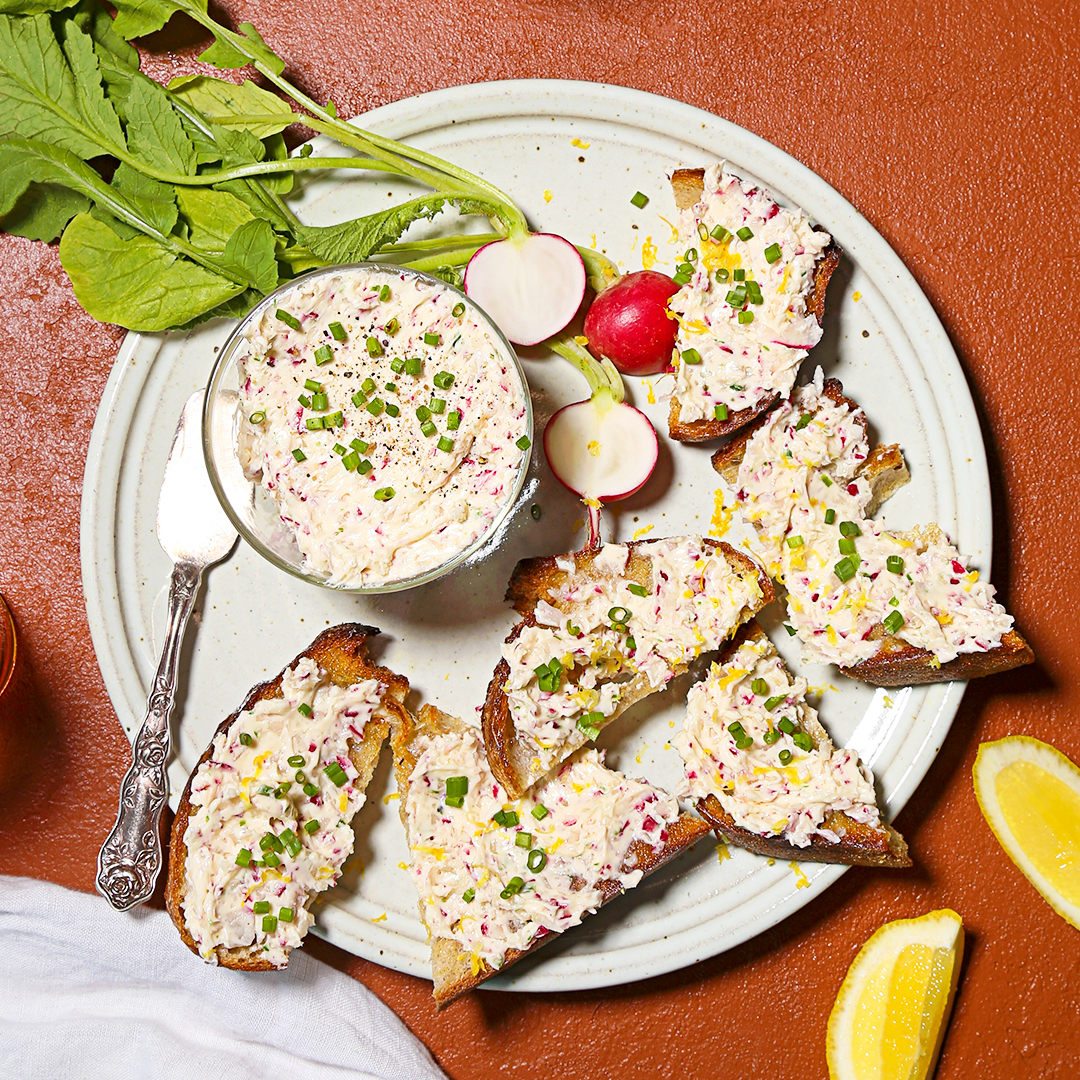 One of the best ways to use up those last bits and bobs in the fridge (think: radishes, scallions, fresh herbs, and more) is to finely chop them up and add them to a quality butter with lots of flaky sea salt. Serve it on lightly toasted (or grilled!) bread for a zippy summer side.
Salsas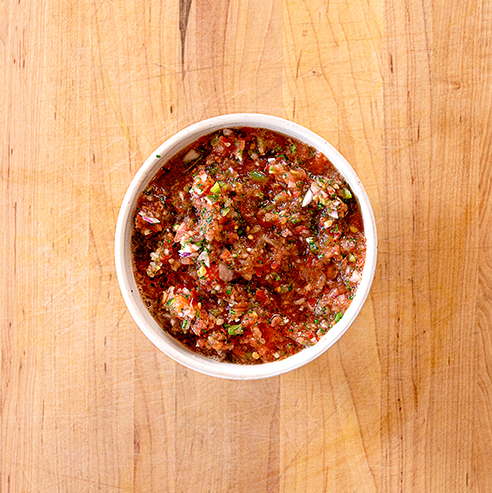 Pico de Gallo, Peach Salsa, Corn-Avocado Salsa
Make a meal out of a savory, filling salsa and pair it with your favorite crackers, sliced veggies, and some cheese for good measure.
Hummus and Guacamole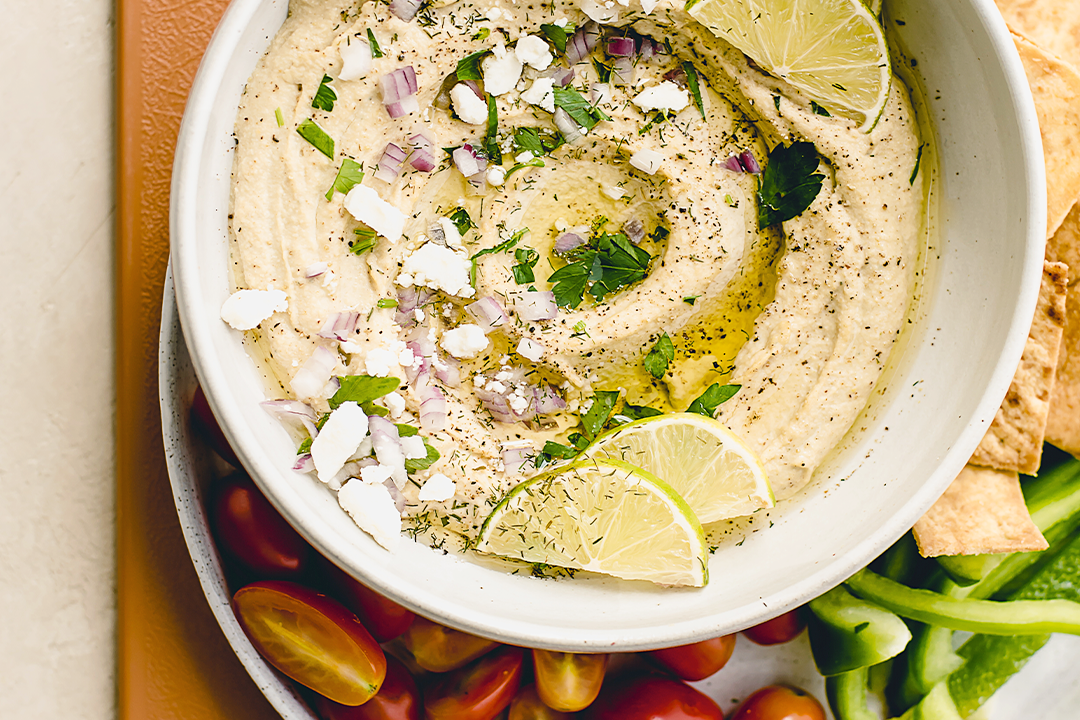 Creamy Coriander and Cumin Hummus
Like their salsa counterparts, hummus and guacamole make for delicious snacks but also full meals—with the addition of lots of veggies, toasted breads, and crackers.
Hungry for more? Try a homemade dip: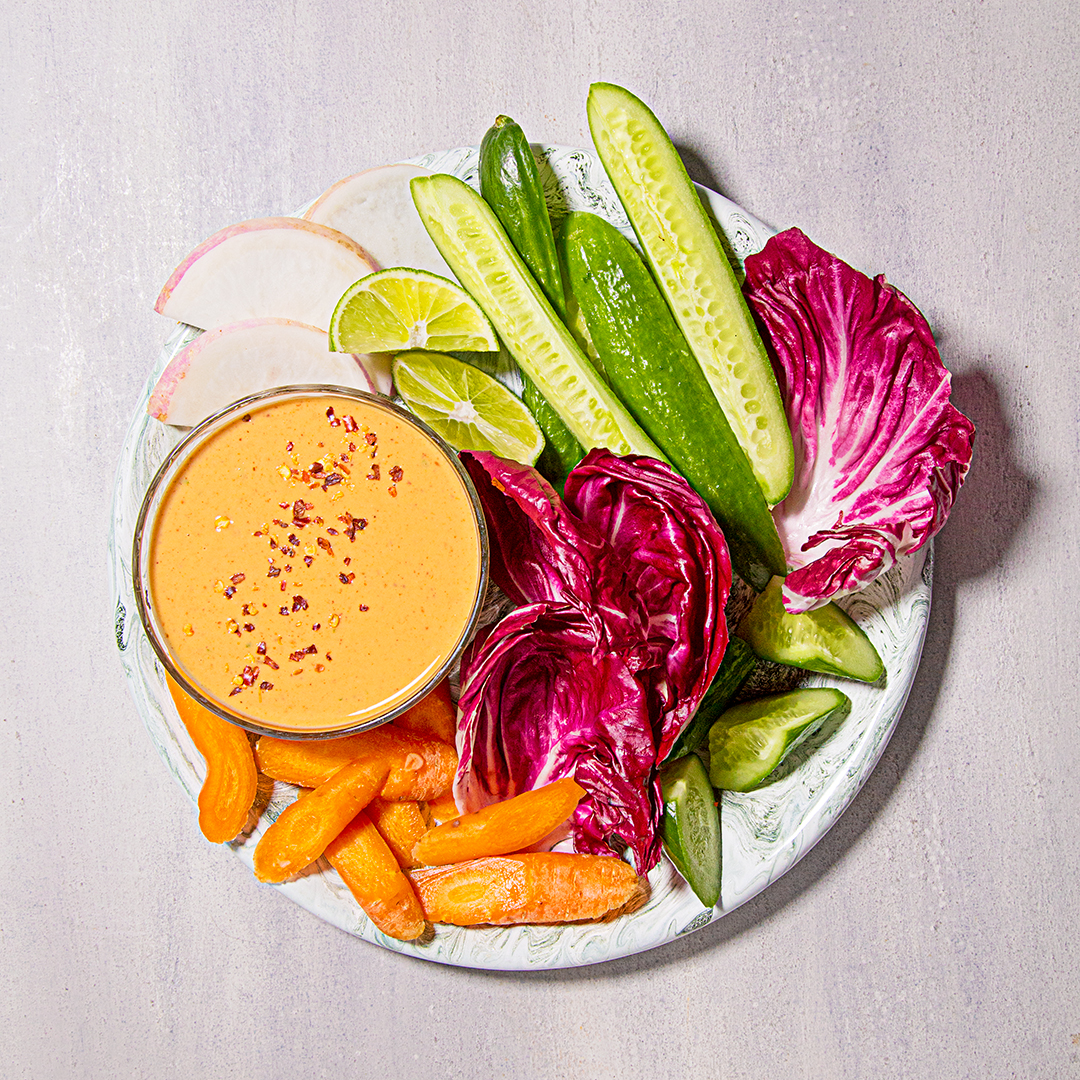 Coconut Miso-Peanut Butter Dip
Caramelized Shallot and Chive Yogurt Dip
Roasted Romanesco with White Bean Ricotta Dip and Herbed Oil