When it's summer, you want two things: to stay cool and eat cool things. When it's too hot to even think about turning on the stove, we've got you covered with refreshing desserts that are sweet and cool.
No Cook Pie and Cheesecake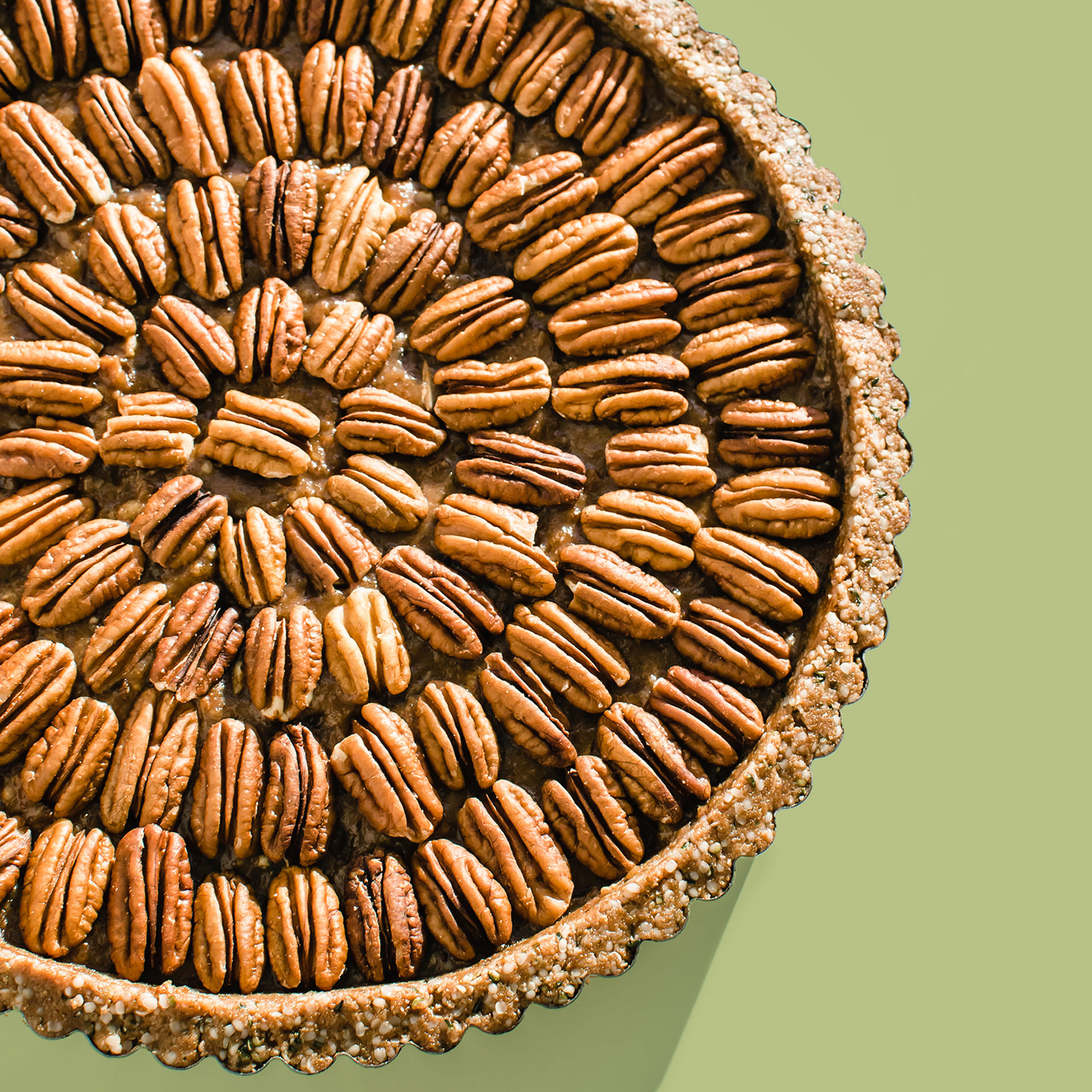 No-Cook Chocolate, Coffee, and Pecan Pie
No-Bake Vegan Berry Cheesecake
Pecan pie might often be reserved for the fall holidays, but there's no reason not to enjoy it in the summer when our version doesn't require the oven! Our take on cheesecake also requires zero baking, and it just so happens to be vegan. Get the recipe for no-cook chocolate, coffee, and pecan pie and the recipe for no-bake vegan berry cheesecake.
Granitas and Slushies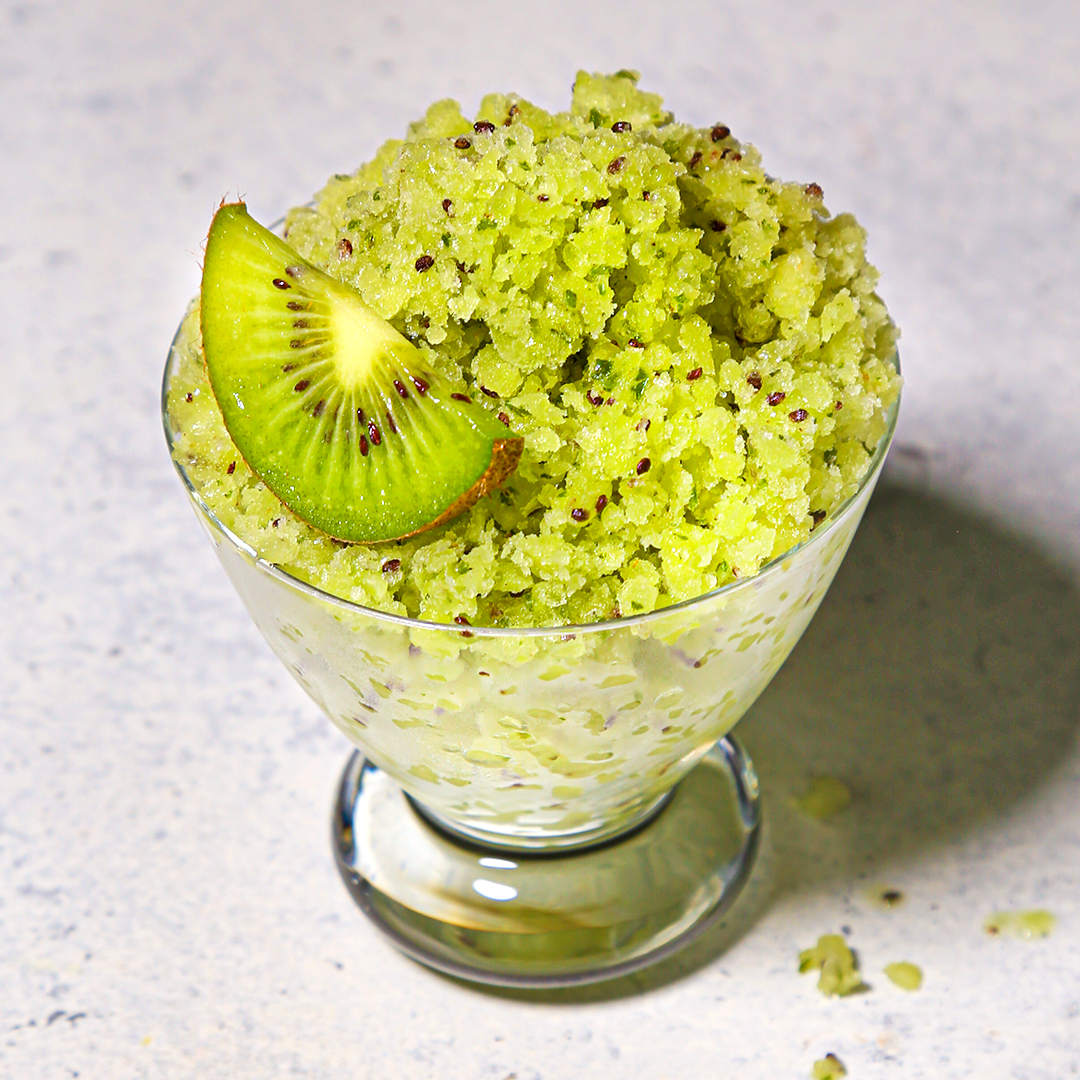 Try your hand at refreshing, fruit-forward desserts at home that utilize summer-y fruits like watermelon and kiwi. But don't worry—veggies get some love, too in this herbaceous one featuring celery and cucumber for those without sweet tooths. (Or try frozen rosé, which is more like a sorbet than a granita but still fits the bill.)
And Other Frozen Treats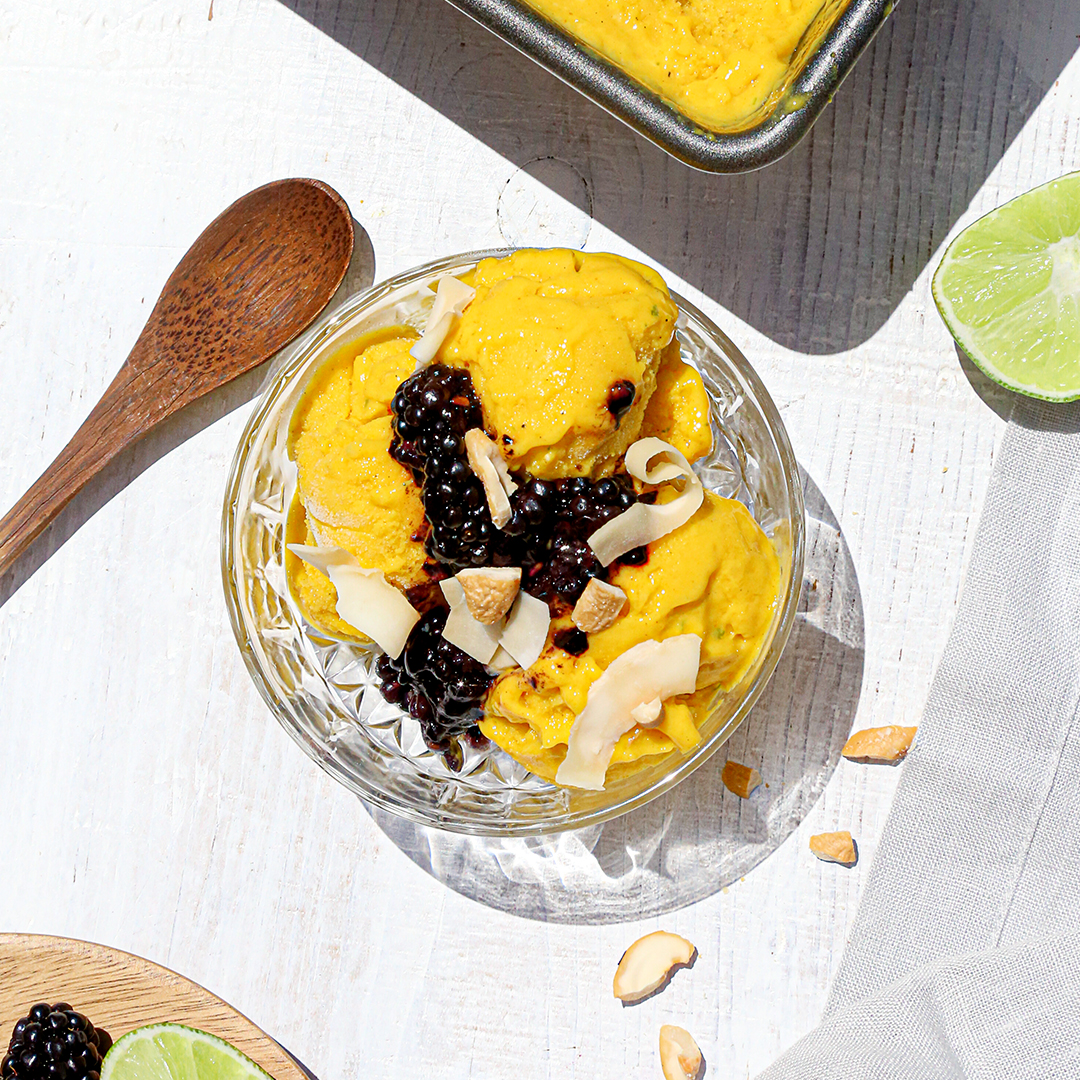 Don't cut your frozen dessert trip short with just granitas. If you're craving cake but don't want to turn on the oven, try this blackberry-lemon icebox cake. Or, if you want something more like a popsicle, we like these frozen mango lassi popsicles. And if you don't want to wait for your popsicles to freeze, you can enjoy the same flavors in a mango lassi sorbet
Boozy Treats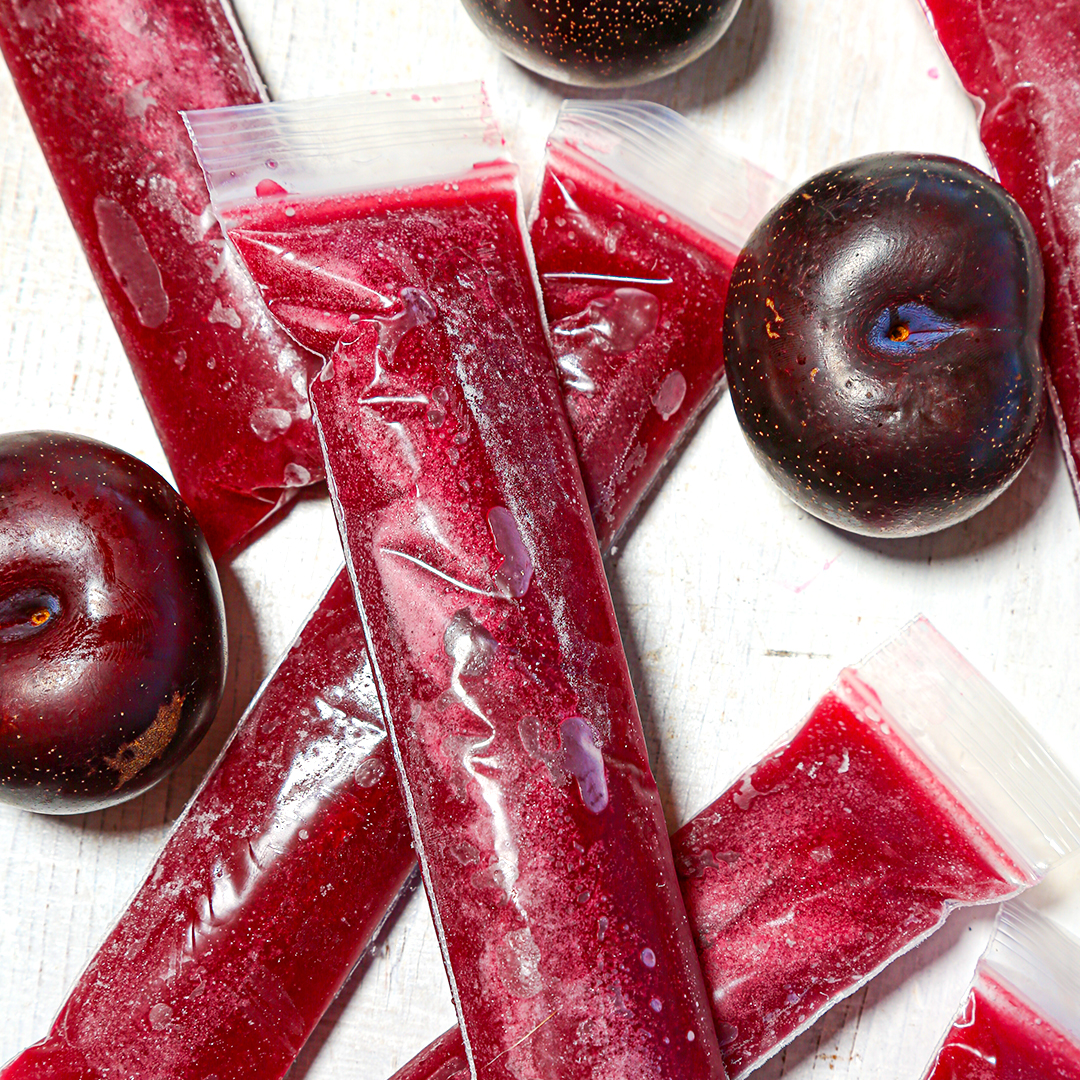 Our wine-infused frozen treats are for grownups only (!) when they want to get in on the homemade dessert train.