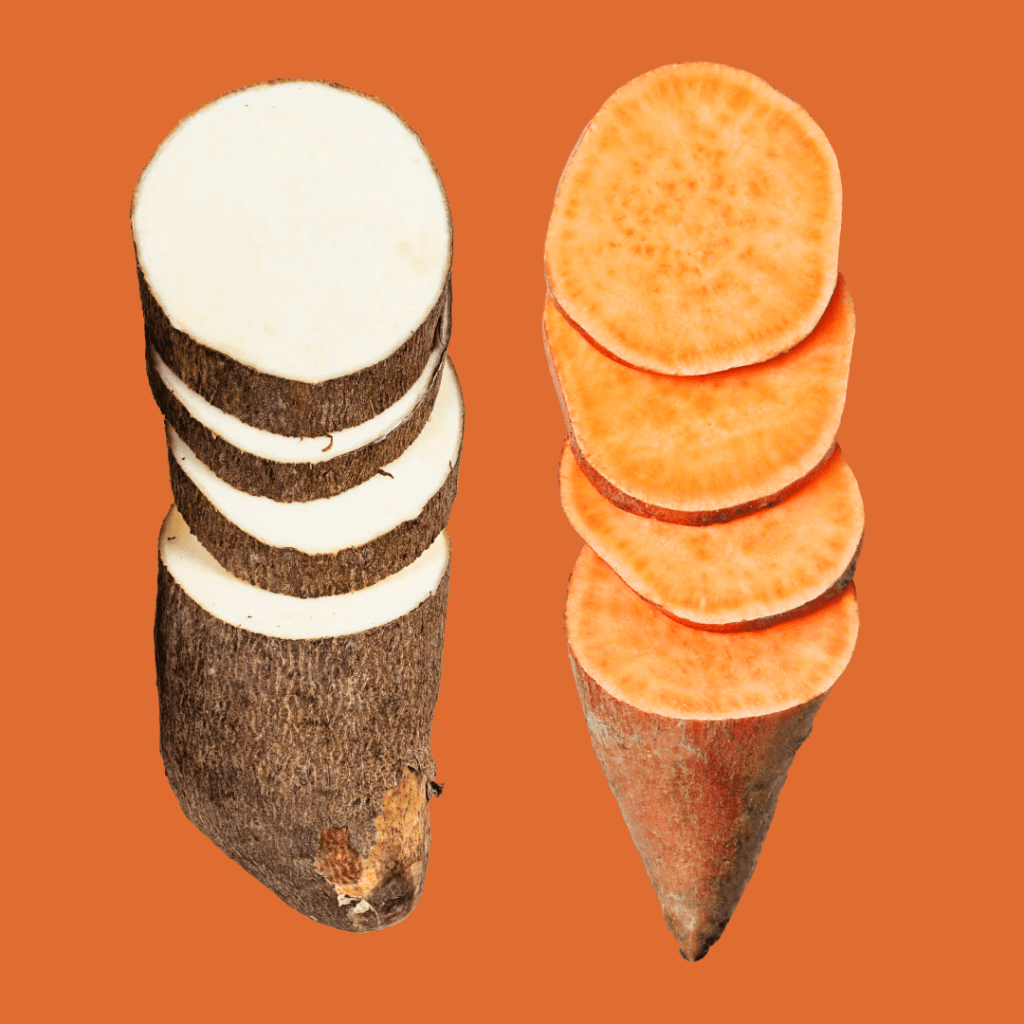 Contrary to popular belief, yams are not typically orange nor are they sweet. And sweet potatoes aren't yams. Confused yet? It turns out that the two tubers aren't actually related at all!
What are sweet potatoes?
Sweet potatoes can vary in color from golden brown skin with pale insides to copper in color, rosy orange, and even a deep color that's close to crimson. Notably, they are sweeter than "regular" potatoes and pair perfectly with sweet and salty toppings alike.
The sweet potato has orange-red skin with bright orange inside. The ends of the sweet potato taper to a point, and the skin is much smoother than its counterpart the yam.
What are yams?
True yams are more like regular potatoes in both coloring and starchiness. Yams are not even related to the sweet potato at all. They have a scaly, brown appearance with starchy white, red, or purple flesh. Yams make their appearance in cultural dishes from Latin American and African countries.
When should sweet potatoes be used instead of yams?
The two spuds also differ in nutritional value, with sweet potatoes having more protein and iron and yams having more vitamin C, fiber, and potassium. The sweet potato is very versatile and is used in both sweet and savory cuisine. It is especially famous for being a favorite at Thanksgiving.
Brûléed Sweet Potatoes
Sweet potato brûlée takes the best of both worlds from two beloved desserts. Learn how to make brûléed sweet potatoes.
Sweet Potato and Parsnip Gratin
This sweet-meets-savory gratin is made with sweet potatoes and parsnips. Thanks to a hefty handful of Gruyère, the end result is a cheesy Thanksgiving side that'll probably be so popular there won't be leftovers. Learn how to make sweet potato and parsnip gratin.
Pan-Roasted Thanksgiving Sweet Potatoes
Chef-in-residence Bobby Flay always has a place on his table for these sweeter-than-sweet bourbon glazed sweet potatoes. Learn how to make Bobby Flay's pan-roasted sweet potatoes.
Sweet Potato Buns
Whether you call them rolls, buns, or biscuits, if you've got sweet potatoes, then you've got bread. Learn how to make sweet potato buns.
Ready to learn more? Keep reading: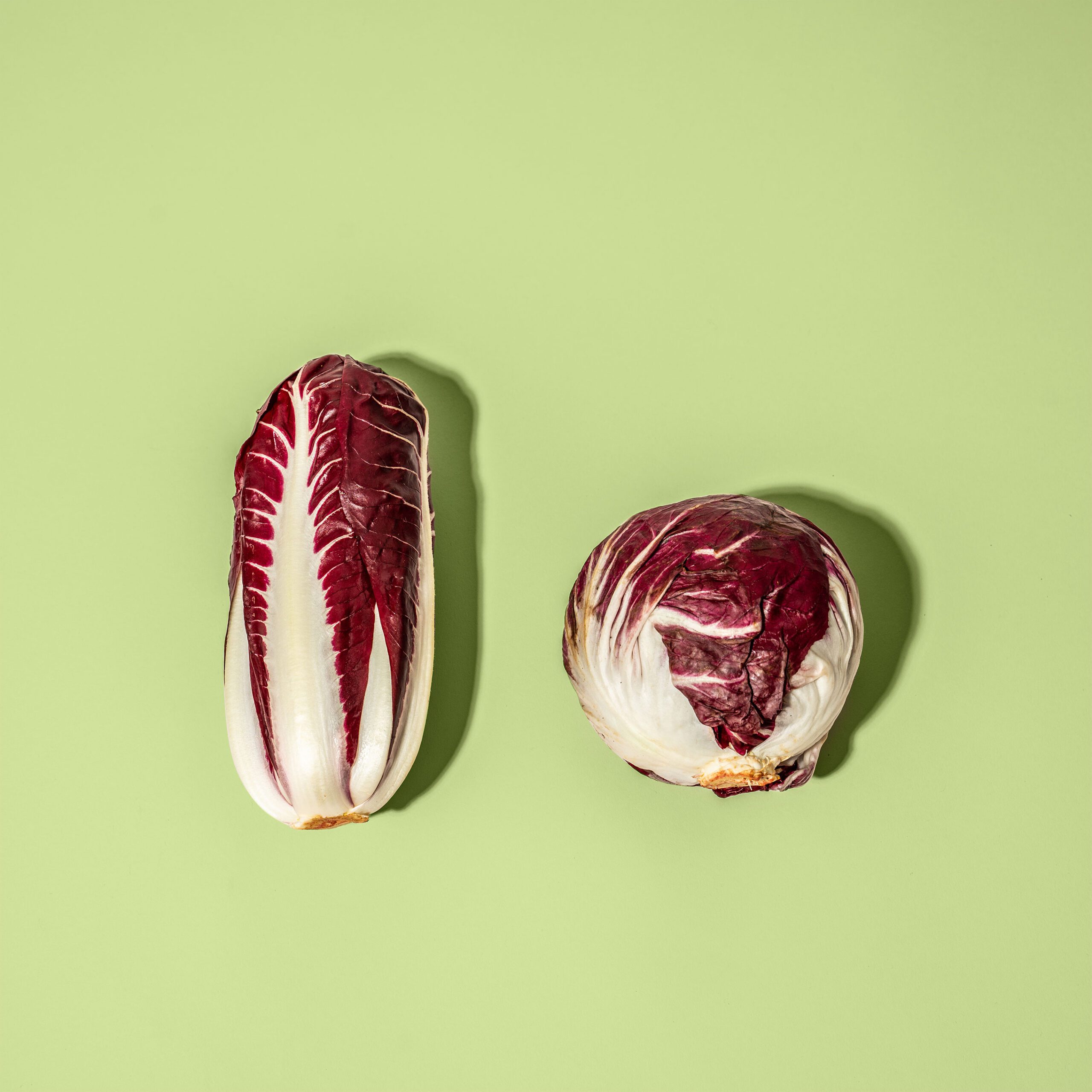 What's the Difference Between Chioggia Radicchio and Treviso Radicchio?
What's the Difference Between Zucchini and Yellow Squash?