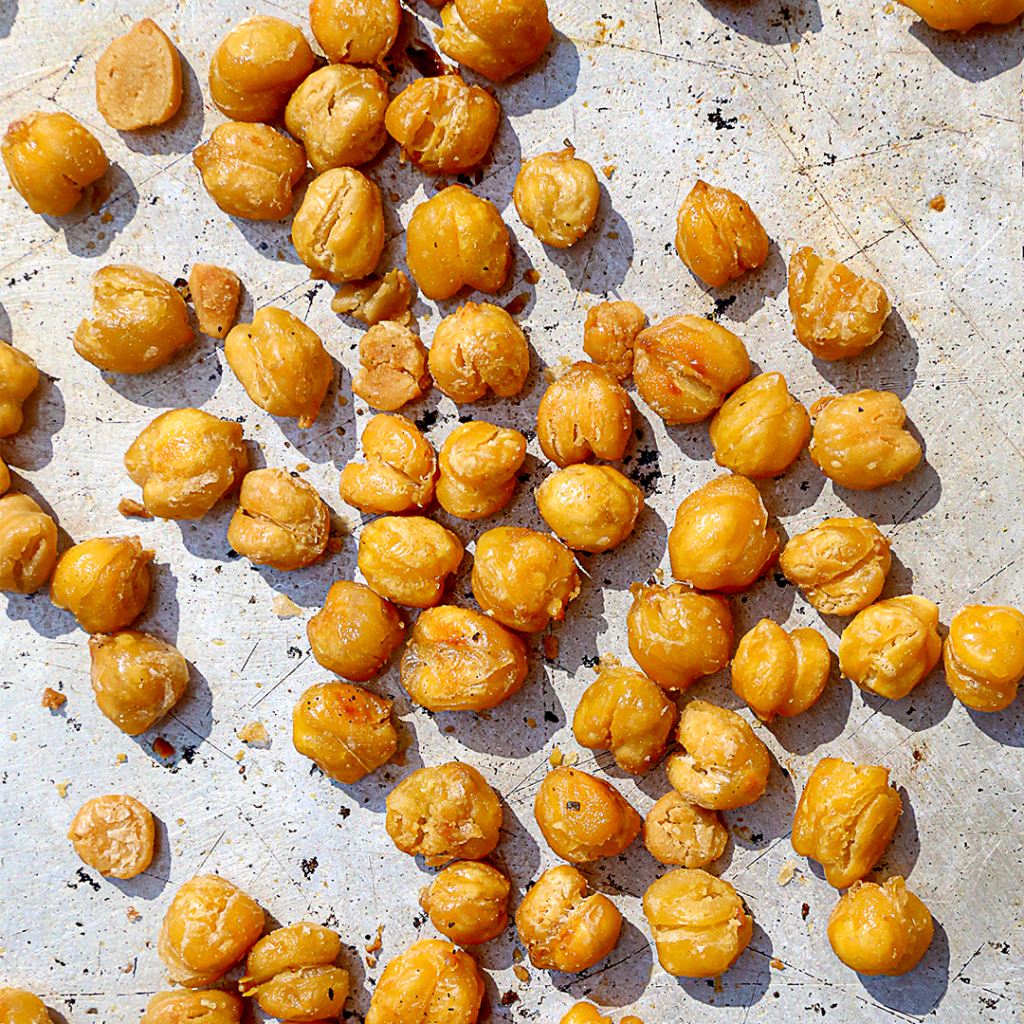 Thanks to its mild flavor and buttery texture, the chickpea is one of the most versatile legumes around. It's delicious any way you prep it: raw, baked, cooked with pasta, even added to sweet things like smoothies. We always keep a can on hand for simple snacks like roasted crunchy chickpeas and creamy hummus. But it's also one of our favorite proteins for vegetarian-friendly dinners like quick curries.
Have a can or two of chickpeas hanging out in the back of your pantry? Then you've got yourself a hearty snack or filling meal. Read on for our 11 favorite ways to enjoy chickpeas, then let us know in the comments your favorite dishes with this all-purpose bean.
Crispy Oven-Baked Chickpeas
Want a salty snack but don't have a bag of potato chips nearby? If you have a can of chickpeas, you're just 30 minutes away from a crunchy, protein-rich treat. Plus, oven-baked chickpeas go so well in other dishes, too. They add some much-needed crunch to pastas, baked eggplants, and salads.
Preheat oven to 400 degrees.
Drain and rinse 1 can of chickpeas, then transfer to a lined baking sheet. Toss with 1 tablespoon of olive oil and 1 teaspoon of sea salt. (Though here's where you can experiment with adding other flavors, like cumin, curry powder, za'atar seasoning. One teaspoon total of your preferred spice mix.)
Spread chickpeas evenly across the baking sheet and roast for 20-30 minutes, shaking the pan halfway through, until chickpeas are golden and crispy.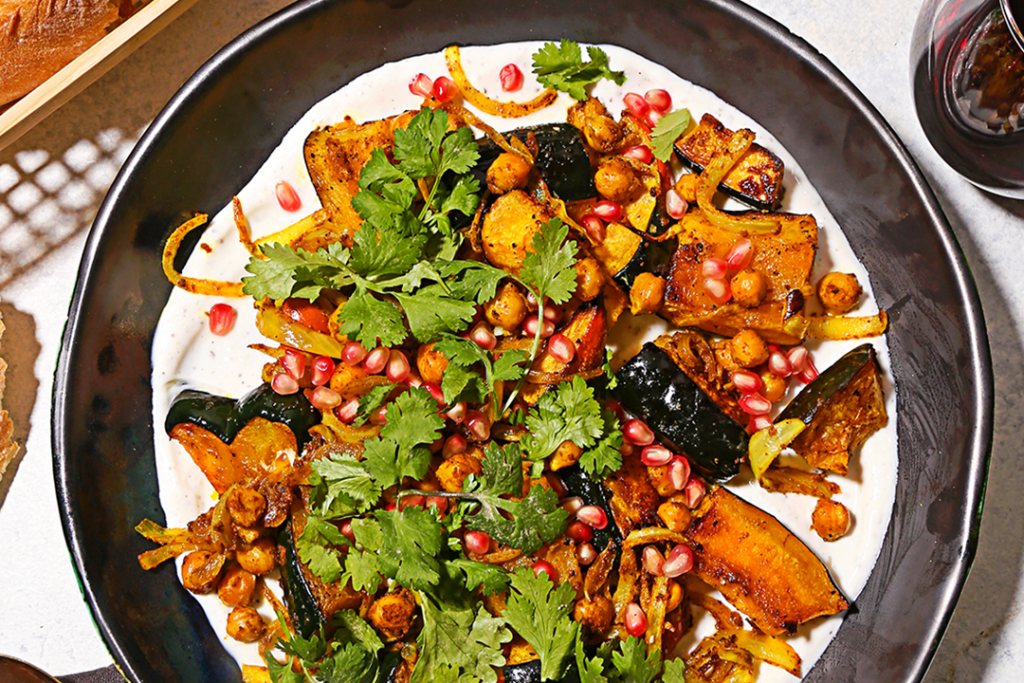 Round out your week with an everything-but-the-kitchen-sink Friday dinner. Roast up a bunch of veggies like hardy squash with a can of chickpeas and serve everything alongside a tangy yogurt sauce and lots of fresh herbs. It's an easy way to use the last bits of your Misfits Market box and the perfect flavor-packed dish to end the week.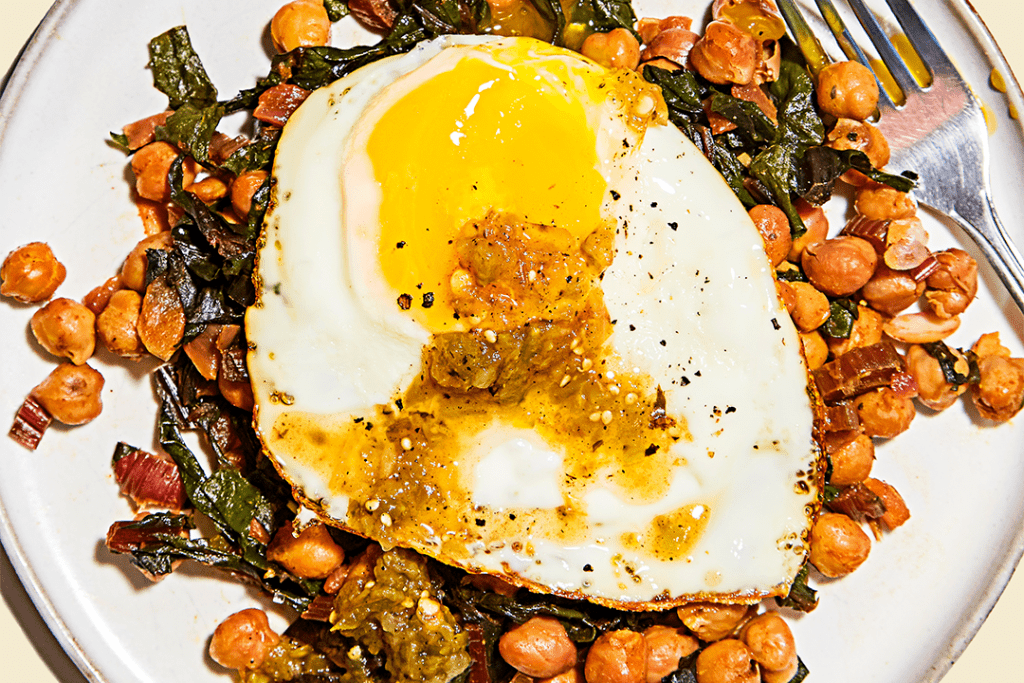 Here, creamy chickpeas become the base for this filling dish, complete with vibrant rainbow Swiss chard and a homemade spice blend that uses things you likely already have in your pantry. Don't forget the sunny side egg on top and you've got a protein-packed breakfast, brunch, or weekday lunch in minutes.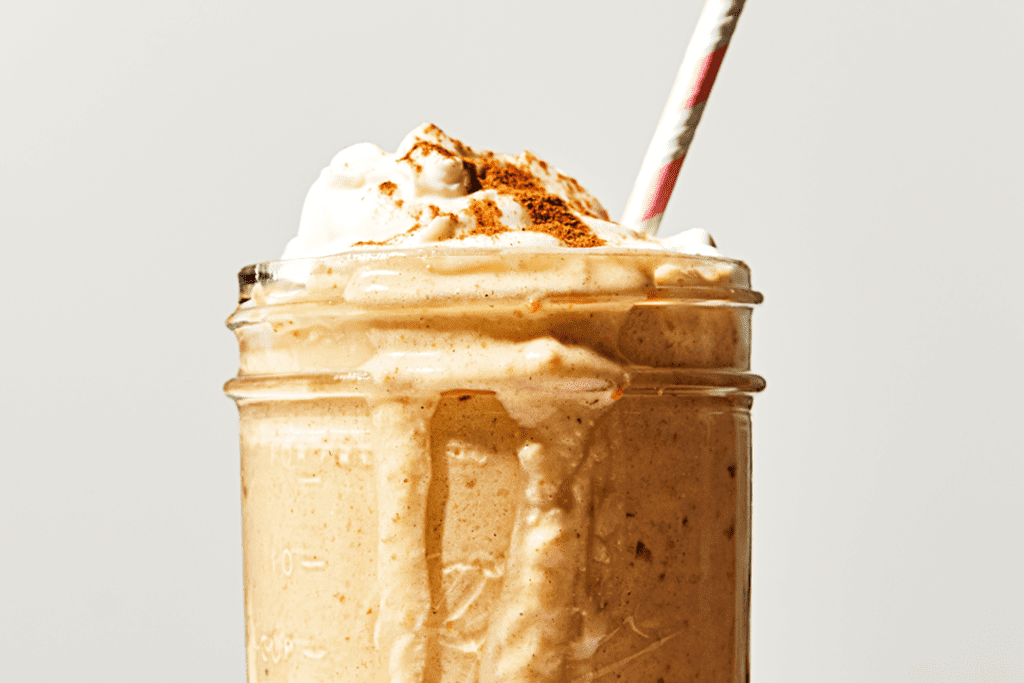 We love smoothies, especially when we're able to make use of extra ingredients that have been hanging around in the freezer and pantry for a while. With this recipe, we're using chickpeas in a totally new way by adding them for an added boost of protein and creaminess—and a welcome layer of nuttiness.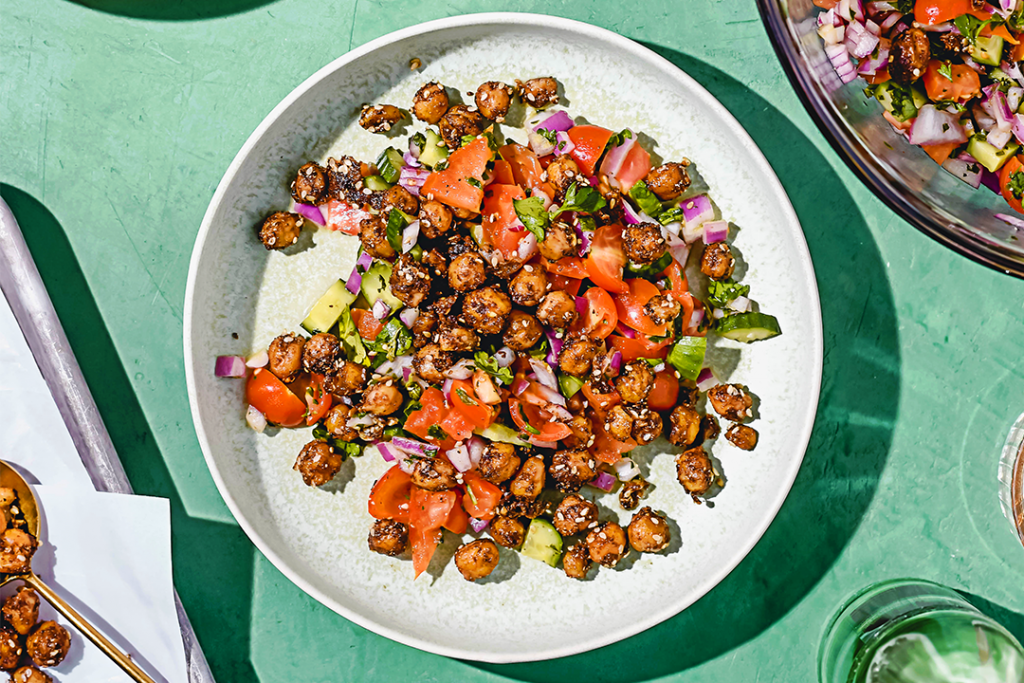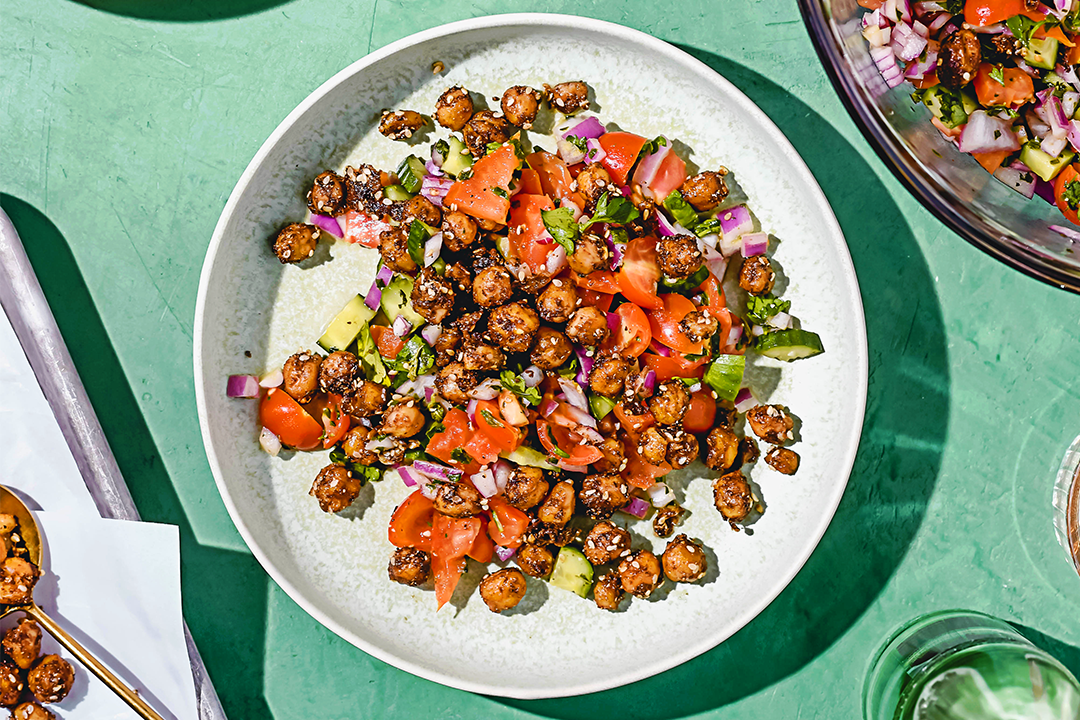 Roasted chickpeas are the perfect base for this Mediterranean-inspired salad, which is chock-full of so much produce from your Misfits Market box: cucumbers, tomatoes, onions. Packed with fresh herbs and veggies, there's no better dish to kick off summer.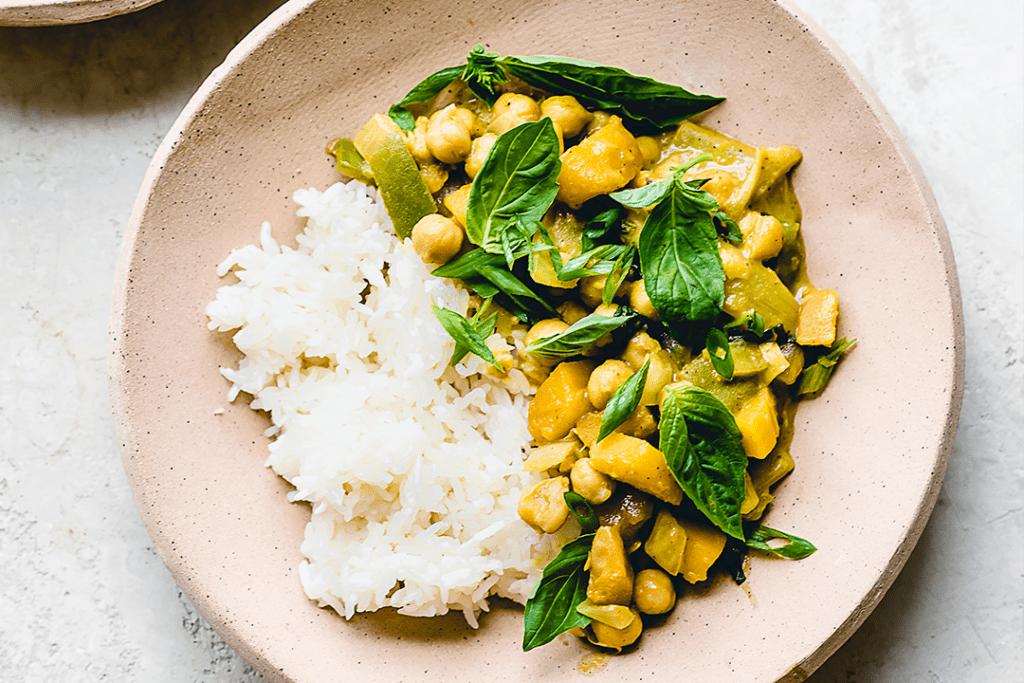 We combined sweet butternut squash and coconut milk to complement spicy green curry paste. Serve with chickpeas over basmati or jasmine rice, or even soft boiled potatoes. The best part is how quick this recipe comes together. You just might like it better than takeout.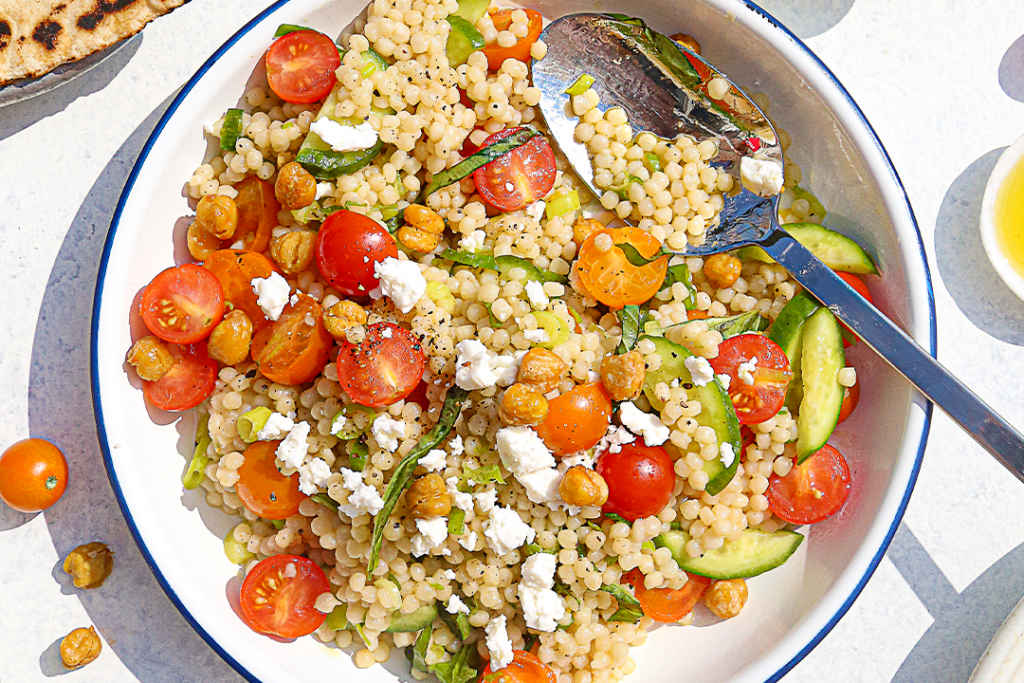 There's no denying the convenience of having couscous on hand at all times. This teeny-tiny pasta cooks in just 5 minutes and absorbs flavors beautifully. Here, we use the couscous as a base and add some tomatoes and cucumbers, crispy chickpeas, and tangy feta. This is a weeknight meal at its finest.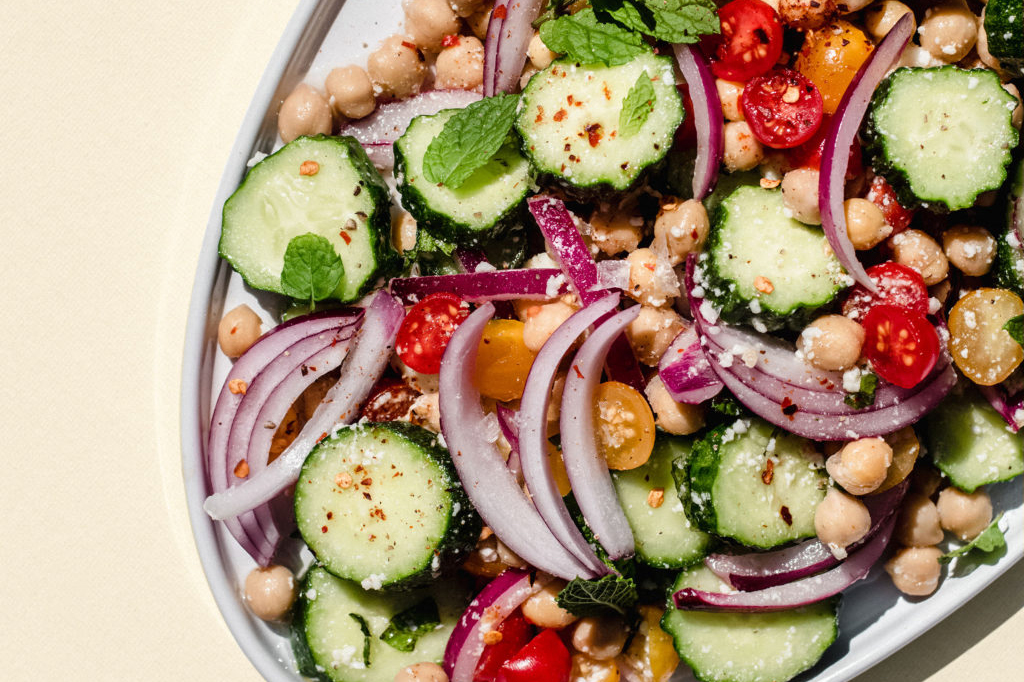 When it's just too hot to turn on the oven, there's nothing better than a refreshing, chilled salad that can be made in minutes. This Mediterranean-style salad is the perfect side dish to your warm-weather staples or it can be served as the main event. For even more protein, consider adding a cup of pre-cooked quinoa or sliced Kalamata olives for a briny twist.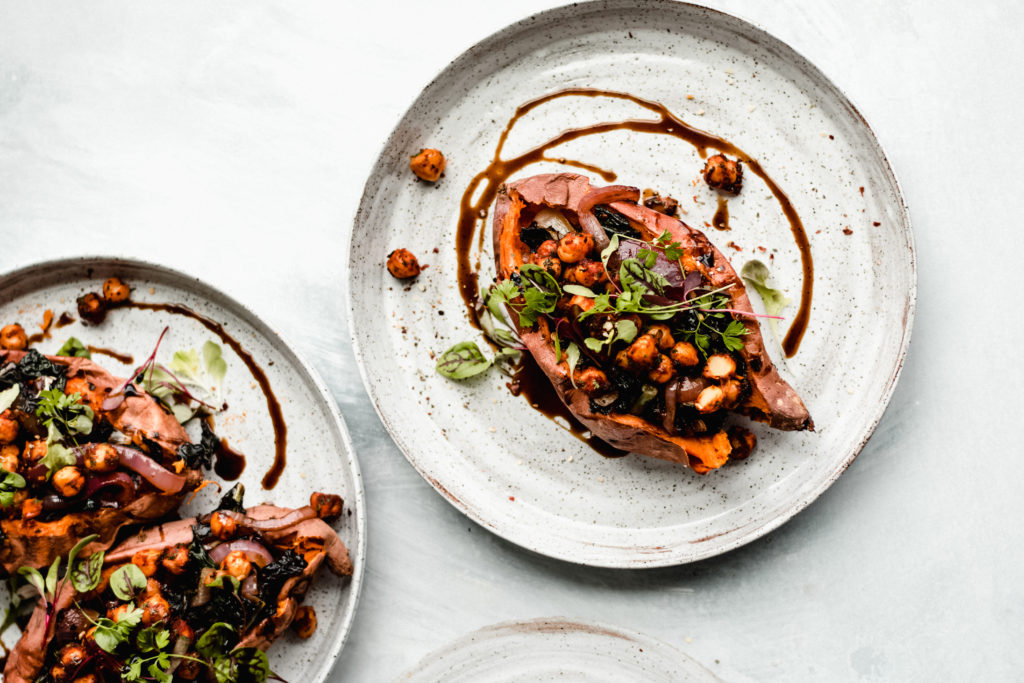 Looking for a delicious and filling plant-based dinner? You must try these Crispy Chipotle Sweet Potato Bundles. They're slightly sweet, smoky, nutrient-dense, and 100% plant-based. Trust us, it's the perfect recipe for when your body is craving all the veggies!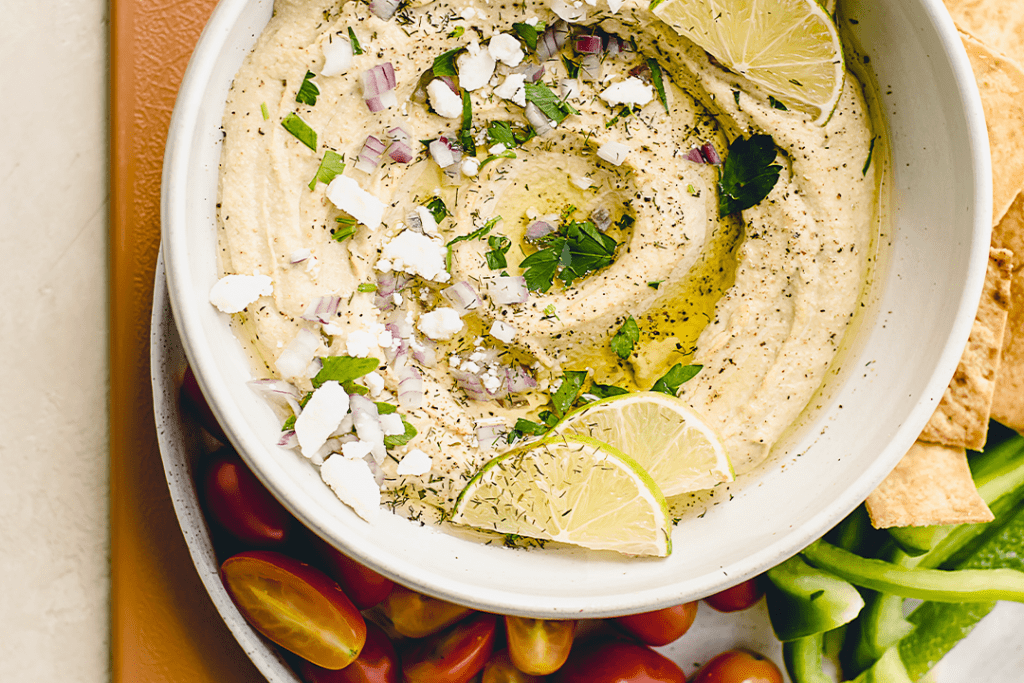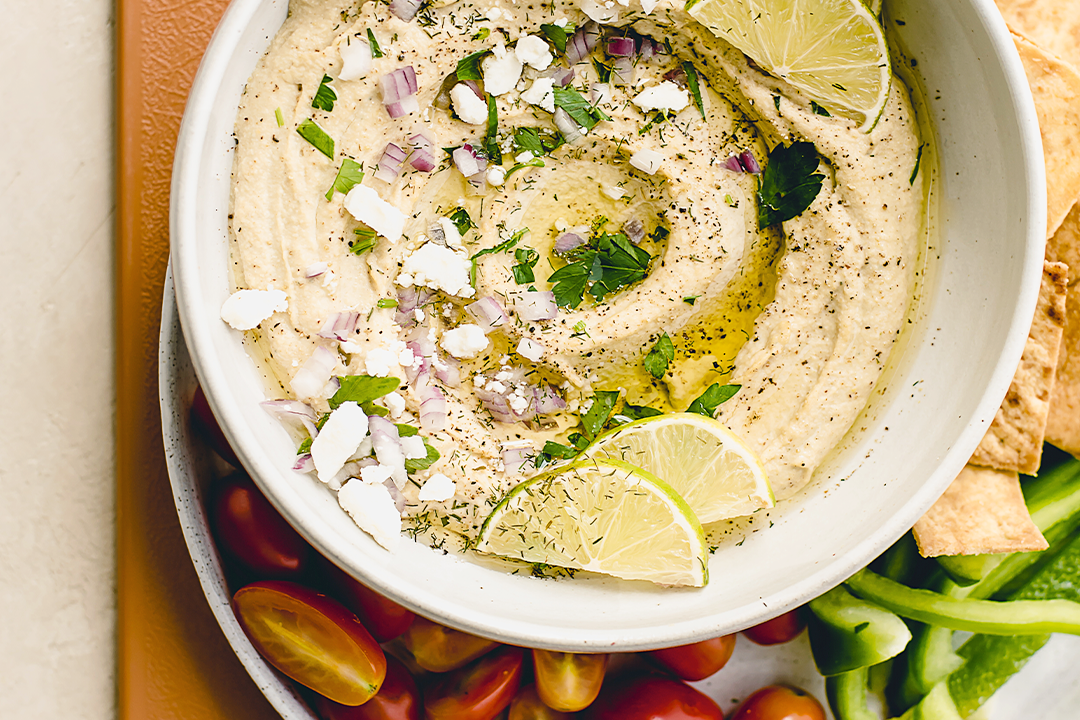 Hummus is one of our always-in-rotation snacks. So reliable. So delicious. But lately we've been making it from scratch and realizing it should be treated as much more than a quick bite. You can slice raw veggies from your box and serve yourself a personal crudités platter.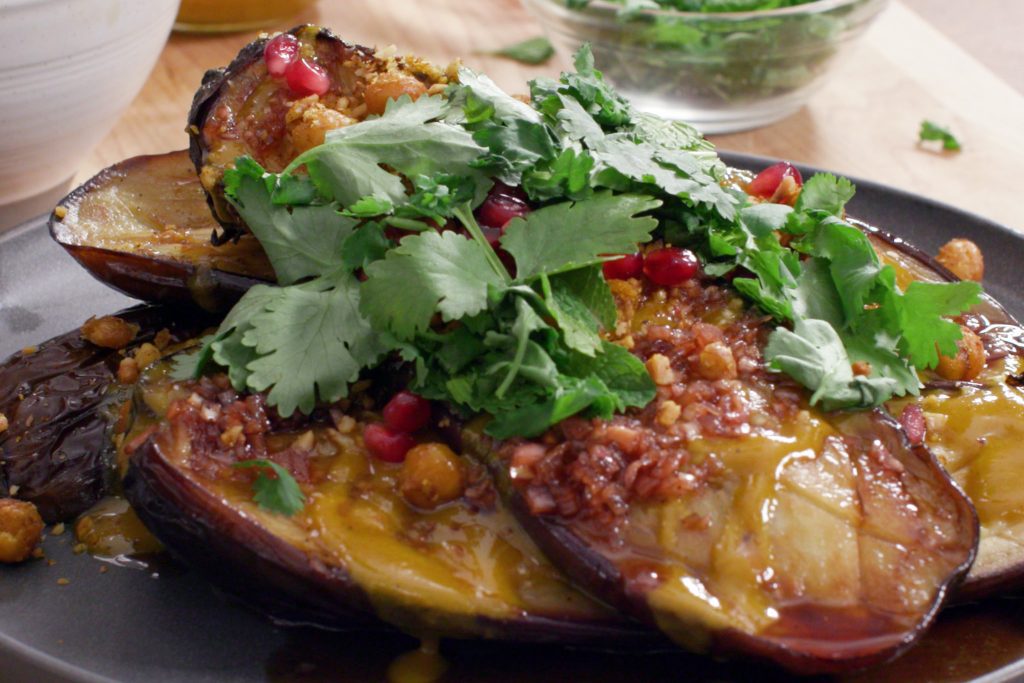 To this day, eggplant is one of Misfits Market's most controversial veggies. Why? Because it's abundant year round, we often feel that fatigue of just what to do with eggplant. If you're a fan of crunchy roasted chickpeas, savory tahini sauce, and sweet fruit garnishes, consider combining it all together and topping it on roasted eggplant. You'll be rewarded with a delicious meal that allows you to enjoy all that eggplant has to offer.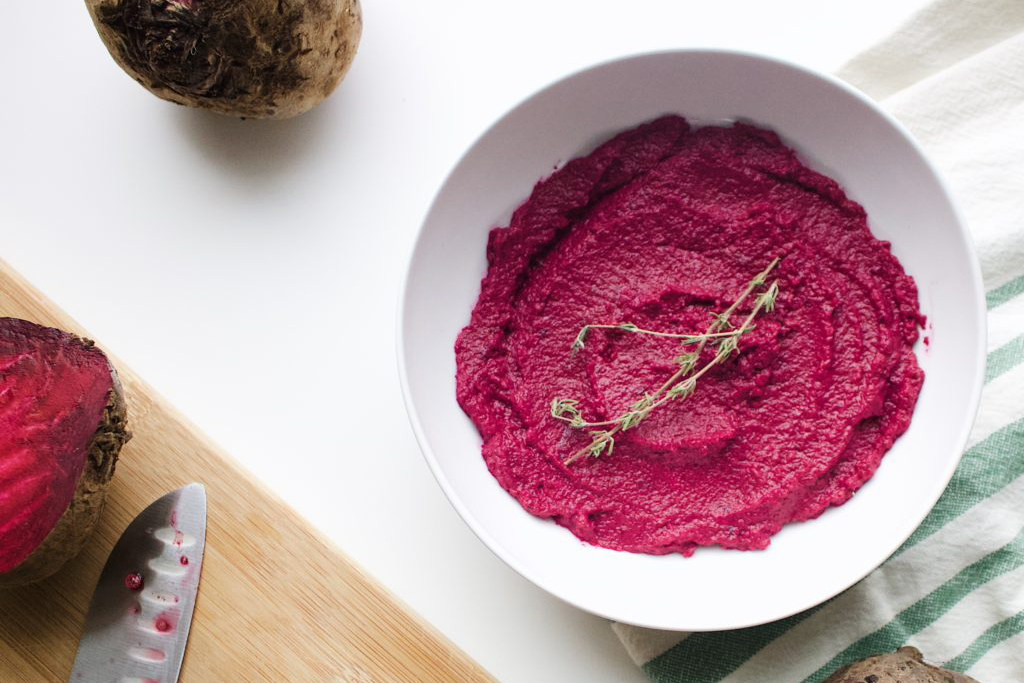 With just a little knife work and some roasting, you'll find that fresh beets are not only gorgeous inside but they're a pretty amazing root veggie. Roasting the beets brings this crowd-pleasing dip a caramelized note, not to mention a brilliant hue.