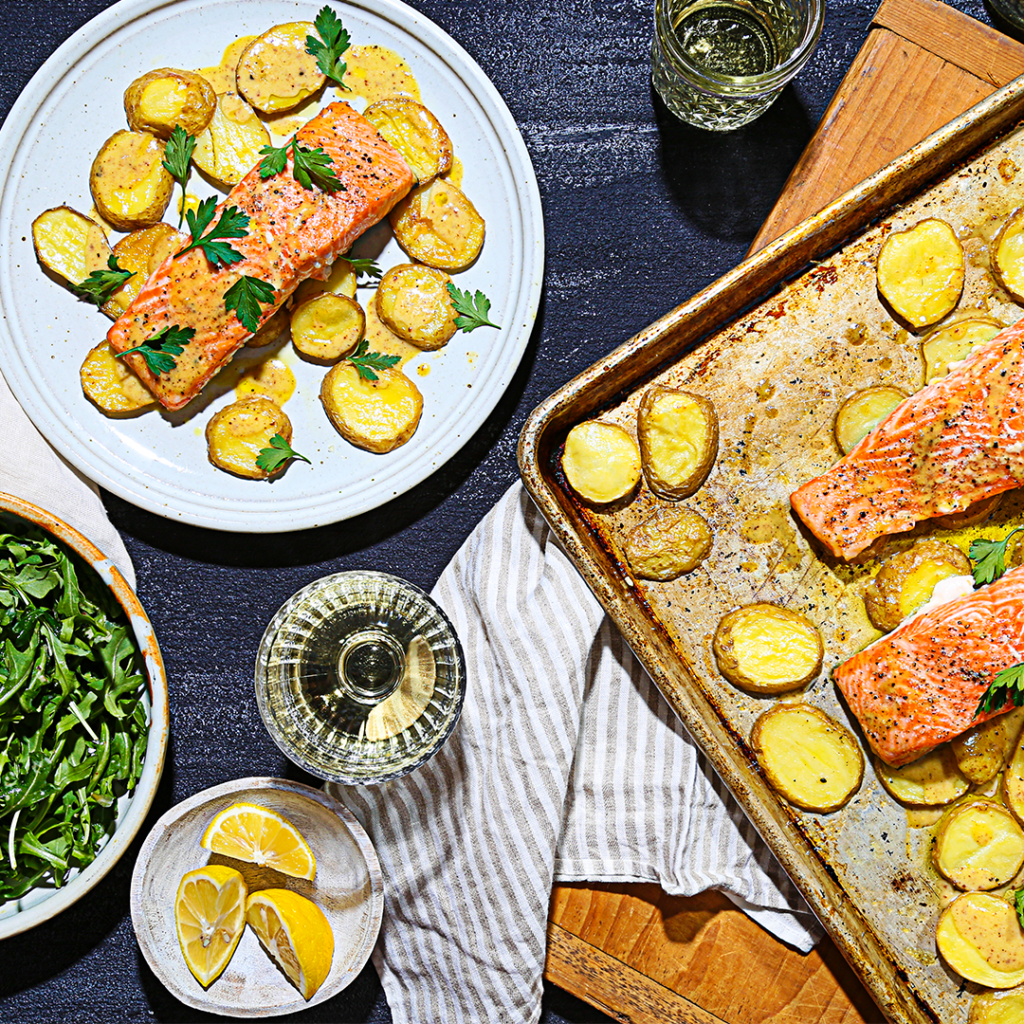 Sheet Pan Salmon with Potatoes
There's a lot to love about meals that require a sole pot or pan to cook up. The obvious plus is fewer dishes to clean up afterwards, as well as being able to tackle prep in advance—aka before leaving for work—so that only a single step stands between you and dinner when you come home. And more often than not, they yield a good number of servings yet are easily scaled if you'd like to make extra, too.
From pastas and pasta bakes to soups, fried rice, and a sheet pan spread, we've narrowed it down to 9 one-pot or -pan recipes that we find ourselves returning to time and again:
Fast and Easy One Pot Pastas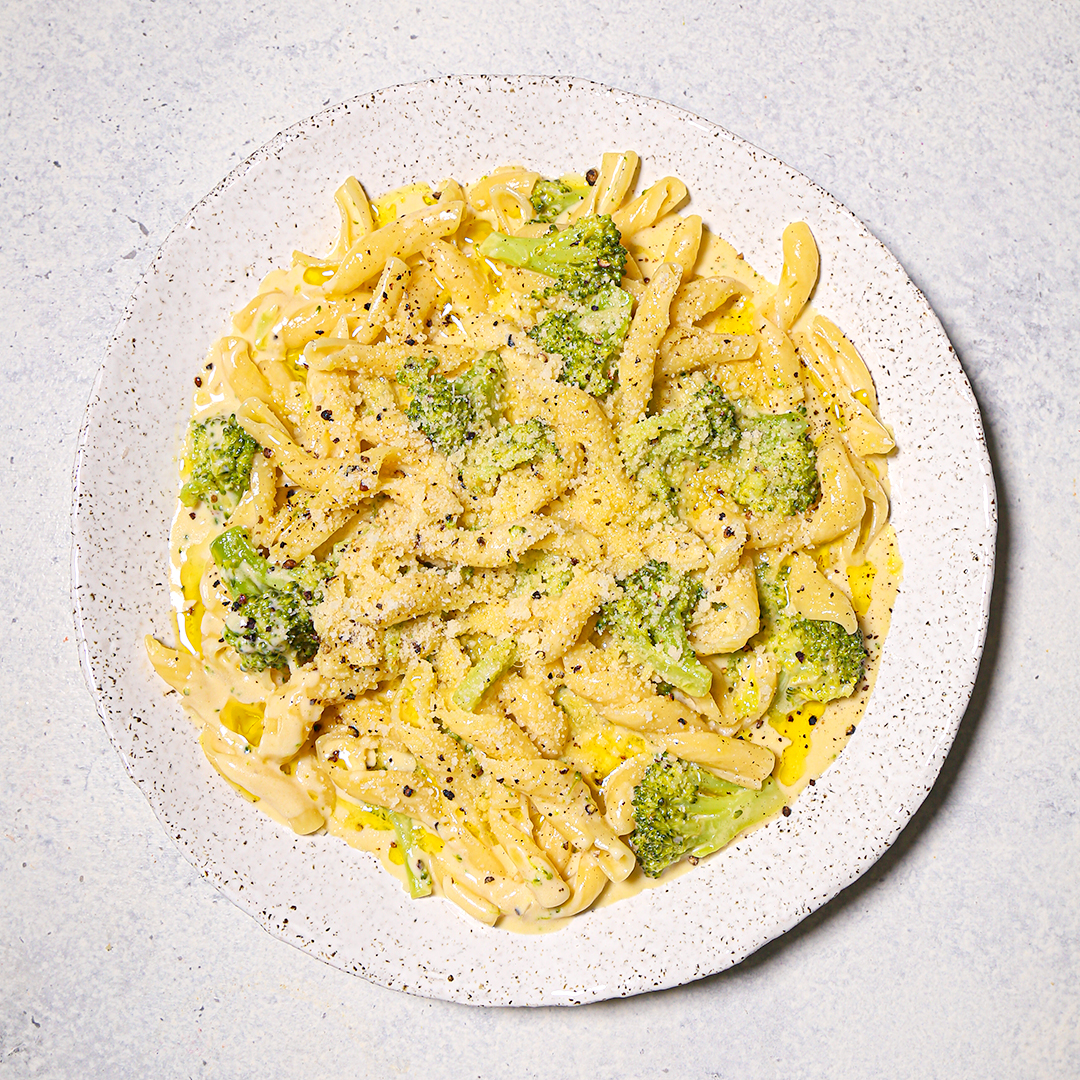 One-Pot Pantry Pasta with Tomatoes and Squash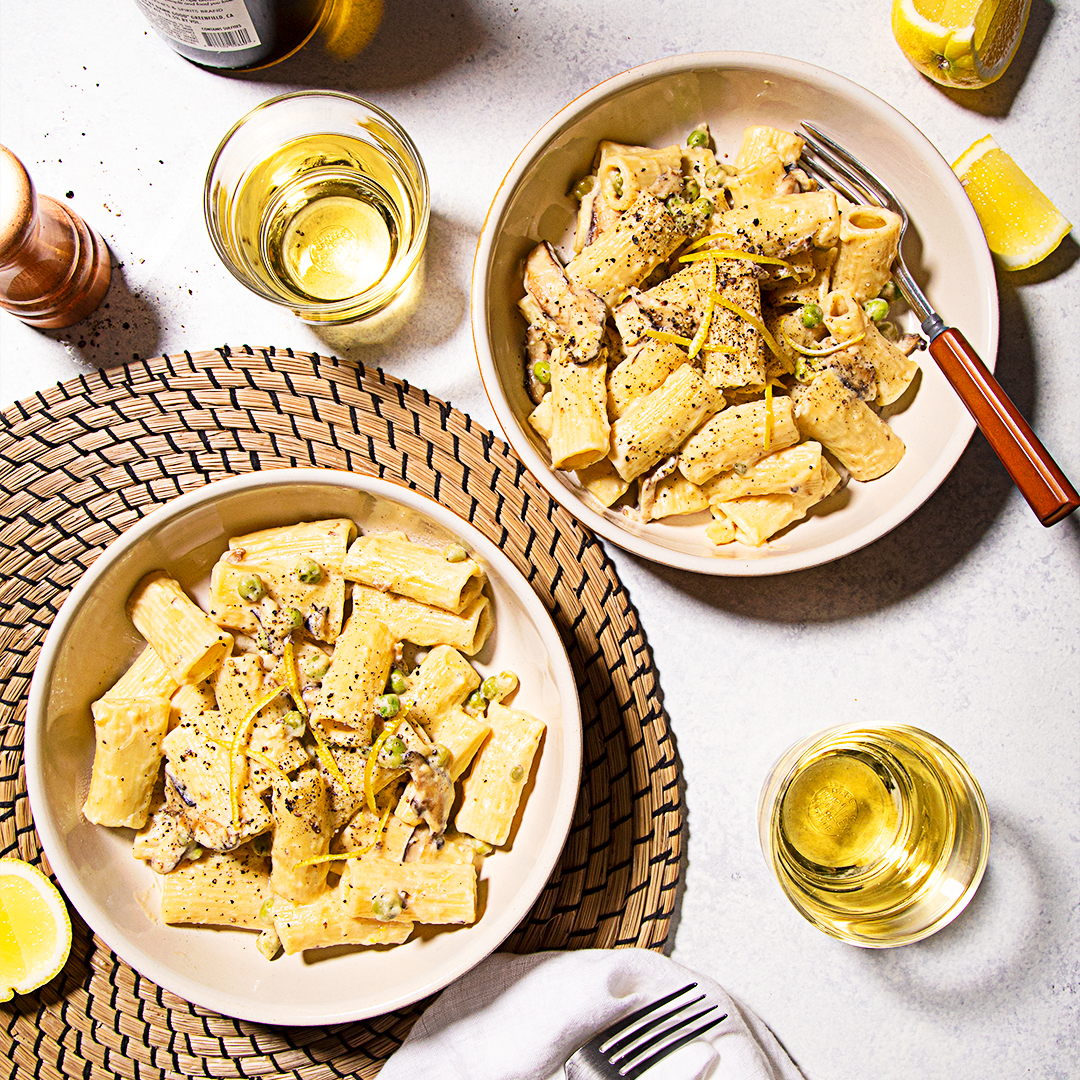 One Pot Lemony Rigatoni Alfredo with Mushrooms and Peas
One Pot Broccoli Rabe and Mushroom Pasta Bake
Keep reading: One Pot Vegetable Stock
Everything-But-The-Kitchen-Sink Rice and Quinoa Dishes
We're generally not very "go-with-the-grain"—except when it comes to these rice and quinoa favorites. Throw in whatever veggies you have, some beans or eggs, and you'll have yourself a well-rounded skillet meal in no time.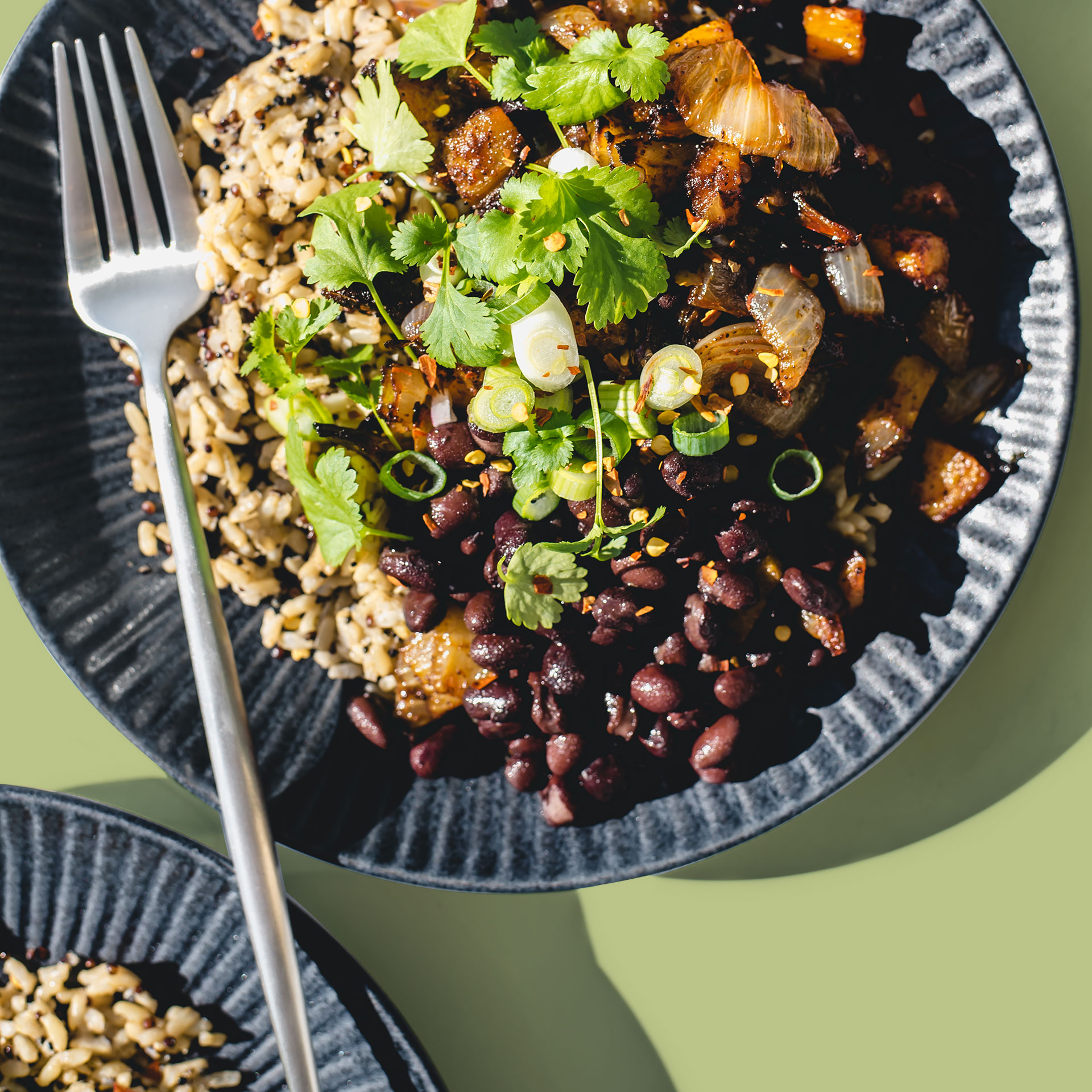 One Pan Mexican-Inspired Quinoa Skillet
Everything But the Kitchen Sink Chili
Keep reading: How to Soak, Cook, and Make Dried Bean Soup