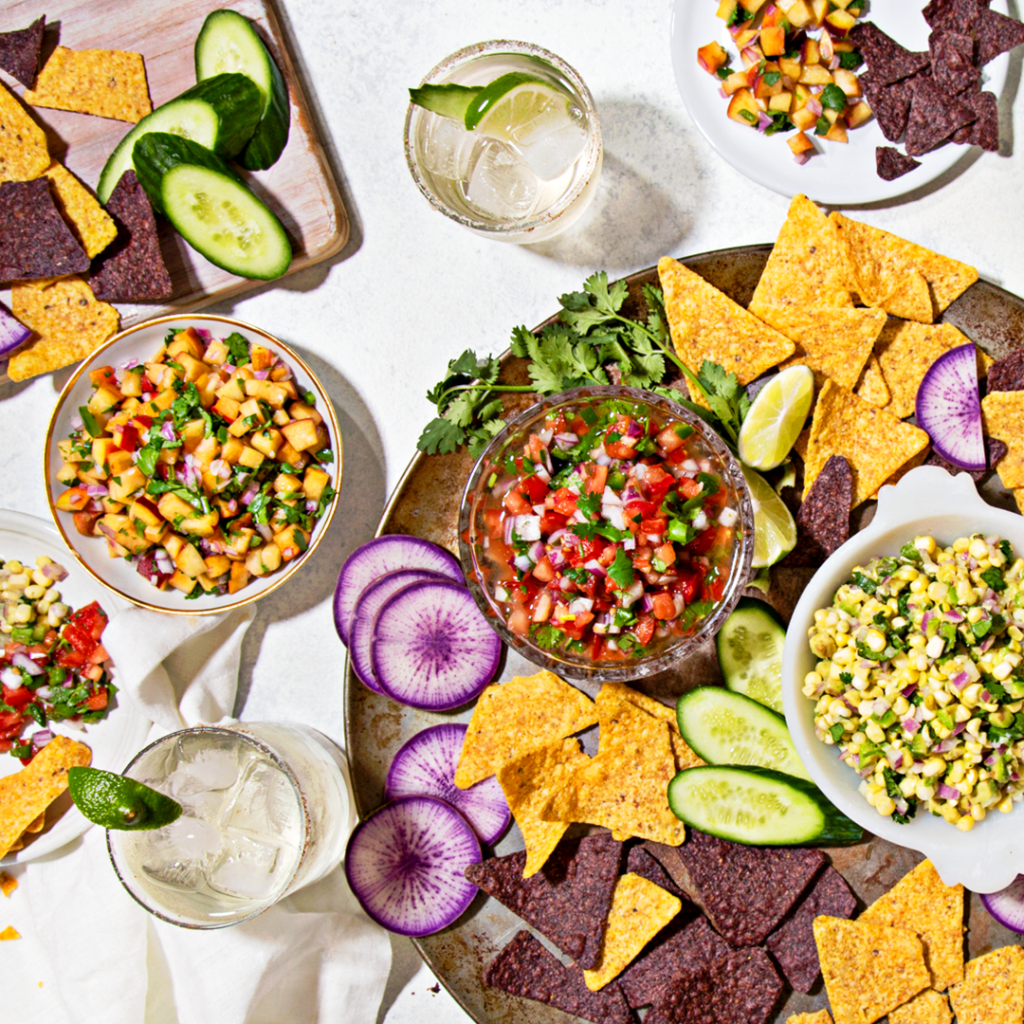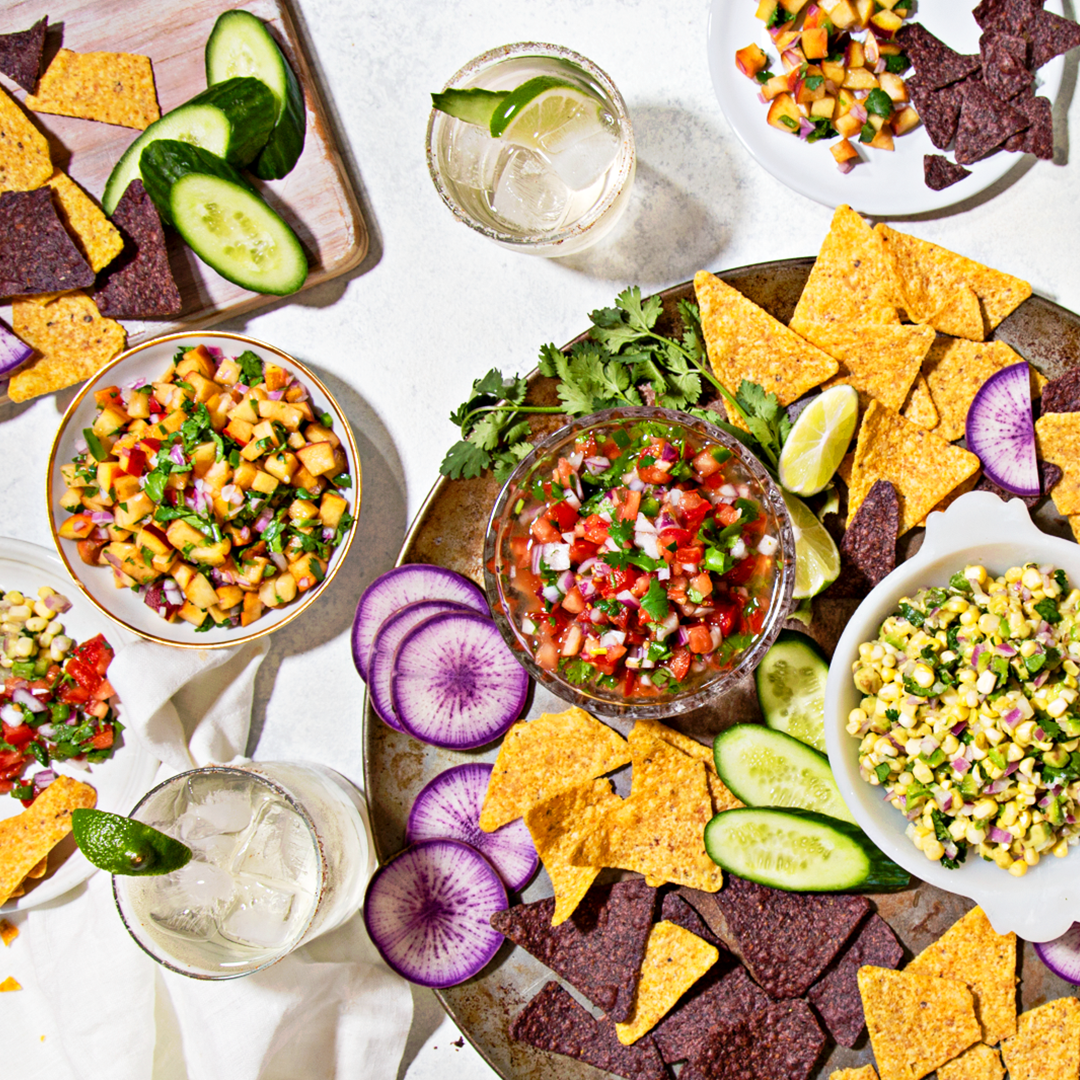 Did you know that the Big Game is the second largest food waste day of the year, right behind Thanksgiving? A big day of snacking means a lot of food scraps. But luckily, we've got plenty of ideas for cooking with those bones, dips, and random veggies long after the halftime show.
Keep reading to learn how to turn your leftovers into stock, salad toppers, and more!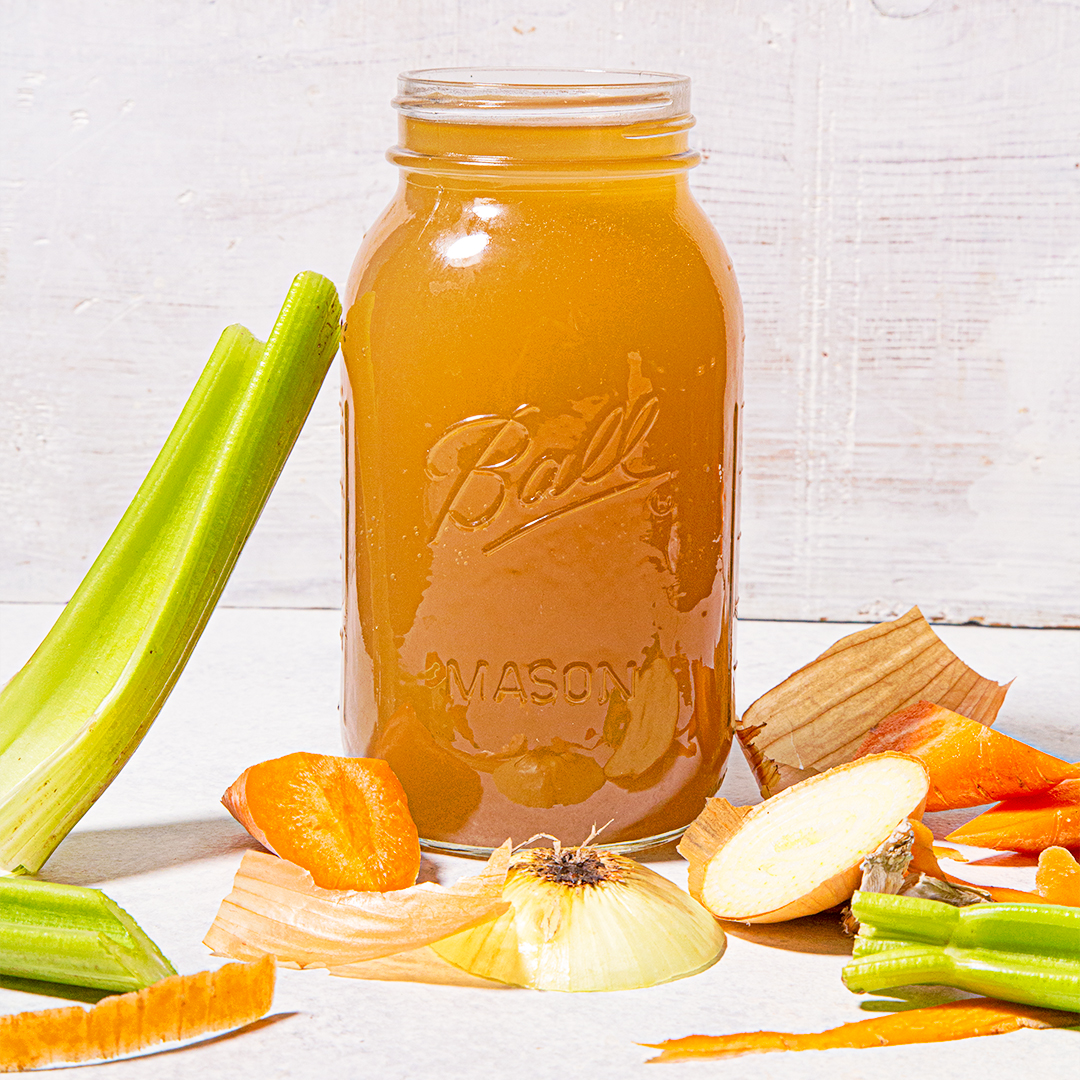 Chicken wings: Simmer leftover chicken wing bones and extra meat with onion peels, carrot skins, celery, and fresh herbs for a food waste-friendly chicken stock. Follow this for homemade stock.
Potato chips: Swap potato chips for croutons in salads, use them in place of breadcrumbs, or layer them into a salty-sweet PB&J. Try Bobby Flay's Frisée Salad with Potato Chips and Bacon.
Dips and guacamole: Leftover dips make for flavorful sandwich condiments, grain bowl toppers, and (when thinned out with some pasta water!) even a nice sauce.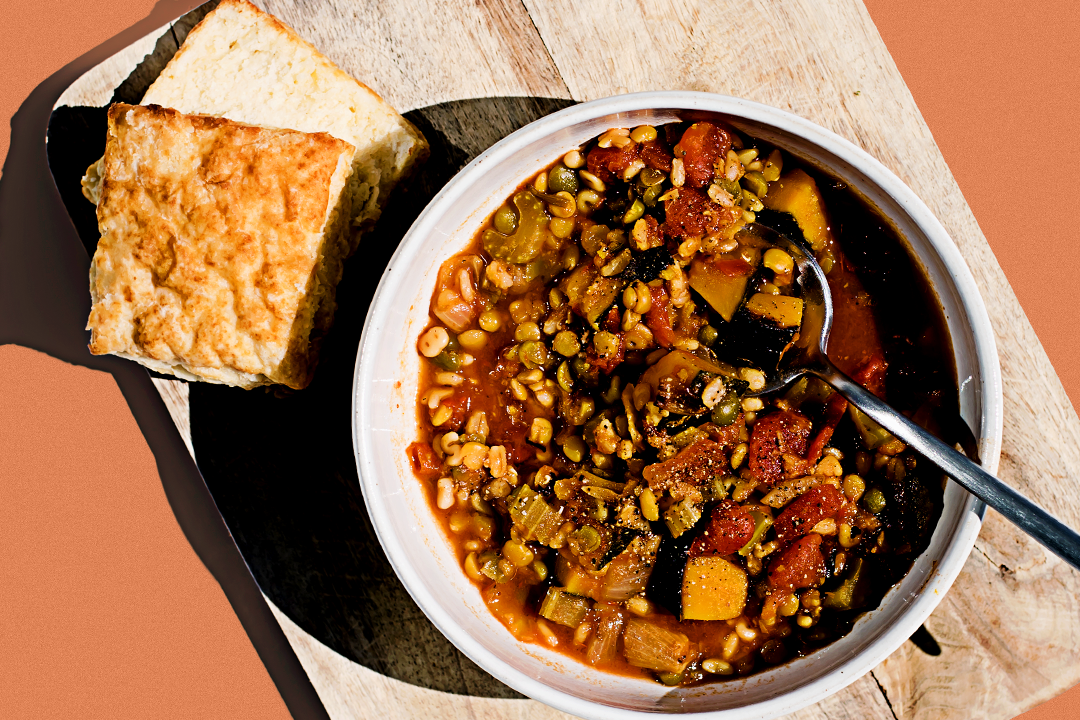 Chili: Slap leftover chili on hot dogs—or even spaghetti for a Cincinnati-style dinner.
Charcuterie: Slices of cheese and meat make for a hearty grilled cheese, or a mac 'n' cheese sauce base. (And don't forget chip crumbs to top your mac!) Try Caramelized Onion and Apple Grilled Cheese.
Crudités: Save veggies for salads, wraps, omelets, and stir-fries throughout the week. Leftover cucumbers, onions, or green beans, meanwhile, are prime for pickling. Try Freestyle Fried Rice.
Like this? Learn how to save even more waste:
Try Making This Fruit Scrap Shrub
14 Ways to Get Creative—and Save Money—with Food Scraps
How to Repurpose Thanksgiving Food Scraps