We don't know about you, but we're feeling like 2022 flew by. With it came many milestones, some big (more than 55 million pounds of food rescued), others small (lookin' at you, mini parsnips). Join us on our annual stroll down memory lane to celebrate everything we achieved together—and all the good stuff we've got in the works.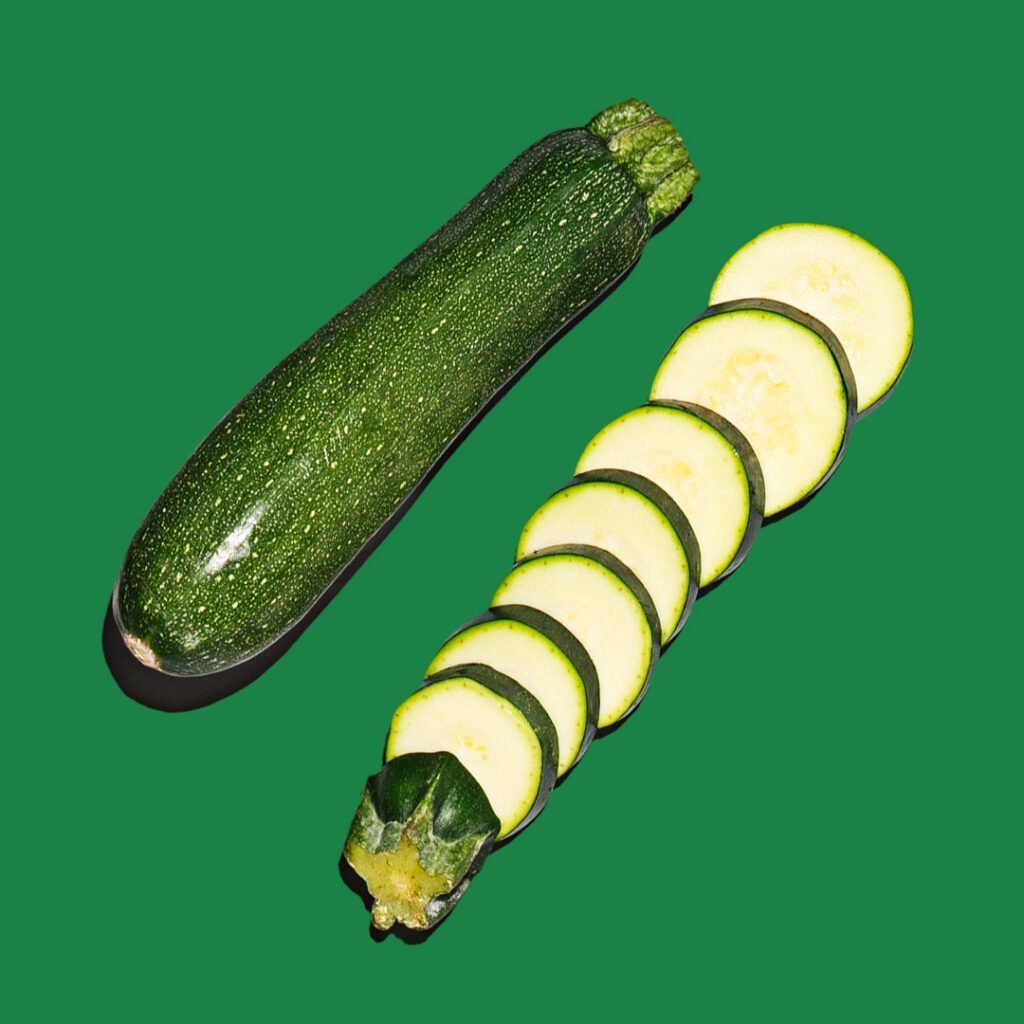 Let's take it from the top
We introduced over 3,000 brand-new items this year, but some familiar names stuck around at the top of the best-seller list. In the produce world, you were all about green: organic zucchini, organic Hass avocados, and organic limes were this year's best-selling fruits and veggies. Beyond the produce aisle, you were keen on protein, reaching first for boneless, skinless chicken thighs, free-range eggs, and extra-firm tofu. (Perhaps you were using these ingredients to whip up a batch of soup, based on this year's most-loved blog post.)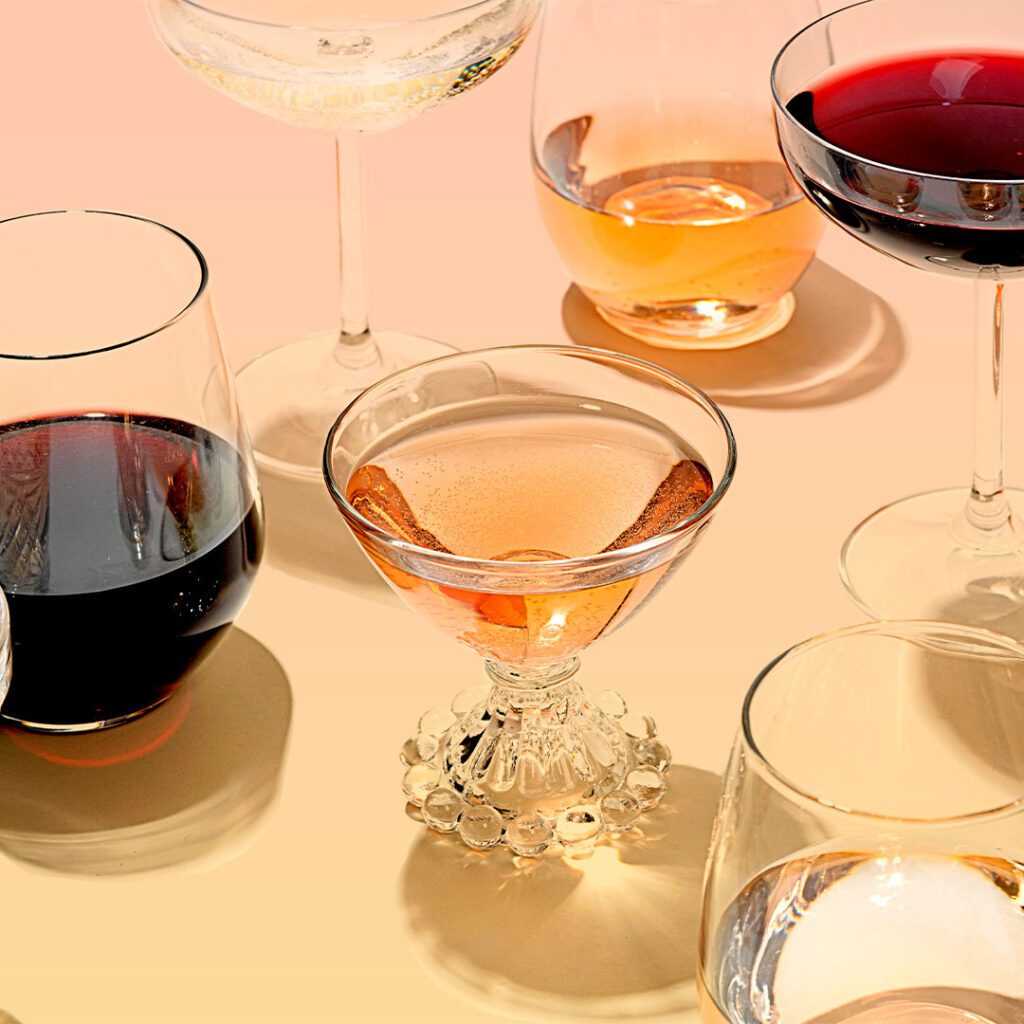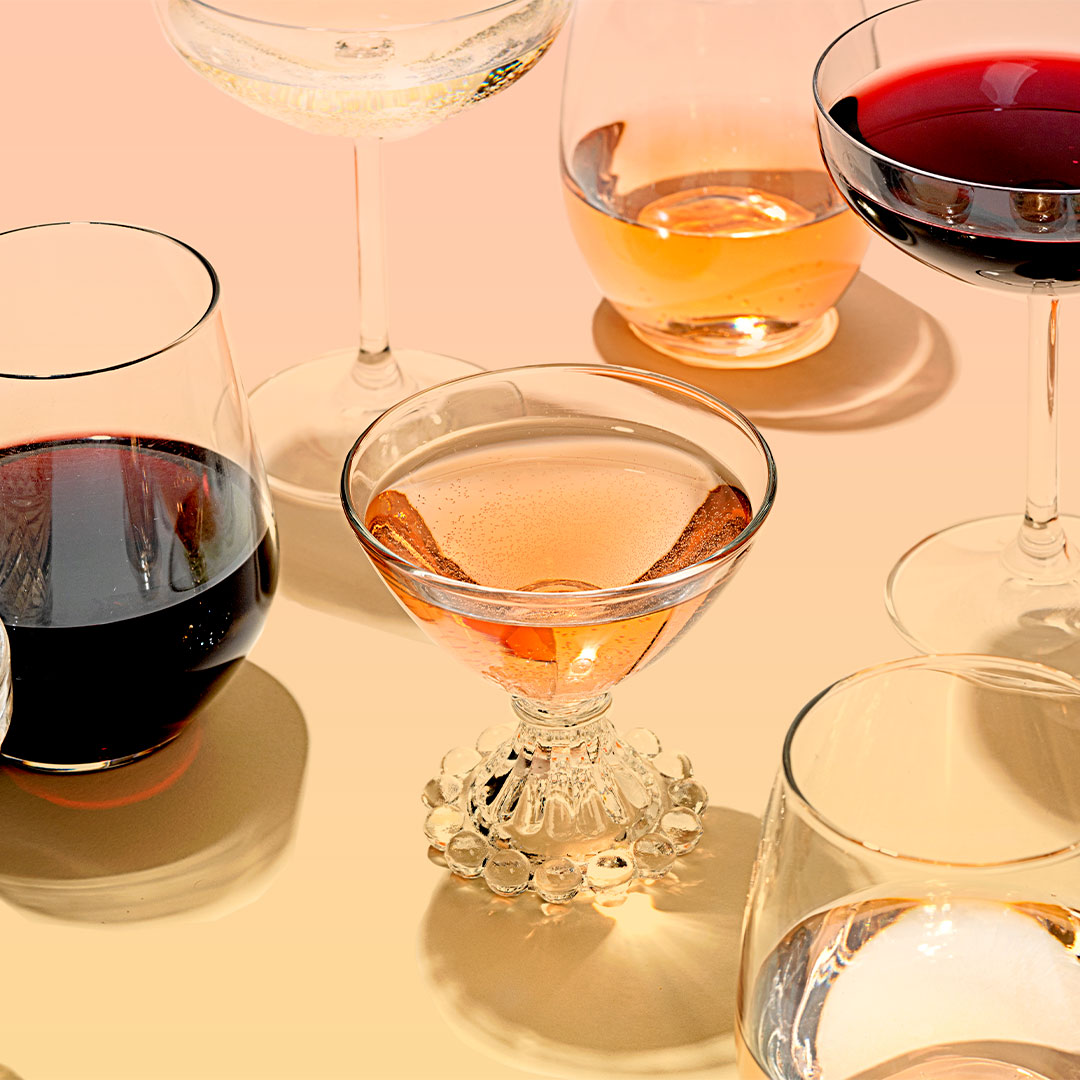 We freshened things up a bit
This year's marketplace newcomers included eggs, dips and spreads, and all kinds of wine. And amid record inflation impacting food prices countrywide, it only felt natural to add a selection of conventionally grown fruits and veggies into the mix. This helps us continue to keep our prices low and save even more delicious food (because food waste isn't limited to organic produce!).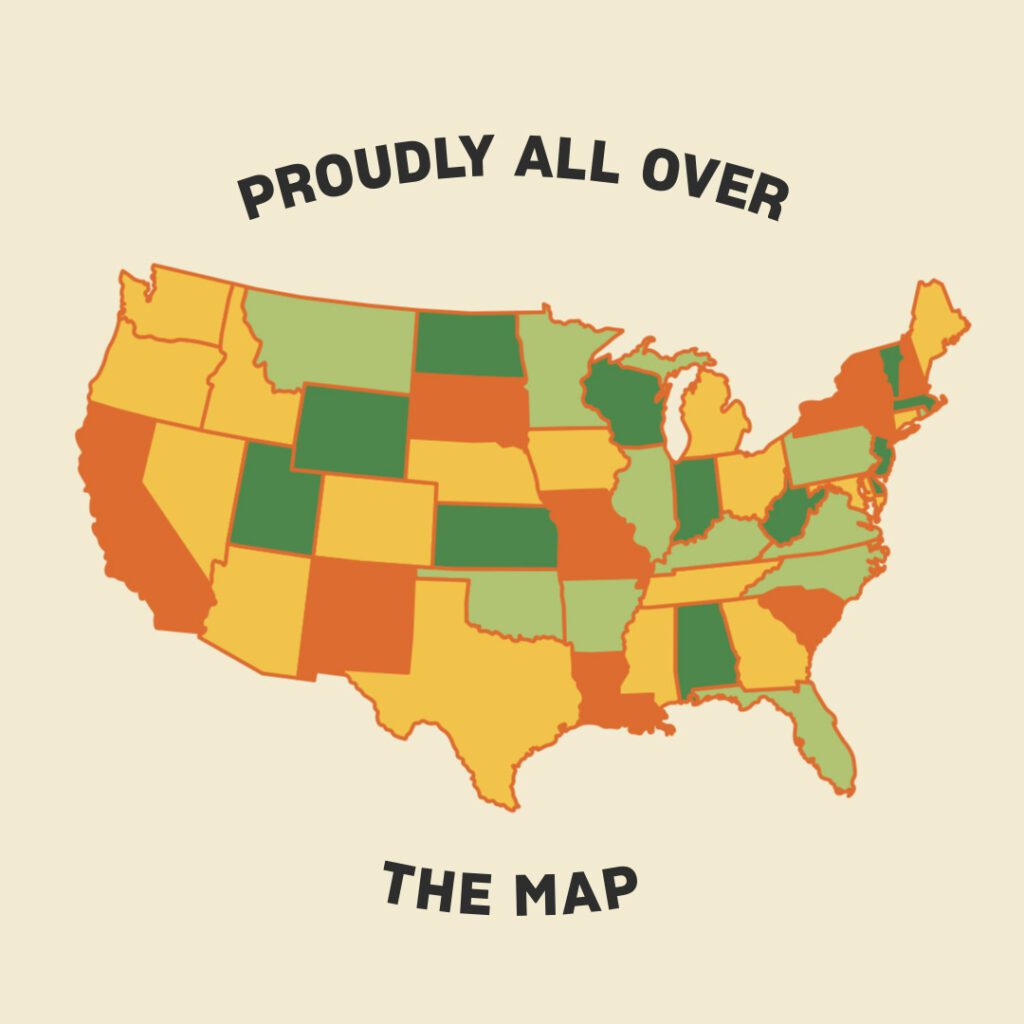 Our boxes put on even more mileage
2021 may have been the year we expanded our delivery coast-to-coast, but in 2022 we checked off all 48 contiguous states by adding Montana, Wyoming, and both Dakotas to our delivery range. With this literal milestone, we now deliver to nearly every zip code.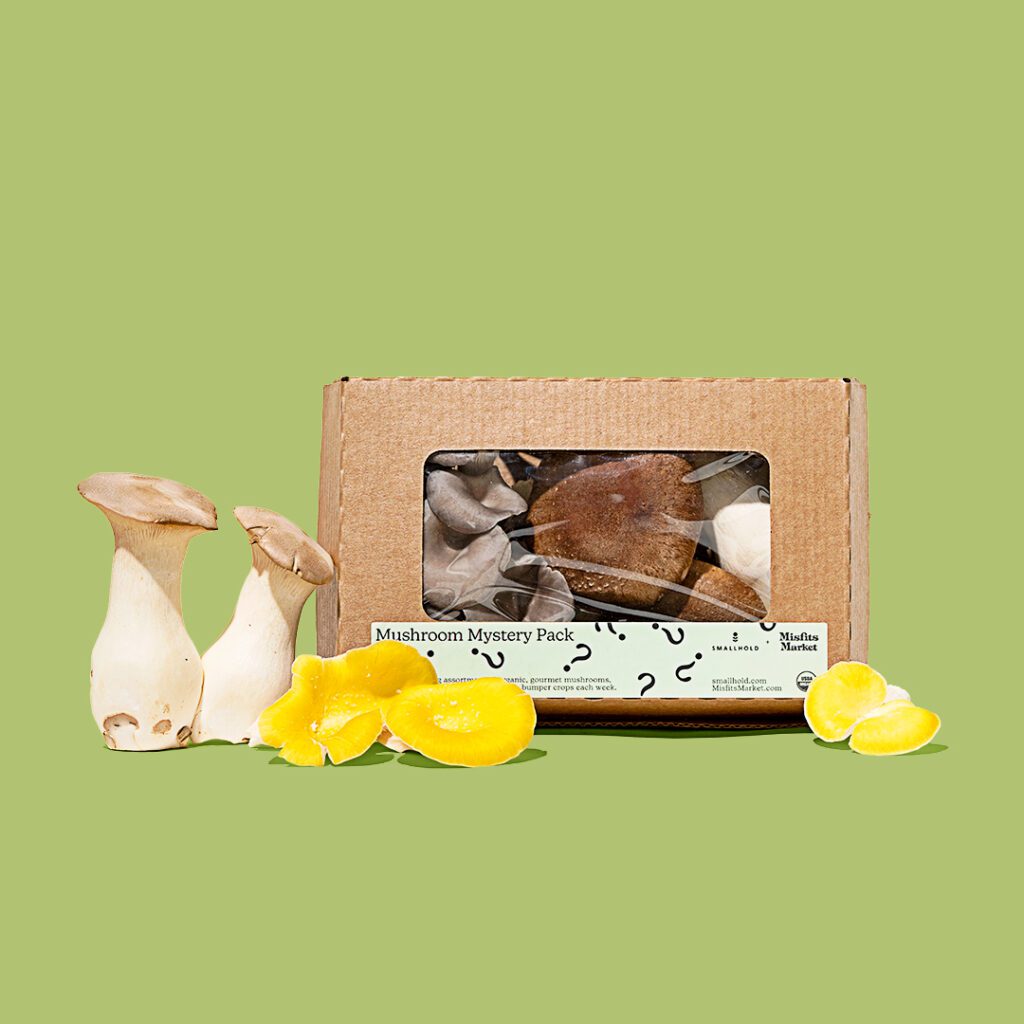 We thought outside the box…
…to create unique new items for you to add to yours! When Smallhold, one of our mushroom growers, was looking for an outlet for its weekly mushroom surplus, we partnered with them to create our mystery mushroom medley.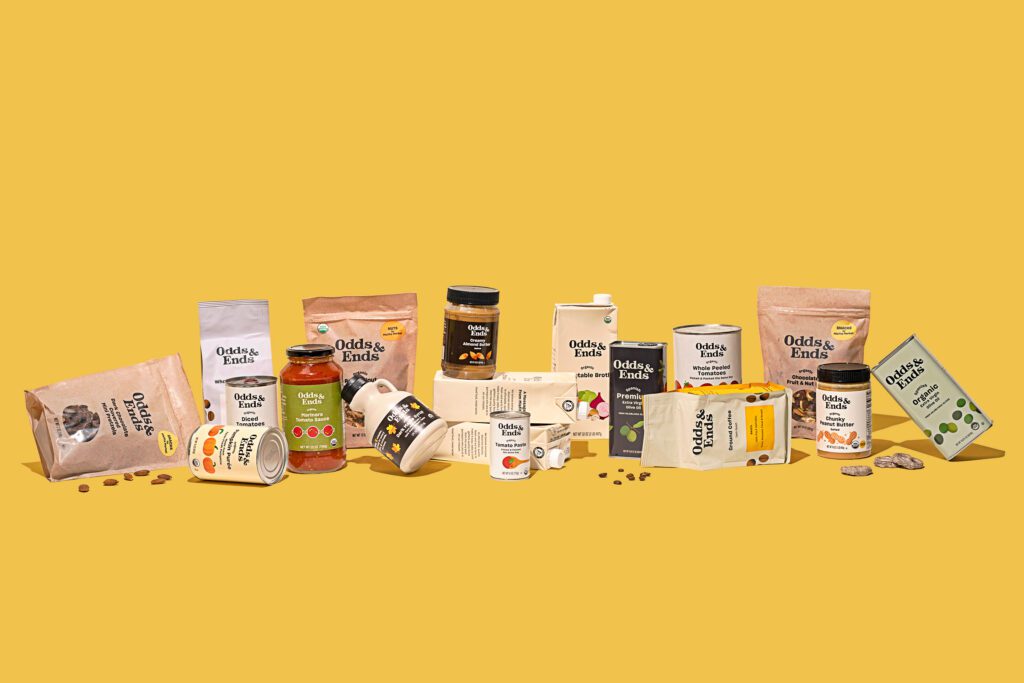 In April, we introduced Odds & Ends, our first private label line, to make it even easier to stock up on all your essentials at budget-friendly prices. The lineup grew to include three kinds of coffee, two tins of EVOO, a trusty tomato sauce, and more, like our crowd-favorite pumpkin purée made from rescued pumpkins. Luckily, we've got way more in store—quite literally!—for the new year.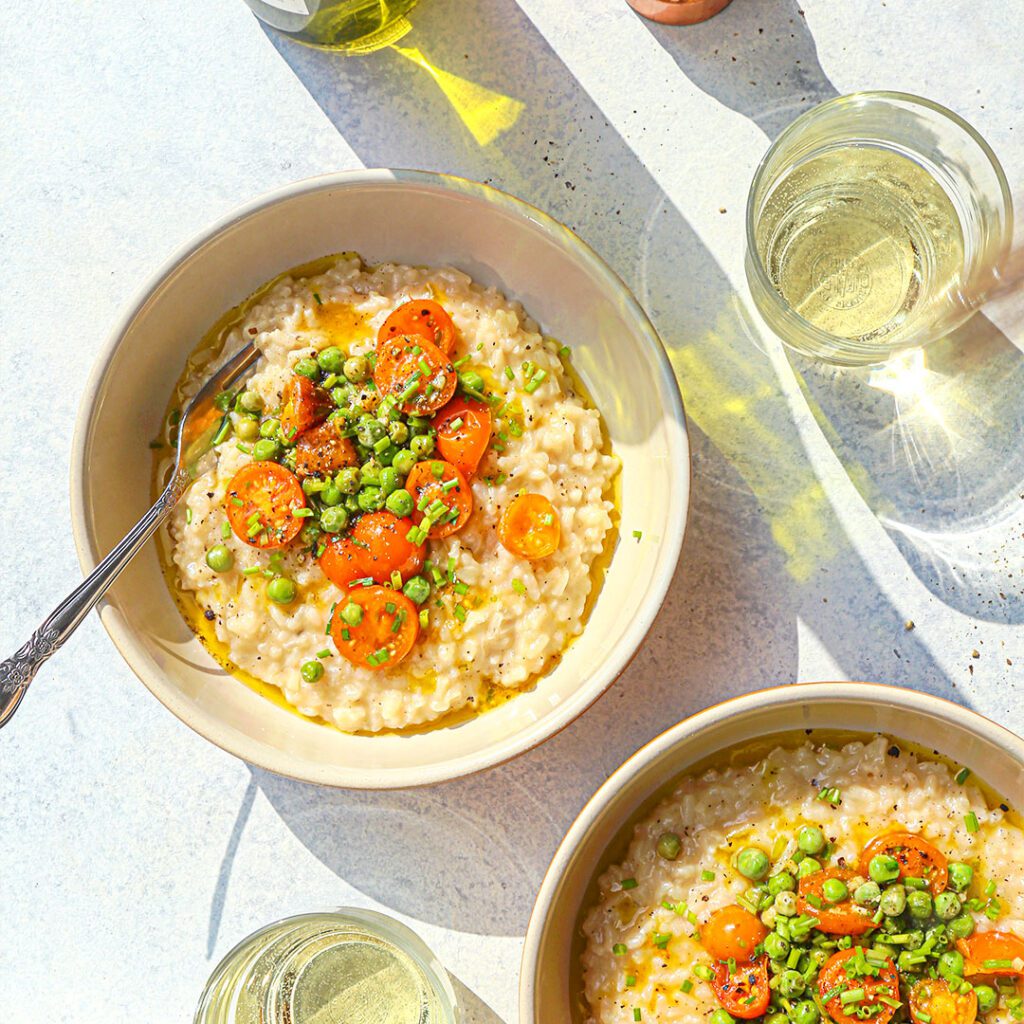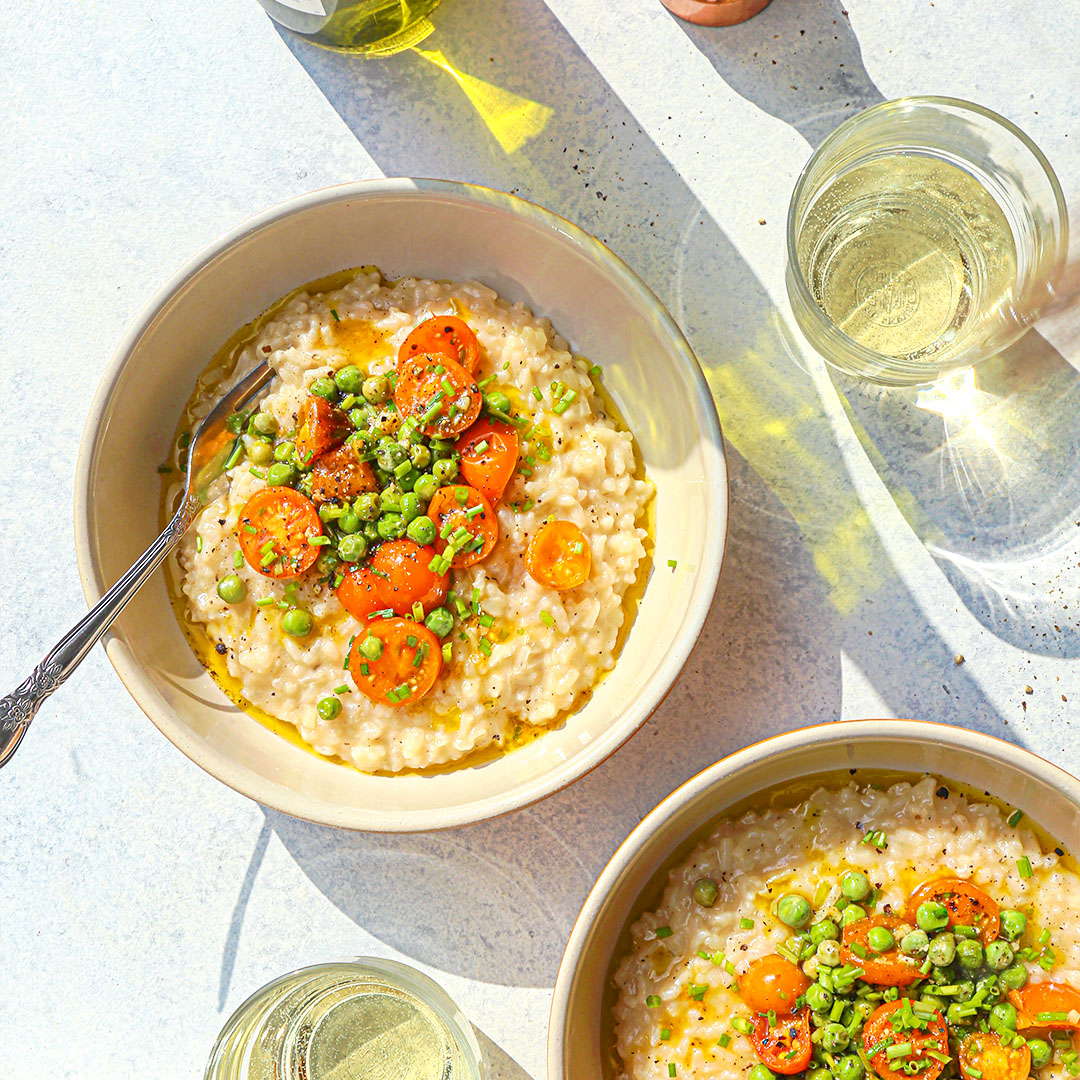 And you thought inside your box by putting every last item to good use
Maybe that meant serving Bobby Flay's cacio e pepe risotto (our most-loved recipe on the blog) one night and his leftover risotto arancini (a close second) the next. Or maybe you got to know the social dynamics at play in your fruit bowl thanks to our most-saved Instagram guide on which fruits and veggies shouldn't be stored together. It's possible you tried your hand at a food trend or two, like we did when we discovered butter boards (our most-viewed video on IG). And even if you didn't, butter really made the most of its 15 minutes this year—our burnt apple butter butter Reel got a lot of love, too.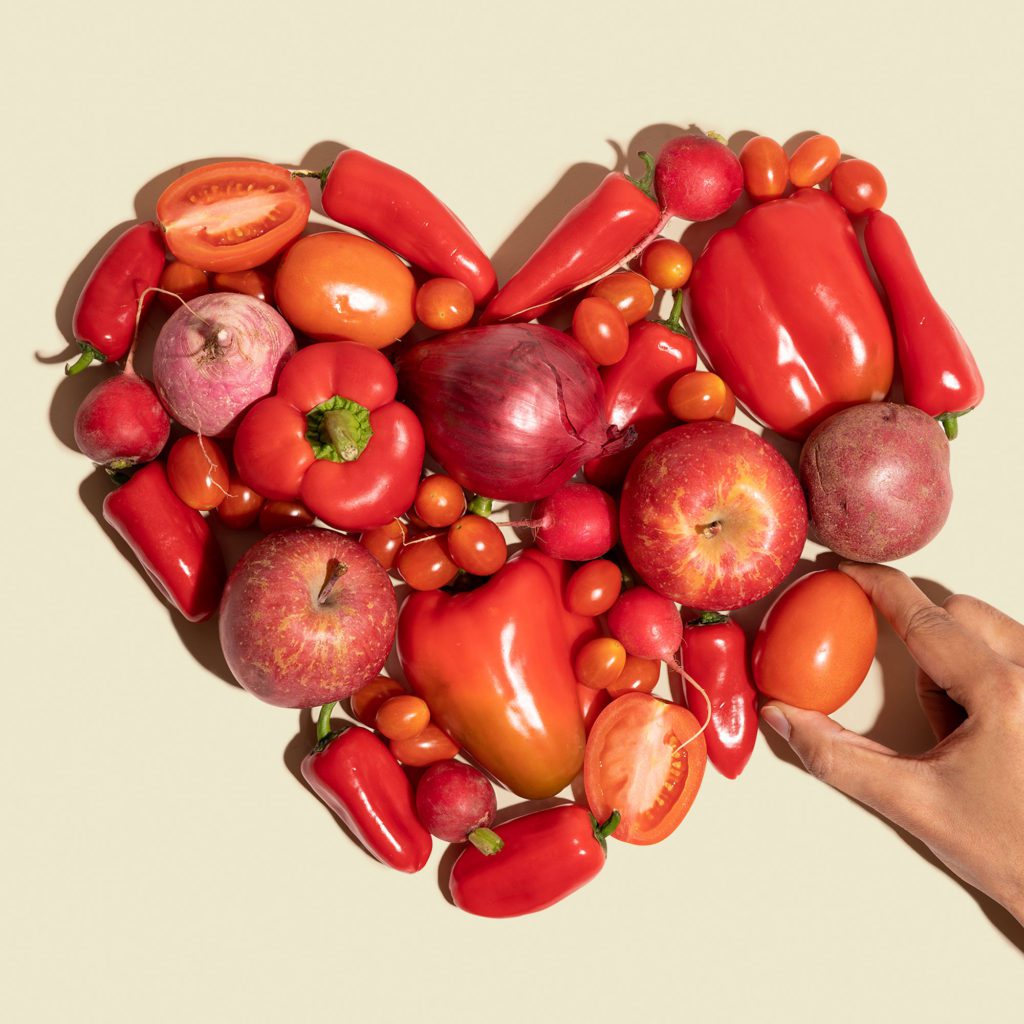 Your support helped us stay true to our mission
A weekly order truly does go a long way in the name of tackling food waste and expanding access to quality groceries at affordable prices. Together, not only did we rescue a whopping 55 million pounds of food from landfills this year (chalking up to more than 278 million pounds to date), we also donated over 1.3 million meals¹ in partnership with Feeding America. We're so proud of the work we've done to create a more equitable food system, and we couldn't have done it without you!
To show our gratitude for the community sharing in our goals and helping feed our passion, we rolled out our official loyalty program, Misfits Perks. Since its launch in June, you've been able to bank loyalty points, with many of you enrolling in our weekly grocery plan to score two times the points on every purchase. Not yet seeing double? Visit your personal Perks Hub to learn how to earn twice as many points.
And finally, possibly the most exciting milestone of all…
This fall, we acquired Imperfect Foods so we could join forces in the battle against Big Grocery. This means that we'll be heading into our fifth year as one big team, embracing the Imperfect (and doubling our impact) in the name of better prices, more products, and even more food waste reduction.
To say thank you for an unforgettable 2022, we're upping our referral reward for a limited time.
Know someone who would love to be part of this amazing community we've built together? If you refer a friend to Misfits Market and they place an order by January 12, 2023 at 11:45 p.m. ET., you'll both get $20** toward a future order. (Learn more about our referral program, then invite a friend now!)
Enjoyed this Year-in-Review? Browse through our archive of recaps from 2021, 2020, and 2019.
Keep Reading: Our Best Social Posts of 2022
**Referral offer valid for orders placed by new customers before January 12, 2023 at 11:45 p.m. ET. Offer not valid for past purchases and may not be combined with other offers. Offer subject to applicable order minimum. Limit 30 referrals per customer per calendar year. Please visit our Referrals page and Terms of Service for complete details. Offer may be modified or withdrawn at any time subject to change or end without notice. Exclusions may apply.
¹$1 helps provide at least 10 meals secured by Feeding America on behalf of local member food banks.