The Misfits Market 2021 recap is here!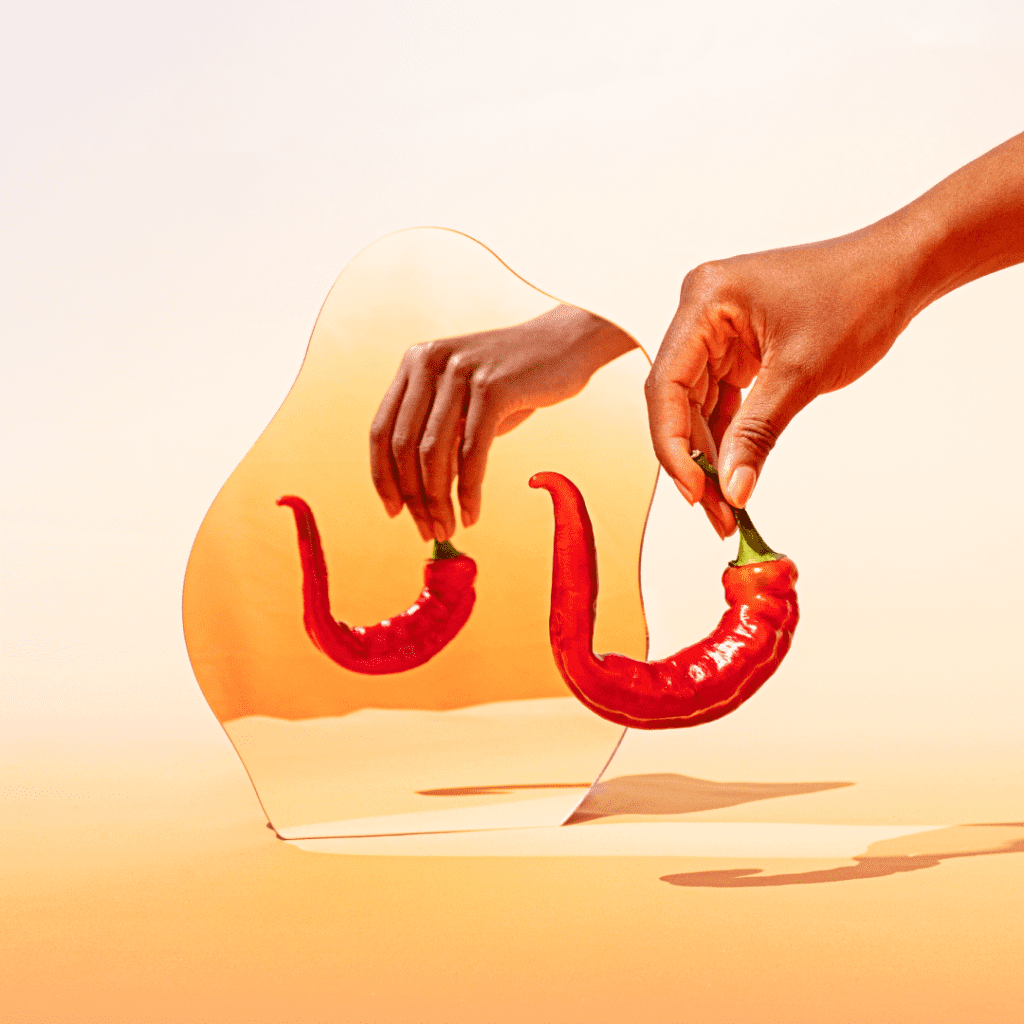 And just like that 2021 flew by. That means our year-in-review of how we fought food waste together is officially here. Read on for our third-annual recap of all we've done as a community, then check out our 2020 and 2019 recaps to see how far we've come.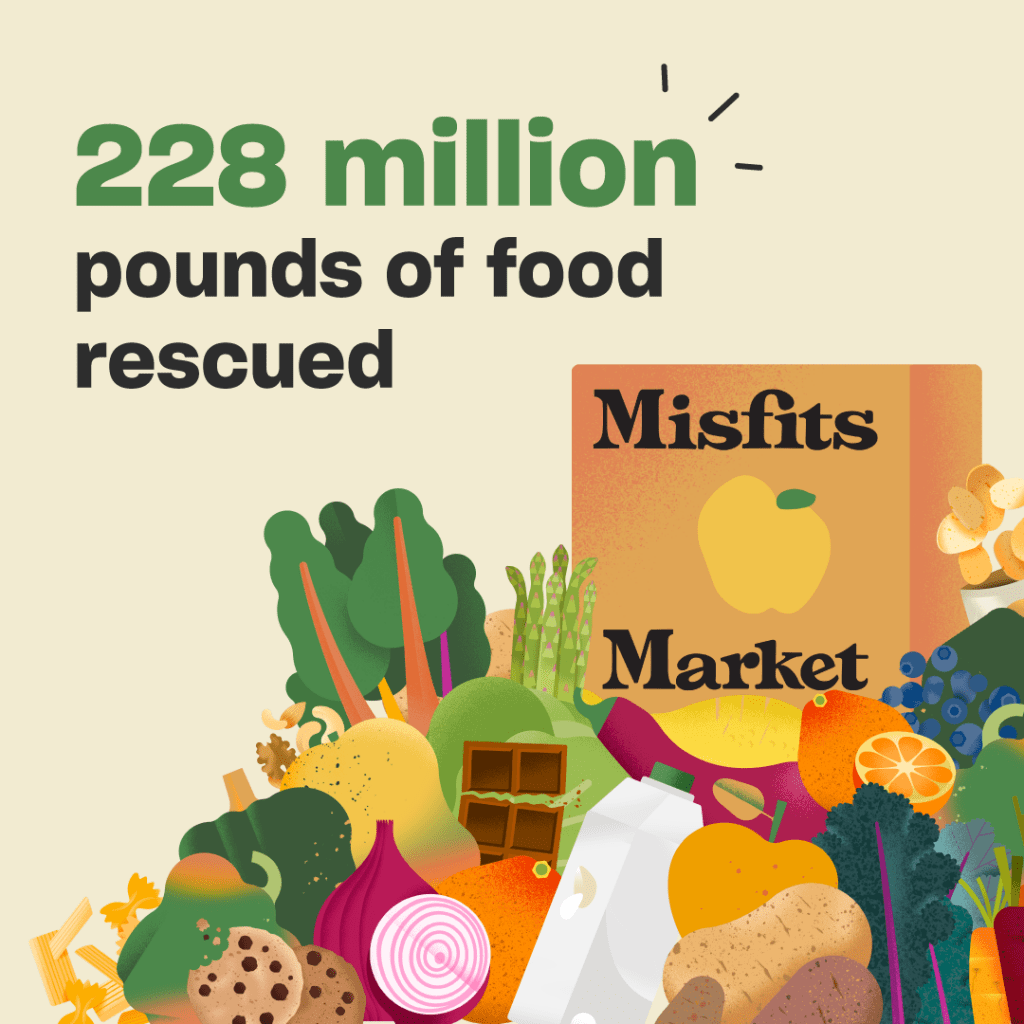 We stepped in to save a lot of food
In fact, we've rescued 228,531,504 pounds of food to date that might otherwise have gone to waste, with more than 128 million pounds of that food rescued in 2021 alone.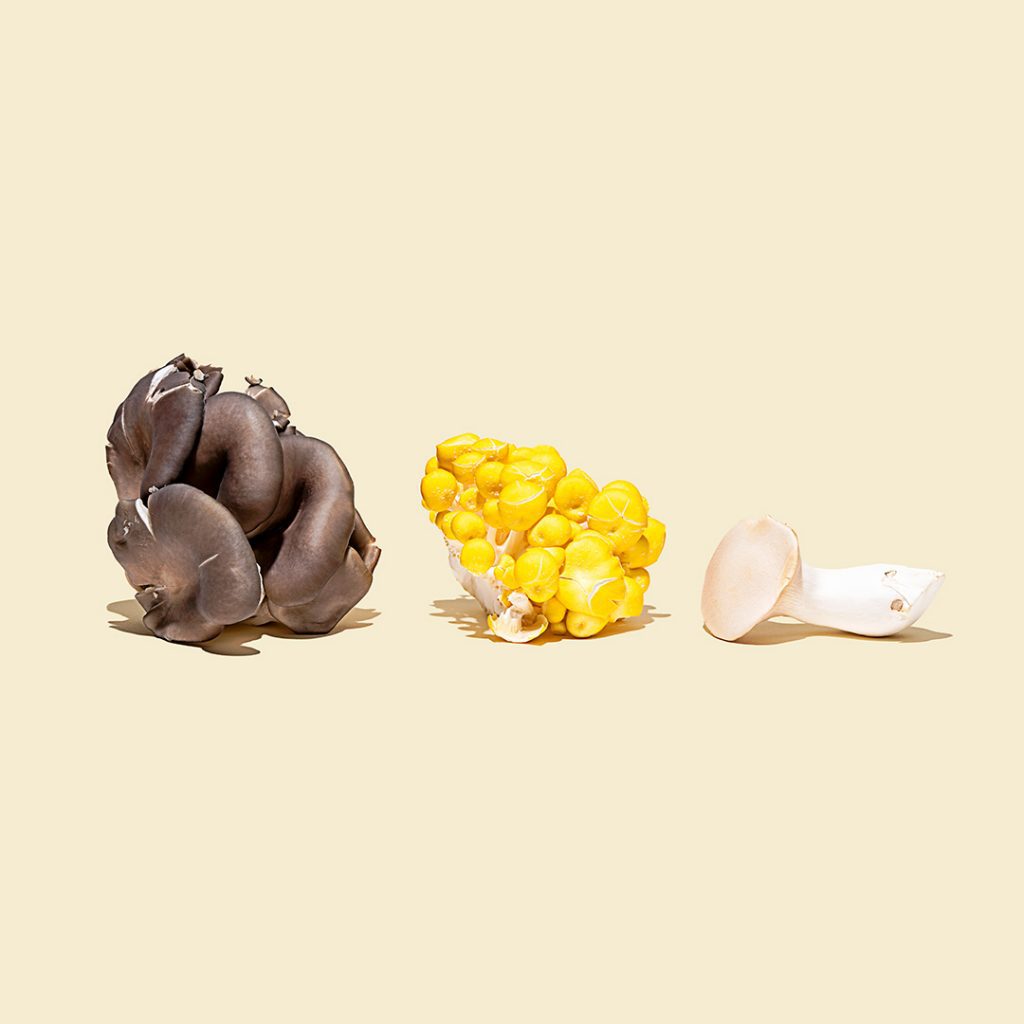 We added more categories and items to our shop
Some of that rescued food came in the form of 85+ new varieties of fruits and veggies from close to 80 growers. We also expanded the variety of food we were able to rescue, welcoming even more pantry staples, beverages, and breads. Our Cold Pack aisle made its debut as well with this year's launch of meats, seafood, and plant-based proteins, and dairy products in our shop.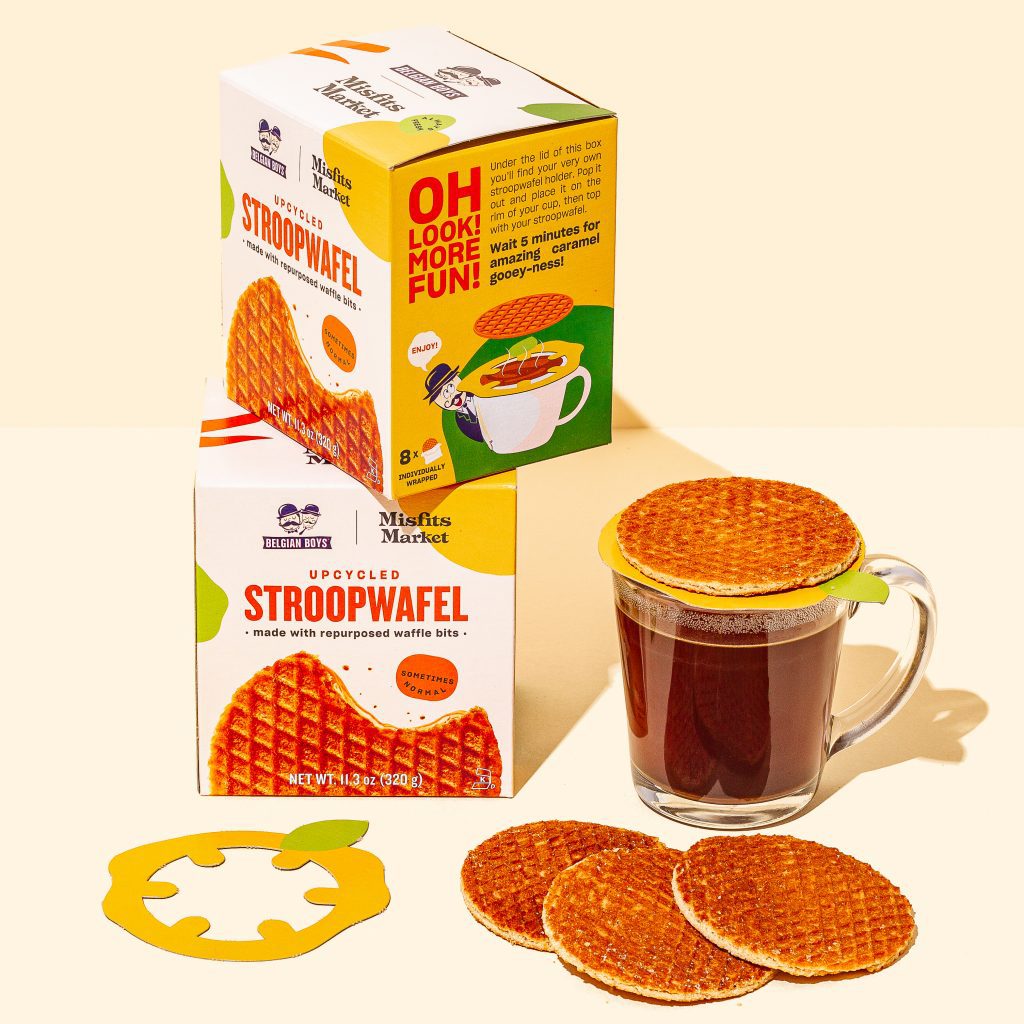 And with that, more opportunities for saving food through brand-new items
While our mind is often on boxes (the very ones we ship to you!), we like to think outside of them when it comes to fighting food waste. To us, cookie crumbs, granola bar edge trimmings, and too-sweet pumpkins are all just waiting to be turned into something bigger and better, like upcycled Stroopwafel with Belgian Boys, "Edgenola" with 88 Acres, and our own canned pumpkin purée. We launched each of these items in 2021 by teaming up with our partners to give would-be food waste an exciting new life.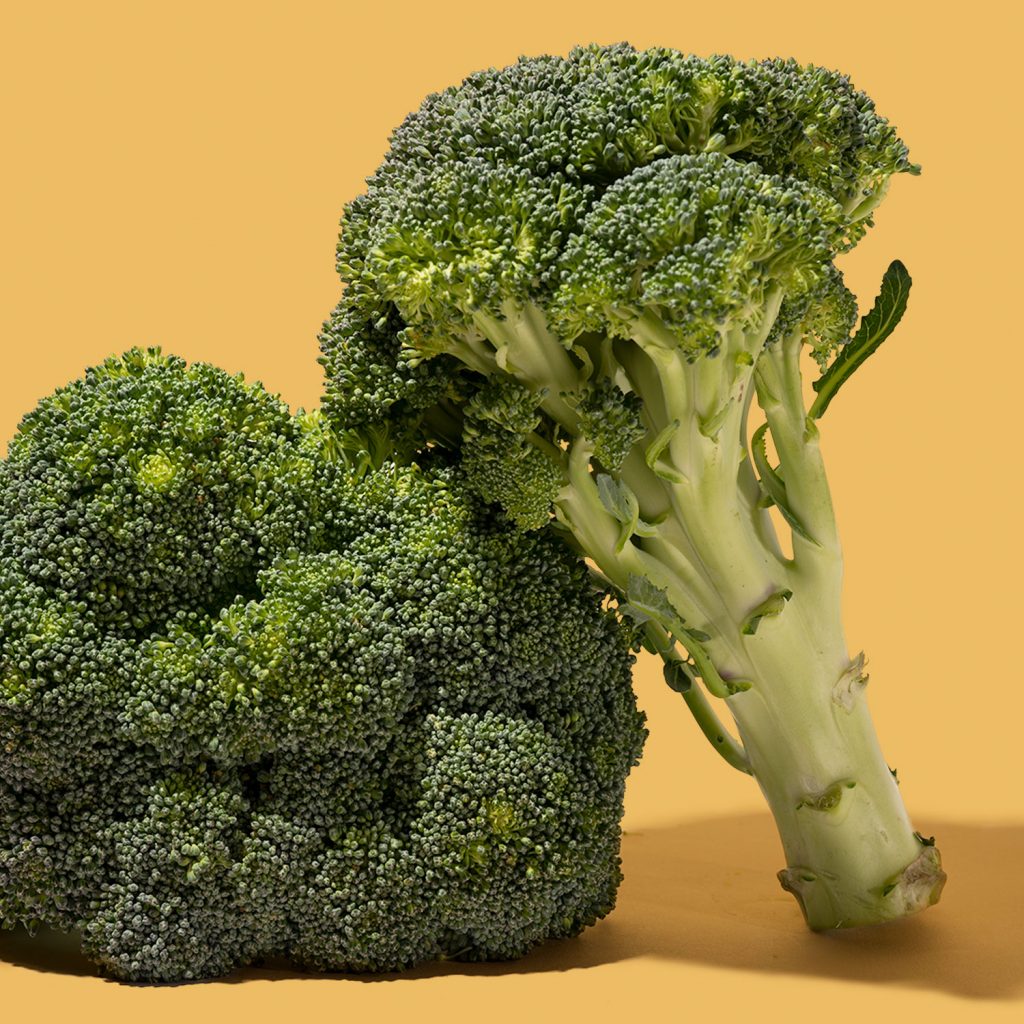 Though you loved the new stuff, you were big fans of staples like chicken broth and broccoli.
This year's most popular pantry items were chicken broth, organic oat milk, and organic chickpeas. And on the produce side, you loved broccoli (a fan favorite in 23 states!), baby spinach, and cucumbers.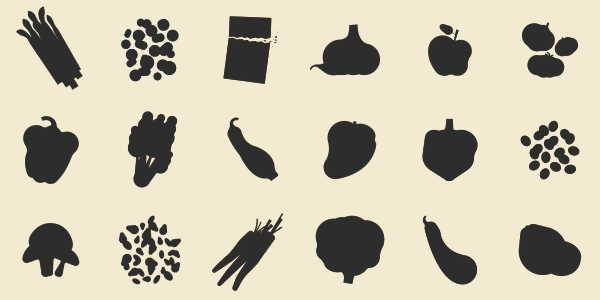 We waved goodbye to produce-only boxes and this-or-that customization…
…and said hello to an even more you box experience. In 2021, you got the ability to build your box from scratch just the way you like it with multiple quantities of your favorite items, whether it's your usual weekly staples or a dozen blocks of Parmesan. (We don't judge–we're just here to make it happen!)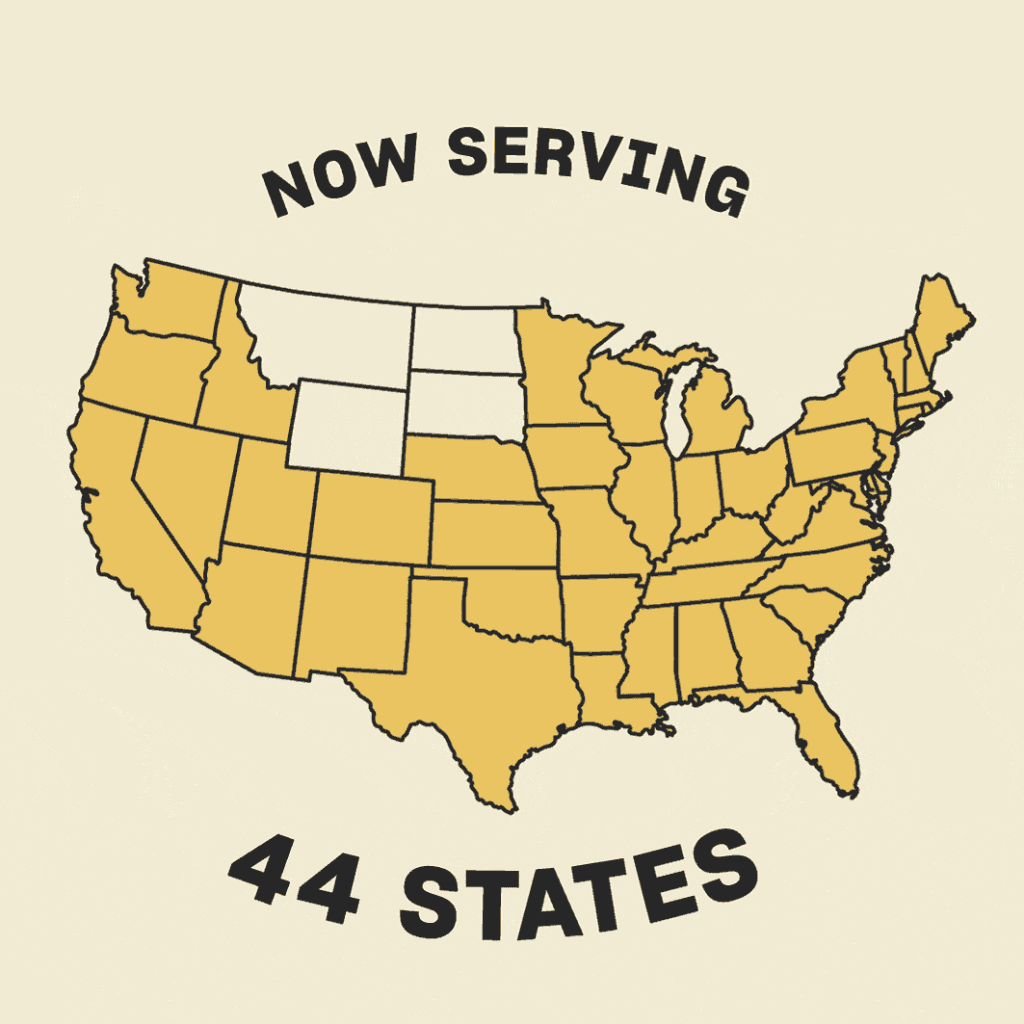 We're finally coast-to-coast
We launched in 10 new states, including Arizona, Utah, Colorado, Oregon, New Mexico, and Nebraska, plus sunny California (where a whole bunch of the produce we rescue is grown!). This brings the total states in our delivery area up to 44, plus Washington, D.C.—and we plan to see that grow even higher in 2022. Stay tuned!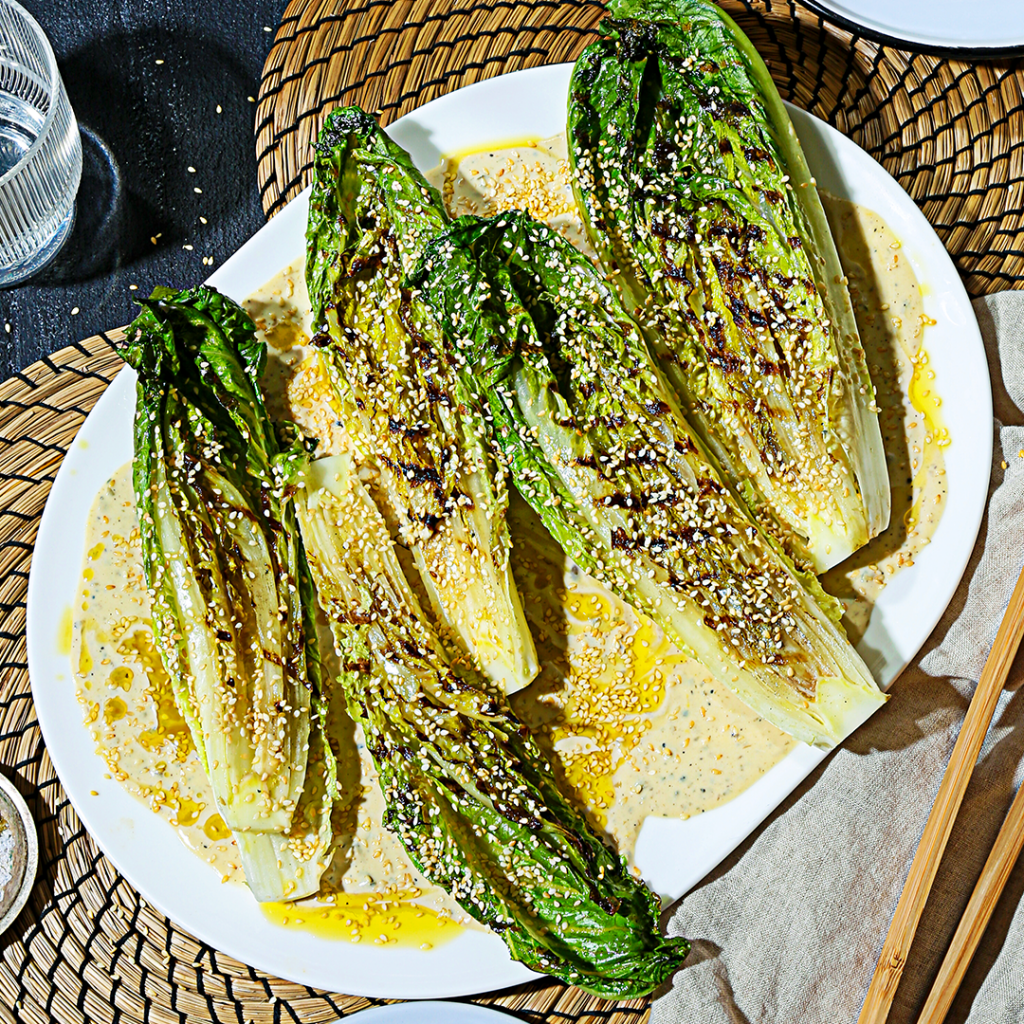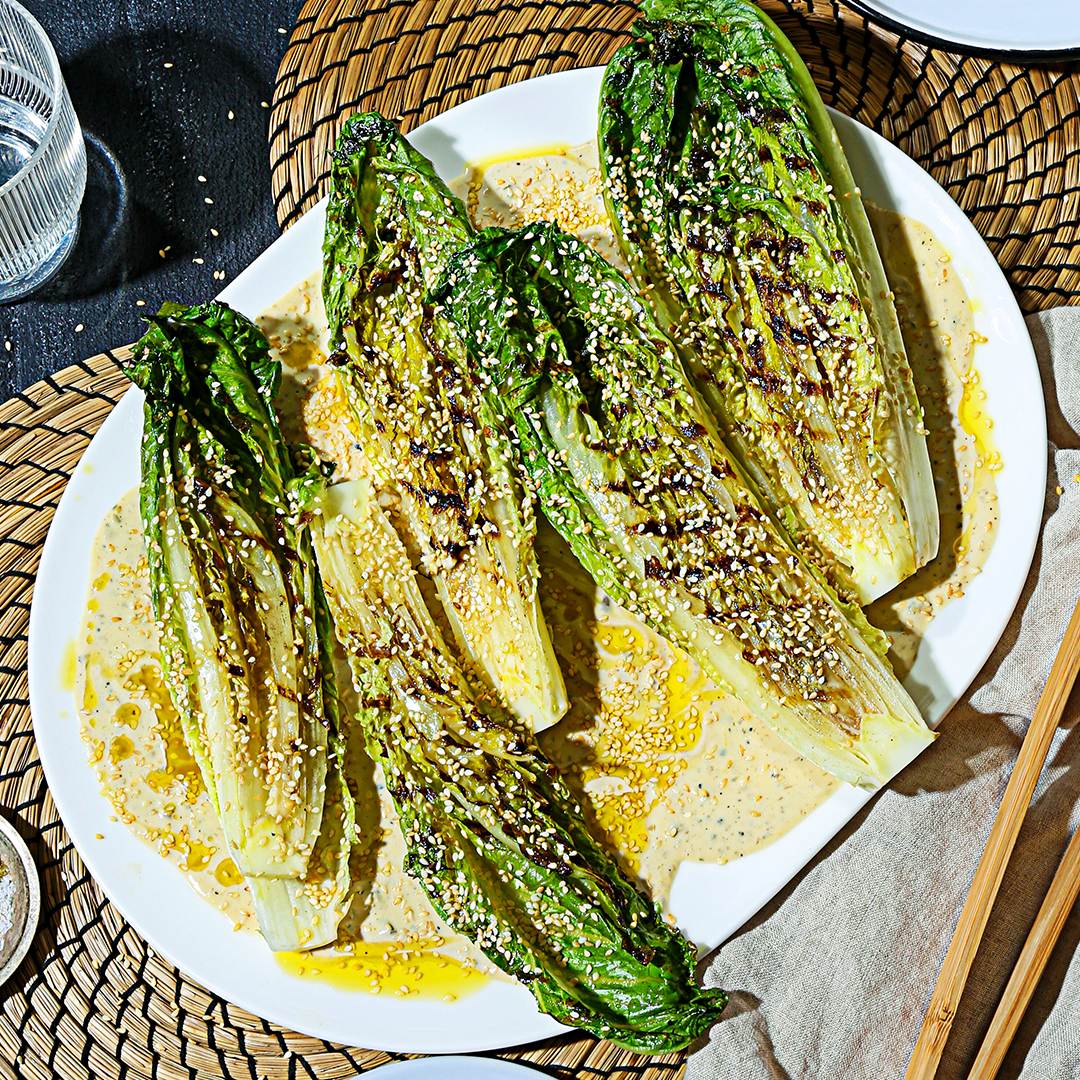 We added (a lot of) new recipes to our rotation…
Like, 139 new recipes to be exact. And you weren't shy about your favorites! Our homemade pickling recipe got a lot of love on Instagram (it was saved more than 2,500 times), and you couldn't get enough of our charred romaine salad, 2021's titleholder for most-viewed recipe on our blog.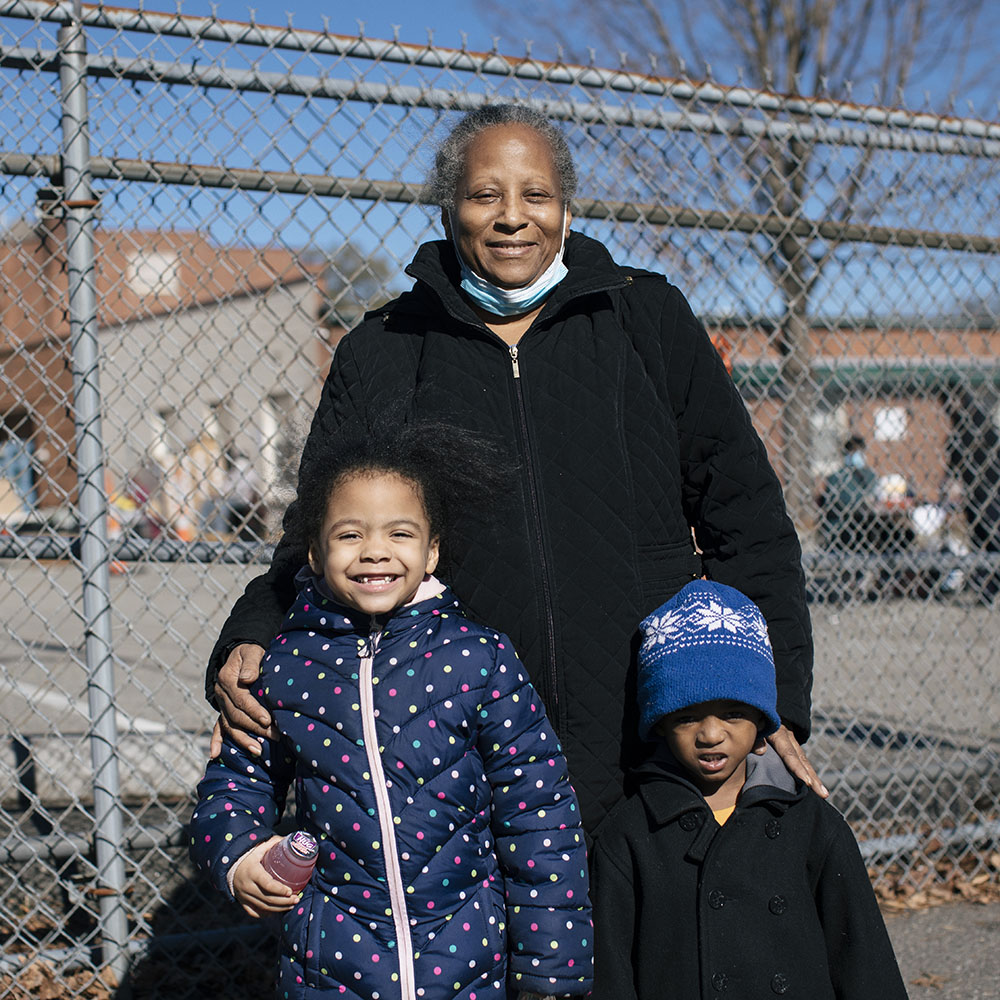 And teamed up to give back to our communities
To stay committed to expanding food access and affordability nationwide, we partnered with Feeding America to help support the communities that do the same for us. We couldn't be here without you: Through our partnerships with local community fridges, our skipped box donation program, and our summer mobile tour, you've helped us raise more than $155,000 and donate more than 1.5 million meals through Feeding America.
To give that a little context, the total amount of food donated to date in 2021 was roughly 796,413 pounds, compared to 576,088 pounds donated in 2020.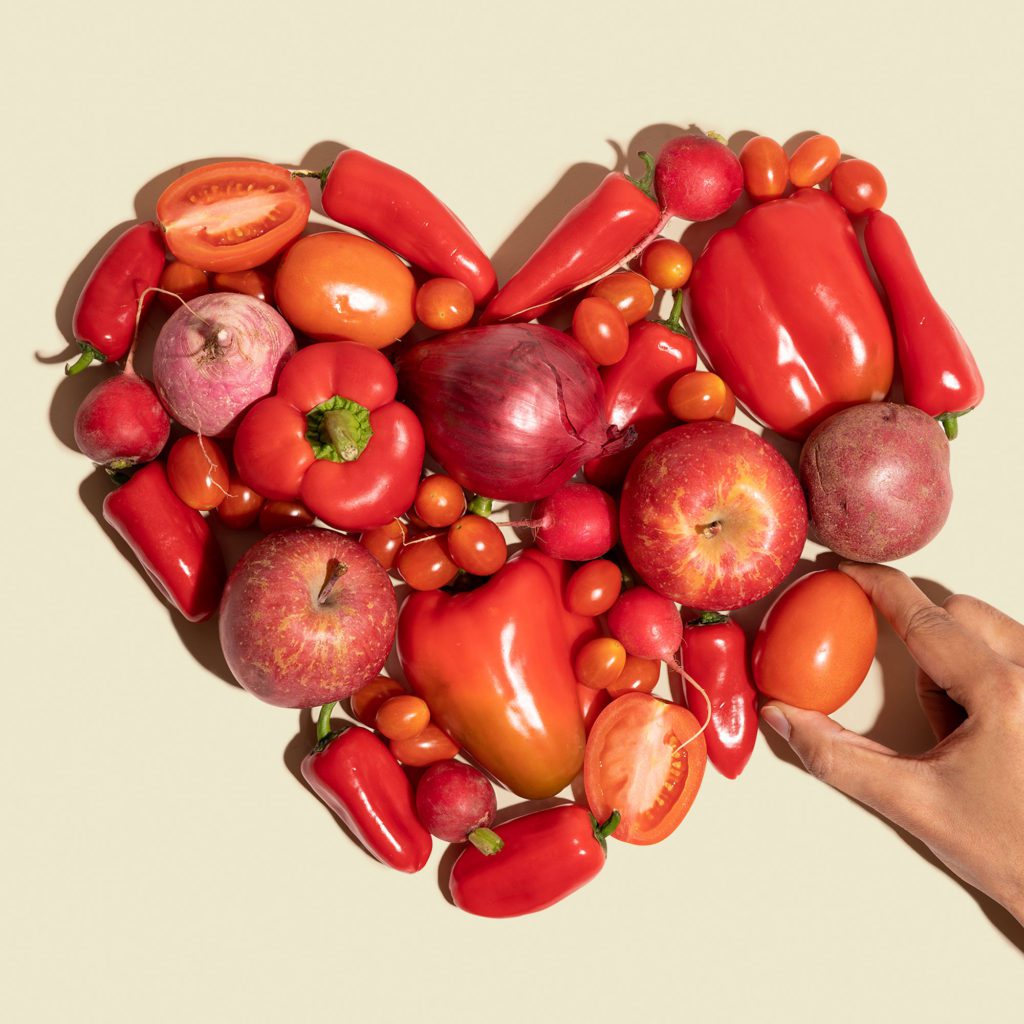 To say thank you for an unforgettable 2021, we're upping our referral reward
Know someone who would love to be part of this amazing community we've built together? If you refer a friend to Misfits Market and they place an order by January 7, 2022 at 8 p.m. ET., you'll both get $15* toward a future order. (Learn more about our referral program, then refer a friend now!)
*Referral offer valid for orders placed by new customers before January 7, 2022 at 8 p.m. ET. Offer not valid for past purchases and may not be combined with other offers. Offer subject to a $30 minimum. Limit 30 referrals per customer per calendar year. Please visit our referral page and terms of service for complete details.