Now that 2020 is in the rearview (finally!), we're excited to share how we fought food waste together this year. This is our second-annual recap of all the things we've done together as a community (read 2019's here).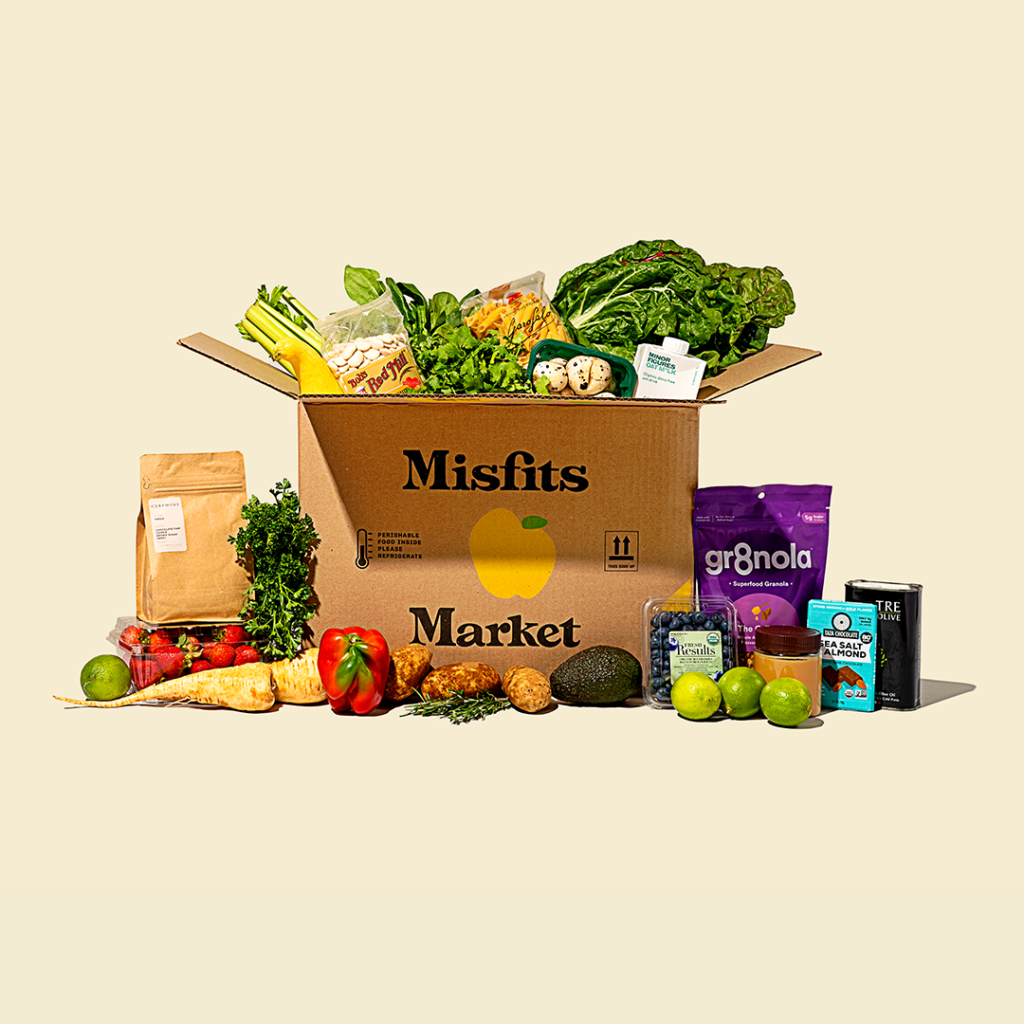 We rescued a lot of food
More than 60 million pounds of produce, in fact! We worked with more than 90 growers in 2020 to bring our customers more than 1,200 varieties of produce. Hear from one of our farm partners at Lakeside Organic Gardens about why they only grow organic:
We formally launched our customization feature
At long last, all customers became eligible to customize their boxes from dozens of types of produce each week. Though mystery boxes remain popular, the majority of you decided to create custom boxes each week.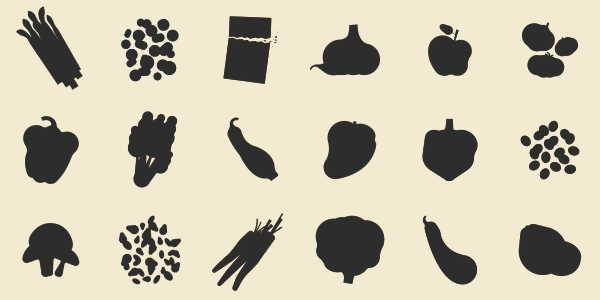 We made the move west!
In October, we opened our Salt Lake City distribution center, our second-ever facility, to expand into even more zip codes. New states in 2020 included Mississippi, Louisiana, Arkansas, Michigan, Minnesota, Wisconsin, Iowa, Utah, Idaho, Missouri, and Kansas. By the end of December, we served a total of 34 states, plus Washington D.C., with more to come in 2021.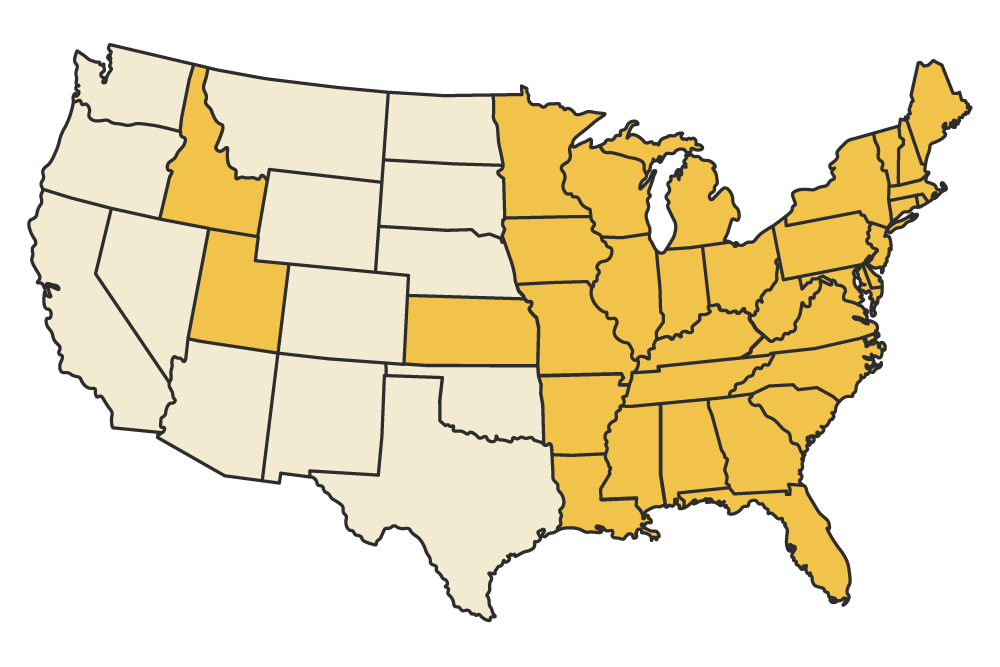 Our Marketplace continued to grow…
Misfits Market has been about much more than just produce for a while. But this was the year we branched out into a slew of new categories, from pasta and bread to plant-based milks and savory snacks. In 2020, we offered more than 900 different Marketplace items from 150 makers. The most popular Marketplace packaged item (#1 in 23 states!) was Minor Figures Oat Milk. As for specialty produce, blueberries topped the list in 30 states.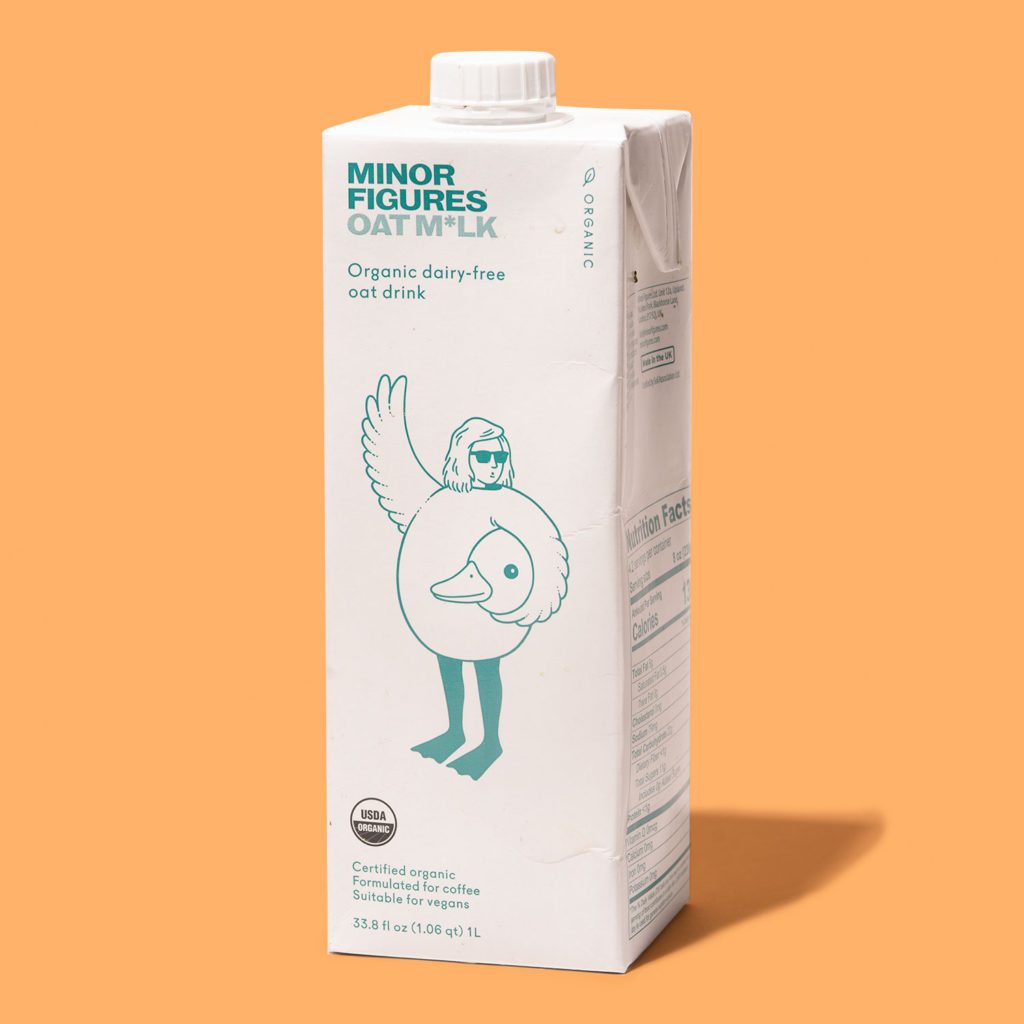 …which allowed us to form rescue-driven relationships with some awesome partners
Covid-19 impacted many businesses, which gave us the opportunity to create new food waste reduction programs with brands like GrandyOats (granola), Preferred (popcorn), and Taza (chocolate.)
Preferred Popcorn had been supplying movie theaters for over 20 years, then the pandemic disrupted their business in a major way. We were more than happy to step up and offer a place to sell their top-notch popcorn. Read more about our partnership with Preferred at The Washington Post.
It wasn't just purveyors of popcorn that suffered. Bean-to-bar chocolatiers like Taza Chocolate needed support, too. Watch to learn how Misfits Market pioneered a new food waste reduction program with Taza earlier this year and turned excess into access for chocolate lovers:
We welcomed our chef-in-residence Bobby Flay…
Fall marked the launch of our partnership with the amazing Bobby Flay. (Make sure you follow our Instagram to catch Bobby unboxing his Misfits Market haul and developing delicious seasonal treats that you can make at home!) His Toasted Zucchini Pasta was our most-viewed video of the year:
…and published a lot of recipes
In 2020, we published more than 155 recipes, educational guides, and food-related blog posts to help you make the most of your boxes. Our most popular blog of the year? This guide on How to Build Up Your Pantry and Mix Shelf-Stable Food with Fresh Produce! Even we find ourselves referencing it from time to time.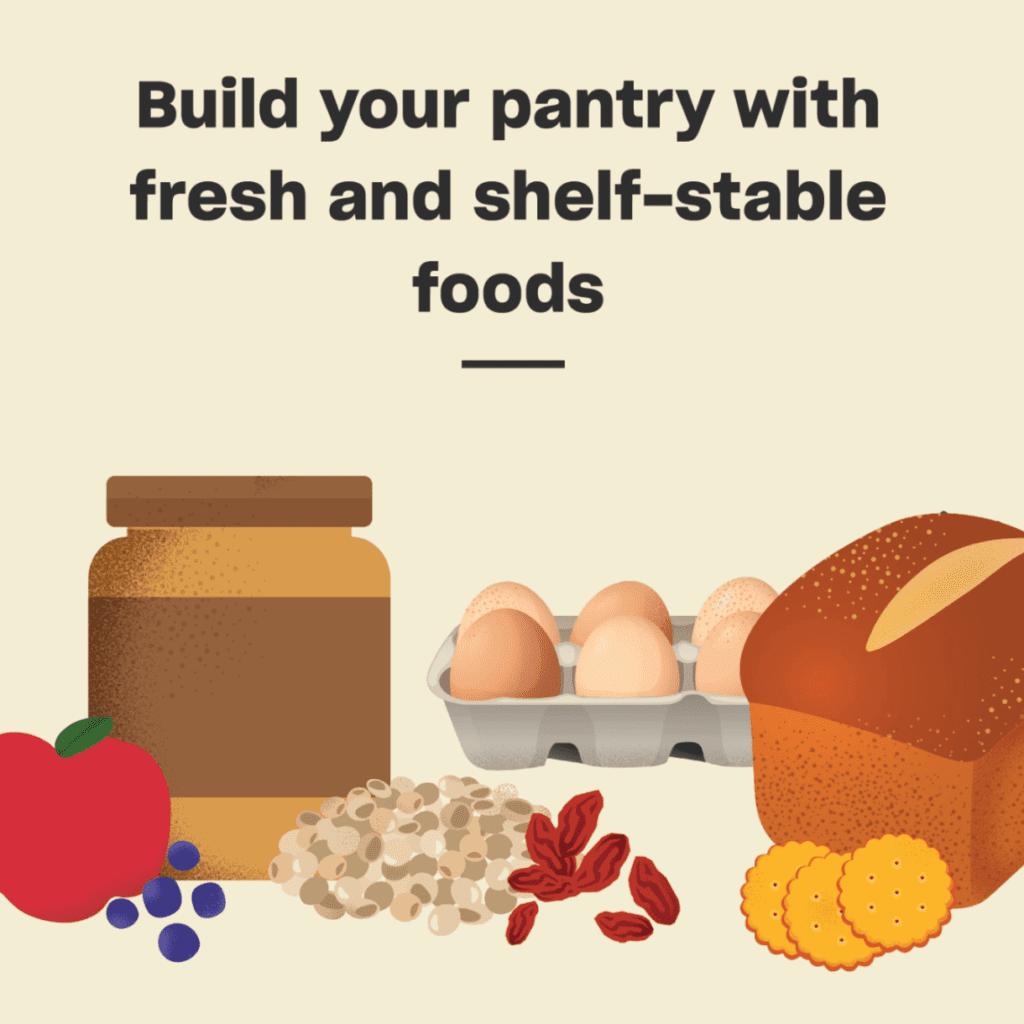 You also loved our monthly produce guides. (Check out our December guide now!)
We gave back to those in need
It bears repeating: 2020 was a rough year, but that doesn't mean it was all bad. Thanks to your support, we donated more than 120,000 pounds of food to communities in need in 2020. More than 13,000 boxes were donated by subscribers like you through our new skip donation program. We also helped stock community fridges throughout the Northeast with fresh produce.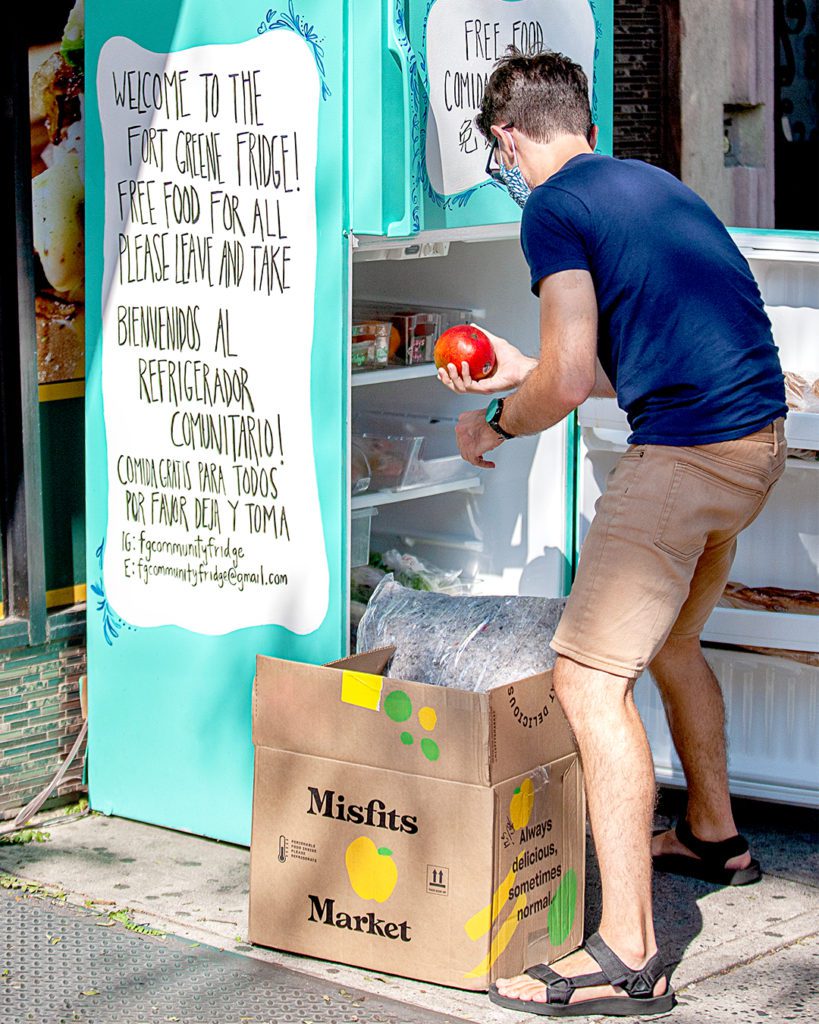 To say thank you, we're upping our referral reward through early January
Know someone who would love to be part of this amazing community we've built together? If you refer a friend to Misfits Market and they sign up between 12/28/20 and 1/3/21, you'll both get 50% off a future subscription box.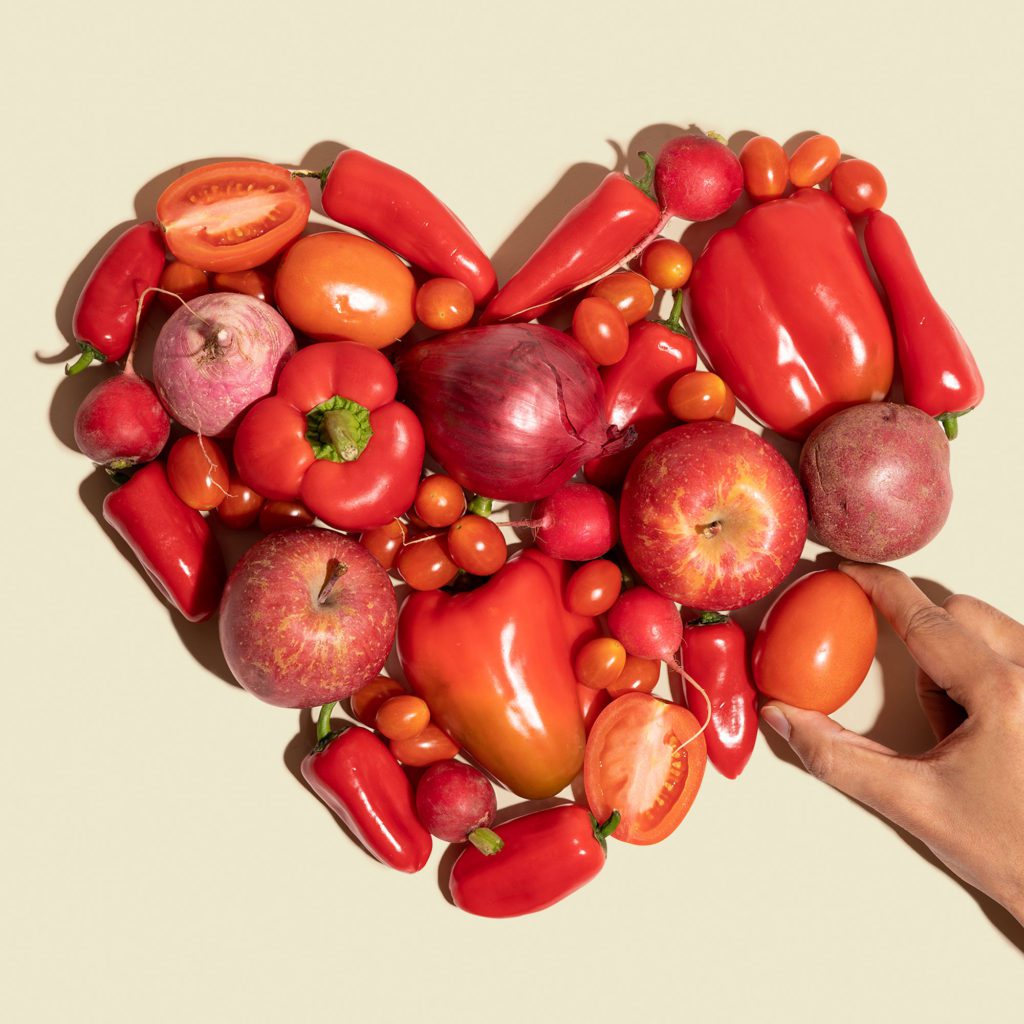 Learn more about our referral program, then refer a friend now!