As chosen by you!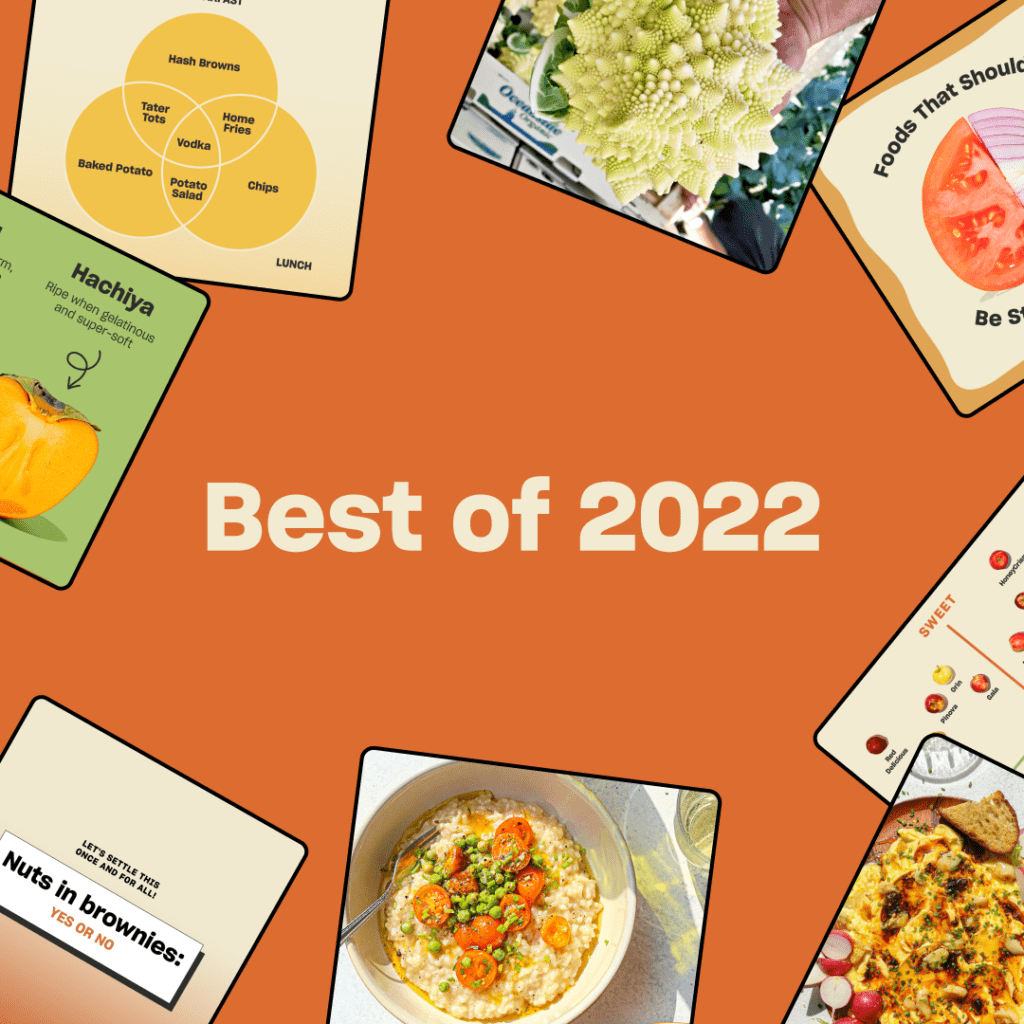 You watched, commented, and clicked, and the results are in! Presenting our top social media posts, from the most liked to the most hotly debated (lookin' at you, brownies.)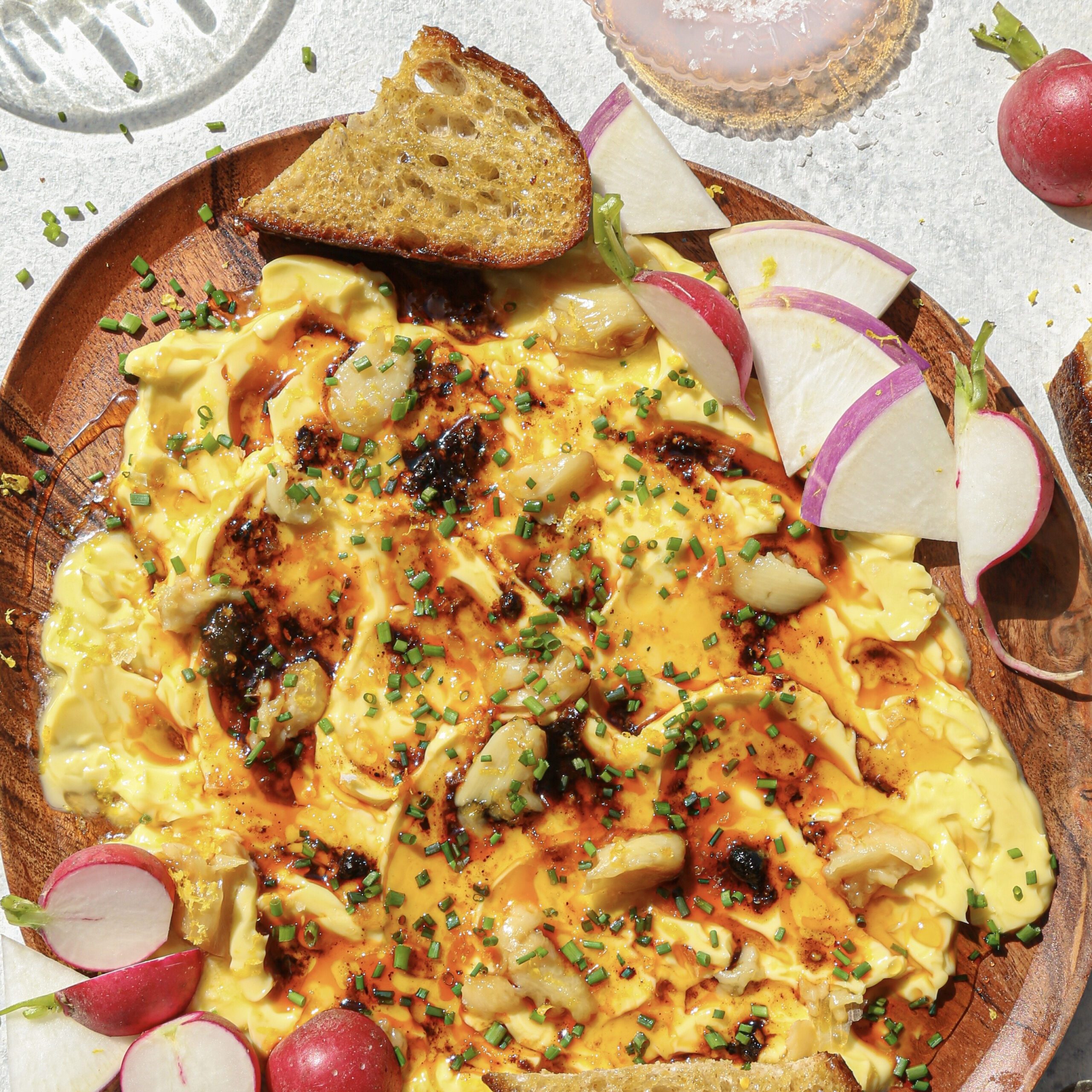 Most Viewed Video: Butter Board
For one brief moment, charcuterie was out and butter was in. We had to try this viral trend, which you couldn't get enough of. Watch now.
Most Coveted Recipe: Bobby Flay's Cacio e Pepe
You can cacio e pepe way more than noodles as proven by our most-tried recipe by chef-in-residence Bobby Flay. Get the recipe.
Most Saved Guide: Foods That Shouldn't Be Stored Near Each Other
While we'd love if all fruits and veggies could get along, these are some that shouldn't be stored near each other. You loved learning about them, too, science and all. Read the guide.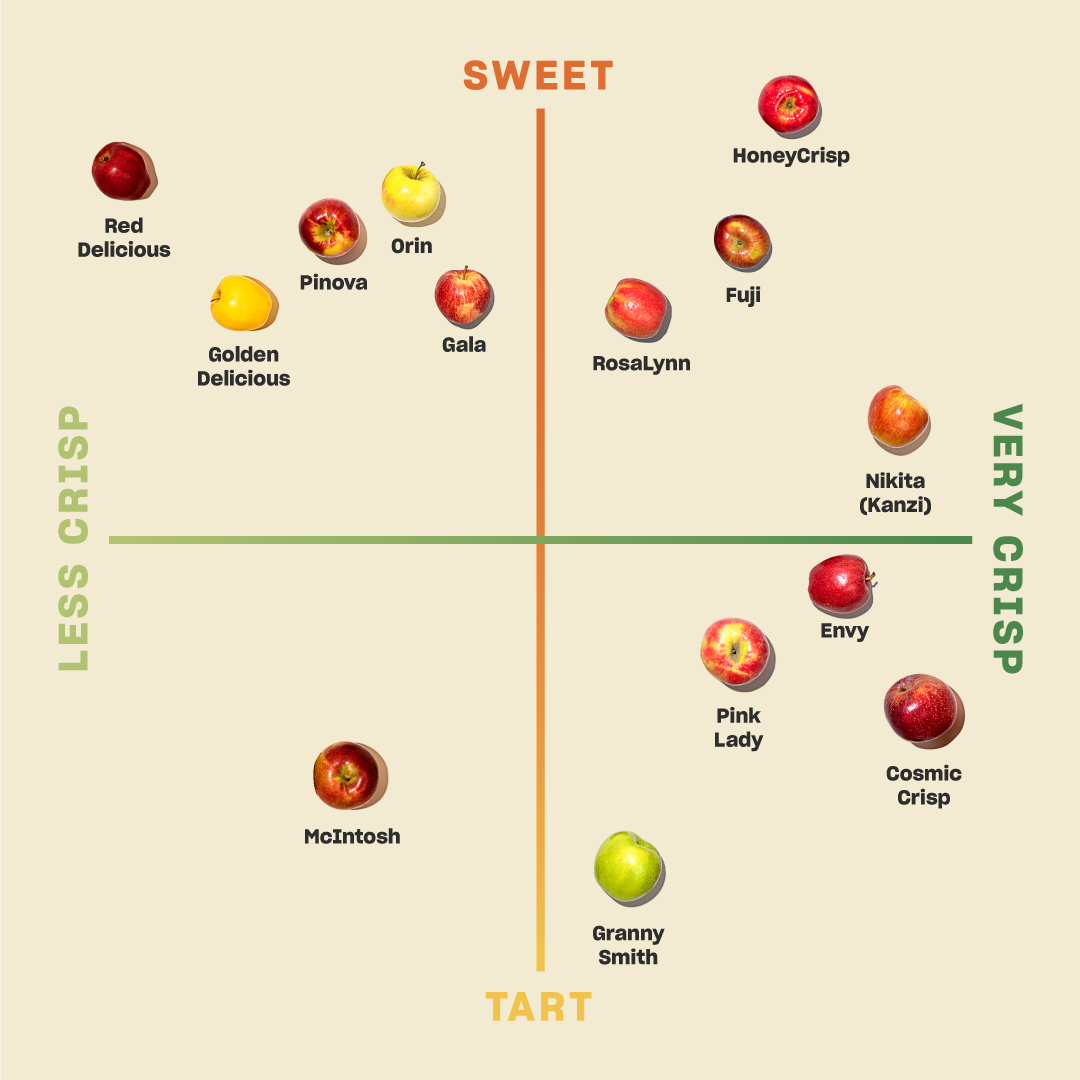 Most Helpful Chart: Apple Matrix
Some apples are better for snaking, while others are better for baking, cooking, and more. Our handy apple matrix helped you pick between the sweet and tart, the crisp and very crisp. Learn more about apples.
Most Loved Chart: Potato Venn Diagram
There really is a potato for every occasion, and you had a lot to say about how we organized our favorite potato dishes. Learn more about potatoes.
Most Controversial Social Post: Nuts in Brownies
Agree or disagree, asking if nuts belong in brownies garnered a lot of comments. No matter where you stand, we suggest trying our favorite brownie recipe that has a surprising ingredient that isn't a nut.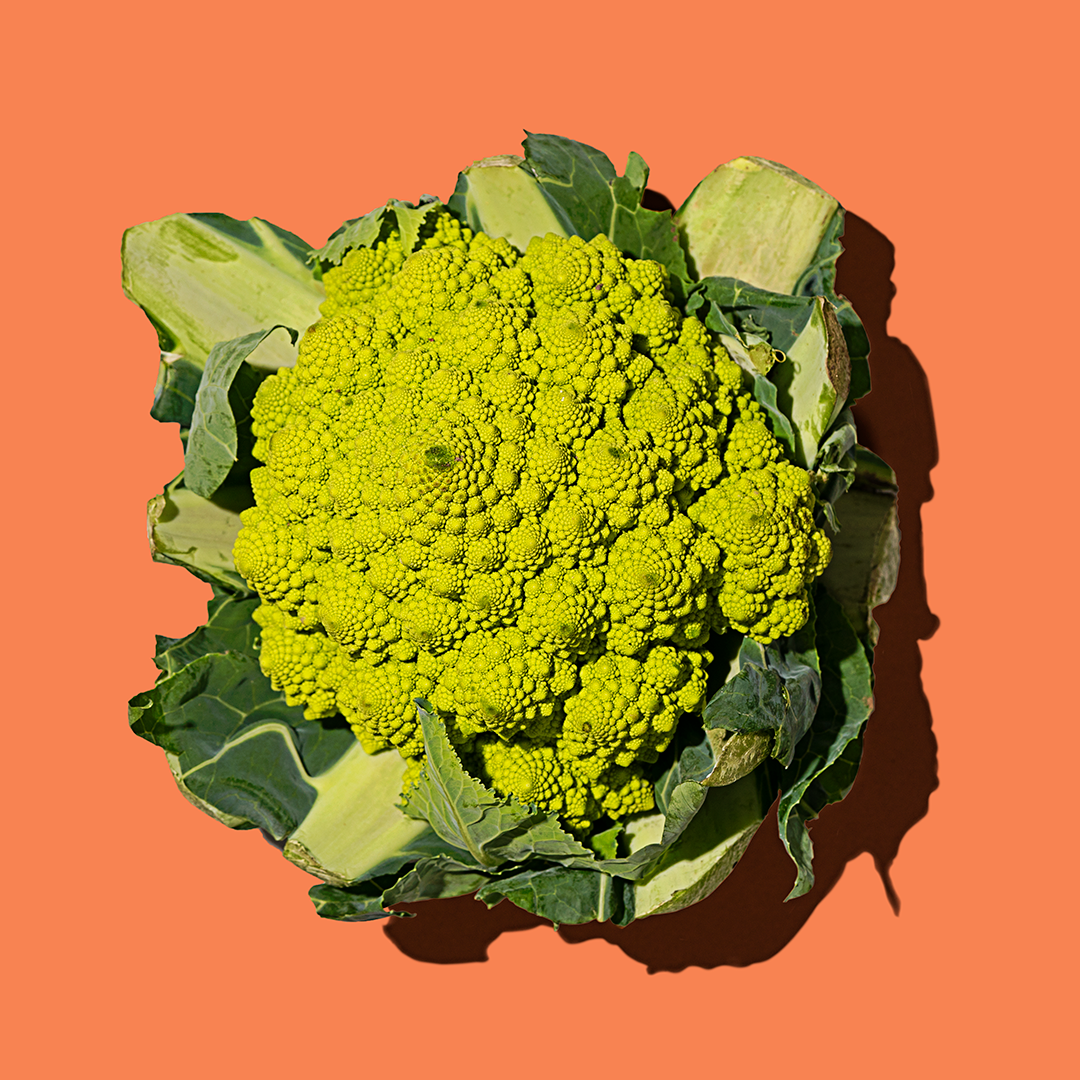 Most Loved Vegetable: Romanesco Cauliflower
Year after year, romanesco cauliflower gets all of the veggie love—and for good reason! It harkens back to our funny-looking roots and it's decidedly delicious. Try it roasted and topped on top of a creamy bean dip.
Most Loved Fruit: Persimmons
The juicy winter fruit is only around a few short months each year, and you couldn't get enough of them. Learn more about our favorite winter fruits, including both varieties of persimmons.
Read on: 2022: A Year in Review