Welcome back to our new series, What The Heck Do I Do With This? Every other week, we'll help you put a single ingredient from your Misfits Market box to delicious use. This week's spotlight: Green bell peppers!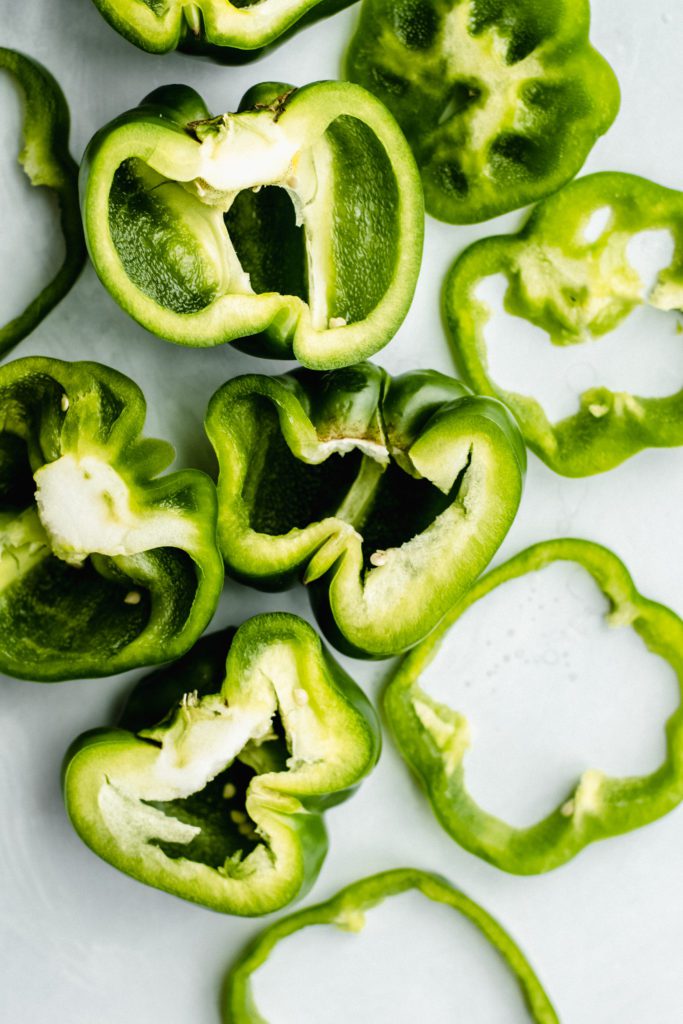 Here's a fun fact: Whether sweet or hot, all peppers start off as green peppers. The color has to do with the time that it was picked, with green ones being the less mature of the crop.
Green bell peppers are typically slightly bitter with a grassy flavor, making them the perfect candidate for frying, baking, sautéing, and even grilling. Try these seven delicious takes on these green guys, and let us know about any other favorite bell pepper recipes in the comments!
Kebabs
With summer just around the corner, one of the best ways to make use of this veg is to skewer it for grilling alongside some onion, your protein of choice, and squash. Kitchen Swagger's easy grilled kebab recipe is definitely worth a spin the next time you fire up the BBQ.
The best part about kebabs is how customizable they are. For our own Misfits Market recipe, we went with onions, bell peppers, mushrooms, and lean chicken. You can really toss anything onto your skewers—let's say, a sweet and savory version with pineapple and pork? Sounds delicious.
Green Curry Paste
A vegan version of traditional Indian-style flavor base, this recipe from Minimalist Baker will add a hit of flavor and a touch of vibrant color to any dish you prepare.
Philly Cheesesteak
Misfits Market was born in the City of Brotherly Love, so you know we can't resist a traditional Philly cheesesteak with sautéed green peppers. It's the perfect comfort meal to be eaten right on the couch—no table necessary. Don't do meat? We got you. The Nut-Free Vegan has a just-as-delicious vegan version made with Portobello mushrooms.
Pepper Relish
Sweet, savory, and a little spicy, this homemade pepper relish is the perfect add-on to any sandwich, whether you're enjoying meat or tofu.
Ratatouille
Got a fridge full of produce and not sure how to use it? Try this French-inspired baked veggie dish from BuzzFeed that employs green peppers, plus a slew of other Misfit faves like tomatoes, squash, and eggplant.
Stuffed Peppers (meat and meatless)
When in doubt, make stuffed peppers. This baking method makes for a versatile and—more importantly—easy weeknight dinner. It's a snap to customize with your favorite fillings; start with these tasty vegan, meat-based, and gluten-free versions.
In our own Misfits Market version, we stuffed our peppers with onion, zucchini, farro, spicy chorizo, and a little bit of cheese. But the filling options are pretty endless. Rice and beans. Corn, tomatoes, and jalapeños. Bok choy, ginger, and garlic.
Fajitas
No batch of fajitas is complete without zesty bell peppers. Try this chicken recipe as-is or, if you're looking for something lighter, transform it into a burrito bowl with cauliflower "rice," fire-roasted corn, and house-made guacamole.
Related: Everything You Need to Know About Peppers
How do you use up your green bell peppers? Share in a comment below!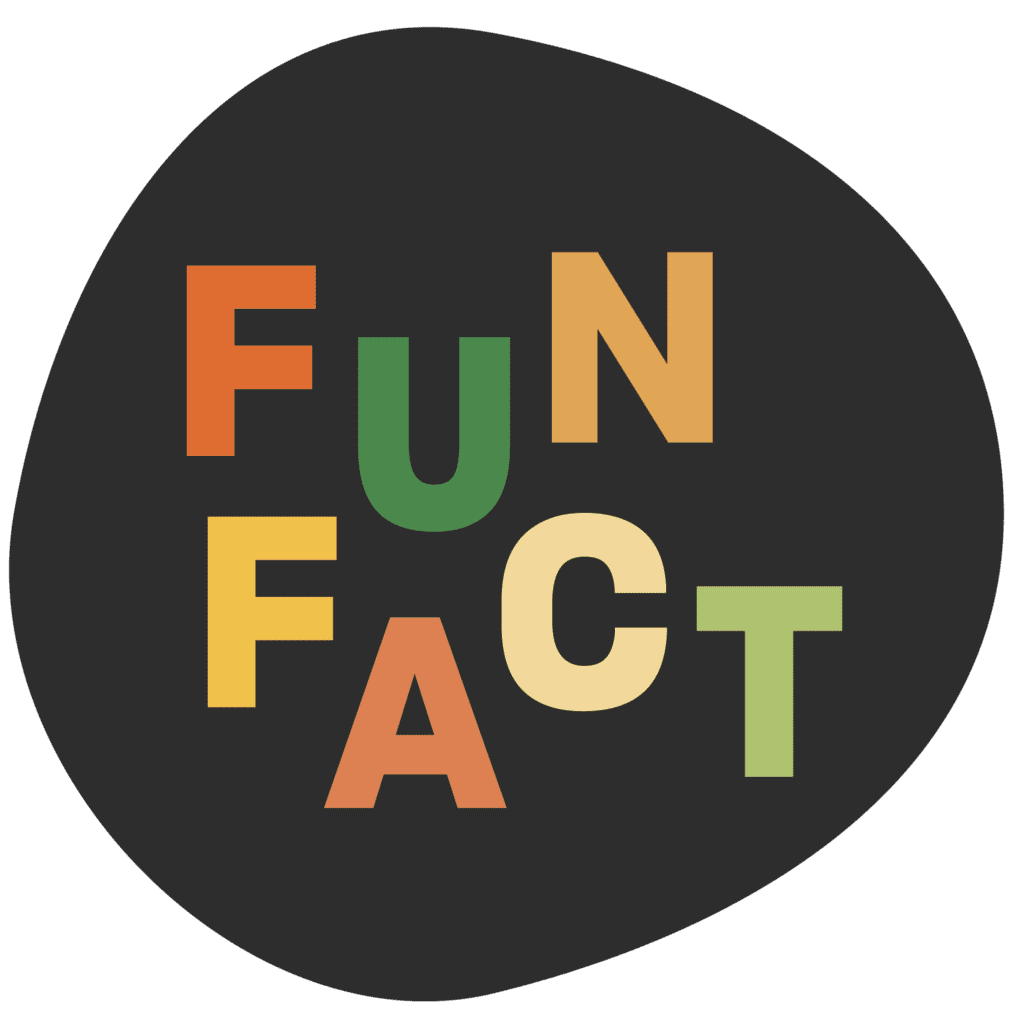 Are green peppers and red peppers the same?
You might be surprised to find out that red peppers are just the ripened version of green peppers. When left on the vine, green peppers will eventually turn red. This changes the taste and even some of its nutritional makeup. Red peppers typically contain higher amounts of vitamin C. These red veggies also contain beta carotene. This is the color pigmentation in the red and yellow peppers that converts to vitamin A when you eat them. At the end of the day, it is all about what you like best. Enjoy your green (or red!) peppers on a savory kebab or a zesty fajita!