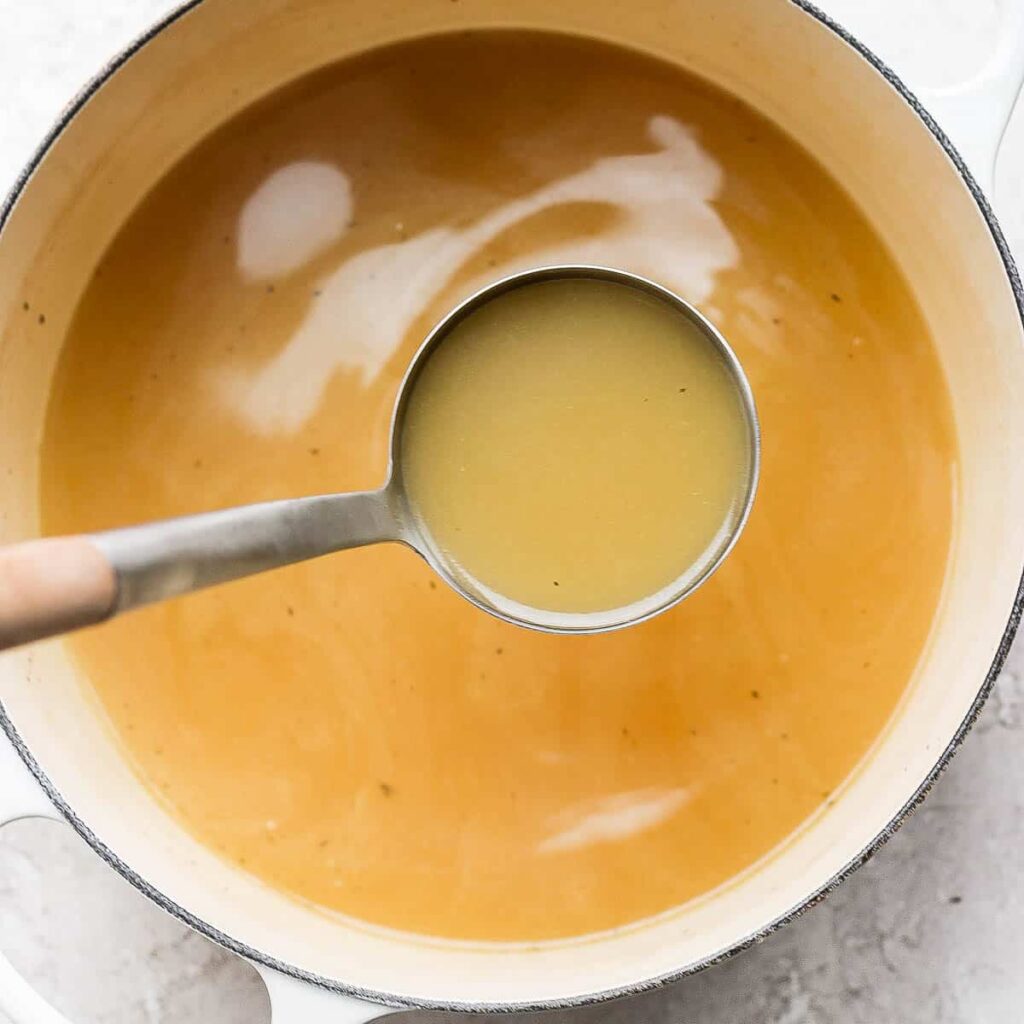 This year, we got a peek into how some of our favorite influencers celebrate Thanksgiving—and are sharing our notes with you. From shopping intentionally, to making vats of stock, to using up leftovers to minimize food waste, there's no shortage of great ideas for making the most of the biggest eating day of the year.
Start cooking, like, a week in advance.
Seriously. Front load as much work as you can to make the hours leading up to The Big Meal as stress-free as possible. A few of our best prep and cooking tips:
One week out:
Prep your pie dough and biscuit dough. Freeze until Thanksgiving.
Two days before:
Prep your gravy, let it cool, then store it in an airtight container and refrigerate it.
Dry out your bread for stuffing.
Prep your cranberry sauce, cover, and refrigerate.
Brine your turkey.
The day before:
Peel potatoes for mashed potatoes and sweet potatoes for casserole, and store in a bowl of water in your fridge.
Assemble your stuffing, cover, and refrigerate.
Prep fresh vegetables for casseroles and salads.
Shop strategically (and well ahead of time!).
The time to start taking advantage of deals on Thanksgiving essentials is upon us. You can stock up on fresh produce like squash, potatoes, and onions a few weeks before Thanksgiving, but wait to purchase more delicate items like fresh herbs and fruit until closer to the Big Meal. (For more information on when to buy what, check out our fresh produce longevity guide.)
"One of my biggest tips around the holidays is to stock up on a few fridge and pantry staples," says Abigail Harris Shea of Bon Abbetit, who gravitates towards hardy herbs (thyme, rosemary, and sage), punchy spice blends, and at least one jar of jam or preserves. "These will all come in handy in a pinch and add flavor to dishes, serve as a last-minute appetizer, and save you trips to the store."
Dini Klein from Prep + Rally, meanwhile, notes that shopping online is already a win during an especially busy time of year. "Ordering groceries for delivery is the ultimate time maximizer since you can get fresh foods and ingredients to your home without needing to spend the actual time shopping," she says.
Save as much turkey as you can—even the carcass
It'll come in handy for leftover repurposing and stock making.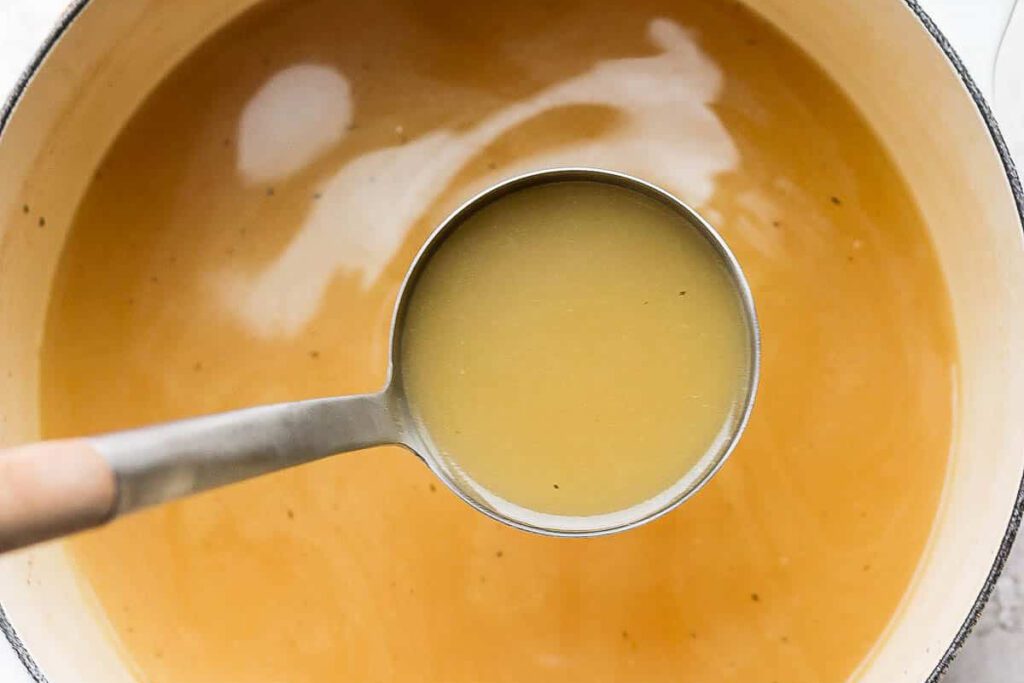 "I always save any leftover turkey to make one of these leftover turkey side dishes, and I keep any bones and make homemade turkey stock and then freeze to use later on," says Erin Jensen of The Wooden Skillet.
To make broth like Abigail Harris Shea of Bon Abbetit, start with a large pot filled with veggies, herbs, water, and leftover turkey bones. "Simmer on low for a few hours and you'll have an amazing broth you can strain and turn into soup or broth for future recipes," she says.
Rethink leftovers.
No more boring turkey sandwiches! You don't have to resort to simply heating up leftovers in the microwave. Turn your mashed potatoes into cheesy deep-fried croquettes. Pound stuffing into small stuffing cakes, pan-fry, and then serve with a refreshing chimichurri dressing. Throw your green bean casserole into fresh pie dough for homemade pot pie. Or, take a little bit of everything, add it to eggs, and make a next-day frittata with all of the flavors of Thanksgiving.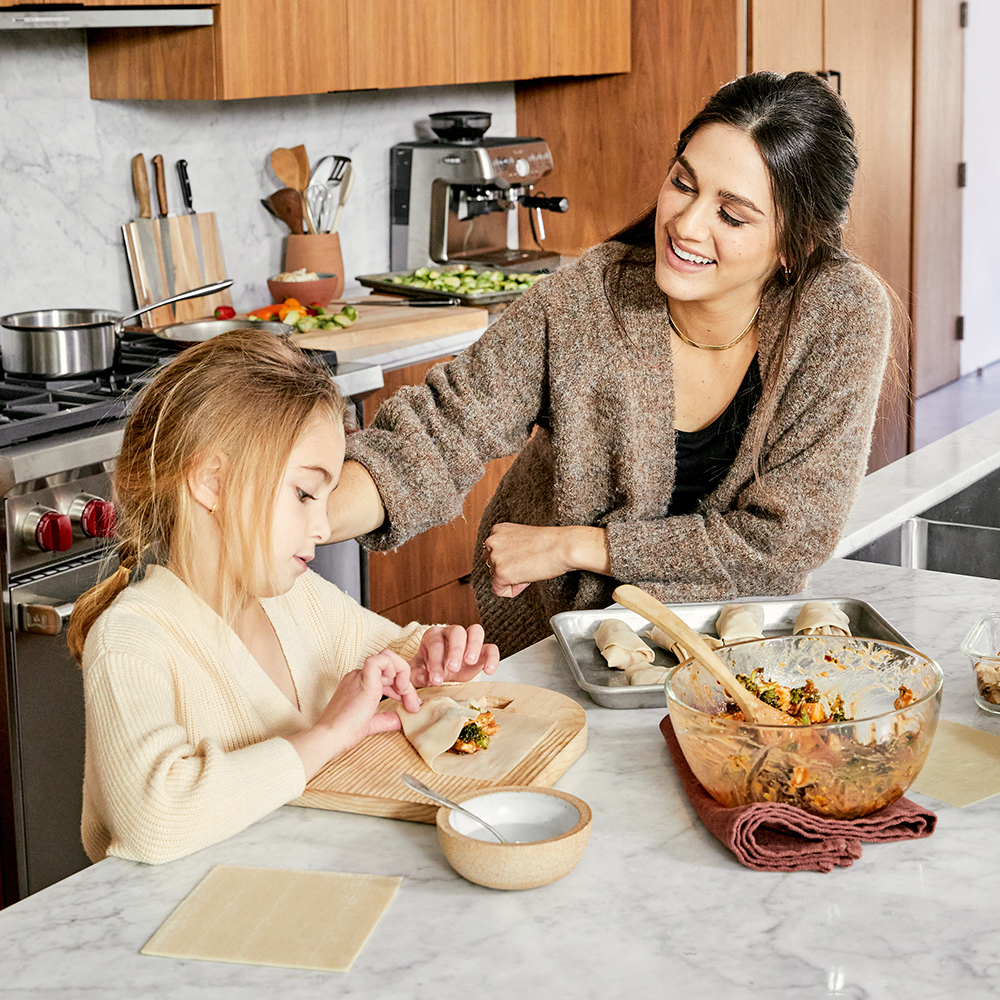 "Find ways to use ingredients in multiple ways so you repurpose your inevitable leftovers into a fresh meal for the next day," says Dini Klein, who also notes that using up leftovers reduces food waste and saves you money. "Leftover turkey can be rolled into egg rolls the next day, corn on the cob can be shaved down for a cheesy corn bake, pumpkin pie filling can be baked into a pumpkin loaf or used as a base of pumpkin pasta sauce."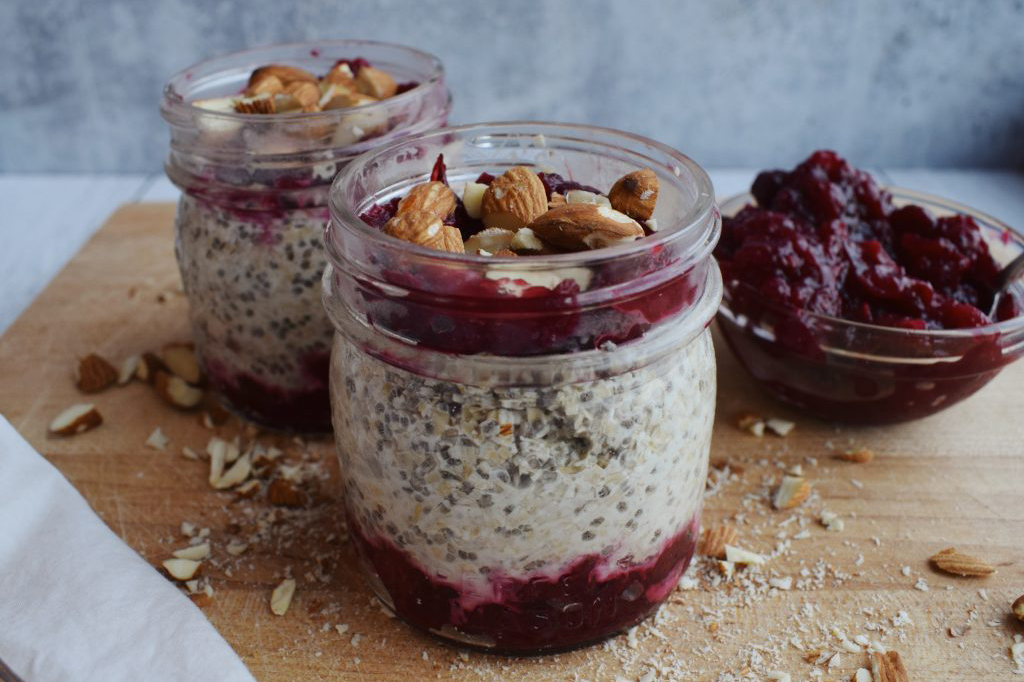 Georgia Thompson Perkins of Goodness with G, meanwhile, likes to give her leftovers a sweet spin. "I love using any cranberry sauce I have left in cranberry sauce overnight oats. It's a helpful way to save money, reduce food waste, and meal prep for the following week when you're catching up from the holidays and need to make things quick and easy," she says.
Got a great money—or time-saving—hack? Let us know in the comments!
Like this? Try this:
Use Veggie Scraps for Homemade Stock
Leftover Mashed Potatoes Make for Cheesy Croquettes