We know the success of your Thanksgiving meal hinges on getting all of your must-have ingredients on time—so why not avoid the last-minute stress and start shopping now? Save our guide to get a week-by-week look at what produce should be in your cart, starting now!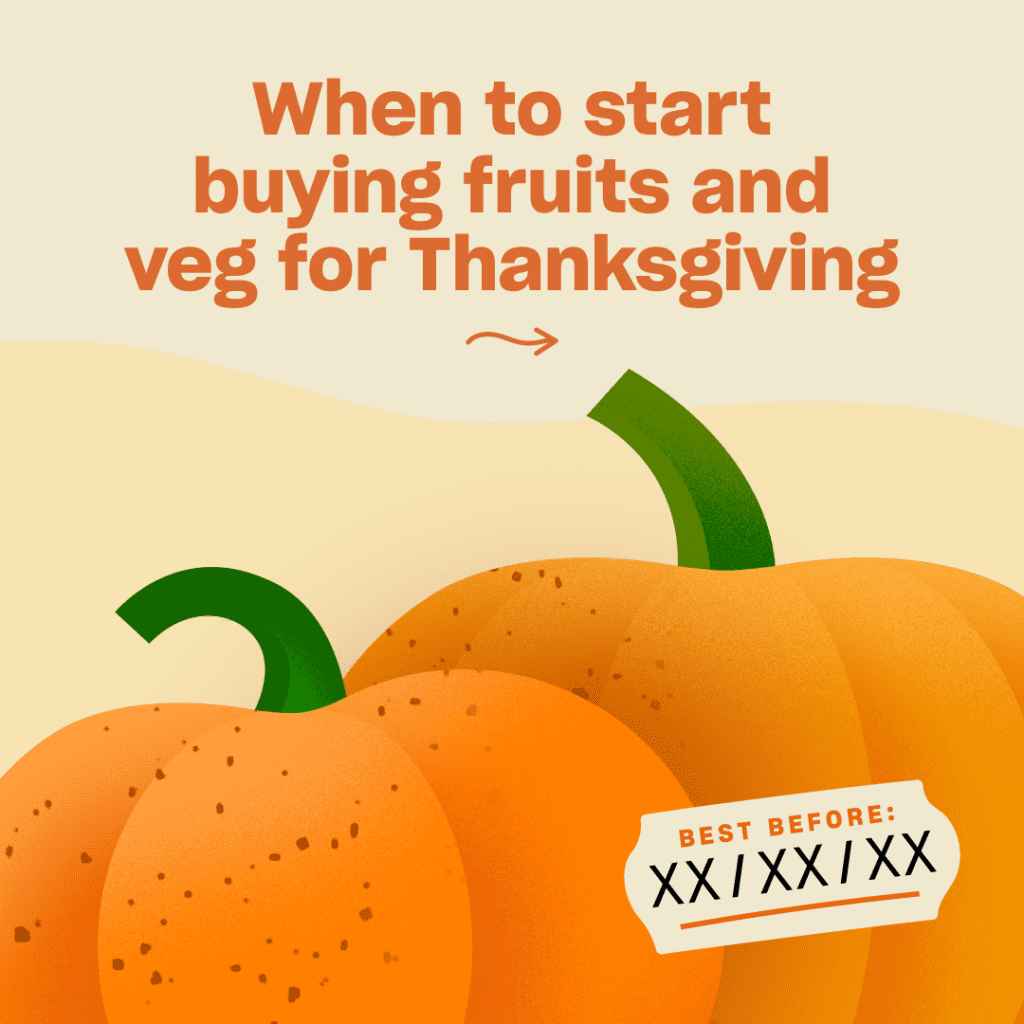 Related: The Ultimate Fresh Produce Longevity Guide
Download the guide:
Now that you've stocked up on your seasonal produce for Thanksgiving, here's what to make!
Thanksgiving Side Dish Recipes: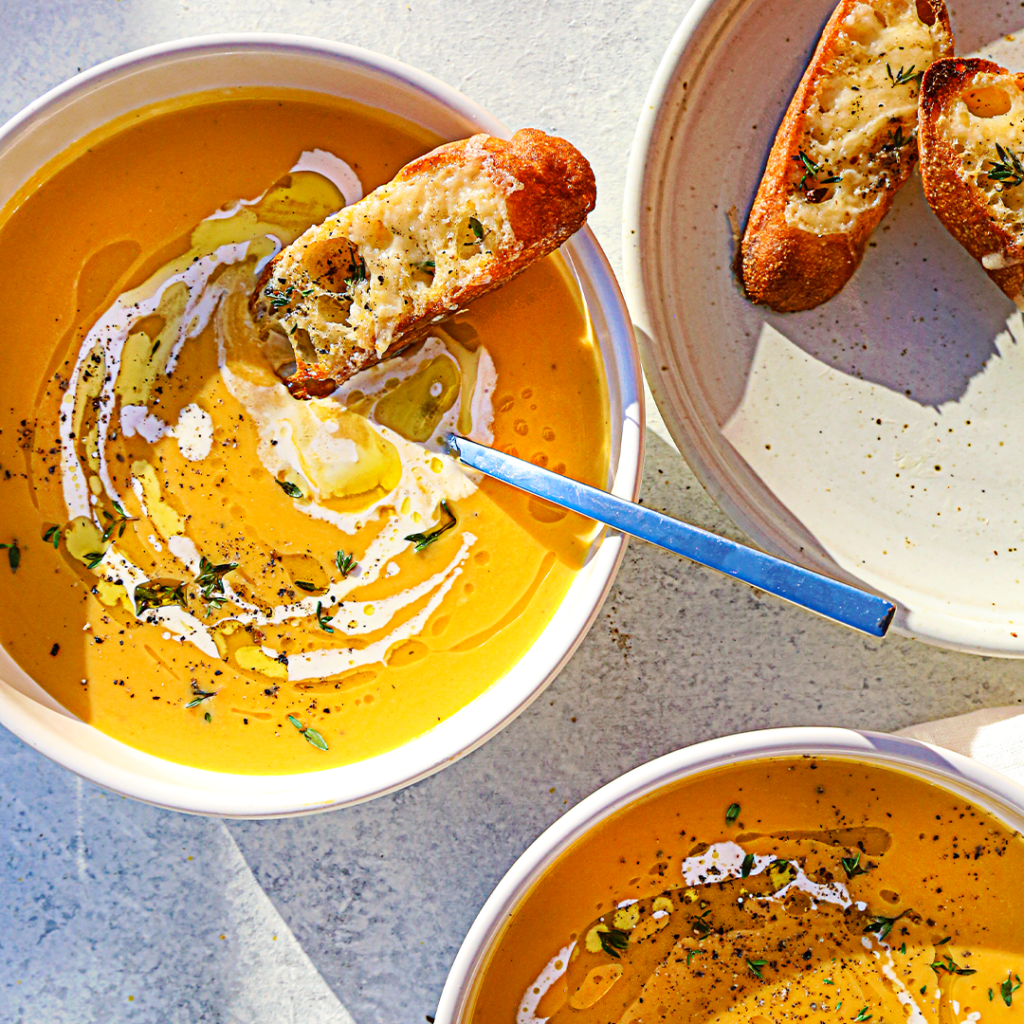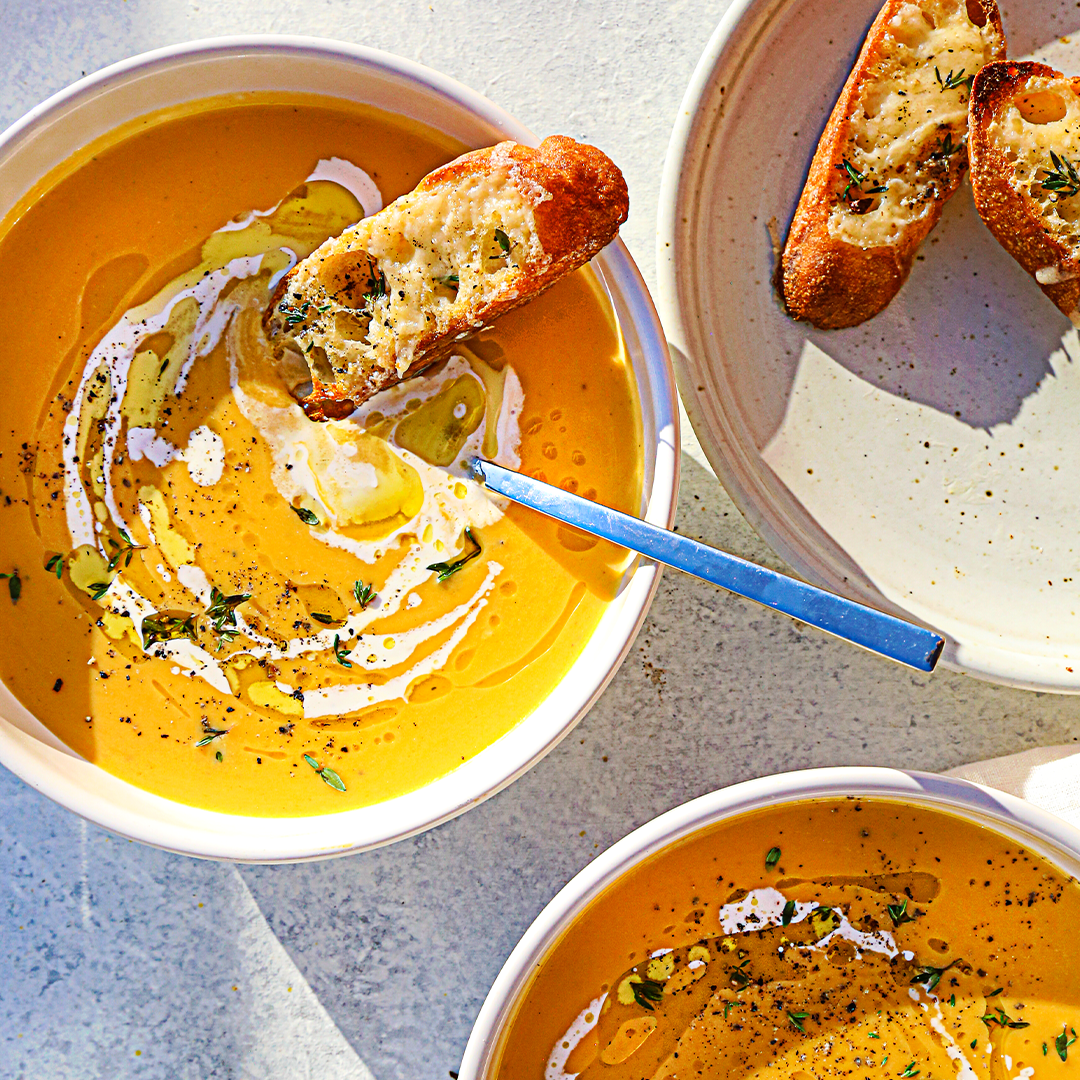 Crispy Smashed Parmesan Baby Turnips
Warm Salad with Crispy Potatoes
Keep reading: Get even more Thanksgiving recipes.