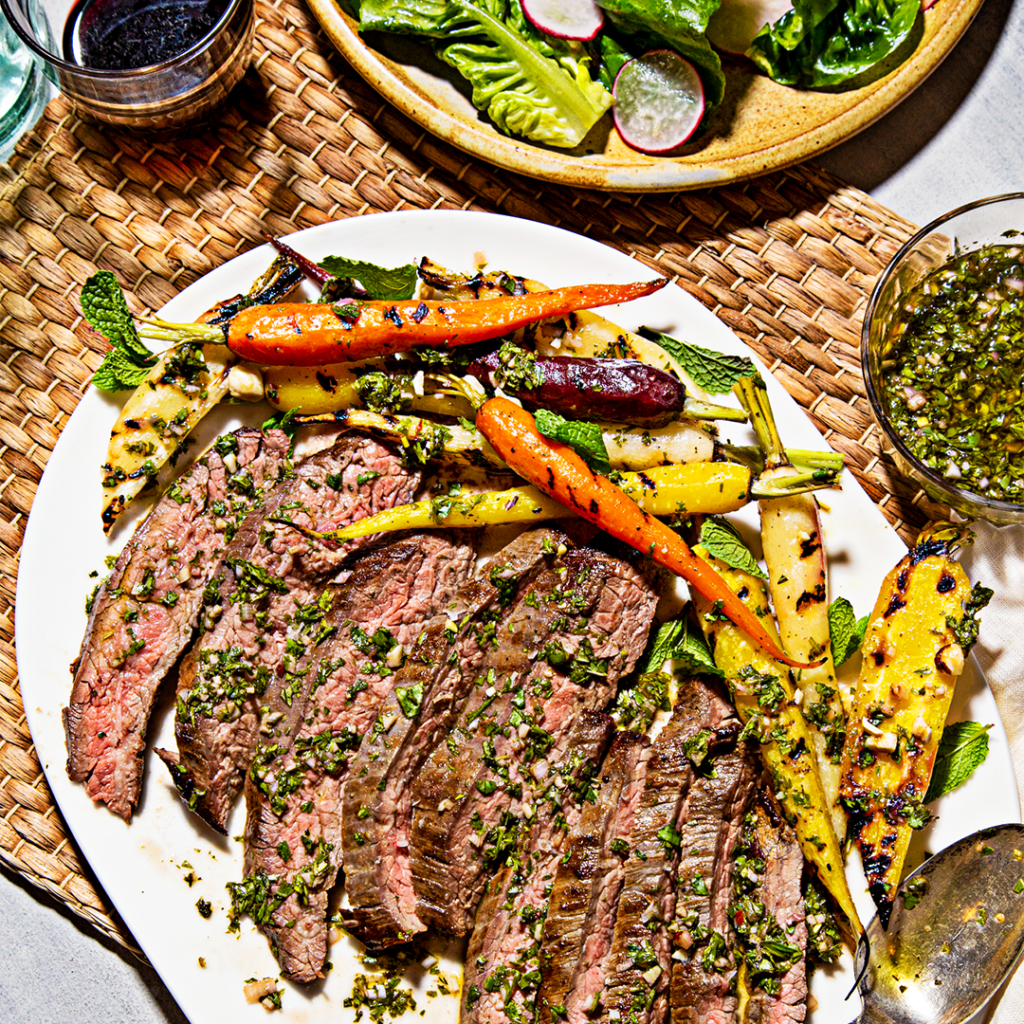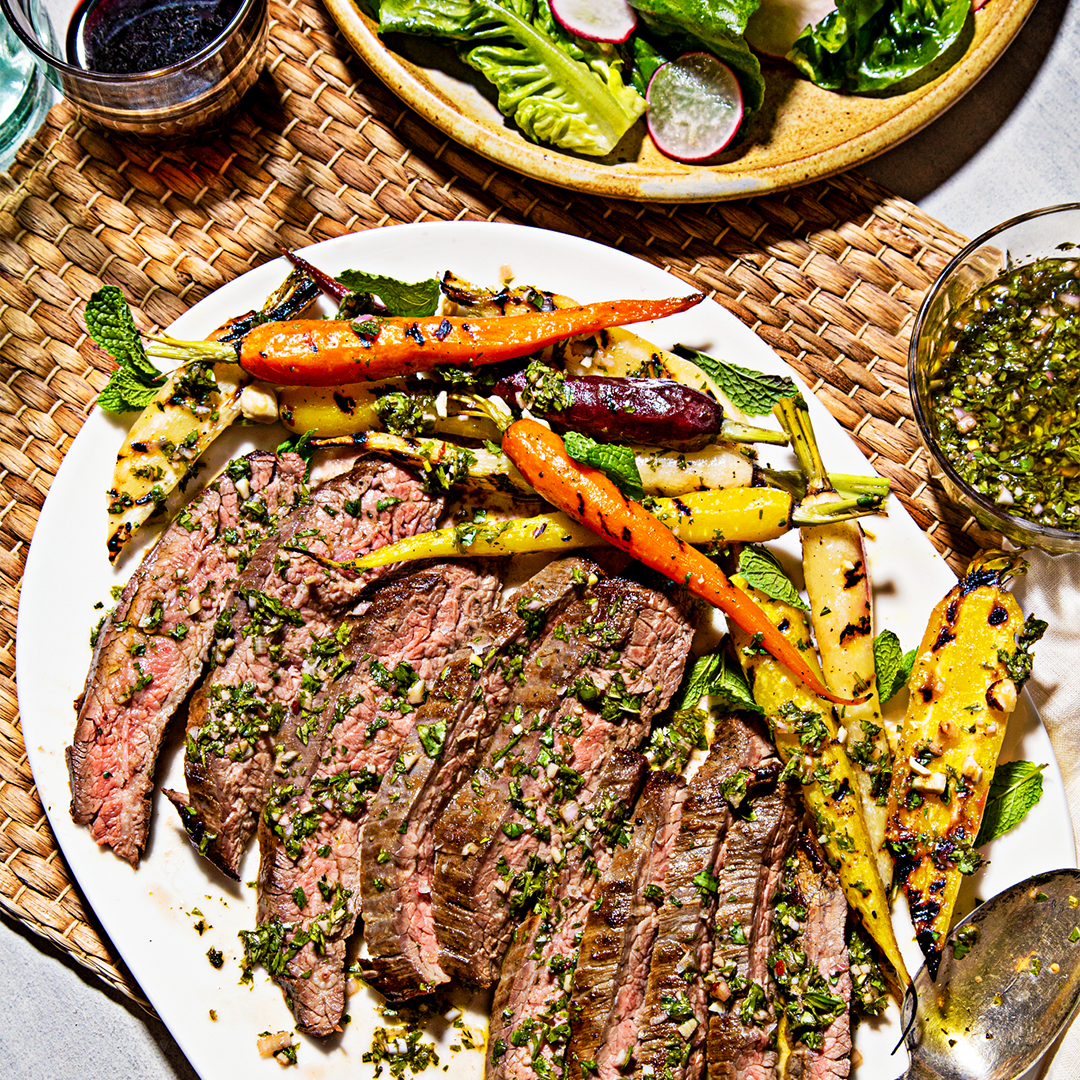 Filet mignon and ribeye might be the popular steak picks, but don't forget other under-the-radar options. Keep reading to learn more about our favorite lesser-known cuts!
Always Buy Ground
Most retailers only buy popular beef cuts, which means the rest of the animal usually ends up as surplus that can be tough to sell. At scale, this becomes a big food waste problem—which is where we come in. Instead of cherry-picking cuts, we buy entire animals from our main beef producer and turn the leftover trimmings into ground beef. That's not necessarily anything new, but not shying away from the high yield of ground beef per animal is our way of minimizing waste and passing savings along to our customers.
Don't Skip the Strip
Named for the city where it first rose to steakhouse fame, the New York Strip is often referred to as the ultimate griller's steak, which we think speaks for itself. It's considered a lean cut, but still packs plenty of beefy flavor and a tender texture thanks to marbling that melts as it cooks.
Get Skirt Steak on a Budget
Once a well-kept secret among chefs thanks to its affordable price tag, the thin, flavorful skirt steak has grown in popularity over the years, and now fetches a pretty penny at traditional grocery stores.
But! Because we buy whole animals (flattening costs across the board), we're able to sell strip steak at prices much lower than the supermarket standard.
Save Your Marinade for a Flatiron
This cut has a stacked resume: well-marbled, bold-flavored, and more tender than other shoulder cuts. This makes it a prime candidate for marinating, as it absorbs flavor in as few as 15 minutes, versus hours.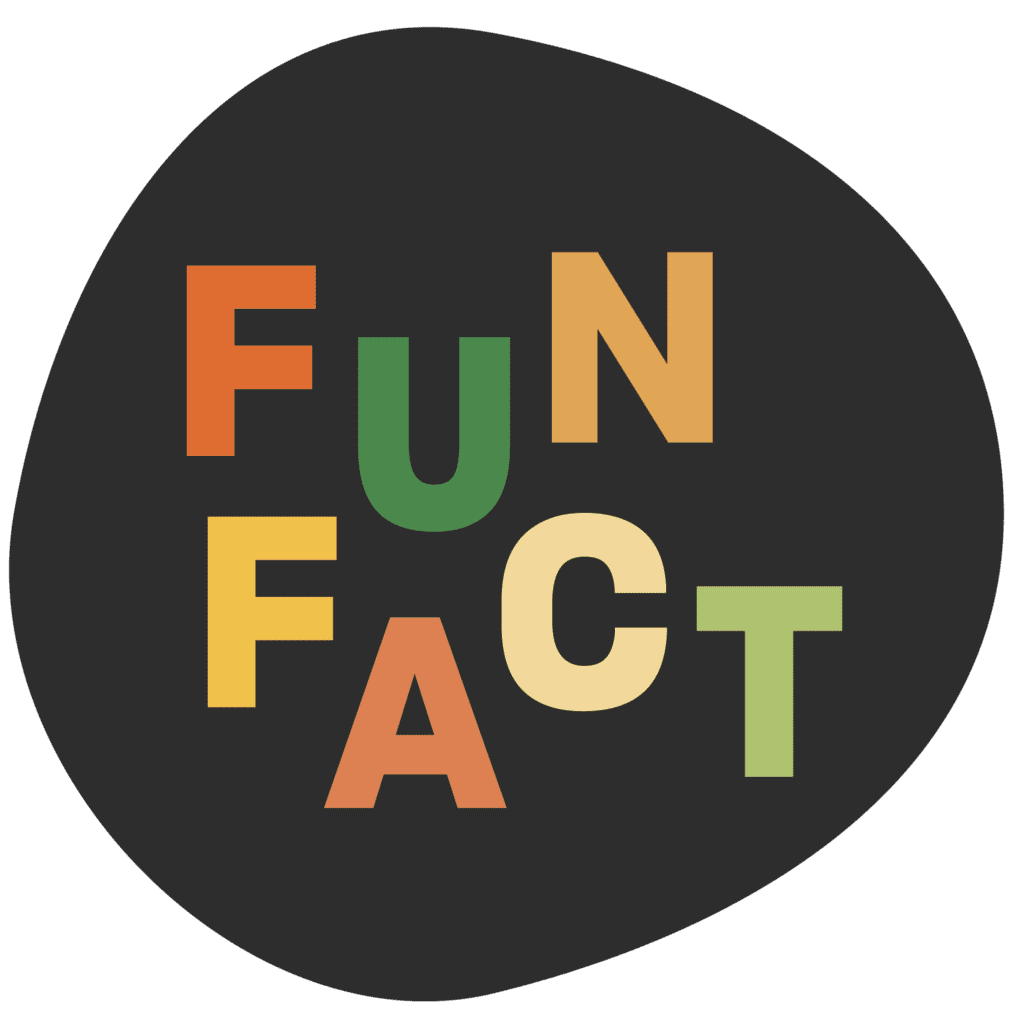 Why is resting meat important?
Whether you've grilled a piece of steak or roasted a chicken, it's important to let the meat rest before you cut into it. Slicing into a piece of meat as soon as it's finished cooking will result in all the juices running out. Letting the meat rest for about 10 minutes will give the protein fibers a chance to relax, allowing the juices to redistribute throughout the entire piece of meat, making it juicy and tender.
Like this? Read more:
Our Favorite Fruits and Veggies for the Grill
Bobby Flay's Spice-Crusted Dallas Burgers