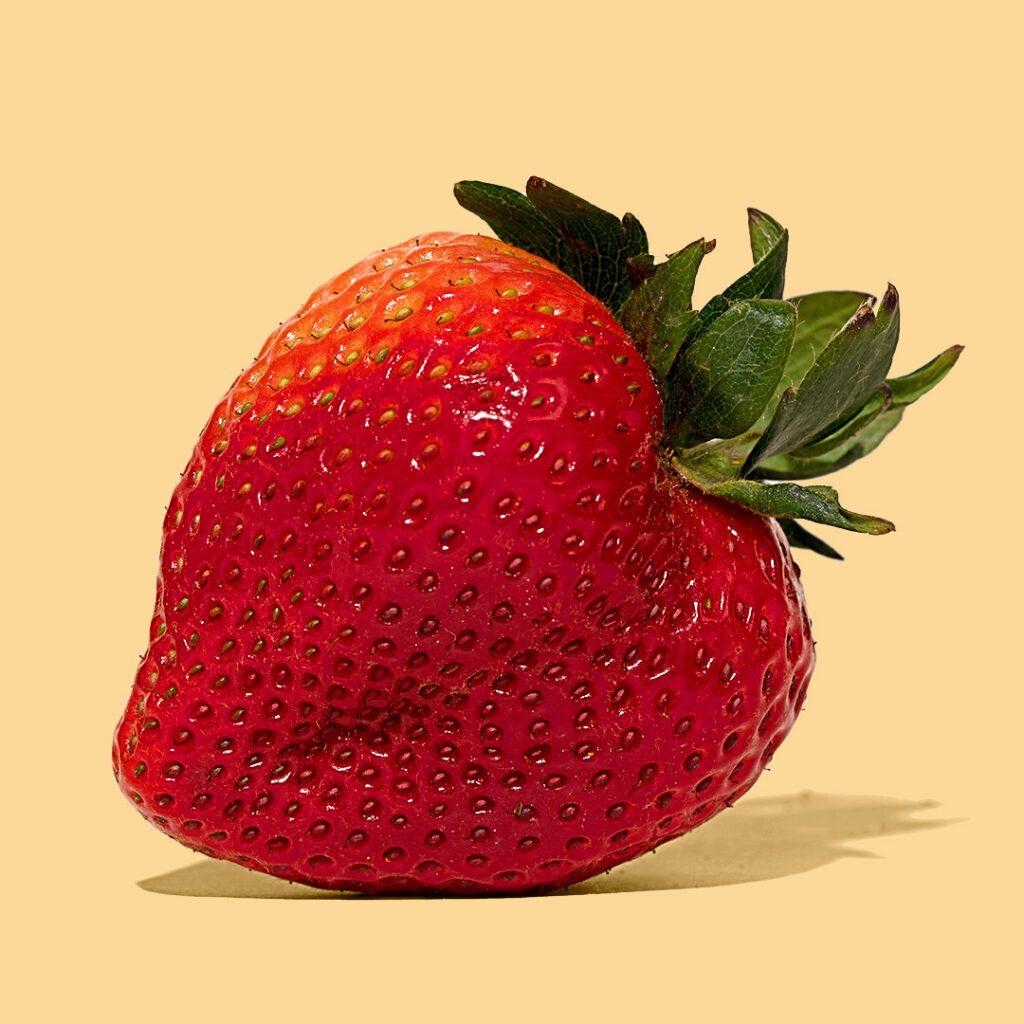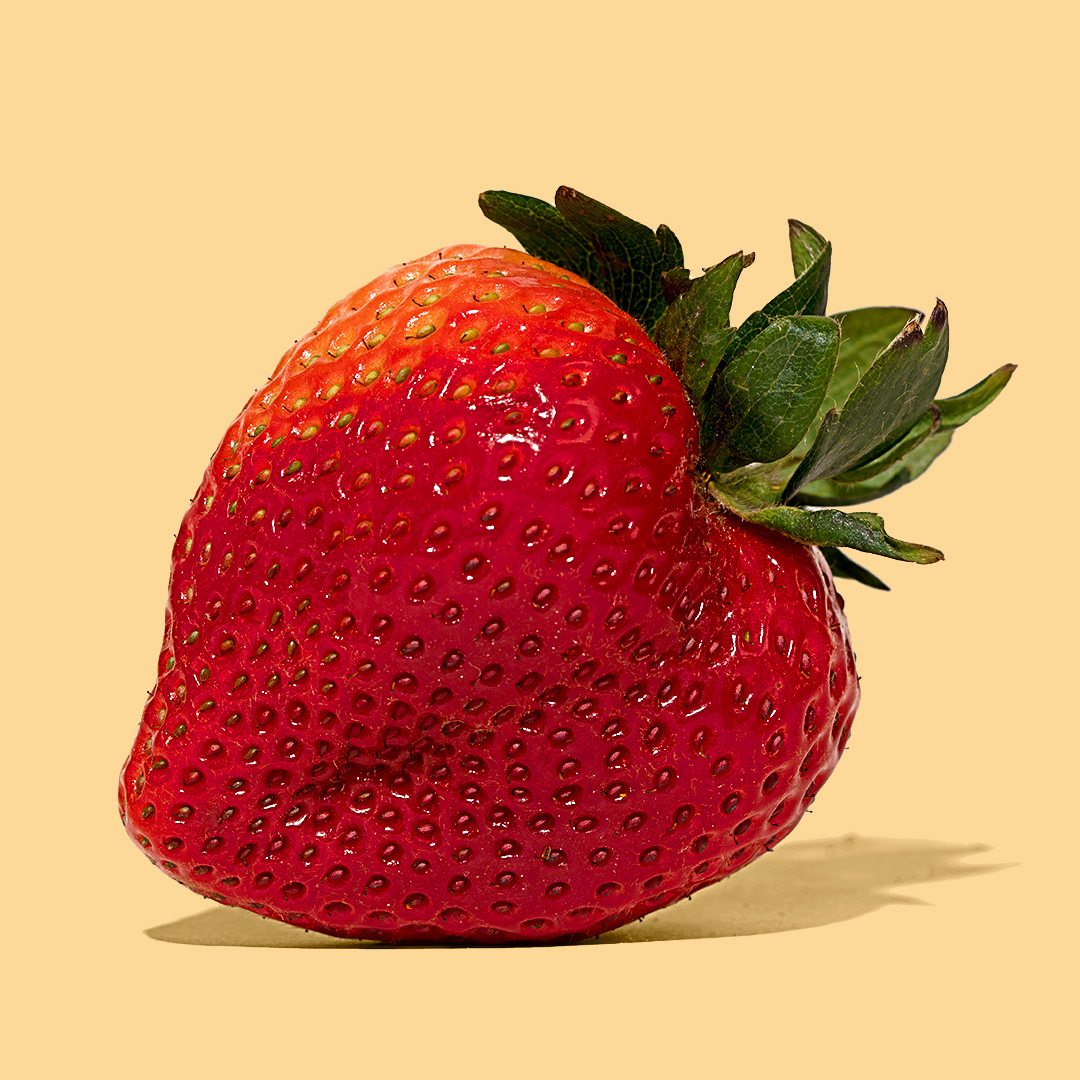 Welcome back to What The Heck Do I Do With This? In this series, we help you put a single ingredient from your Misfits Market box to delicious use. This week's spotlight: sweet, sweet strawberries!
When it comes to the much-beloved strawberry, there's a lot that gets lost in translation. For starters, they're not actually berries—they're part of the rose family. And the tiny, 200-odd specks dotting their surface aren't seeds—they're fruits! The strawberry's pinkish-red flesh is neither fruit nor flower, but rather a lasting relic of the part that connects the flower to the plant pre-pollination. Confusingly delicious.
What this tiny heart-shaped fruit lacks in obvious classification and size, it makes up in flavor, fragrance, and versatility. While their presence is a given in many baked goods, milkshakes, and cocktails, their sweetness harmonizes just as beautifully with savory flavors, too.
There are many ways to enjoy this heart-shaped berry, though we're with you when it comes to enjoying them fresh and whole on their own. But, if you'd like to try your hand at cooking up these sweet fruits, check out our favorite strawberry recipes:
If the size of your strawberry stash demands a bit of extra creativity, prep a big batch of this salsa. A subtle sweetness and refreshing kick of spice makes it fit for grilled meat garnishing, taco topping, or corn chip dipping on repeat without ever growing bored.
This fluffy breakfast is for the mornings when basking in the heat of a griddle doesn't quite match your mood, and when you have an abundance of ripe strawberries on hand.
Three ingredients and two simple steps make one batch of this dazzlingly refreshing drink that uses the whole berry, leafy tops and all. Elaborate on the core agua fresca recipe in a few fun ways: use coconut water in place of regular H2O or spike it with a splash of light rum.
Strawberry Poppyseed Salad with Pan-Seared Salmon
Our red berry of the moment serves double-duty as a feature ingredient in this salad and its dressing both, and for good reason. Between briny olives and smoky Cajun-seasoned salmon there's no shortage of the savory, so strawberries are a welcome addition that help mellow out the other flavors.
Strawberry, Basil, and Balsamic Sundae
Whoever says vanilla ice cream is, well, vanilla, clearly hasn't tried the diced strawberry + fresh basil + balsamic glaze combo before. There'll always be a time and place for rainbow sprinkles and maraschinos, but this is 'sundae' all grown up. (For those who like a challenge, it can also be an ice cream flavor in and of itself!)
Whipped Feta Dip with Roasted Strawberries
Balancing the salty tang of this greek yogurt and feta dip (or crostini spread!) with roasted strawberries is a must. The reason why speaks for itself: a honey-balsamic dressing melts into the berries as they cook, deepening their jammy flavor.
Strawberry Rhubarb Marscapone Galette
The easygoing galette delivers all the things we love about traditional fruit pies—flaky crusts, deeply sweet fillings—with a fraction of the effort. This one pairs fresh strawberries and rhubarb with a nutty spelt flour crust and mildly buttery mascarpone cheese for a unique spin on a classic, hyper-seasonal combo.
Chopping fresh strawberries, cukes, mint, and parsley is essentially just another form of aromatherapy, which is why prepping this tabbouleh is just as much a sensory experience as is a tasty one. This is all the more true if you opt for lightly toasting slivered almonds to add crunch that's well worth the extra step.
Strawberry Tahini Cardamom Overnight Oats
With this set-it-and-forget-it superstar, a bit of prep-ahead is all it takes for a few mornings' worth of nutty, slightly spiced plant-based oatmeal, made extra creamy with barista-grade oat milk.
Bonus: A tip for those tops
PSA: do not discard! Those cut-off tops come in handy for infusing liquors like gin, vodka, and more a natural flavor boost. Simply add the leafy caps to a large Mason jar with your spirit of choice, let sit, then strain. In two days' time you'll get the payout of strawberry-noted liquor for barely any effort.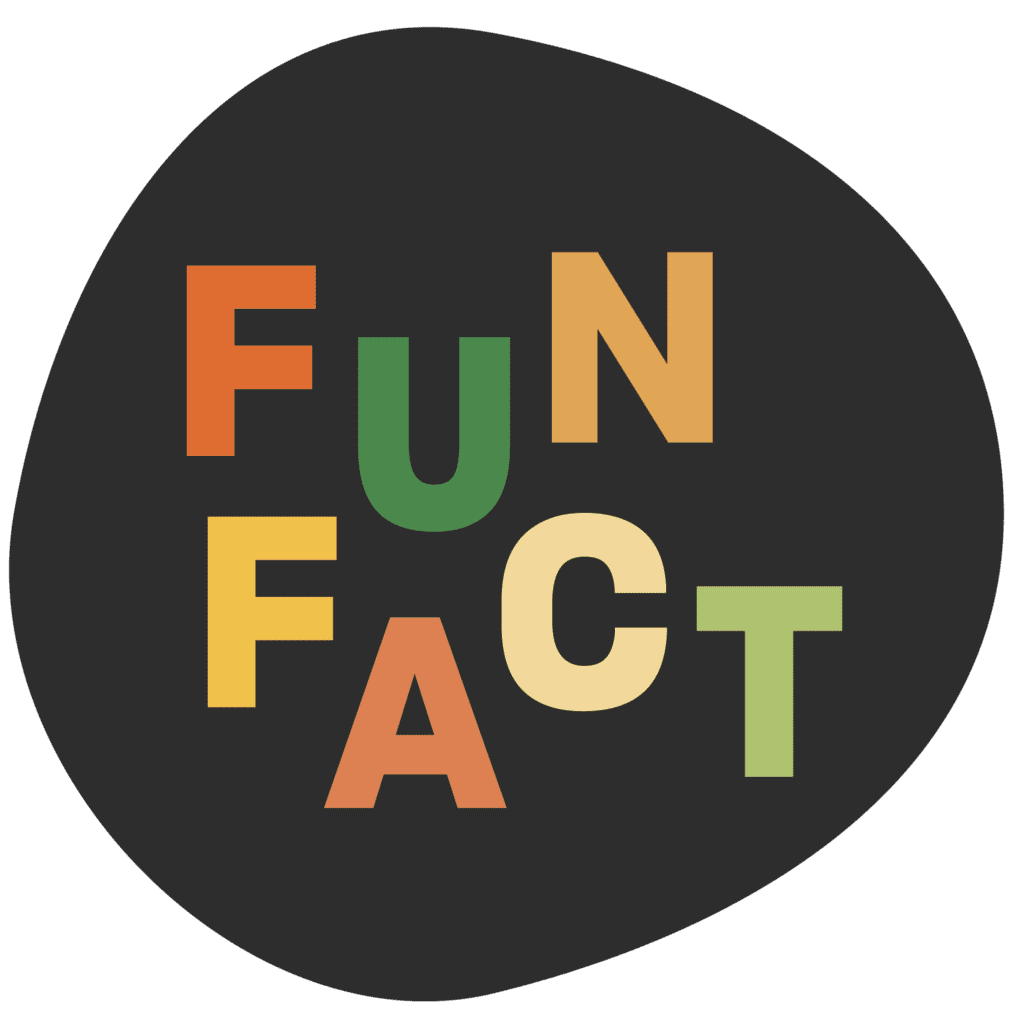 Where did strawberries originate?
Strawberries are native to North America, where Indigenous people have long used them in their cuisine. In the 1600s, the North American variety of strawberries was brought back to England, where it became a popular crop. There were a couple of times when strawberries were accidentally hybridized and cross-pollinated in both North America and Europe. These accidents ended up being quite beneficial to the resulting strawberry plants, which grew much larger and heartier.
Like this? Read more:
What the Heck Do I Do With Ginger?