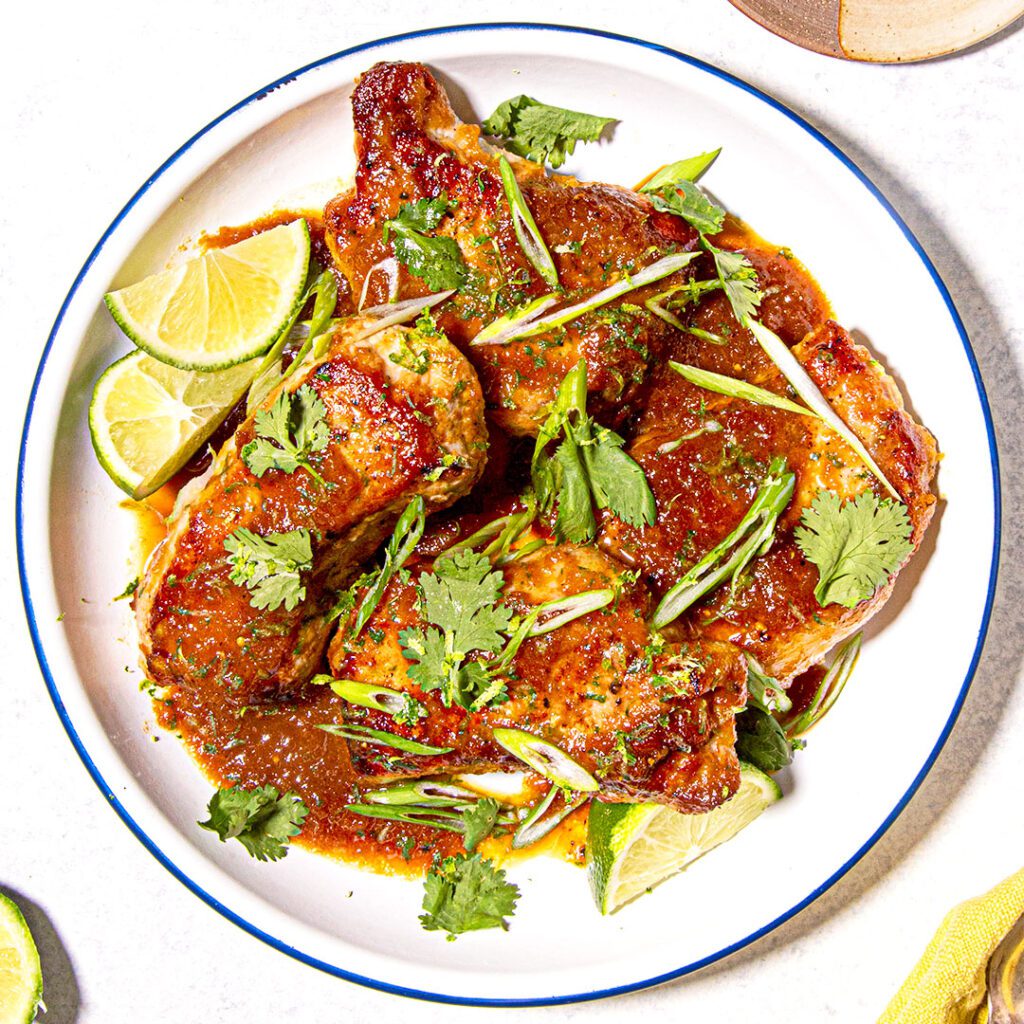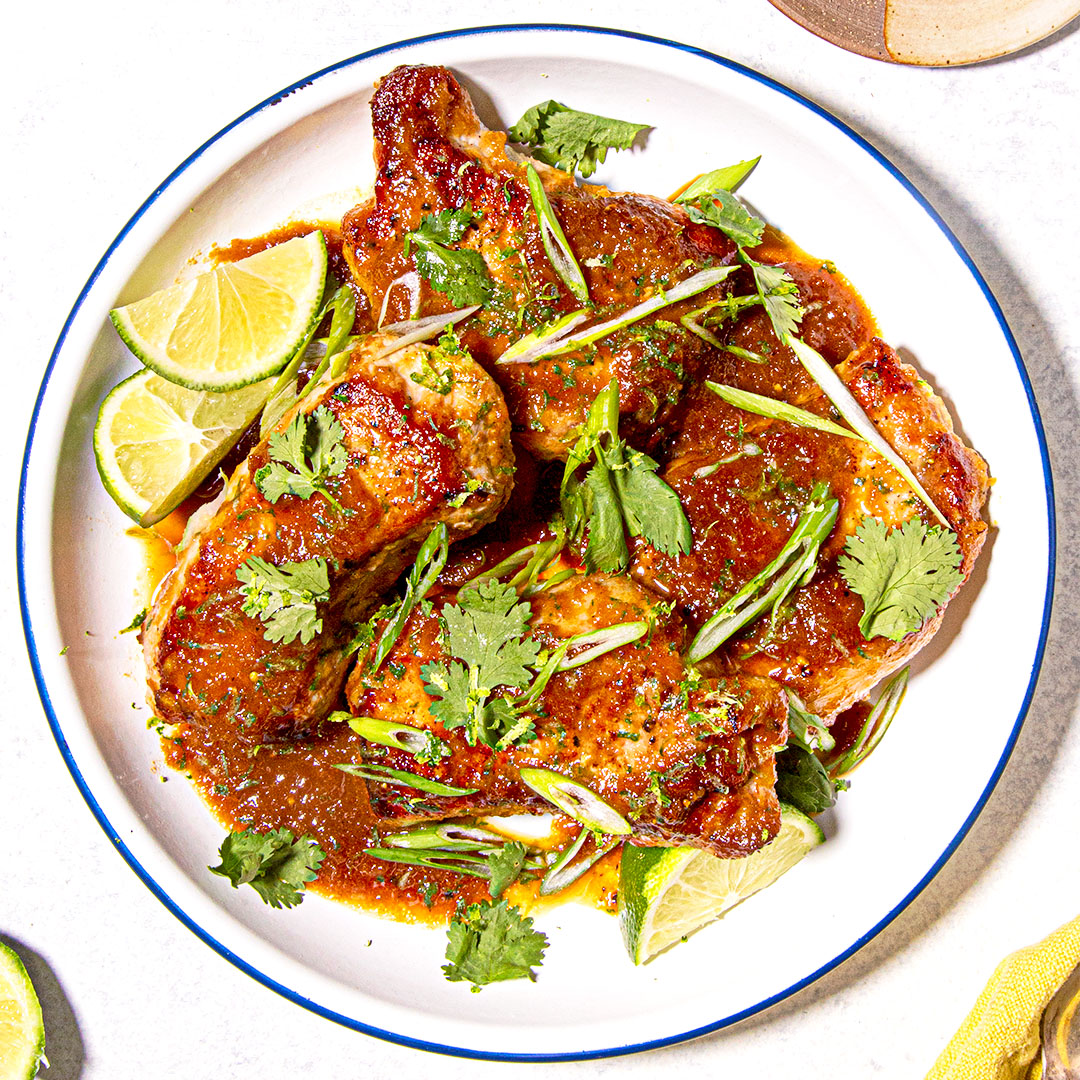 A Japanese pantry staple that's big on savory flavor, teriyaki sauce is a natural pair for smoky grilled pork chops. Bobby Flay's homemade version includes fresh pineapple, ginger, and honey for a sweet and fruity twist. Try it brushed on grilled chicken thighs, vegetable skewers, and salmon burgers.
Get the recipe:
Print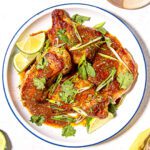 Bobby Flay's Grilled Pineapple Teriyaki Glazed Pork Chops
---
¼ cup

extra-virgin olive oil, divided

1

shallot, finely diced

2

garlic cloves, chopped

2

-inch knob fresh ginger, peeled and grated

1 cup

pineapple, diced
Pinch cayenne pepper

⅓ cup

honey

2 tablespoons

soy sauce or tamari

1 tablespoon

rice wine vinegar

2 tablespoons

water

4

boneless pork loin chops, pounded to ¼-inch thickness
Kosher salt and freshly ground black pepper

¼ cup

scallions, thinly sliced
Cilantro sprigs, for garnish
Zest of

1

lime
---
Instructions
Place 1 tablespoon of olive oil into a saucepan over medium heat until it begins to shimmer. Add shallot, garlic, ginger, pineapple, cayenne, honey, soy sauce, rice wine vinegar, and water to the saucepan and bring to a boil. Reduce to a low simmer, stirring occasionally, until soft and cooked down, approximately 7 to 10 minutes.
Remove from the heat and transfer the contents to a food processor. Carefully pulse the warm mixture and puree until completely smooth. Set teriyaki glaze aside.
Preheat a grill pan over medium high heat for approximately 2 minutes. Add 2 tablespoons of oil to the pan. Season pork cutlets on both sides with salt and pepper. Place pork on the grill and cook until seared and crusty, approximately 5 minutes. Flip and continue to cook, generously slathering some of the teriyaki glaze on top of the pork. Cook for approximately 3 additional minutes, or until pork is just completely cooked through.
Remove the pork to a plate, and garnish with thinly sliced scallion, cilantro sprigs, and lime zest.
---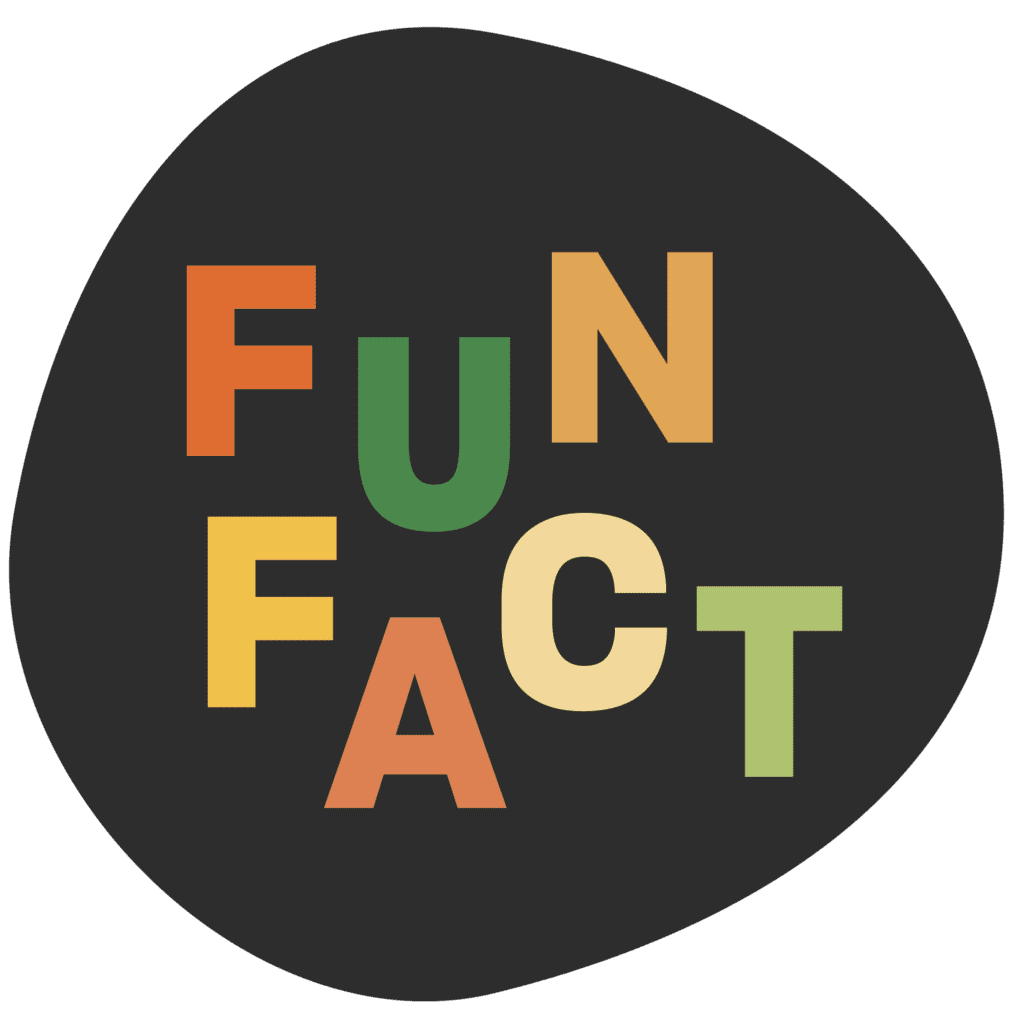 What's the difference between teriyaki sauce and soy sauce?
Teriyaki sauce is made from a base of soy sauce, with some additional ingredients added to it. While the extra ingredients may vary between brands, chefs, and regions, the sauce usually consists of garlic, ginger, and brown sugar. If you need teriyaki sauce but only have soy sauce on hand, you can easily substitute it by adding these three ingredients. Teriyaki is also sweeter than soy sauce, and has a thicker consistency more appropriate for marinating.
Like this? Read more:
Our Guide to Creamy, Zesty, Tangy Sauces
Bobby Flay's Spiced Carrots with Harissa Yogurt Sauce