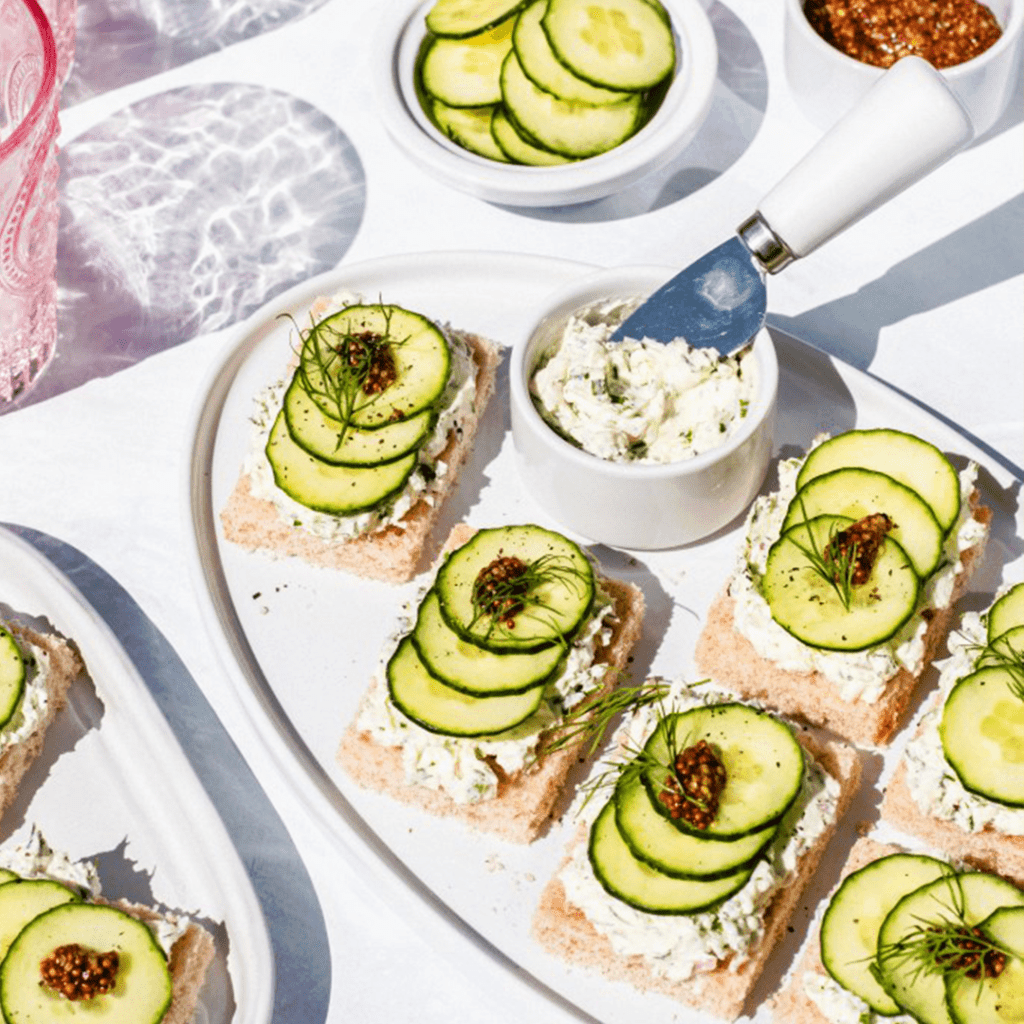 Tea sandwiches are such a sophisticated treat. They're light, quick to prepare, and certainly Instagram-worthy. But they're not just for ladies who lunch.

This refreshingly crunchy version is modernized by its less dainty, more satisfying composition that will impress at any springtime get-together.
Print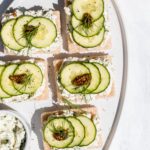 Herby Open-Faced Cucumber Tea Sandwich Halves!
---
Description
Light and lovely, these bites will be your new go-to for hosting friends or when you want a quick, crunchy snack. 
---
1

small cucumber

1

package of cream cheese 

1

small shallot, finely chopped

4 tablespoons

fresh chives, finely chopped

3 tablespoons

fresh dill, finely chopped, with a few sprigs left over for garnishing (optional)

1 teaspoon

garlic powder

2 tablespoons

mayonnaise

5 teaspoons

whole grain Dijon mustard

Five slices of honey wheat bread or any firm sandwich bread 

Salt and pepper to taste
---
Instructions
Place package of cream cheese in a medium-sized mixing bowl and add the freshly chopped herbs, garlic powder, and mayonnaise. Mix well using a fork to press the herbs into the cream cheese to release the flavors until ingredients are evenly combined. This may take a few minutes.

Set bowl aside in the refrigerator for at least 30 minutes to chill and allow the flavors to meld.

Slice the cucumbers very thinly, or thicker depending on how much you like cucumbers and their texture. Set aside.

Trim the crust from the bread slices. Stack the slices on top of one another, then cut in half across the length lengthwise to create 10 rectangular pieces.

When cream cheese mixture is chilled, spread about 1 tablespoon on each slice. Place three cucumber slices on top of the spread for each piece, then top each bite with 1/2 teaspoon dollop of mustard. You can also garnish the mustard with small sprigs of dill. 

Finish with freshly cracked salt, and black pepper. Serve immediately. 
---
Shop the ingredients for herby, open-faced cucumber sandwiches—and more!—here.
More like this:
Recipe credit: Monique Sourinho of Bee the Love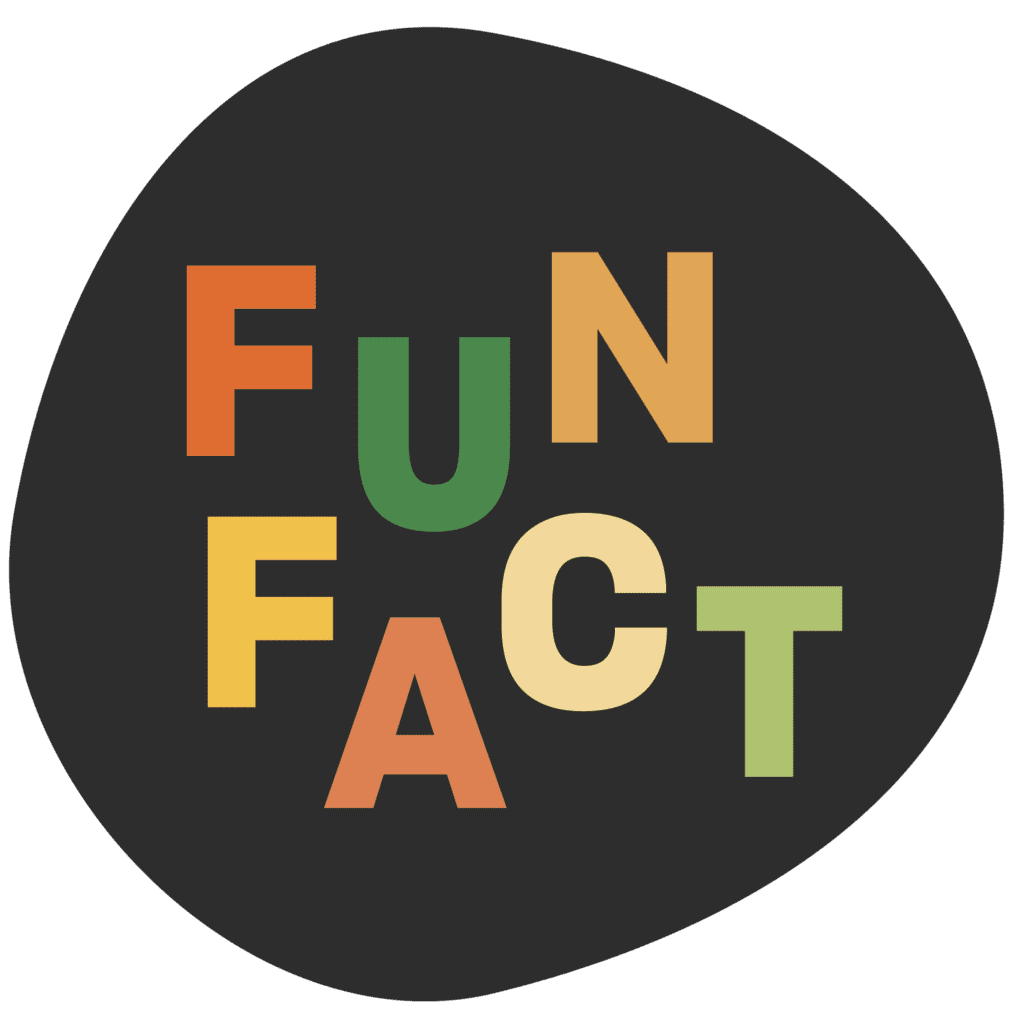 How do you keep cucumber sandwiches from getting soggy?
Cucumber sandwiches are a delicious addition to any tea party, but who wants a soggy sandwich? Cucumbers are made up of 96% water, so it's no wonder they get soggy so fast! The key to eliminating the excess water in your cucumbers is one simple ingredient you have in your kitchen: salt. After you thinly slice your cucumbers, place them in a colander with a pinch of salt. Gently toss them together and let them rest for about 30 minutes. The salt helps to draw out the excess water in the cucumbers!