Welcome back to our new series, What The Heck Do I Do With This? Every other week, we'll help you put a single ingredient from your Misfits Market box to delicious use. This week's spotlight: Potatoes!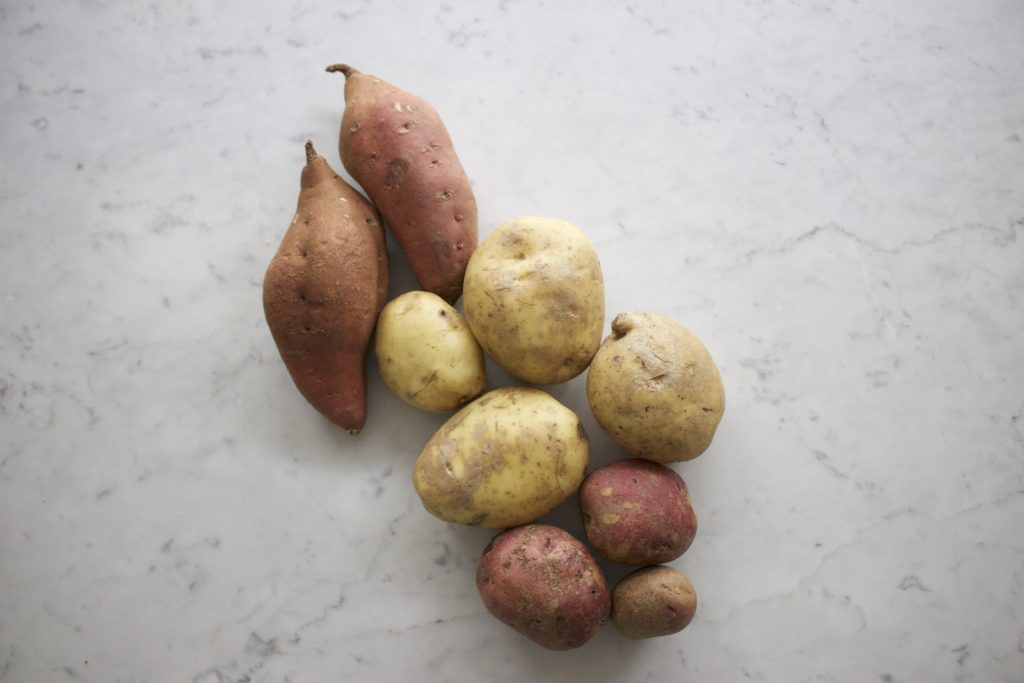 Fried, smashed, roasted, grilled, boiled—there's really no wrong way to eat a tuber. But if you're somehow convinced spuds are duds of your box, we're here to change your mind. With 11 delicious ideas that make the most out of white and red varieties (sweet potato fans, we've got you covered here and here), you have no excuse not to experiment with these tater dishes.
1. German potato salad
You needn't be into sauerkraut and sausages to enjoy this Teutonic treat, though they're definitely the ideal accompaniments to this tangy warm salad. Stay At Home Chef's recipe makes a great BBQ side, especially if you're not a fan of mayo-based cold versions.
2. Thai mussamun curry
If you like Thai takeout, why not make it yourself next time you get the craving? Splendid Table's version also features chicken and peanuts so it's bound to please meat-eaters too.
3. Loaded baked potato soup
The only thing better than a tuber with all the trimmings is one you can slurp up with a spoon. This meal in a bowl from I Wash, You Dry is dripping with cheesy, bacony goodness.
4. Potatoes Dauphinoise
Like scalloped taters with a French accent, it's a cheesy dish bound to impress even the snobbiest potato skeptic. Leite's Culinaria's version is authentic yet easy to master.
5. Spicy vegan potato curry (Dum Aloo)
An Indian-inspired curry from Cilantro and Citronella, this dish owes its richness to the savory cashew-tomato base. Try it over basmati or brown rice for a satisfying weeknight meal.
6. Air fryer chips
Bag those processed store versions and make your own chips at home. That way you can control the type of oil you use, or even try this version from Karissa's vegan kitchen that's oil free—really!
7. Latkes
Traditionally served for the Jewish holiday of Hanukkah, these crispy potato pancakes are delectable any time of year. Top with a dollop of sour cream and side of applesauce for extra authenticity.
8. Poutine
Bring a taste of Montreal home with these famed fries topped with gravy with cheese curds. The great thing about poutine is that the fries in authentic versions tend to be on the soggier side, so you don't have to worry if you can't get your spuds super crispy.
9. Vichyssoise
Not easy to say (it's pronounced vish-ee-swahze), but super simple to pull off, this creamy cold soup is a sophisticated option for warm weather luncheons alongside a salad or as a starter for a dinner party.
10. Tater tots
Like a challenge? Try your hand at crafting this lunchroom favorite from scratch. Serious Eats' homemade version is one of few that's worth the effort.
11. Potato purée
Sure everyone loves a mash, but if you want something easier and arguably more elegant, purée is the way. Silky smooth, this Food52 recipe can't be beat.
How do you use up your potatoes? Share in a comment below!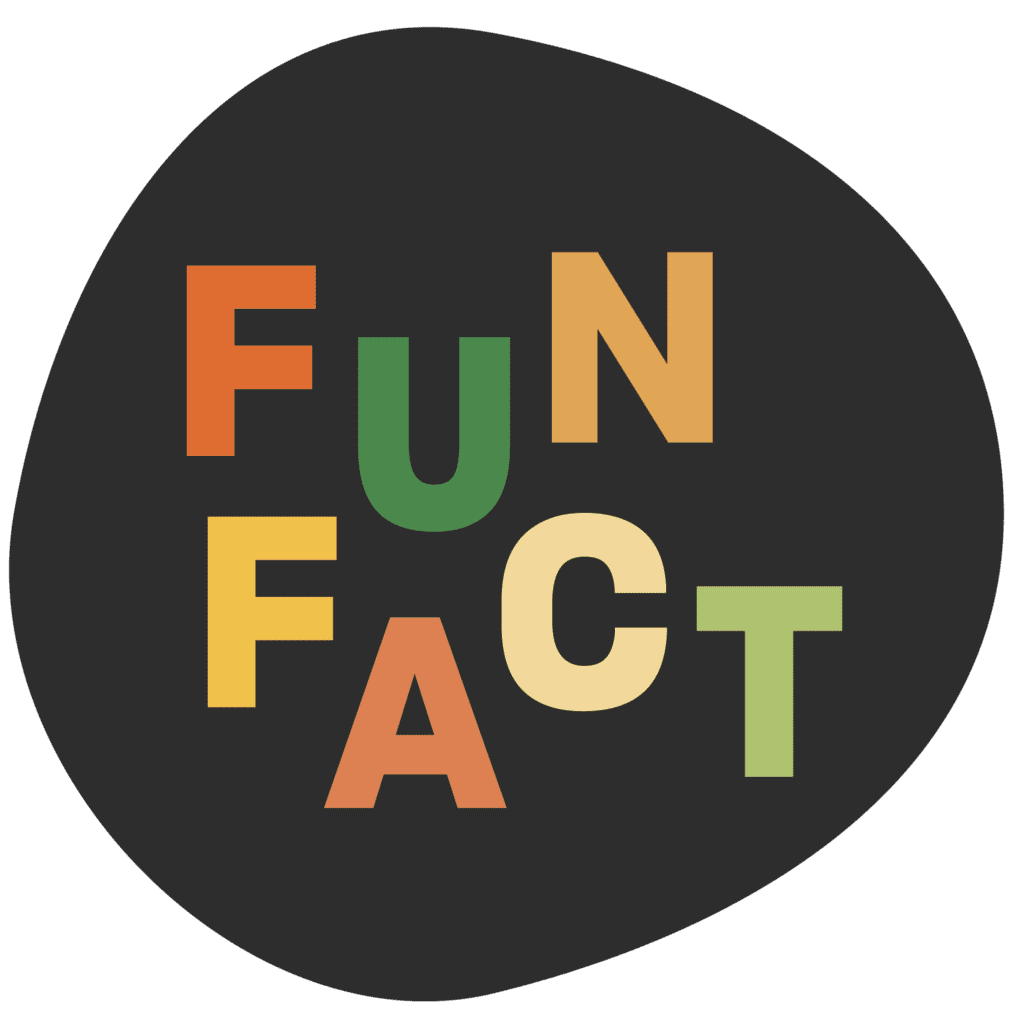 Are potatoes nutritious?
White potatoes have a rich nutritional profile, with plenty of beneficial nutrients. One potato may contain up to 30% of your daily immune-boosting vitamin C. They also contain potassium, which is thought to help your muscle function, and it also helps regulate blood pressure. You will also find that potatoes contain vitamin B6, iron, and a trace amount of calcium. As long as you prepare your potatoes in a nutritious way, your body will greatly benefit from this root vegetable.