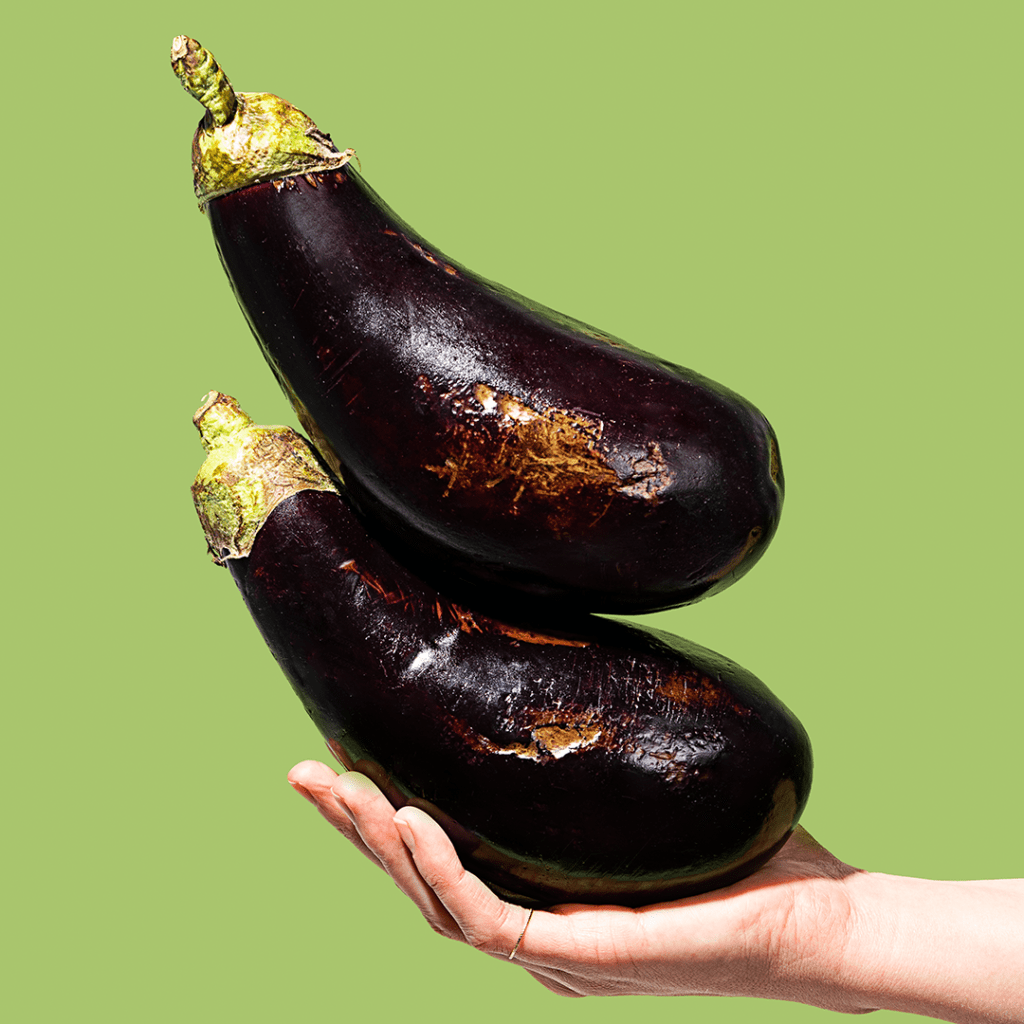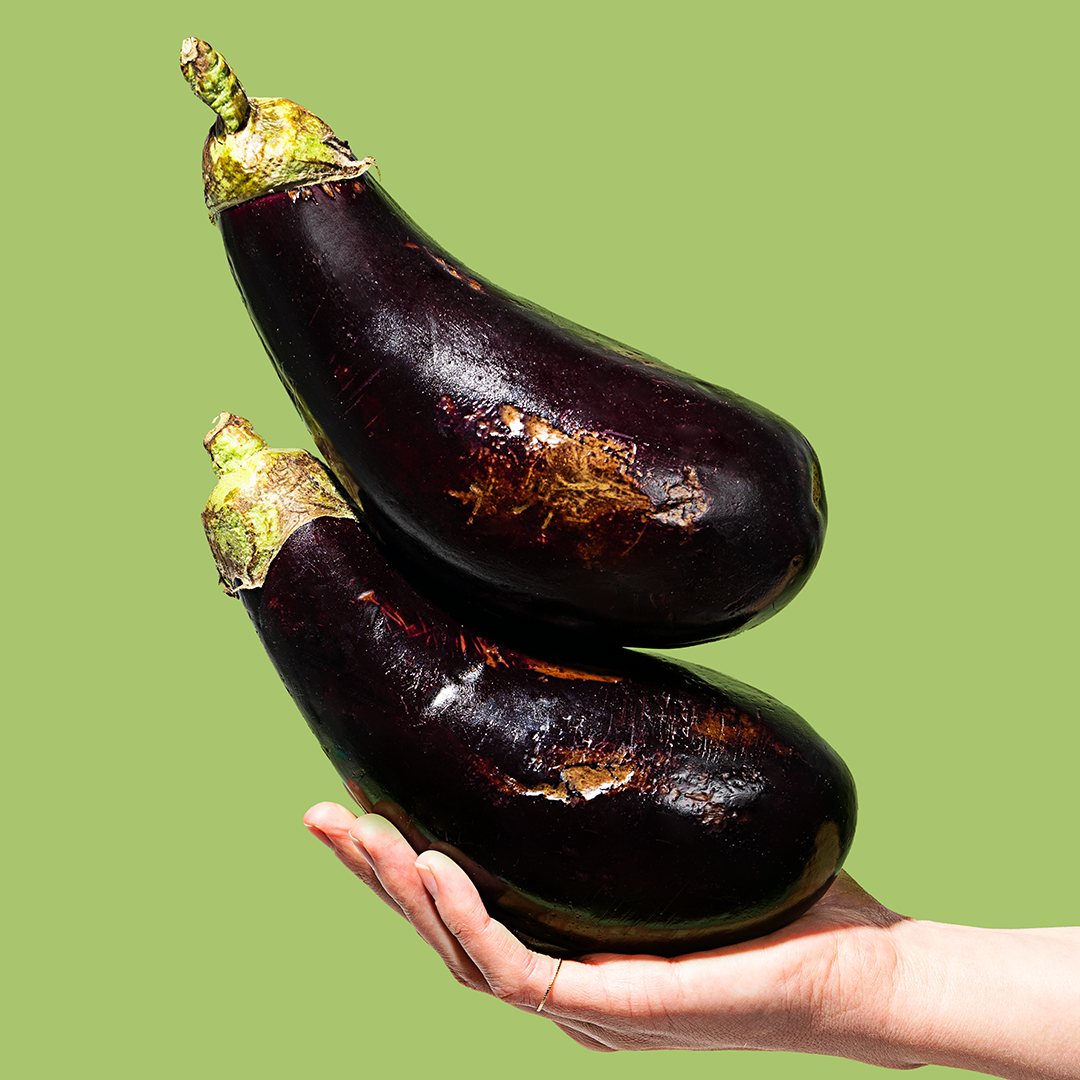 Did you know, eggplants are fruit?! They're technically classified as a berry because of their small, edible seeds, though they're often used as a vegetarian-friendly meat alternative in savory dishes. When cooked, this soft, somewhat bitter fruit becomes mild in taste and rich and creamy in texture. Plus, it's super absorbent, so it can take on flavorful sauces, and its versatility knows no bounds: Eggplant can be enjoyed stir-fried, roasted, baked, grilled, and even broiled.
At Misfits Market, we rescue eggplants year-round, so we're always on the lookout for new ways to incorporate it into our meals. Try one of these 15 recipes and let us know in the comments your favorite way to cook eggplant!
A classic Milanese uses chicken breast, but vegetarians can get in on the fun, too! Bobby has you covered with his go-to way of making a meat-free Milanese with the help of eggplant. It has a crispy texture, a little bit of tang from a balsamic glaze, a peppery flavor from fresh arugula, and a creamy finish from a healthy dollop of ricotta cheese.
We're not prone to exaggeration, so when we say that this recipe will change how you think about eggplant forever, we mean it. Thick cuts of this nightshade (another name for eggplant) are grilled to perfection then topped with nutty roasted radishes and a tasty allium-based sauce.
Eggplant is often made better by one crucial technique: salting. Slice the eggplant into thin rounds, sprinkle with salt, and let it sit for an hour so it sweats out that extra moisture. It'll be worth the wait—you'll be rewarded with a sweet, creamy, and crisp eggplant round after roasting. (And the almond butter sauce has everything you like about sweet-and-salty peanut sauce, but it's more allergy friendly.)
This roasted eggplant is halved, scored, and then covered in some of the most flavorful and fragrant ingredient combos around: soy sauce, ginger, honey, and rice wine vinegar.
There's no such thing as seasons at Misfits Market, since we're able to rescue things like summer squash and eggplant all year long. So while this recipe is framed as a summer dish, you can definitely eat it as a precursor to spring to get you excited for the impending summer produce. A stunning bake that's perfect on its own, but will complement hearty mains like steak or roast chicken, too. Finish with salty feta and enjoy outdoors, preferably.
We find roasted eggplant pairs beautifully with the savory flavor of tahini and its softness is complemented perfectly by a crunchy roasted chickpea topping. The pomegranate arils also give our recipe an exciting touch!
If you're looking to use up an extra eggplant, adding it to zucchini bread not only ups the nutritional value, but the eggplant's flavor blends so well it's as if it was meant to be added all along.
If you love the flavors of a classic caprese but are looking to take it up a notch, then this is the dish for you. Smoky eggplant, creamy mozzarella, and tart tomatoes complement each other perfectly in this irresistible snack.
You can't talk about eggplant without offering at least one way to make a delicious eggplant parmesan. Roasting, instead of frying, also helps to give this traditional Italian classic a healthier twist.
In ratatouille, eggplant is the star of the show. In our take on the classic French dish, we simmer diced eggplant, zucchini, and bell peppers in a fragrant tomato sauce that goes right in the oven for a super easy dish. Use it as a dip, as a sauce, or eat it straight from the pot. We won't judge.
Tossing eggplant into a dessert is an easy way to mask some of the eggplant's bitterness. These donuts are a sweet and decadent treats are sure to be a crowd pleaser for the whole family.
This comforting dish is perfect for those transitional season nights that aren't too hot and aren't too chilly. Eggplants are stuffed to the brim with meat, veggies, and cheese, and then topped with crunchy bread crumbs for a hearty dinner. Add a side of angel hair pasta or Misfits Market spaghetti squash to really bring this meal home.
Grilling eggplant gives this dip a woodsy, earthy flavor, and gets it nice and soft so it's easy to blend into a flavorful dip. If you like it so much that you want to use this dip on everything, adding more tahini will transform the dip into a tasty sauce you can put on pasta or salads.
Tender eggplant meets the creaminess of mozzarella and tangy tomato sauce in this low-carb vegetarian appetizer. Add some breadcrumbs (or not) on top before baking to give some extra crunch to an already inviting dish.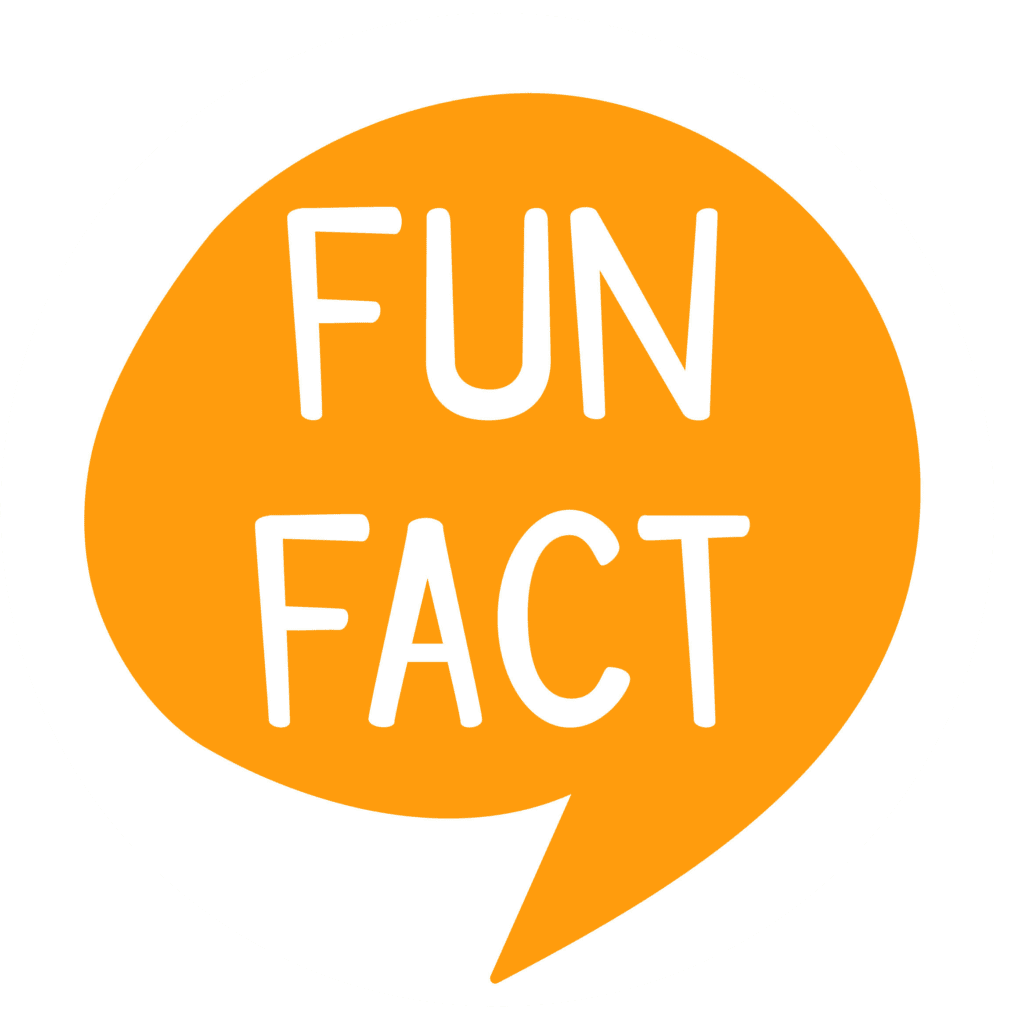 Are brussels sprouts baby cabbages?
At first glance, brussels sprouts and cabbage look very similar with their round shape and tightly packed leaves. They do come from the same plant family which gives them these similar characteristics. However, even though they belong to the same family doesn't make them the same plant. Nutritionally speaking, brussels sprouts make a better choice than cabbage because they contain many vitamins and minerals. As far as taste goes, cabbage has a milder flavor and tastes great raw in salads and tacos. On the other hand, brussels sprouts need to be cooked to eliminate their bitter taste. They also differ in the way they grow. Cabbage heads grow directly out of the ground and brussels sprouts blossom off of a stalk. Although brussels sprouts aren't mini cabbages, they make a delicious side dish for your evening meal.
Like this post? There's more!