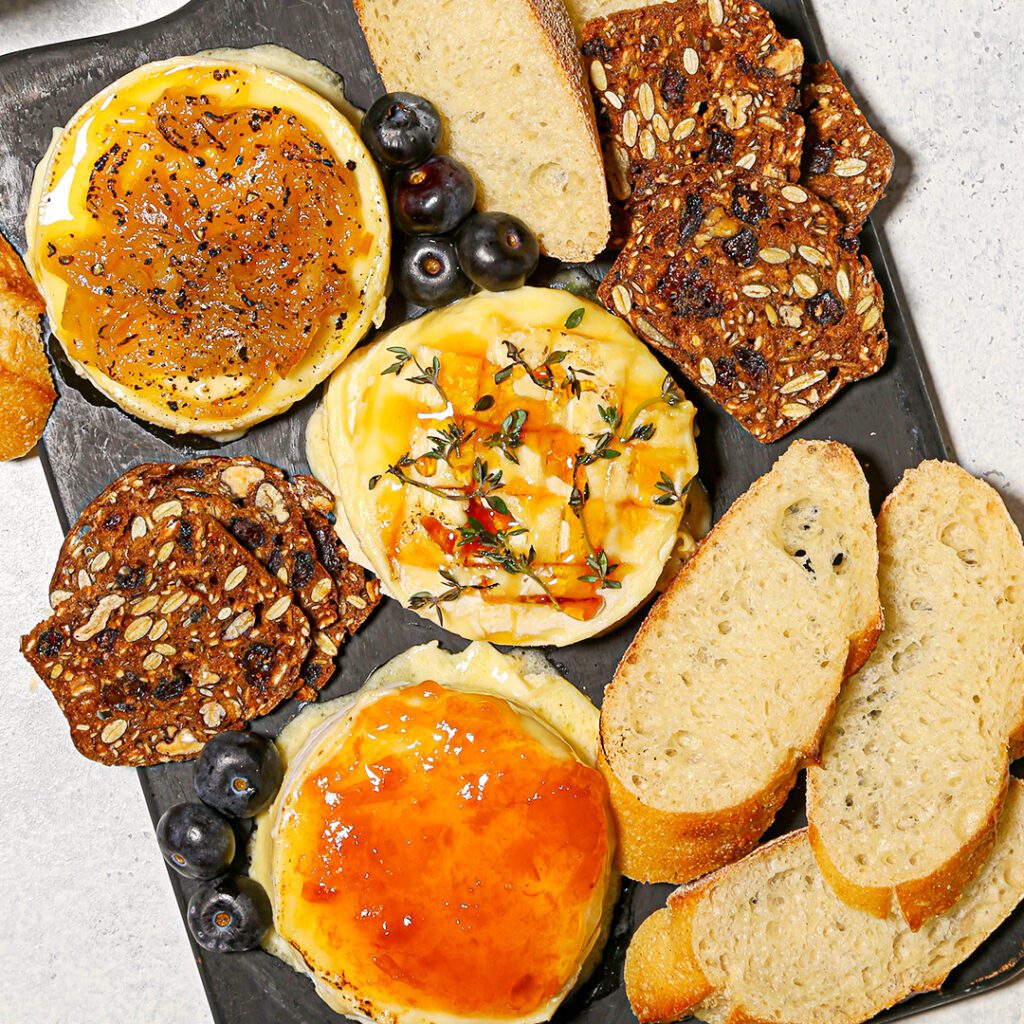 Vermont Creamery's double-cream, aged Cremont cheese is delicious on its own, but come fall party season we're partial to loading it up with festive toppings and throwing it in the oven. Whip it up for your next gathering, and we can pretty much guarantee there won't be any leftovers.
Learn how to make baked Cremont cheese:
Get your groceries delivered with Misfits Market. Sign up now!
Print
---
Vermont Creamery Cremont Cheese
Herbs and honey
Jam
Caramelized onions
Berries 
Nuts
---
Instructions
Heat oven to 350 degrees F. With a sharp knife, score the top of your cheese in a diamond pattern and place in a heat-safe ramekin or dish. Add 1½ tablespoons of your desired toppings, then bake for 5 to 10 minutes until cheese is warmed through and melty. 
---
Hungry for more? Try this: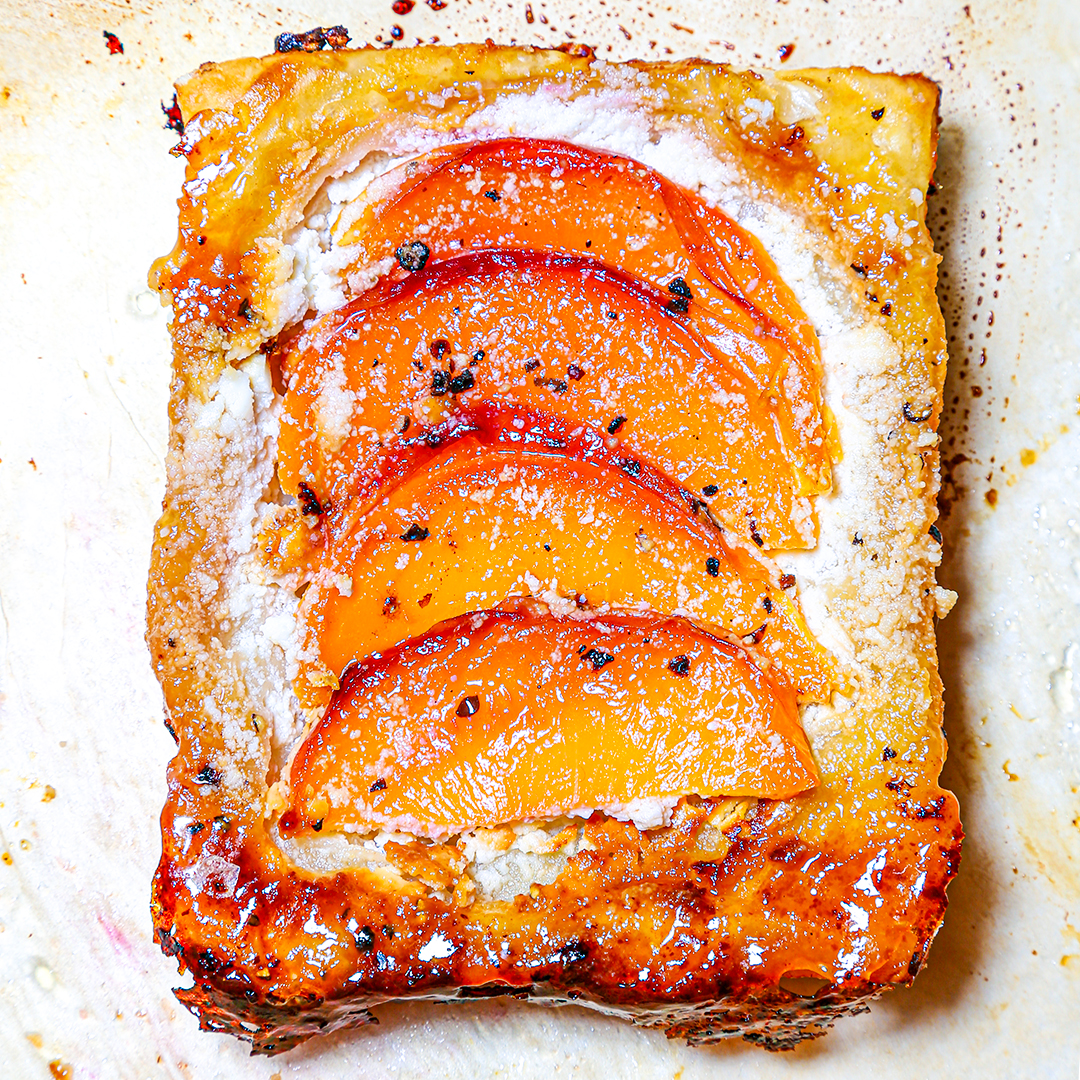 How to Build an Epic Cheeseboard