Once the weather starts to warm up, we all start craving light, summery sides. Preferably ones that don't have us firing up the oven. We collected our favorite warm weather dishes when you need something light yet filling, and pairs perfectly with hearty summer main dishes.
Need inspiration for other fruits and vegetables? Let us know in the comments below and we'll add them to our list!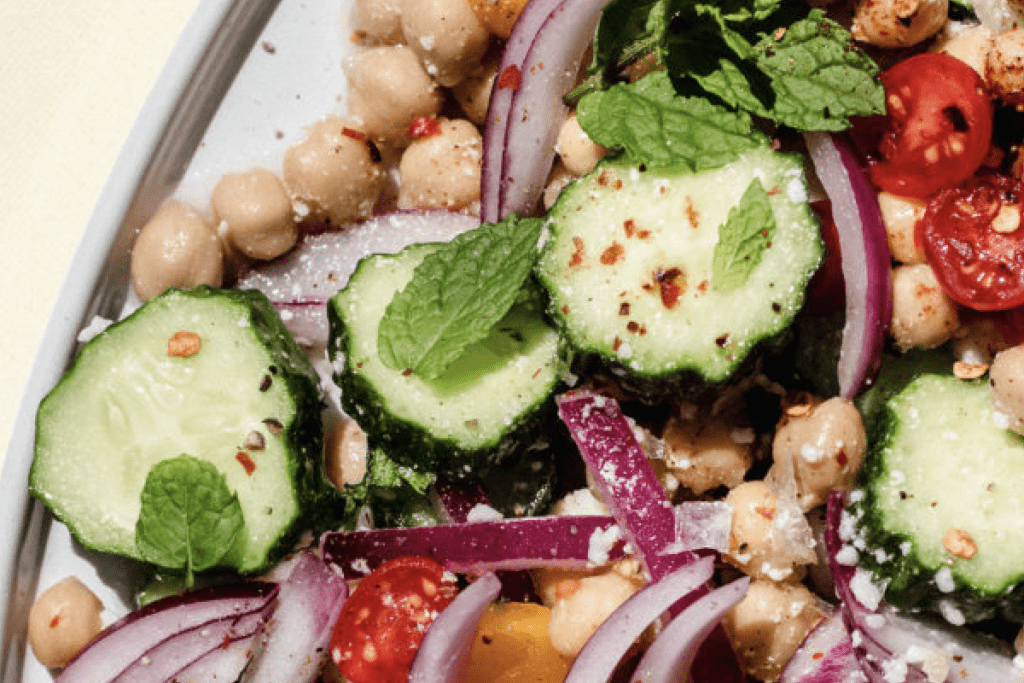 When it's just too hot to turn on the oven, there's nothing better than a refreshing, chilled salad that can be made in minutes. This Mediterranean-style salad is the perfect side dish to your warm-weather staples—or it can be served as the main event.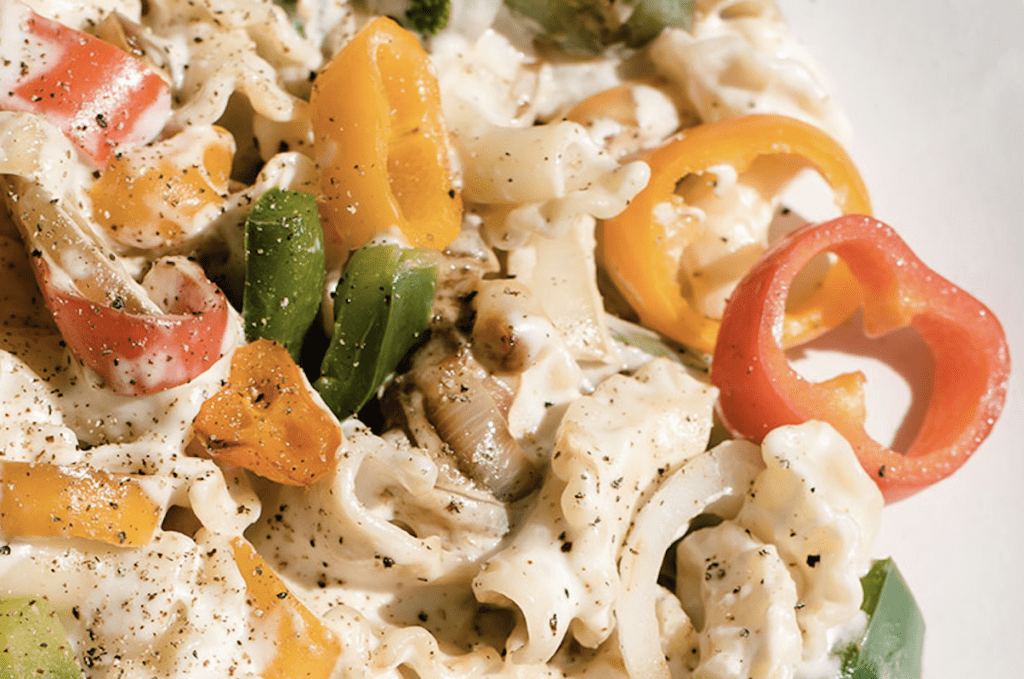 Here's one recipe that always has an invite to our summer picnics and cookouts: vegan pasta salad. It's not overloaded with ingredients. Nope, we kept it simple with mixed peppers and onion. Instead of heavy mayo, though, we made a creamy cashew sauce to coat everything.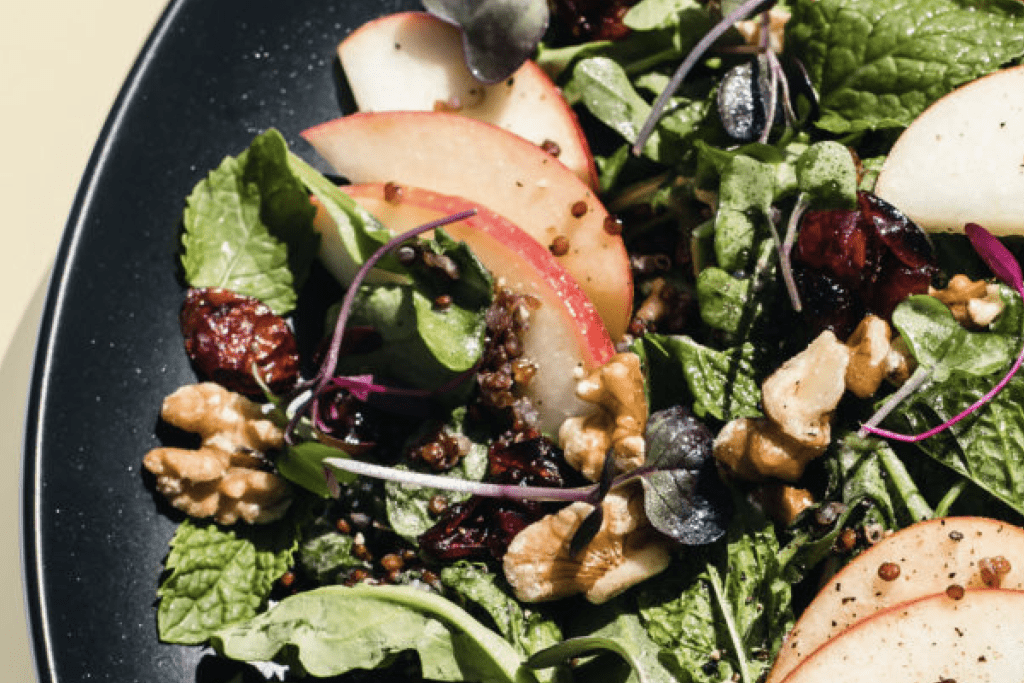 Perfectly crisp, sweet, and picked at peak perfection, the apple is the most popular fruit for a reason. Perhaps that's why we are drawn to simple salads with fresh ingredients that truly let the crunchy apple shine. This iteration calls for spicy arugula, fresh mint, and a sweet-yet-tangy dressing that complements sweet apples perfectly, but you could go with pretty much any green and herb you like.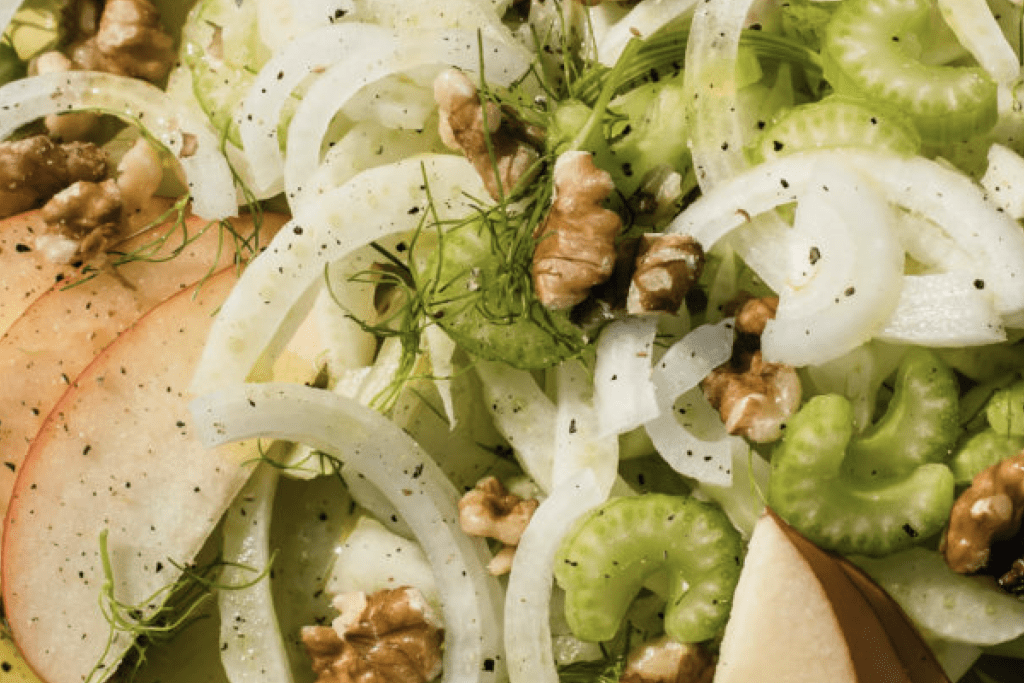 Sweet apples, fresh celery, and anise-like fennel come together in a refreshingly crisp salad that can be prepared in just minutes. The flavors would also pair nicely with spicy arugula and crunchy jicama.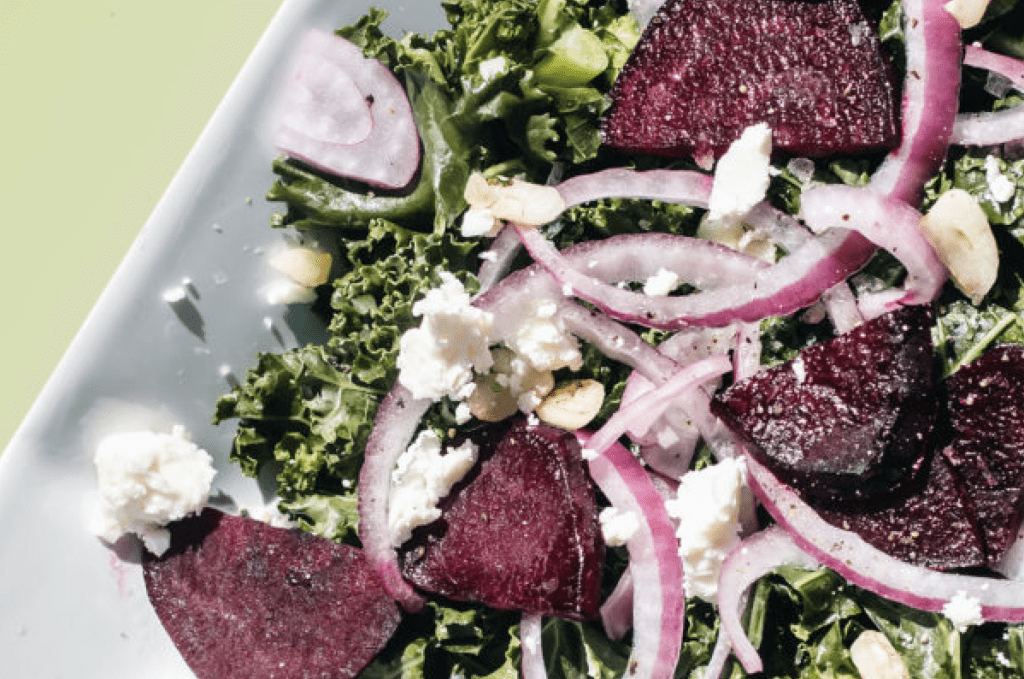 Yes, you need to turn on the stove for this one, but we promise it'll be worth it. Because kale can be bitter and a little tough, it often needs a simple sauté in garlic and oil to help to cut some the sharp taste and soften the leaves. You'll be left with garlic-infused kale, the perfect flavorful base for any salad. We like this one with thinly-sliced beets and onions.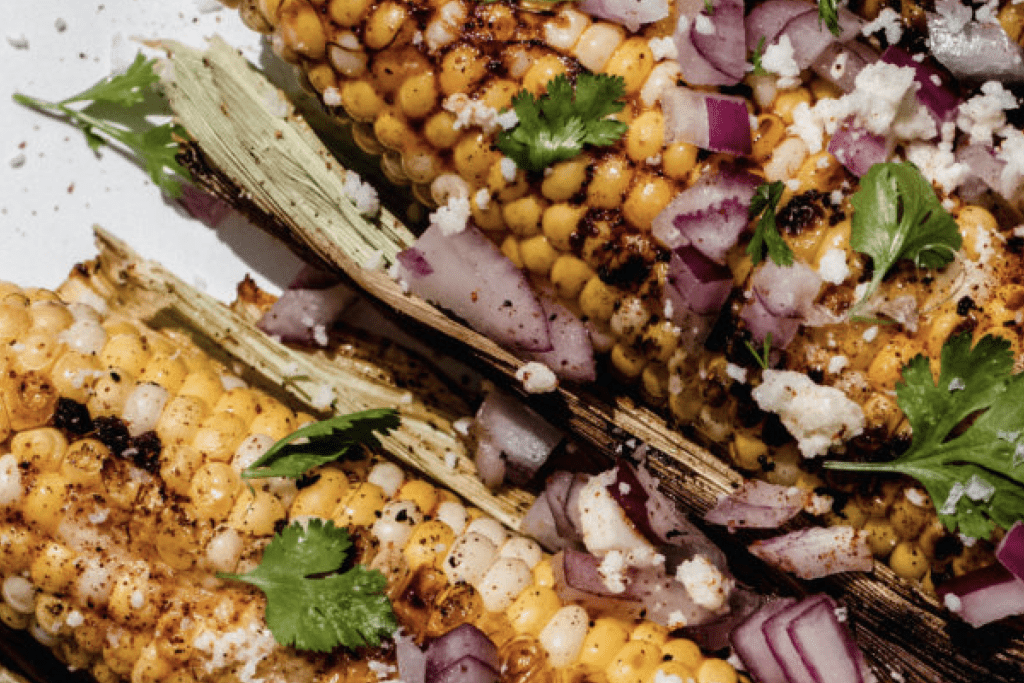 There are too many things to name that we love about Mexican food but may be just a little bit partial to one of Mexico's most recognizable street dishes: elotes. And you don't need a street corner to make this flavorful side dish at home.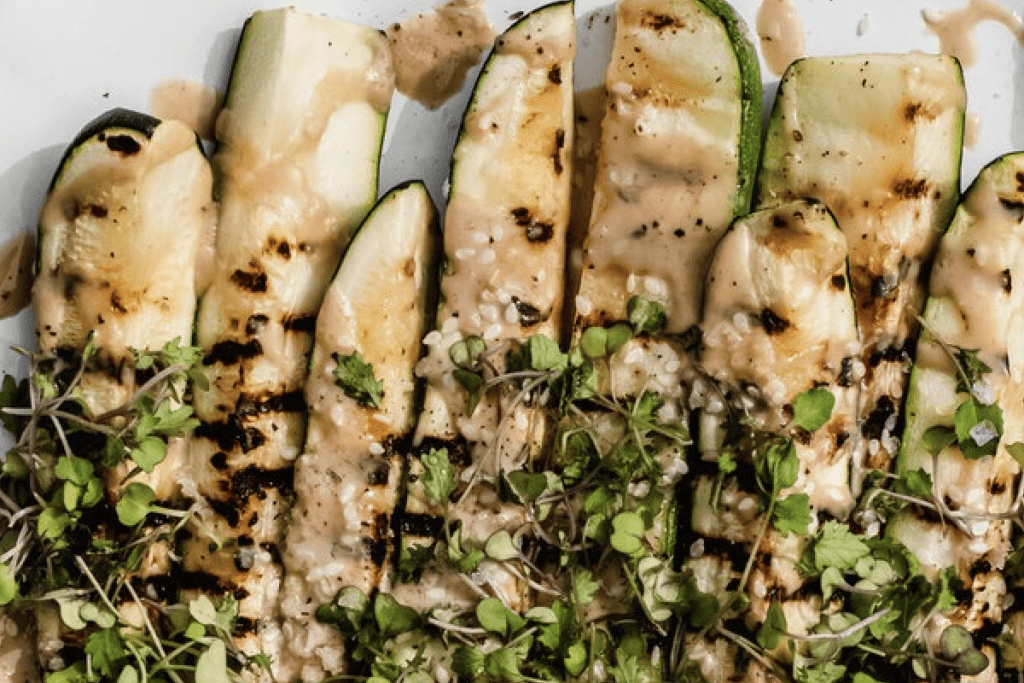 Slender spears of squash are the perfect vehicle for this garlicky sauce that, frankly, you'll want to slather on every seasonal veggie.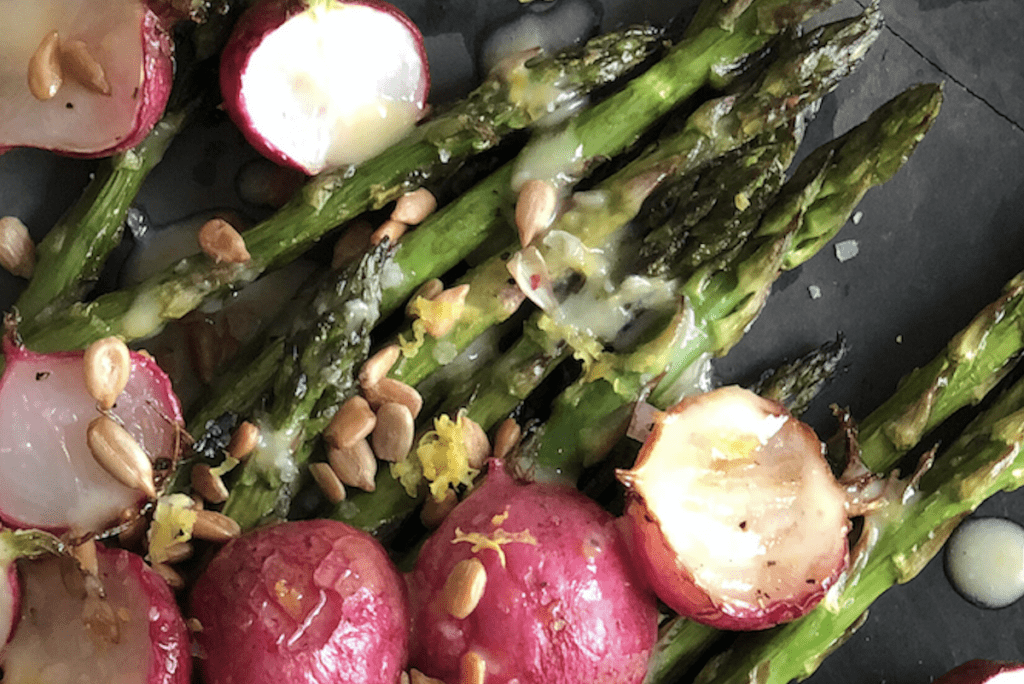 Warmer weather is synonymous with vibrant, herbaceous, and crunchy veggies like asparagus and radishes, which is why you'll find them in a number of salads, frittatas, and quiches all season long. Simply roasting your spring veggies with oil, salt, and pepper is good enough, but this dish takes them to the next level with a bright, lemony miso dressing.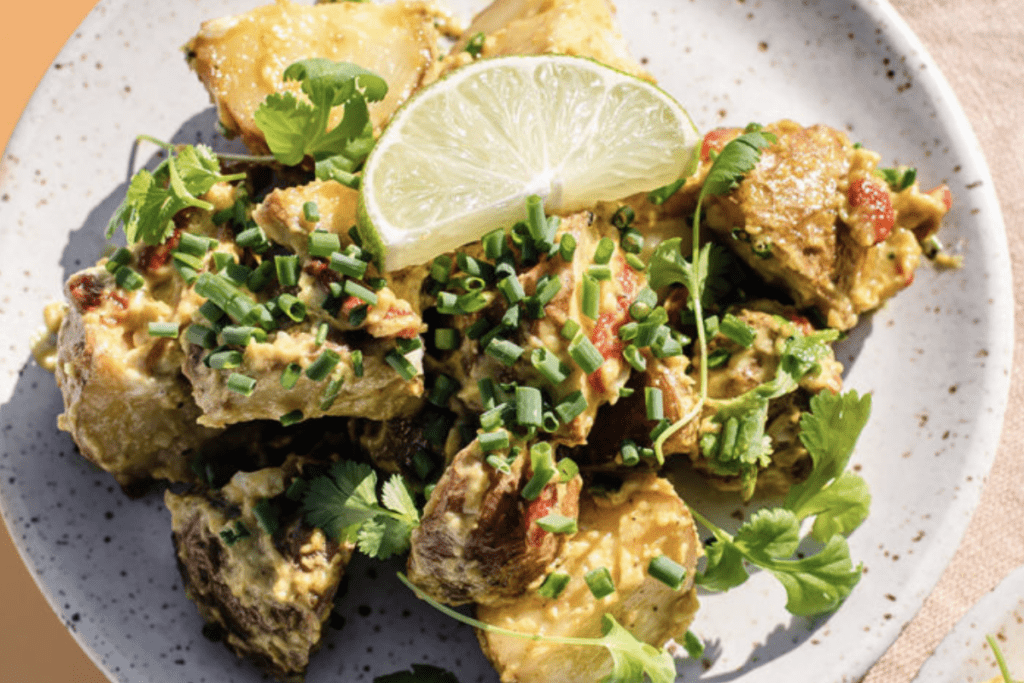 There's no better way to use leftover roasted potatoes than to add them with fragrant spices and a creamy sauce for a chilled potato salad. It's a classic side dish at outdoor gatherings for a reason!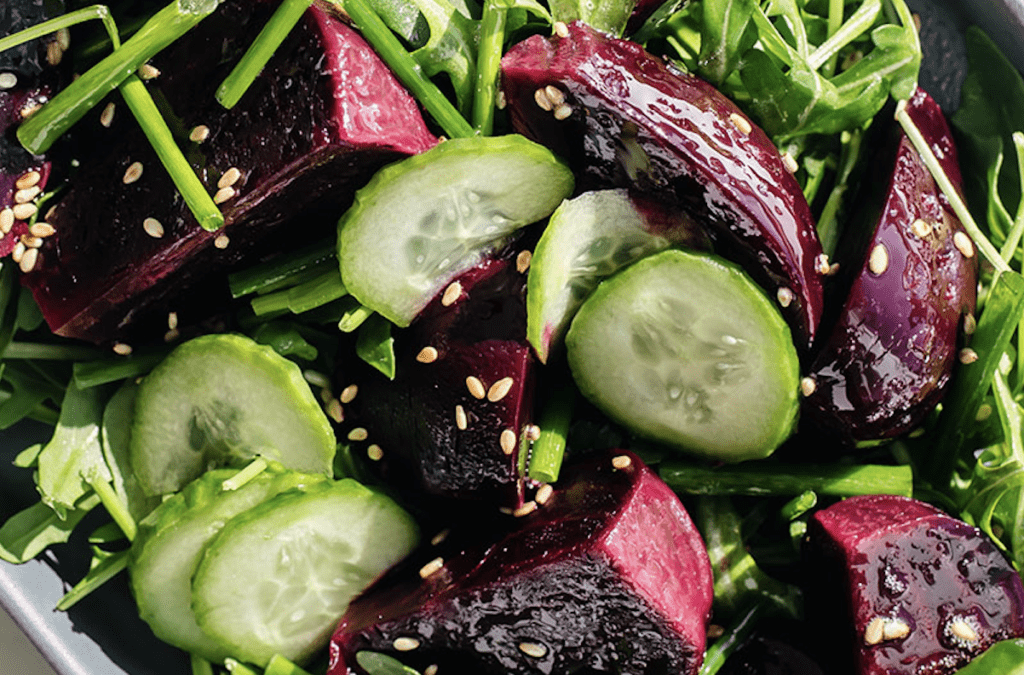 This dish is less about the beet base and more about the delicious sesame dressing drizzled on top. If you aren't a fan of chilled beets, follow the recipe for the dressing and pour it over carrots, potatoes, or even salads.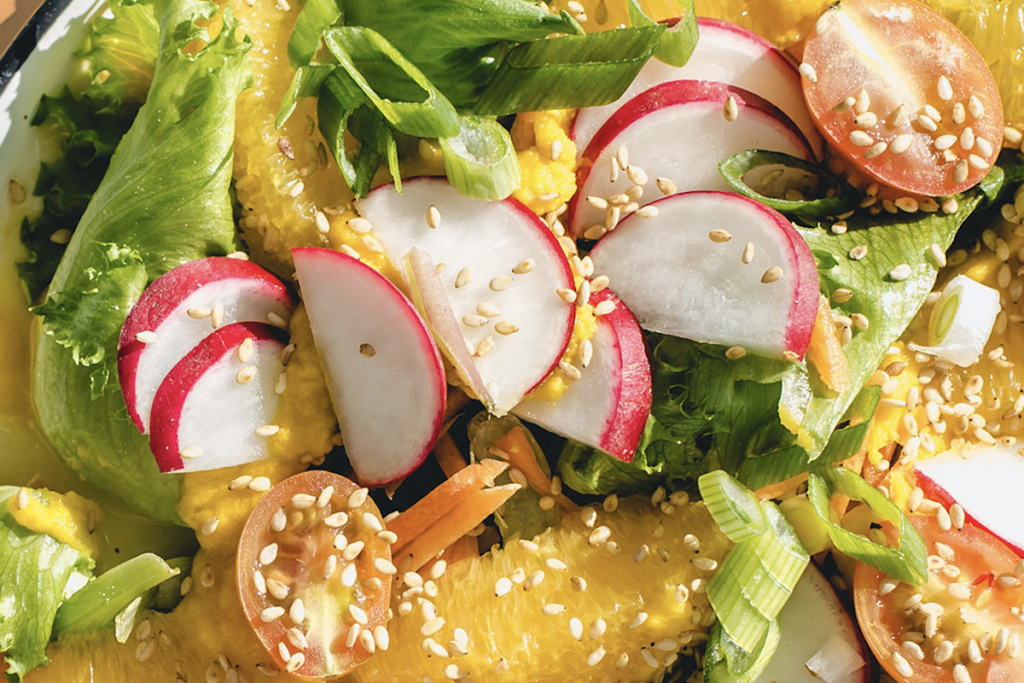 One of the easiest ways to use a lot of veggies is in a salad, but plain salads are, well, plain. Thankfully, this sweet homemade carrot ginger dressing brings it all together. Top your leafy greens with crunchy veg like radishes and cucumbers, add in some acid with tomatoes and orange segments, some spice from fresh scallions, and then drizzle everything with generous amounts of carrot ginger dressing.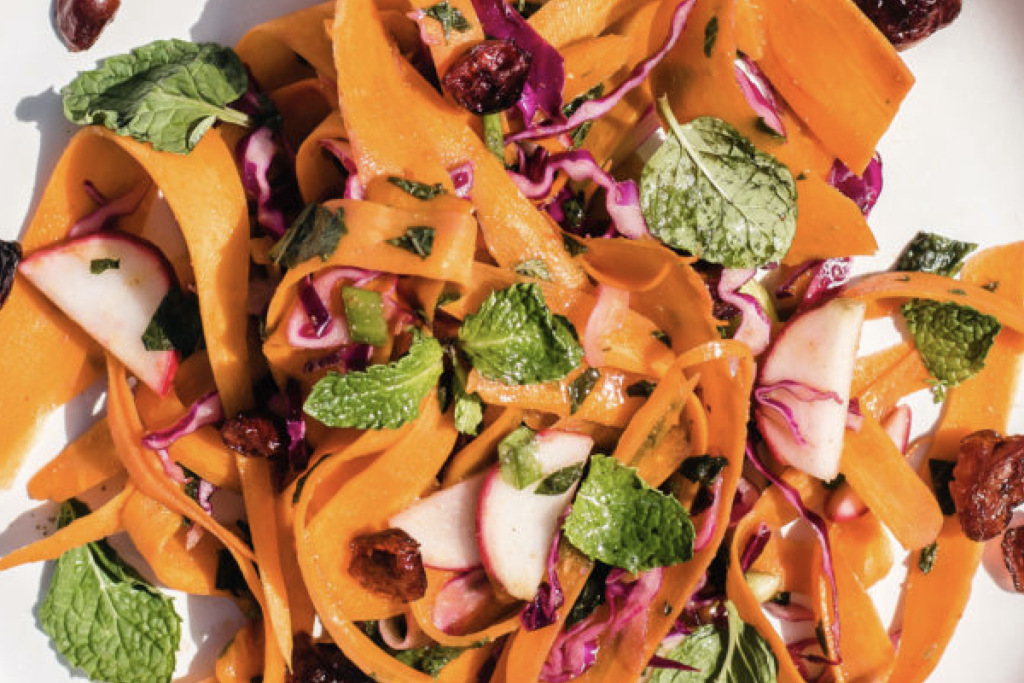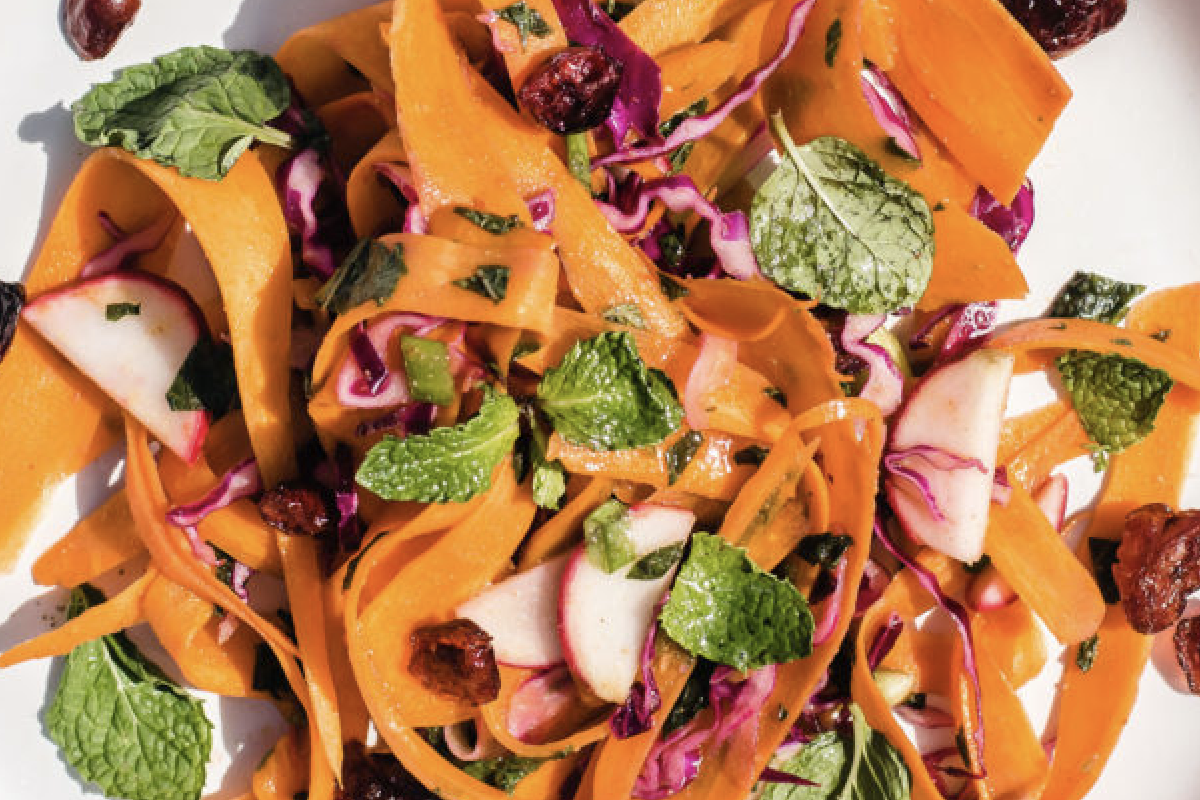 You'd think that combining earthy carrots with spicy radish, sweet dried cranberries, and smoky cumin would make for an overpowering dish. Think again! Though this crunchy slaw is full of strong flavors, they harmonize together.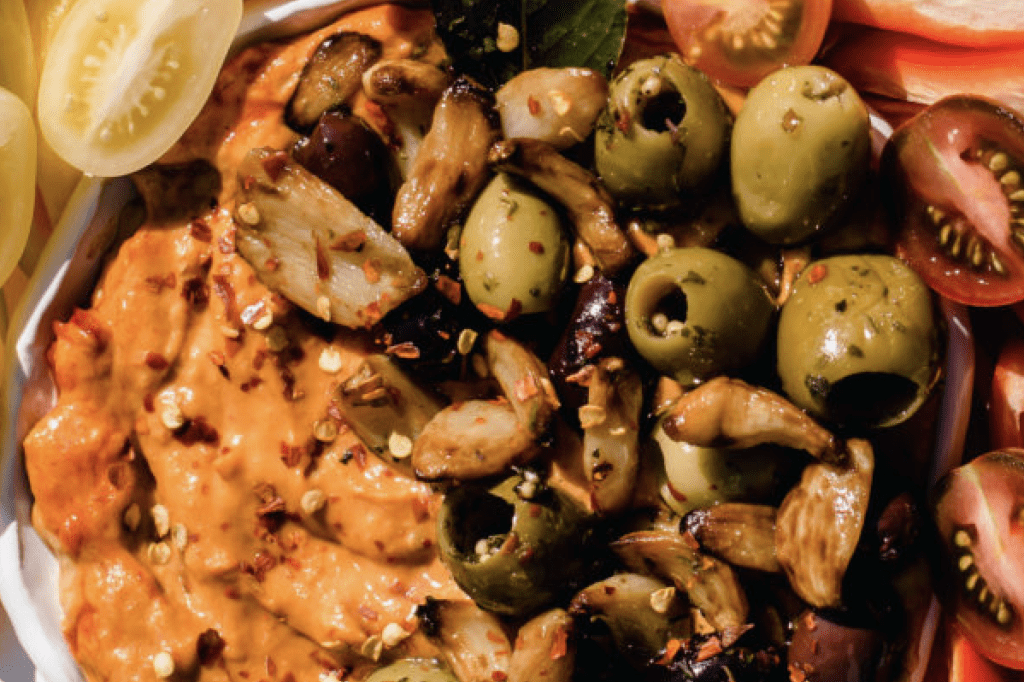 A mezze platter is the perfect warm weather dish, but it isn't complete without homemade tapenade served alongside seasonal fresh veggies and crunchy crackers. While your classic tapenade includes Italian olives, our favorite way to make the spread is by quick roasting sweet red bell peppers and blending them with rich pine nuts and a bunch of fresh basil. It's a cool dish for warming and waning summer days.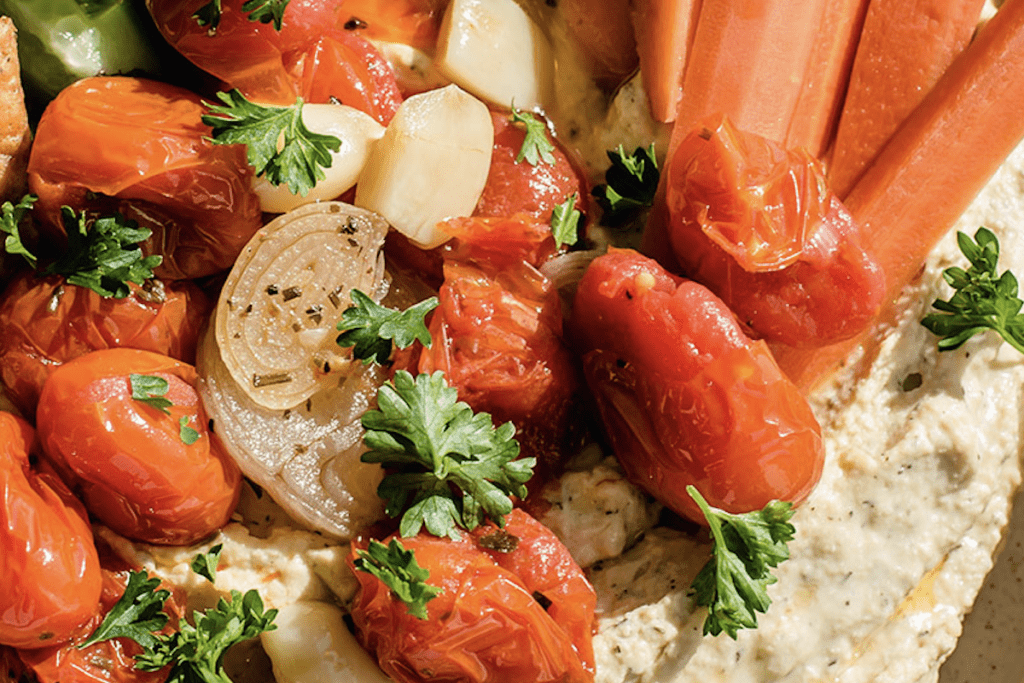 Like a mezze platter, which often includes hummus, serving raw veggies alongside cool and creamy hummus is a delicious dish when it's just too hot to cook anything else. This version is topped with sweet tomato confit for an outstanding twist on homemade hummus.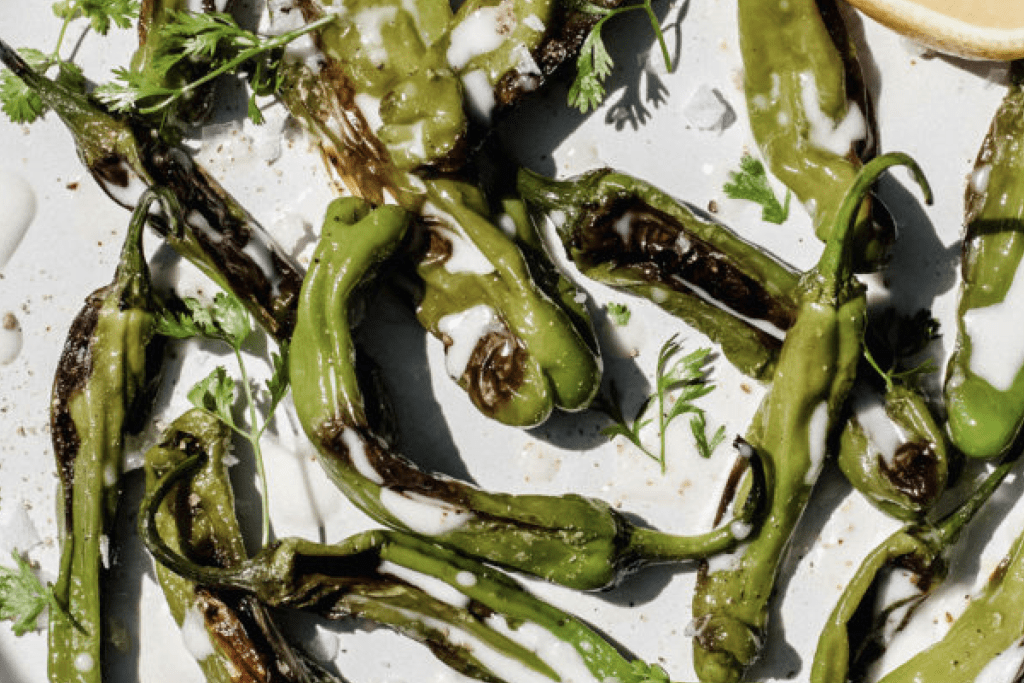 If you absolutely must turn on the stove, stick with dishes that take just minutes to make. Enter: simply seasoned and pan-roasted shishito peppers. They need just a few minutes on the stovetop to be blistered to delicious perfection.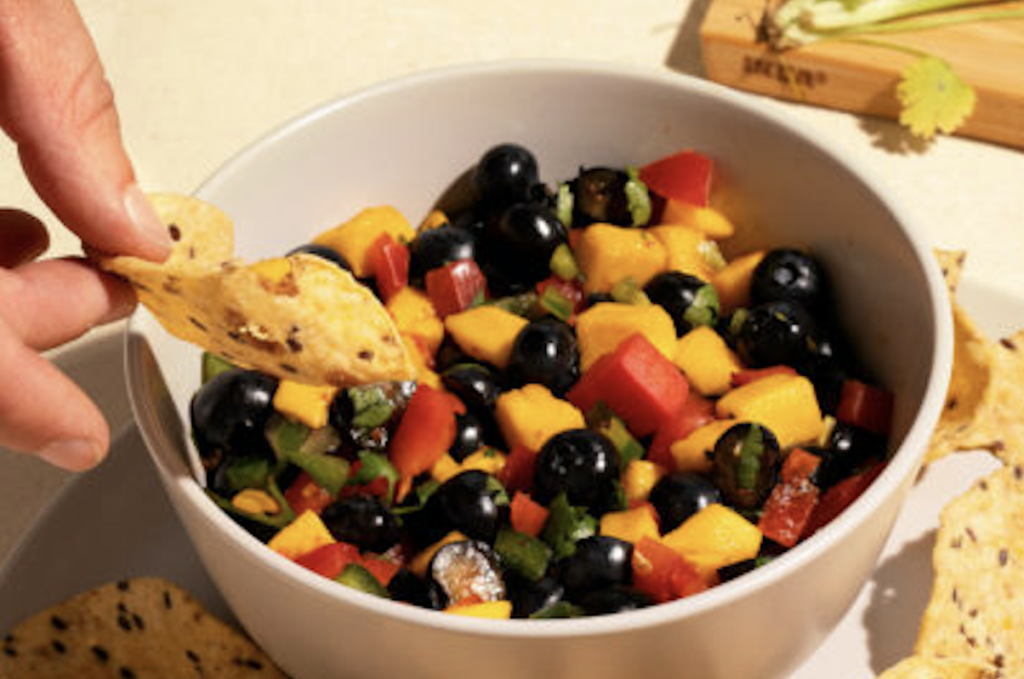 Haven't strayed beyond the plain-old tomato, pepper, and onion salsa yet? We've got a challenge for you. Whip up this fruity version next time, which combines soft, fruity mango with a spicy kick in the form of onion and jalapeño. It's spicy and sweet!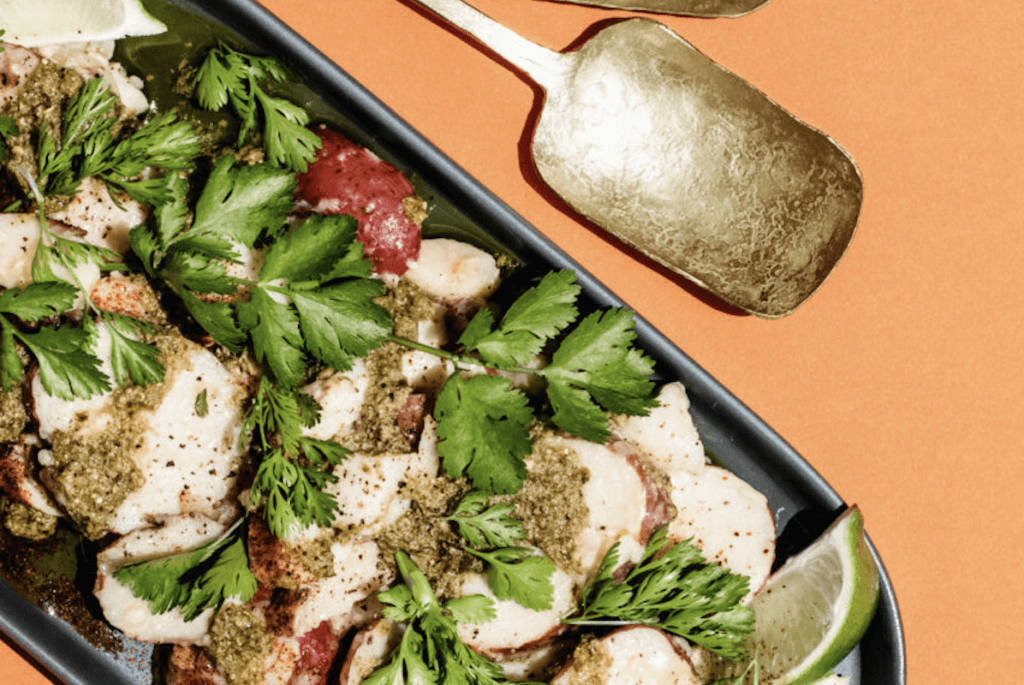 This potato salad has got a bit of tang that separates it from bland, mushy potato salads of cookouts past, and the herby notes and smoked paprika give it surprising depth. It's meant to be served warm but can most definitely be served cold, too.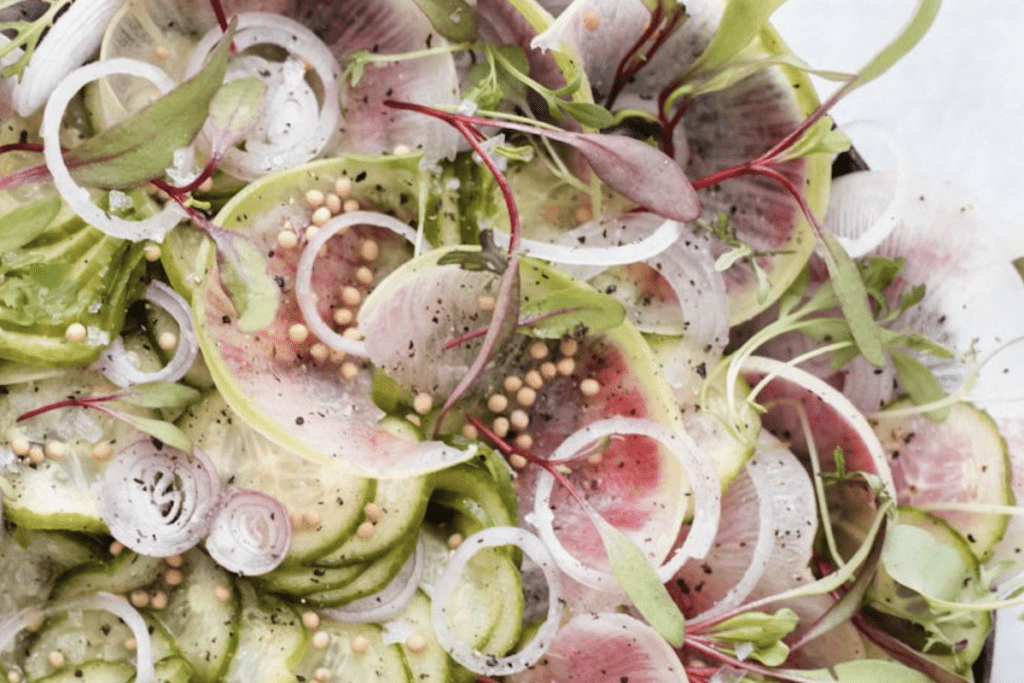 This pickled Misfit Market salad takes the beauty and flavor of the watermelon radish to the next level.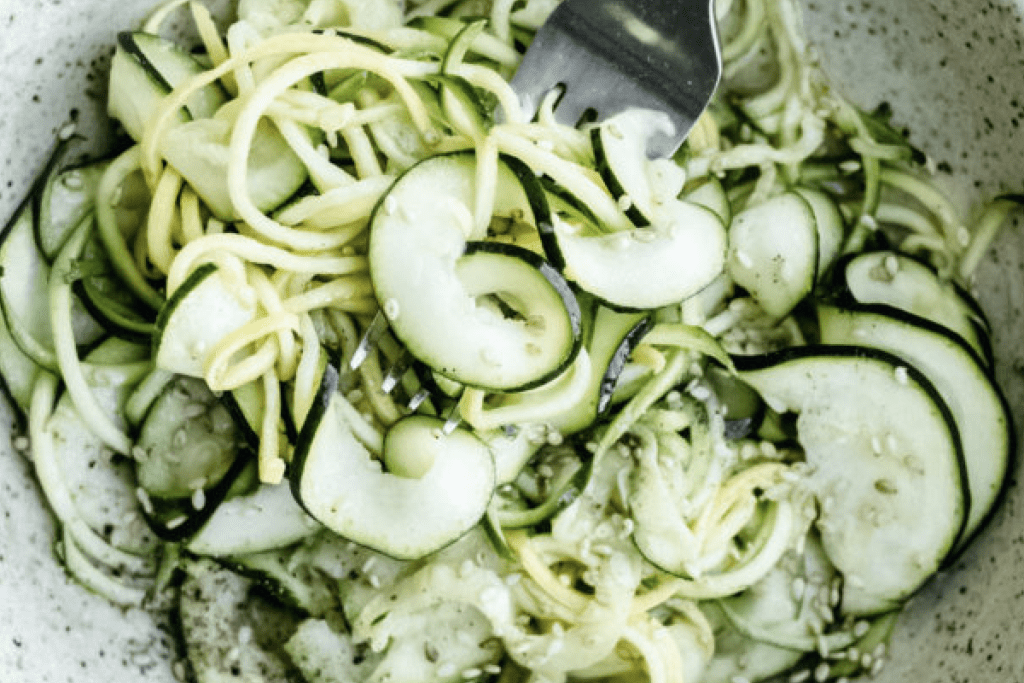 Whether you peel, slice, or Spiralize your squash into luscious strands, zoodles are a great low-carb alternative when you want to pack more veggies on your plate. But, let's be honest: A plate of zoodles is only as good as the sauce it's tossed in.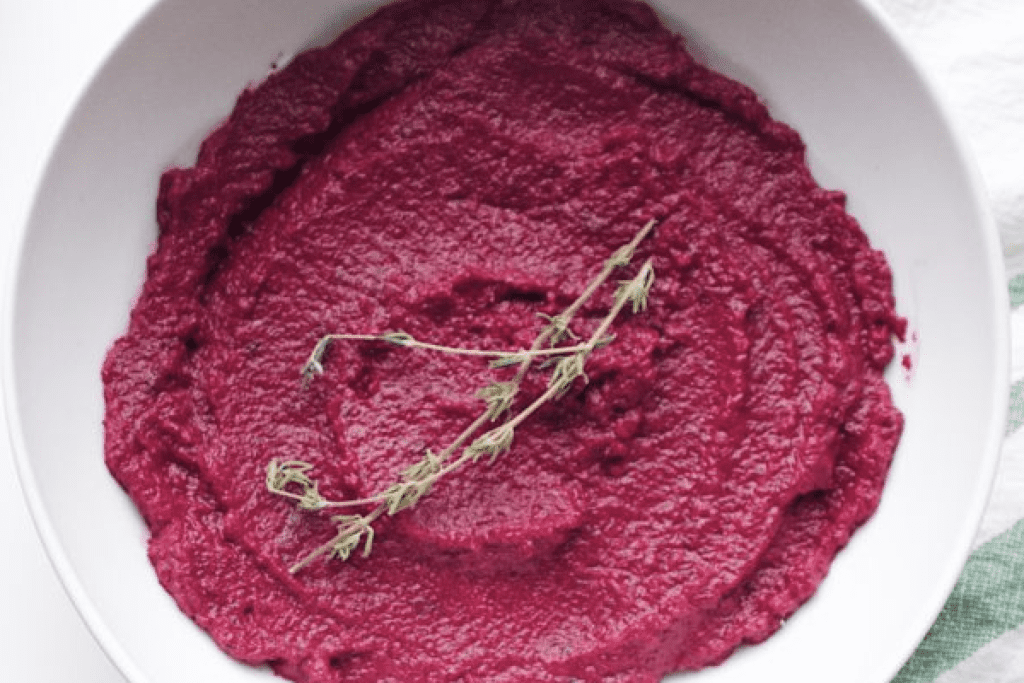 With just a little knife work and some roasting, you'll find that fresh beets are not only gorgeous inside but they're a pretty amazing root veggie.They're an ideal partner for hummus, which can sometimes take on a bit of a bitter tinge if you use canned chickpeas as most people do. Roasting the beets brings this crowd-pleasing dip a caramelized note, not to mention a brilliant hue.