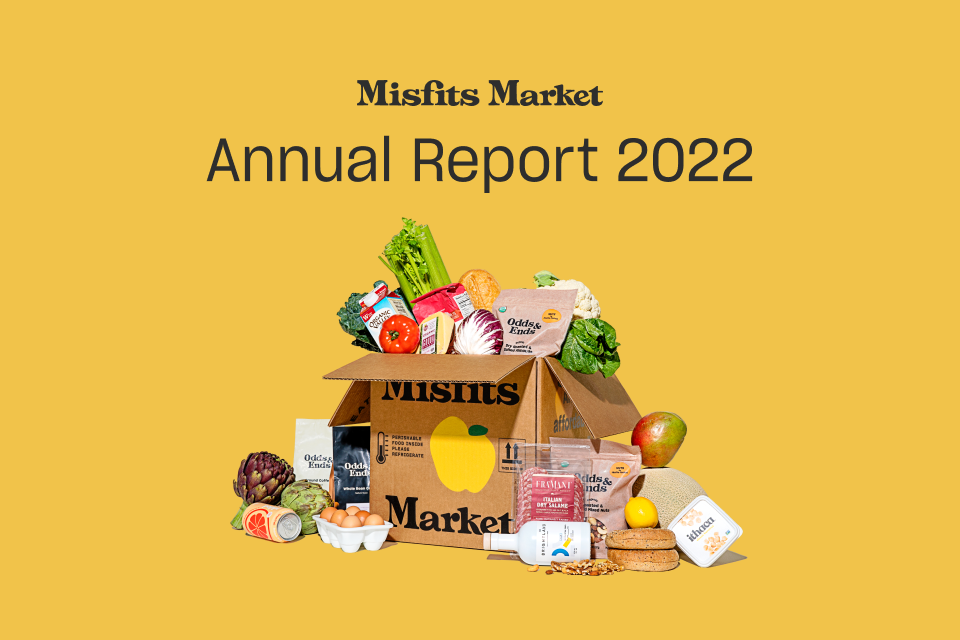 Four years ago, we started a movement to offer everyone access to quality food they can actually afford, by minimizing food waste in the traditional food supply chain. In our second annual report, we're diving into how we've grown and the impact we're making across our key pillars of affordability, accessibility, and sustainability.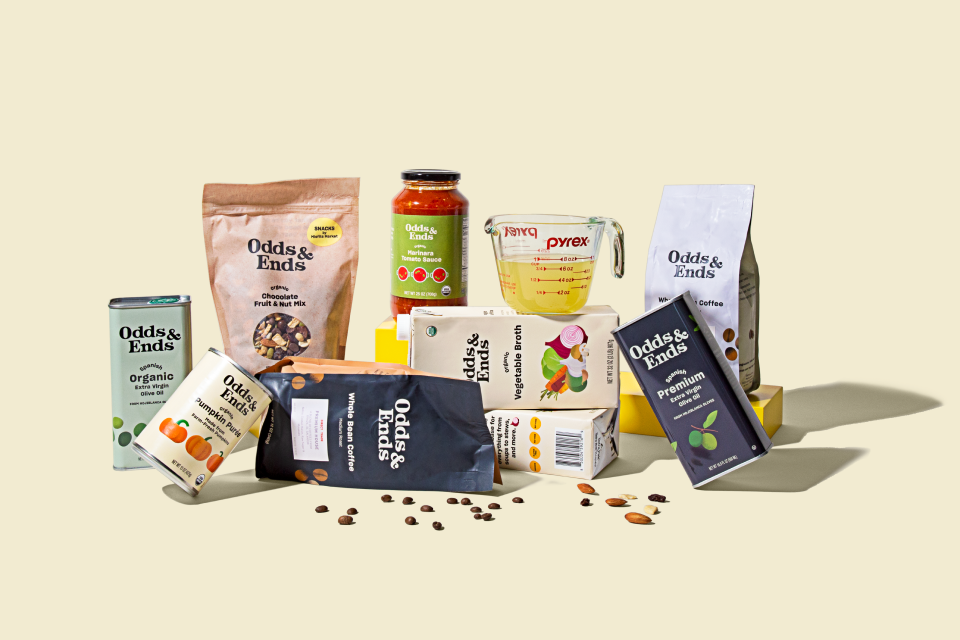 With record inflation impacting food prices nationwide, we created even more value for our customers by launching Misfits Perks, a one-of-a-kind loyalty program, as well as our first private-label line, Odds & Ends, offering pantry staples at even lower prices. And we introduced 1,500+ new items from more than 300 brands—at up to 40% off traditional grocery store prices.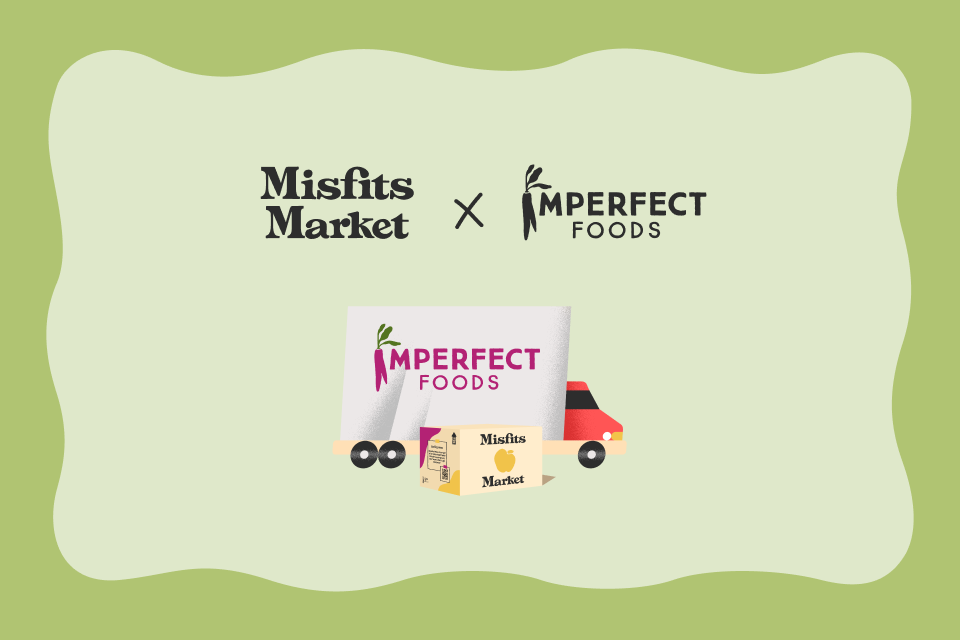 In 2022, Misfits Market acquired Imperfect Foods, a sustainable grocery delivery service that's always shared our core values. Together, we'll be able to exponentially grow our impact—and offer even better service and improved selection.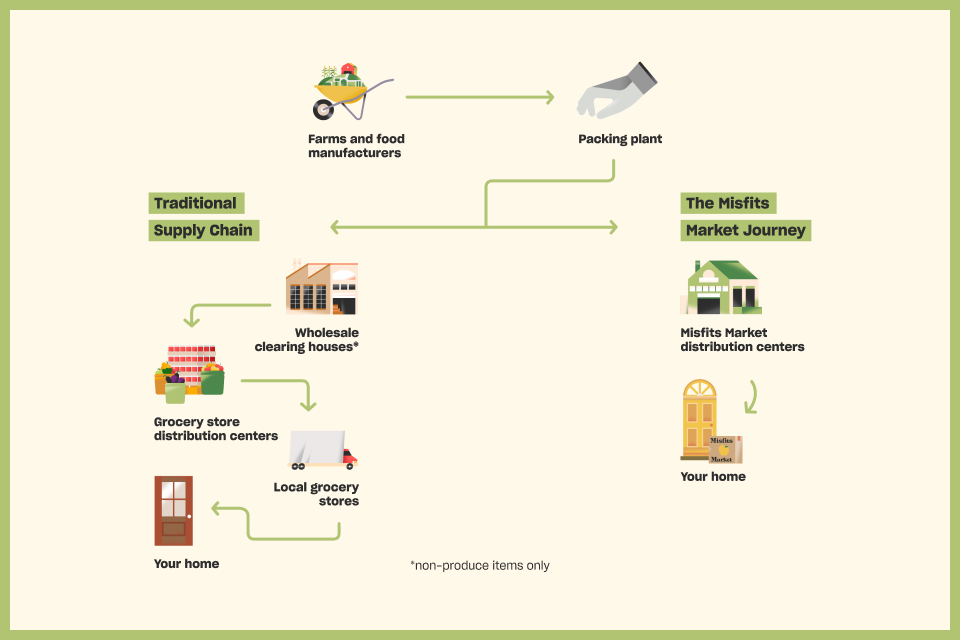 From day one, the Misfits Market goal has been to fix a broken food supply chain. We've taken many steps to build our own supply chain from scratch, and our acquisition of Imperfect Foods only means better service, improved selection, and even more opportunities to reduce food waste.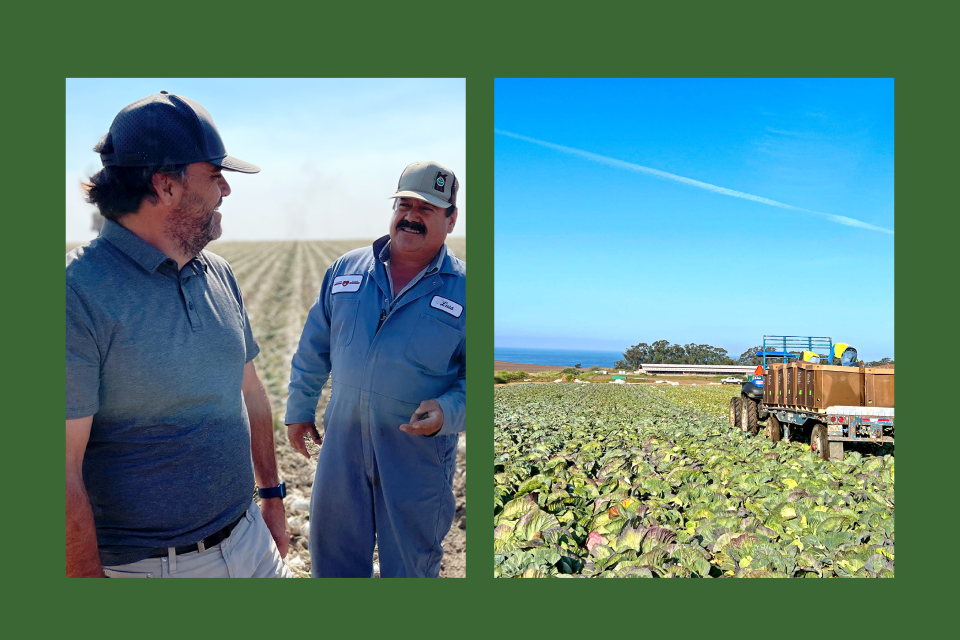 A mission this ambitious is impossible to achieve alone. We couldn't have accomplished any of this work without our employees, farmers, food producers, and customers—and we're always looking to add more like-minded folks to our community.
To learn more about our work last year—and all the exciting things we have on deck—download our full annual report:
Hungry for more? Check out our report from 2021.