For the little ones, these desserts with hidden vegetables are a great way to boost the nutritional value of their favorite treats. For us veggie-loving adults, they're a grown-up take on classic desserts—and a great way to use up those extra vegetables rattling around in the crisper drawer.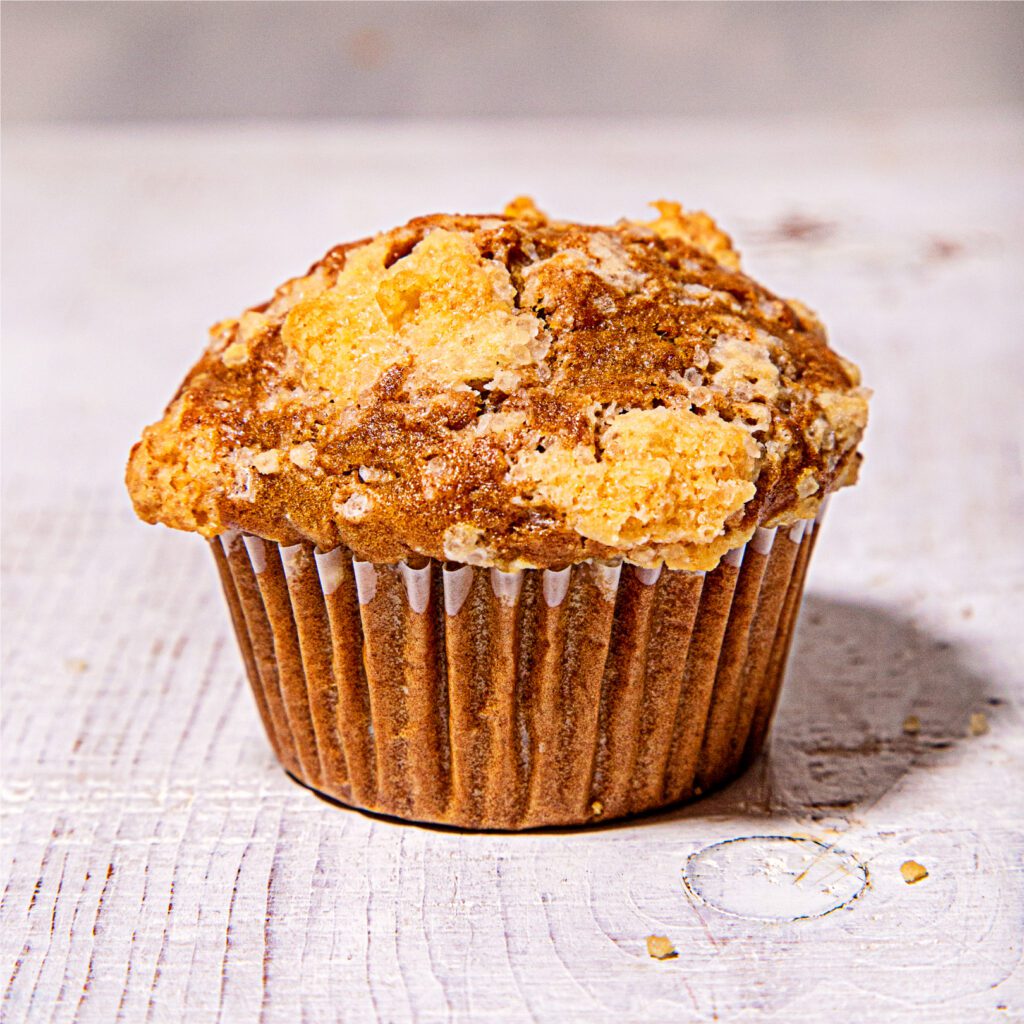 Spiced Butternut Squash Muffins
We like to to incorporate fall squash into our muffins. It adds a little bit of natural sweetness, it's a sneaky way to make our breakfast feel a little bit healthier, and it's an easy way to use up that lingering butternut squash that's been hanging out on our counter.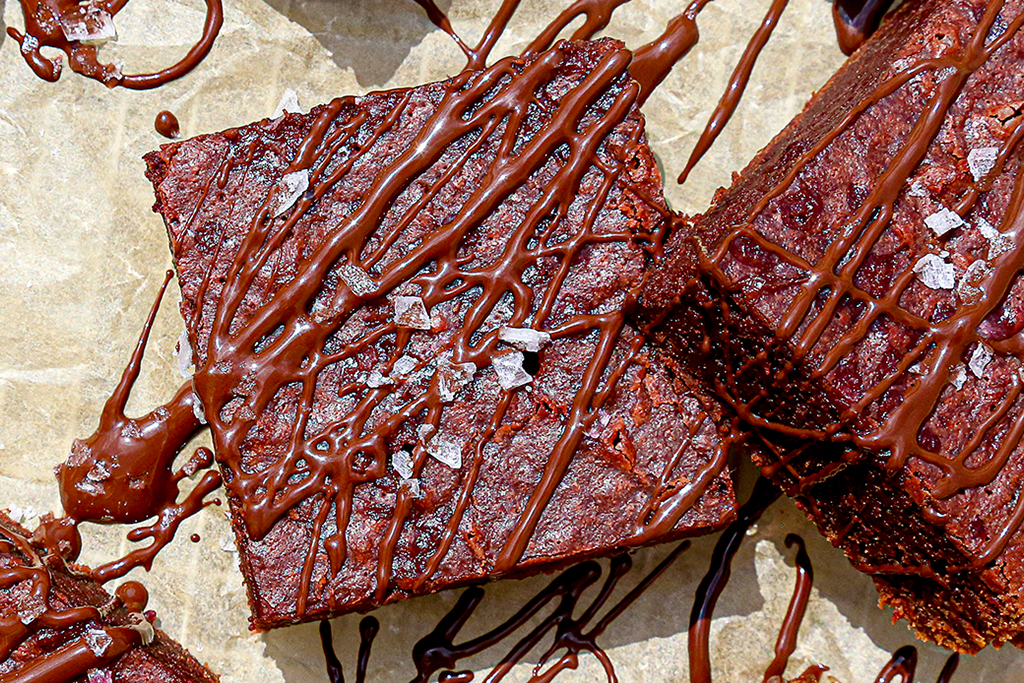 These have the richness of a regular brownie, but the sweetness is rounded out with a subtle earthiness from red beets. Top with sea salt melted chocolate, and watch them magically disappear.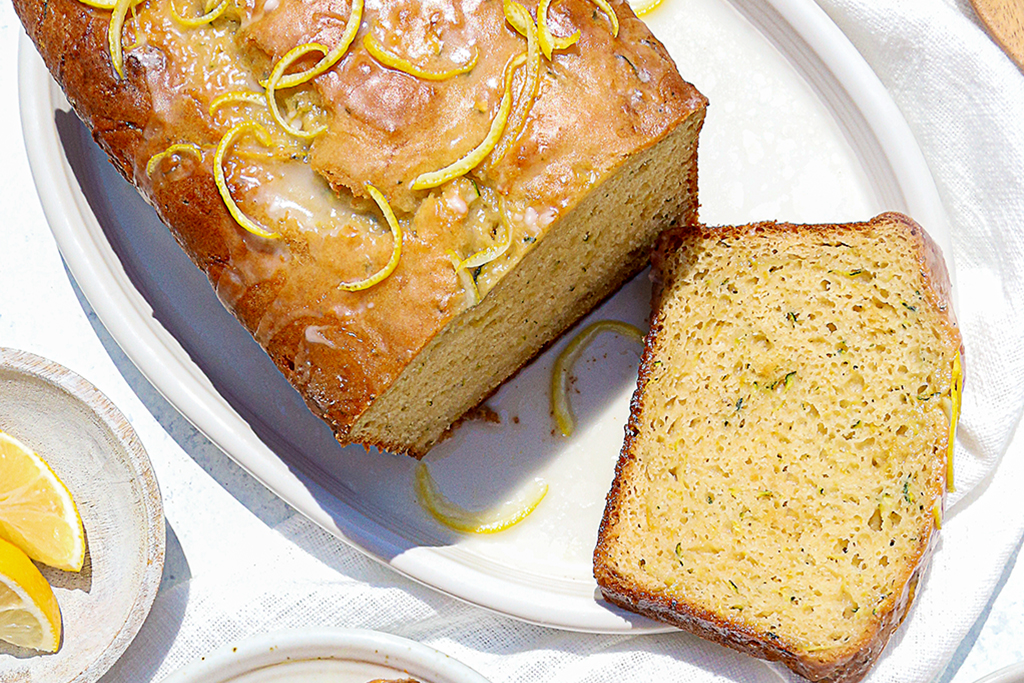 There's no tastier way to use up that lone zucchini rattling around the crisper. And it's a low-fuss loaf you can throw together with ingredients you likely already have.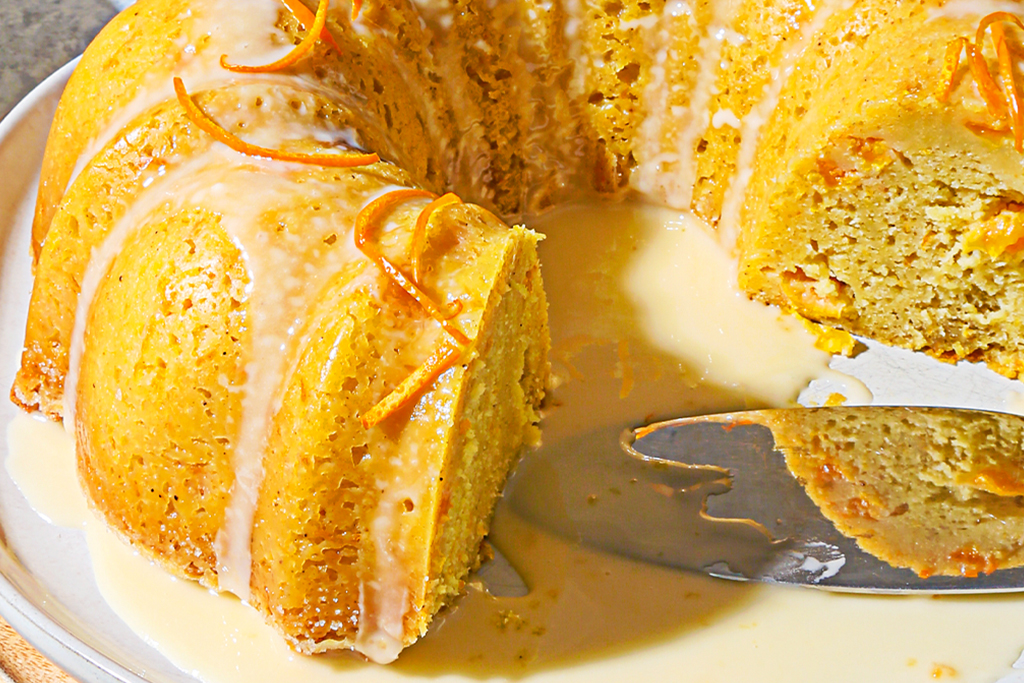 How about some hidden fruits for good measure? Not only is this recipe an easy way to make use of loads of fresh ginger, it's also a surprising way to use up extra citrus you might have sitting around.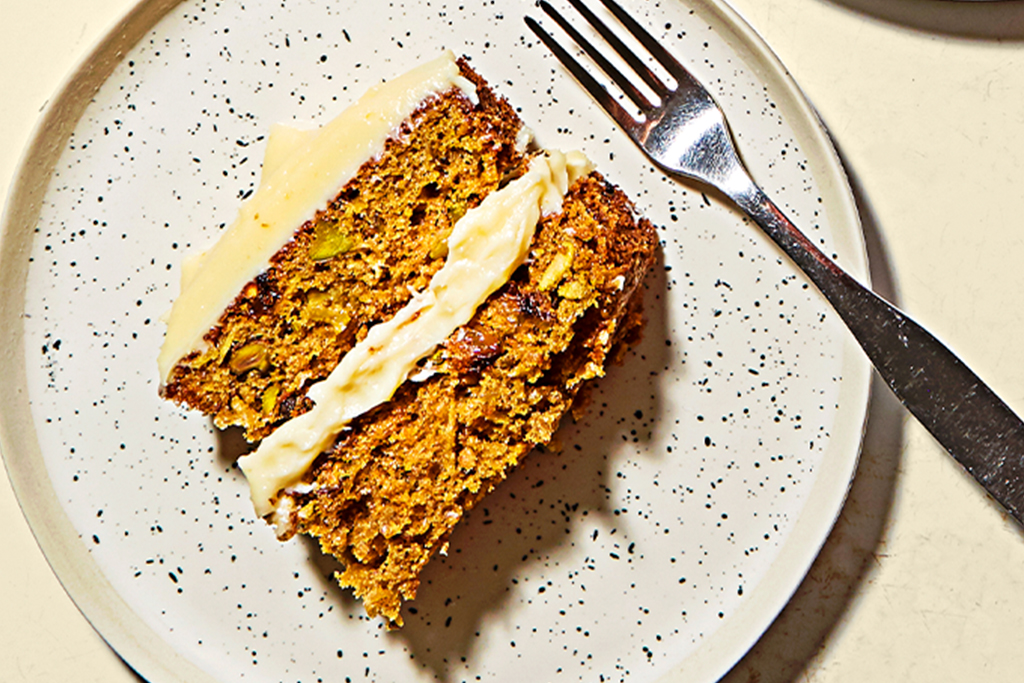 Parsnips don't get as much credit as they deserve, so they often go un-ordered and un-used. But this twist on classic carrot cake swaps in the under-appreciated root veggie in place of carrots and truly gives parsnips their moment to shine. The naturally sweet-meets-spicy flavor of parsnips works wonders as the base for this spiced cake.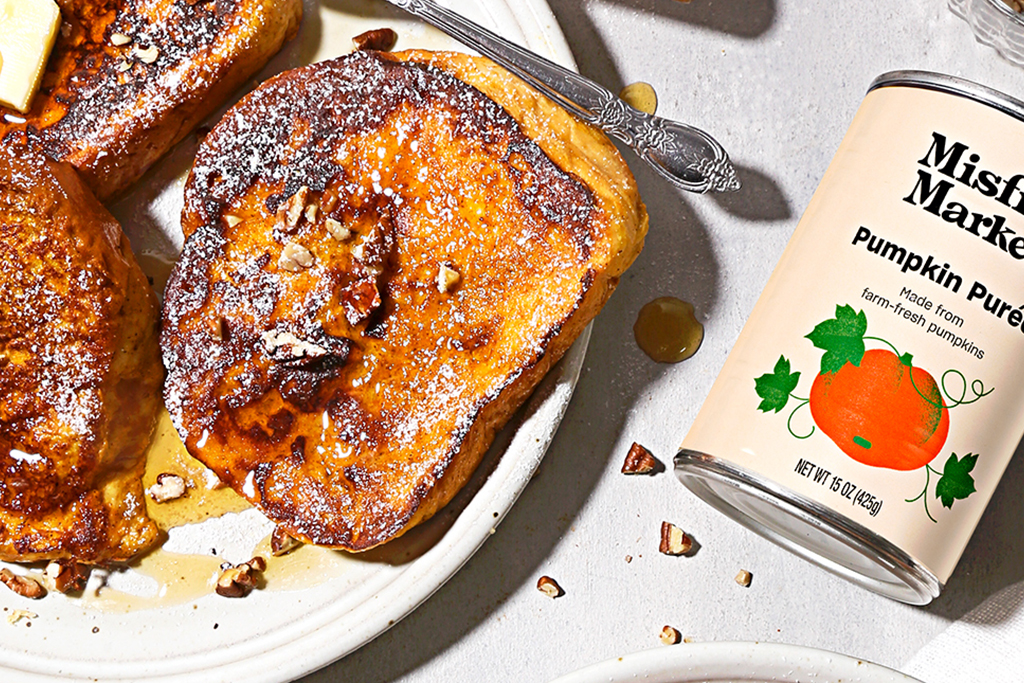 Pumpkin purée—it's not just for pie. Here, we gave a fall-inspired upgrade to one of our favorite at-home brunch staples: French toast. Made extra special by mixing in farm-fresh pumpkin purée that we rescued ourselves.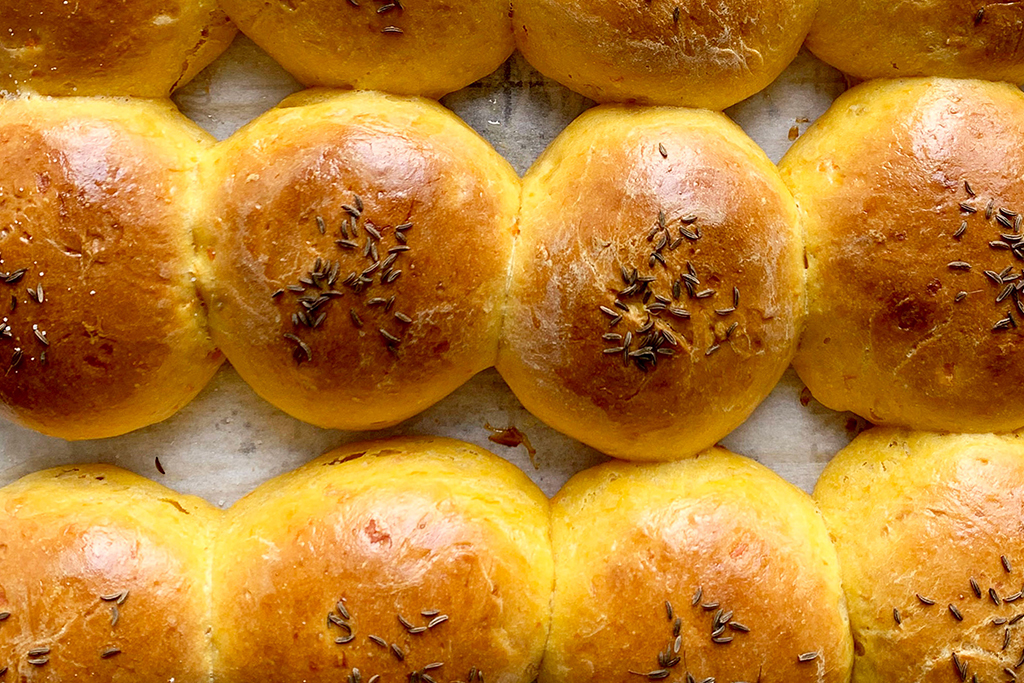 These buns are so pillowy, sweet, and begging for a rich burger patty. Whether you call them rolls, buns, or biscuits, if you've got sweet potatoes, then you've got bread.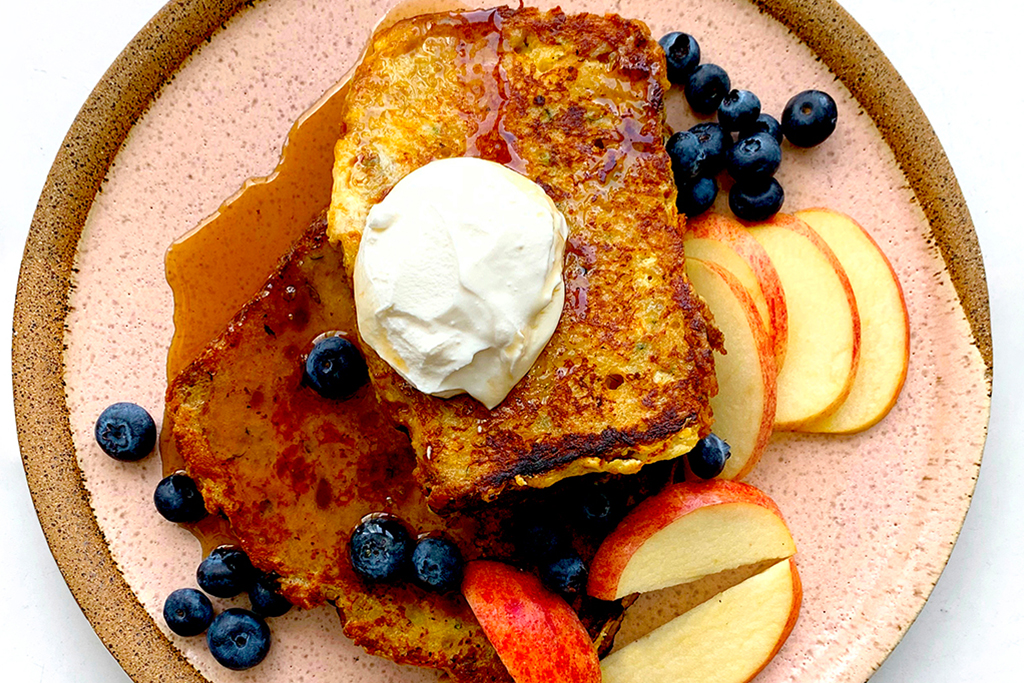 Zucchini is one of Misfits Market's most abundant veggies. Naturally, we'll be rescuing a lot of it—which is why we'll be suggesting some of our favorite ways to cook it all season, like zucchini bread. We make our zucchini bread with feta, so you can have it either savory or sweet. Like, battered, fried, and covered in maple syrup.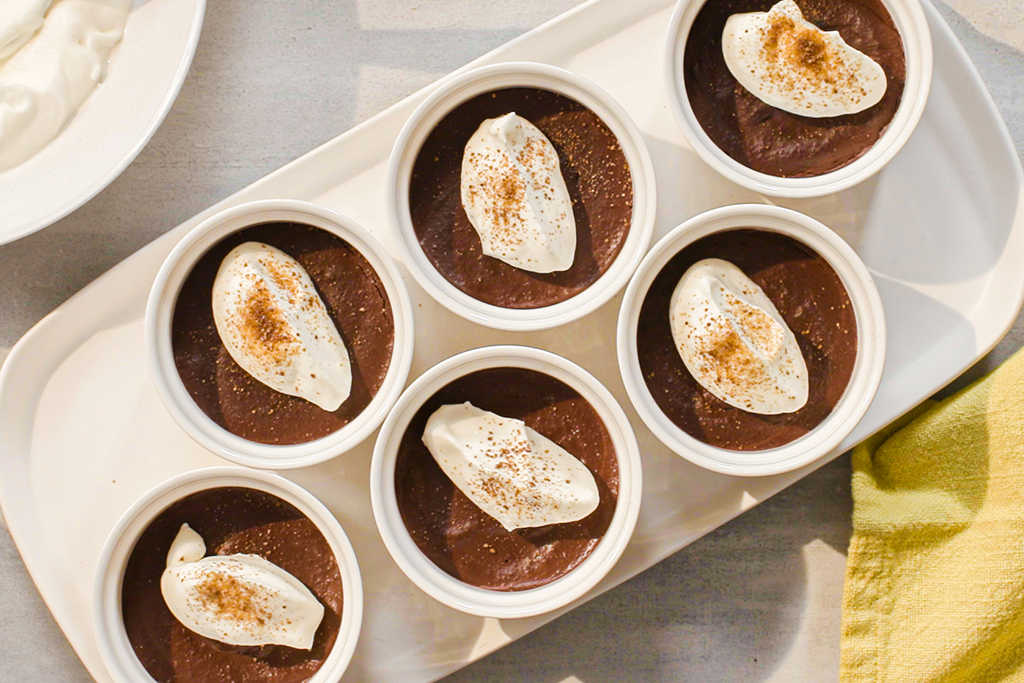 Earthy beets pair perfectly with semisweet chocolate to create a smooth, decadent dessert. The flavor is subtle, but a delicious surprise, especially if you like chocolate but you're not, like, a "Chocolate Person."