It was a big year for creating a better food system together.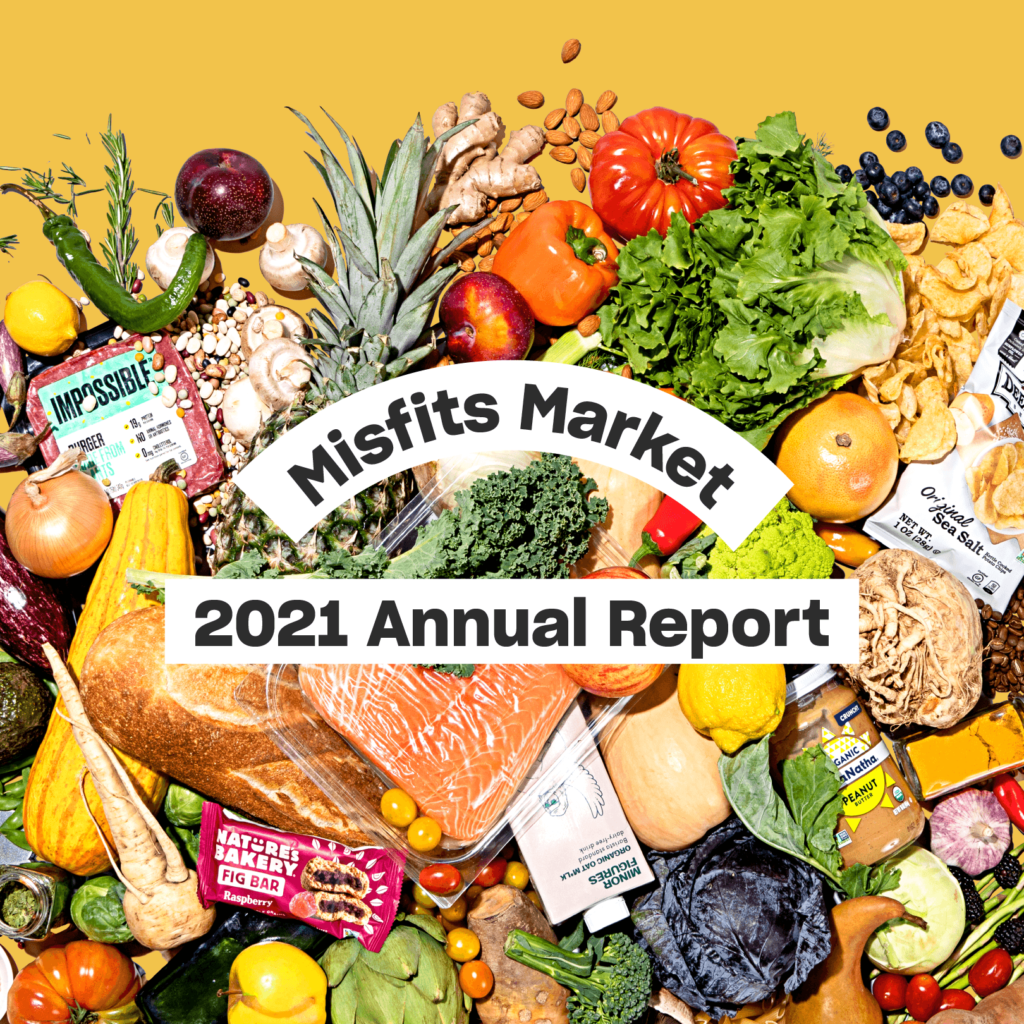 Three years ago, we started a movement to address food inequity and provide everyone, regardless of where they live, access to quality food delivered in an affordable way. Today, we are introducing our first-ever Annual Report, diving into how we've grown and the impact we're making across our key pillars of affordability, accessibility, and sustainability.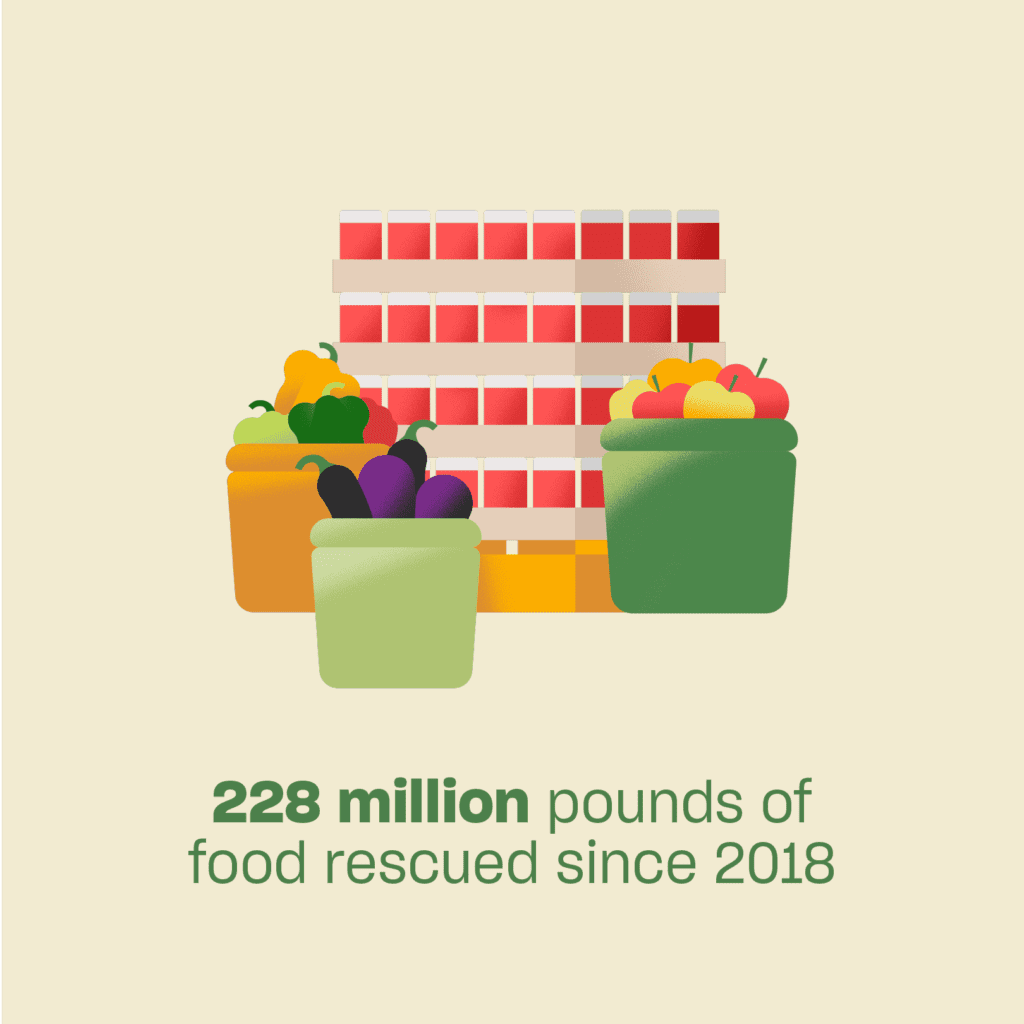 What started as a mystery box of organic produce, hand-delivered with a combination of rented pickup trucks and Ubers in Philadelphia, is now the only nationwide online value grocery business supported by more than 1,300 employees, reaching consumers in more than 38,000 zip codes across 44 states.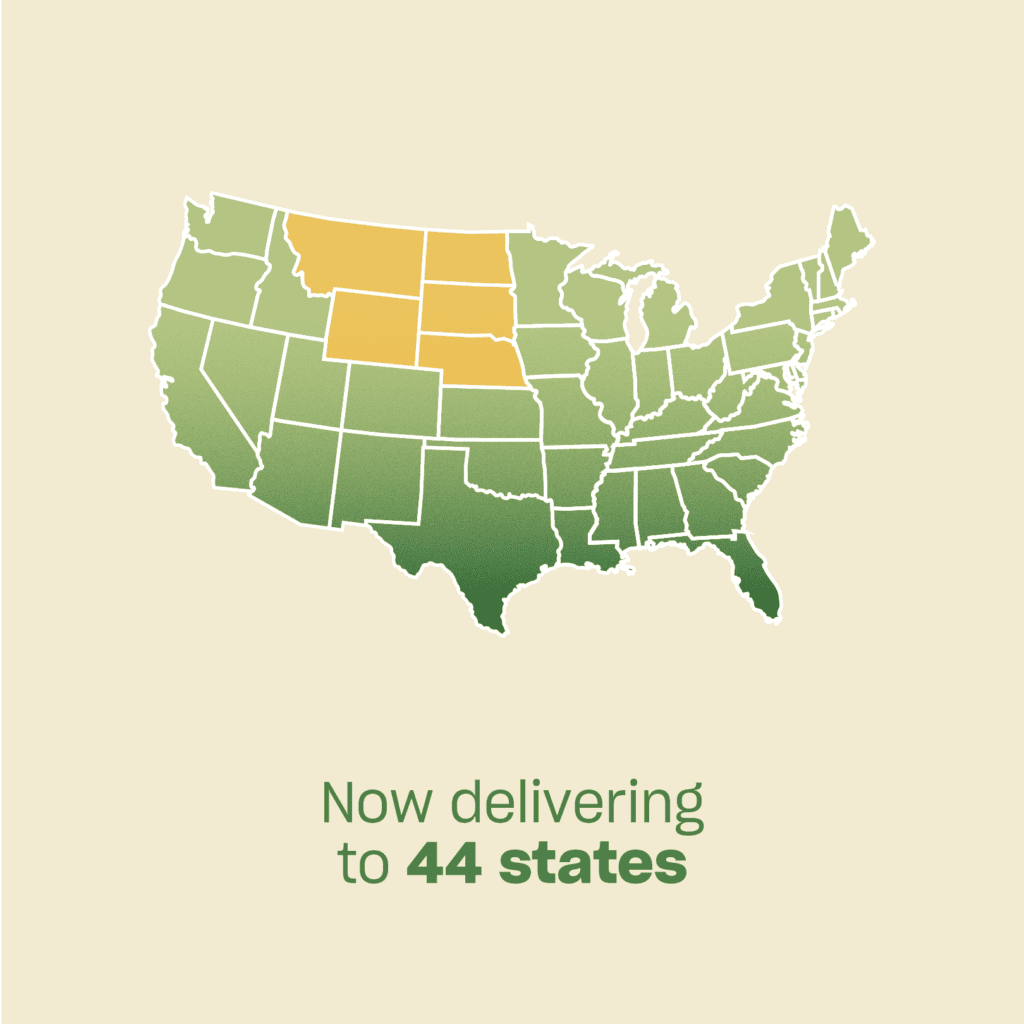 From day one, our goal has been to address the food supply chain and fix what was broken. We've taken many steps to build our own supply chain from scratch, and we continue to add many new categories including meat, dairy, and, most recently, wine.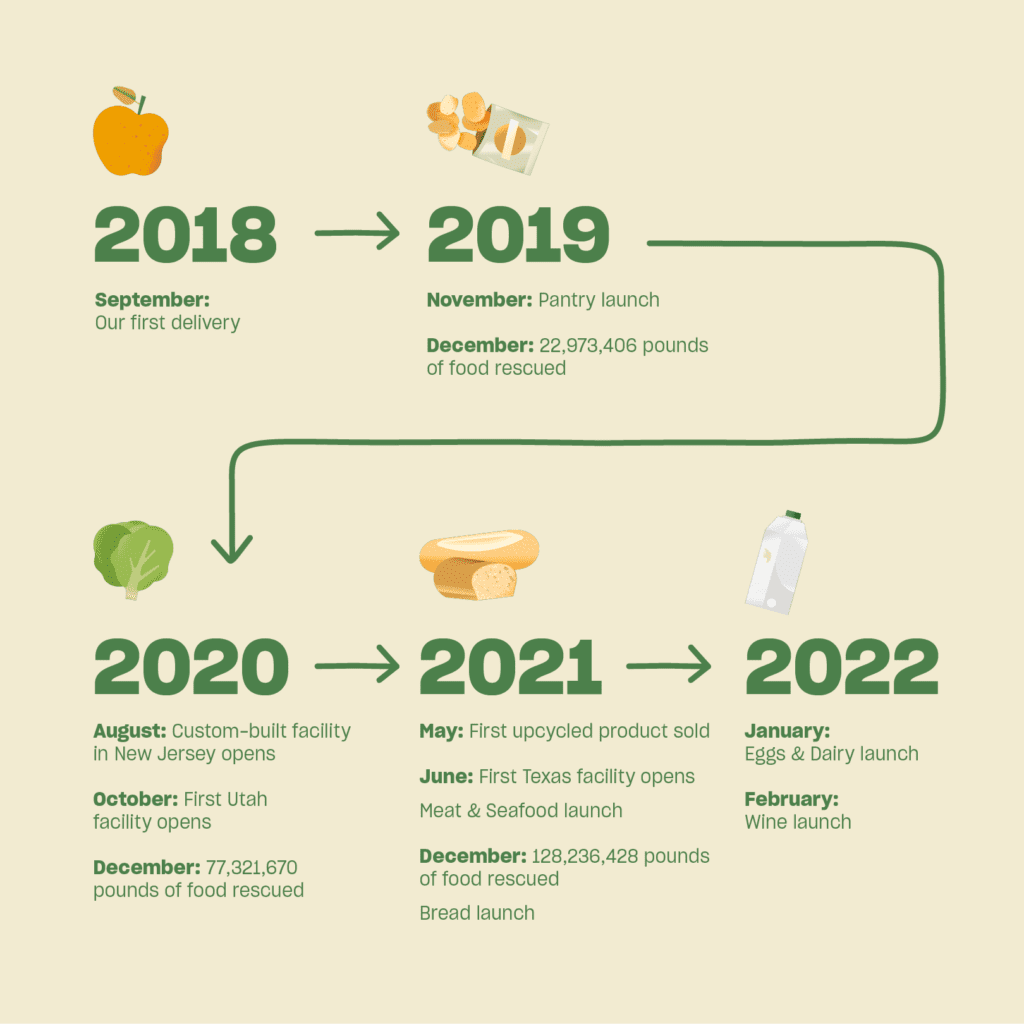 We've come a long way in our journey over the past year, but we are by no means ready to slow down. We continue to be driven by the beliefs that inefficiencies don't need to be the industry standard, and that no great idea is too lofty or unattainable.
Thank you to the Misfits Market community of employees, farmers, food producers, and customers for everything we've done together so far in helping create a more efficient food system. A mission this ambitious is impossible to achieve alone. If this sounds inspiring to you, we invite you to join us as we look to bring on 1,000 additional team members this year to help us drive an even more positive impact.
Download our full 2021 Annual Report below and see our open jobs listings here.