Welcome back to our series, What The Heck Do I Do With This? Every other week, we'll help you put a single ingredient from your Misfits Market box to delicious use. This week's spotlight: Beets!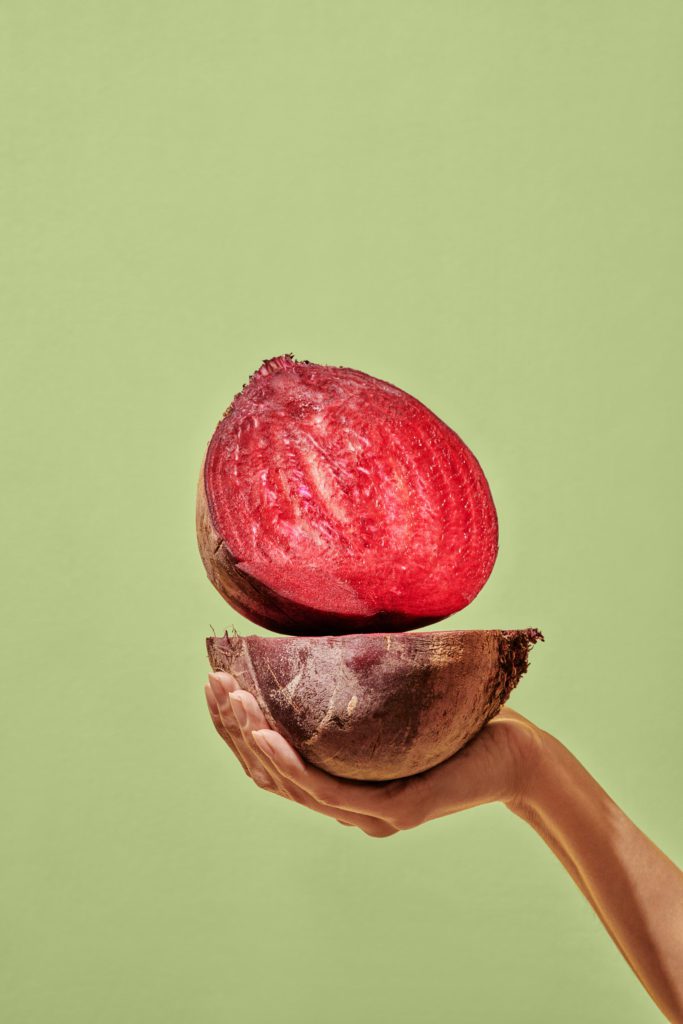 If you think beets are only good for bad puns—lettuce turnip the beet! —you've got a lot to discover about these root veggies. They come in deep red, golden, white, and candy stripe varieties and are a classic addition to salads and veggie roasts. Though the red ones' ruby hue makes them a little challenging to handle, it's worth it for the sweet, earthy taste they imbue. Check out 10 of our favorite ways to prepare them.
1. Beet hummus
The sweetness of the vegetable helps mellow the sometimes chalky taste of tahini. Its brilliant color elevates this party favorite from Love and Lemons into something truly special.
2. Pickled beets
With only 6 ingredients and no heating required, this recipe from Pinch and Swirl is as easy as they come. Try these pickles on top of salads, veggie burgers, or finger food.
3. Honey glazed beets
So simple, so perfect for weeknight dinners. The hint of thyme in this dish from Girl and the Kitchen also makes it sophisticated enough for holiday feasts.
4. Beet and goat cheese salad
It's a pairing is as classic as PB&J. What's not so expected, however, is the creaminess of the avocado and peppery touch to the arugula that balances this version perfectly.
5. Marinated roasted beets
With just the right amount of acidity, these subtly sweet veggies from Nom Nom Paleo make an excellent addition to cheese plates or antipasti when cooled.
6. Smoothies
You may have tried juicing beets (we like them best with golden varieties), but they also make a great addition to denser shake-like drinks. Best paired with berries, you can easily whip them up in high-powered blenders; we like this one from Veggie Inspired that packs nutrients into a convenient drink.
7. Chocolate Cake
This one is for those who can't bear to eat a naked beet. David Lebovitz makes a mean version of this classic cocoa-y treat. It's so delicious you may even forget that it's healthy-ish for you.
8. Beet tartare
Why should omnivores have all the fun with the raw stuff? Vegans can take part, too, with this unusual recipe that calls for diced beets in a shallot, mint, and Sherry dressing.
9. Gnocchi
Slightly crispy on the outside, soft and pillowy on the inside, this gluten-free meal idea from Abbey's Kitchen brings out the earthier notes of the beet. The brown-butter and Swiss chard pairing make it all the more delectable and nutrient-packed.
10. Beet-dyed deviled eggs
Not a dish with beets, per se, but their by-product. It still counts, right? The dark juices from this root veg give the eggs the most beautiful pink hue that makes this side a showstopper at picnics and brunches.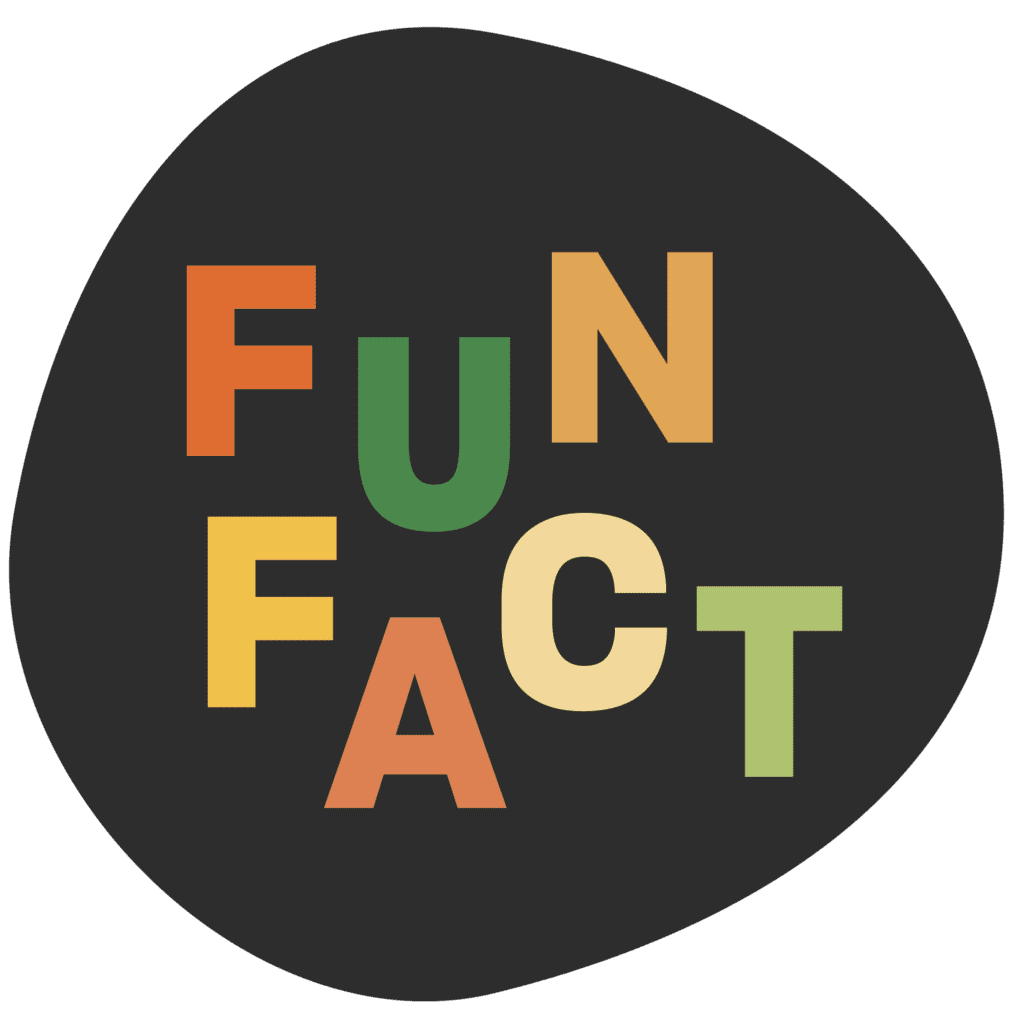 What country consumes the most beets?
The earthy-tasting sugar beet is a popular root vegetable in many countries due to its hearty nature and versatility. Typically, beets are associated with the country of Russia since it is often used to make the delicious soup borscht. However, you might be surprised to find out that the country of France consumes the most beets per capita. France is followed by Germany, Turkey, and finally Russia in beet consumption per capita. Russia does beat all these countries in beet production. They produce almost 14% of the world's beets. This equals about 34 million tons of beets!