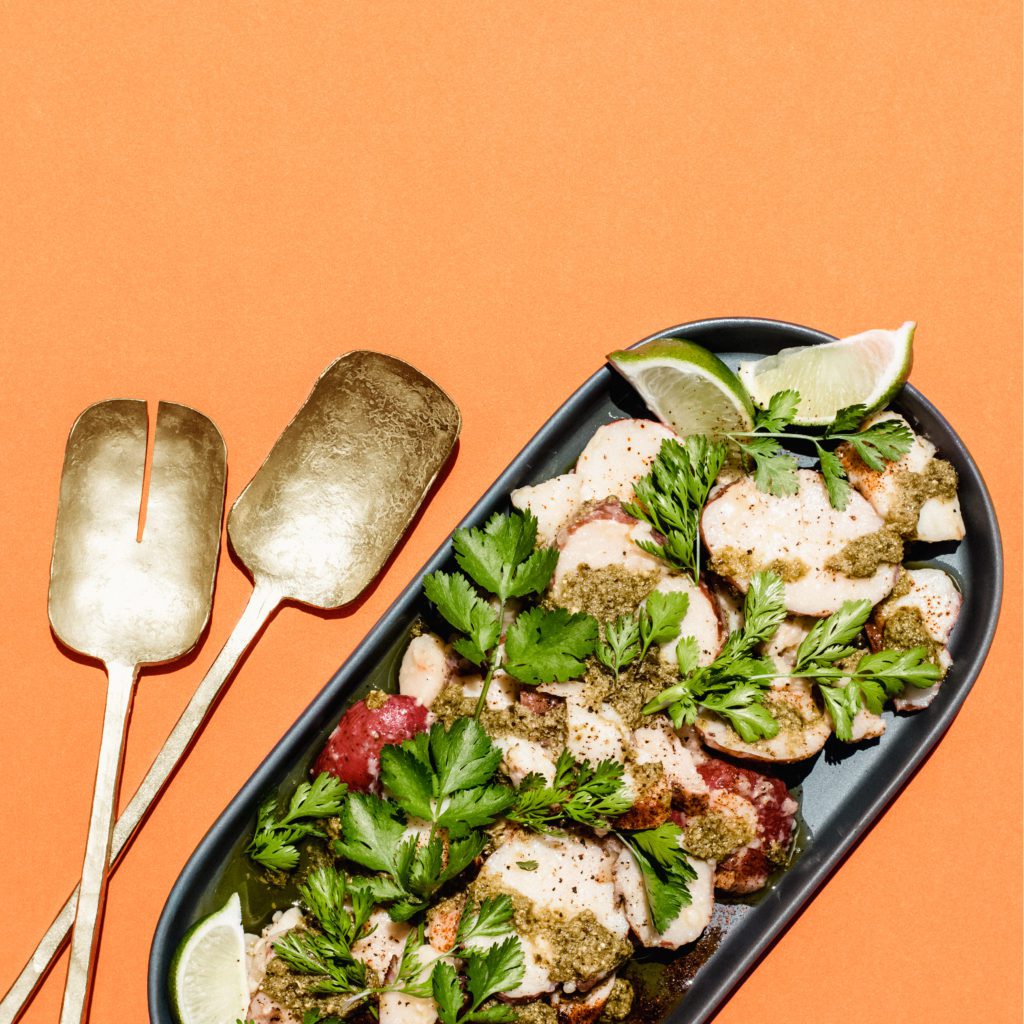 There are generally two types of people who volunteer to bring dishes to parties and potlucks. Either you like to make your fellow guests guinea pigs for new concoctions, or you have one slam-dunk dish that never fails to impress. (And you secretly love when people request it time and again.)
This potato salad could be the way you do a bit of both this summer. It's got a bit of tang that separates it from bland, mushy potato salads of cookouts past, and the herby notes and smoked paprika give it surprising depth. It's meant to be served warm but if you bring a cold version to an elegant picnic, you certainly won't hear any complaints.
Print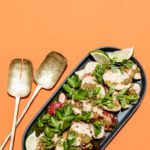 Potato Salad with Honey Dijon Greek Yogurt and Herbs
---
Description
With a sweet tanginess and depth of flavor you won't find in typical mayo-based potato salads, this herbaceous dish will become your next go-to side for summer barbecues and picnics.
---
2

pounds fingerling potatoes (halved) or red potatoes (cubed)

3 tablespoons

salt

1/4 cup

extra-virgin olive oil

1/4 cup

honey

3 tablespoons

whole grain Dijon mustard

1 cup

Greek yogurt

1 cup

celery, finely chopped

1/2 cup

chives, finely chopped

1 tablespoon

smoked paprika
Salt and pepper to taste
Handful of chopped parsley and dill for garnish
---
Instructions
1. Place potatoes in a large saucepan and cover with cold water, so two inches of water.  Season the water with salt. Cover and bring to a boil, then reduce heat and simmer for 15-30 minutes or until fork tender, checking every 5 minutes after the 15-minute mark. Drain and let cool slightly.
2. Transfer the potatoes to a large mixing bowl. Add all remaining ingredients and toss until well coated. Season with salt and pepper to taste.
3. Serve warm, topping with chopped parsley and dill.
---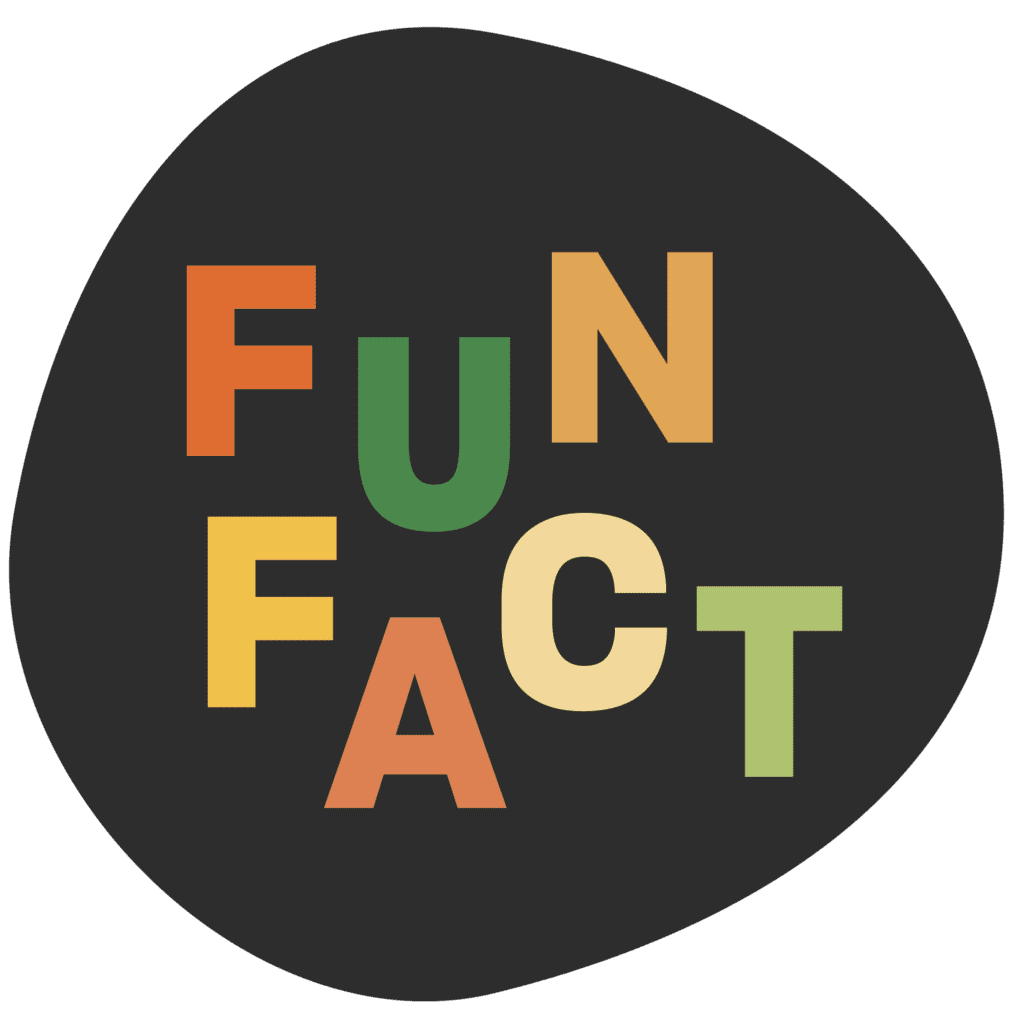 Is Dijon mustard a spice?
Dijon is more than just a spice. It is a type of mustard that originated in a city in France with the same name. The two main ingredients in Dijon mustard are brown mustard seeds and white wine. However, in traditional Dijon mustard white wine is replaced with a special ingredient called verjuice. This gives Dijon an original flavor that cannot be found elsewhere. In France, verjuice is made from unripe grapes or sour fruit. When making your own Dijon, you can substitute verjuice with a white wine of your choice, white wine vinegar, or lemon juice. Honey Dijon is a popular version of this mustard and tastes delicious on sandwiches, salads, and pretzels. If you decide to make your own Dijon mustard, it keeps for up to a year in your refrigerator. Enjoy this delicious condiment with your favorite savory snacks!