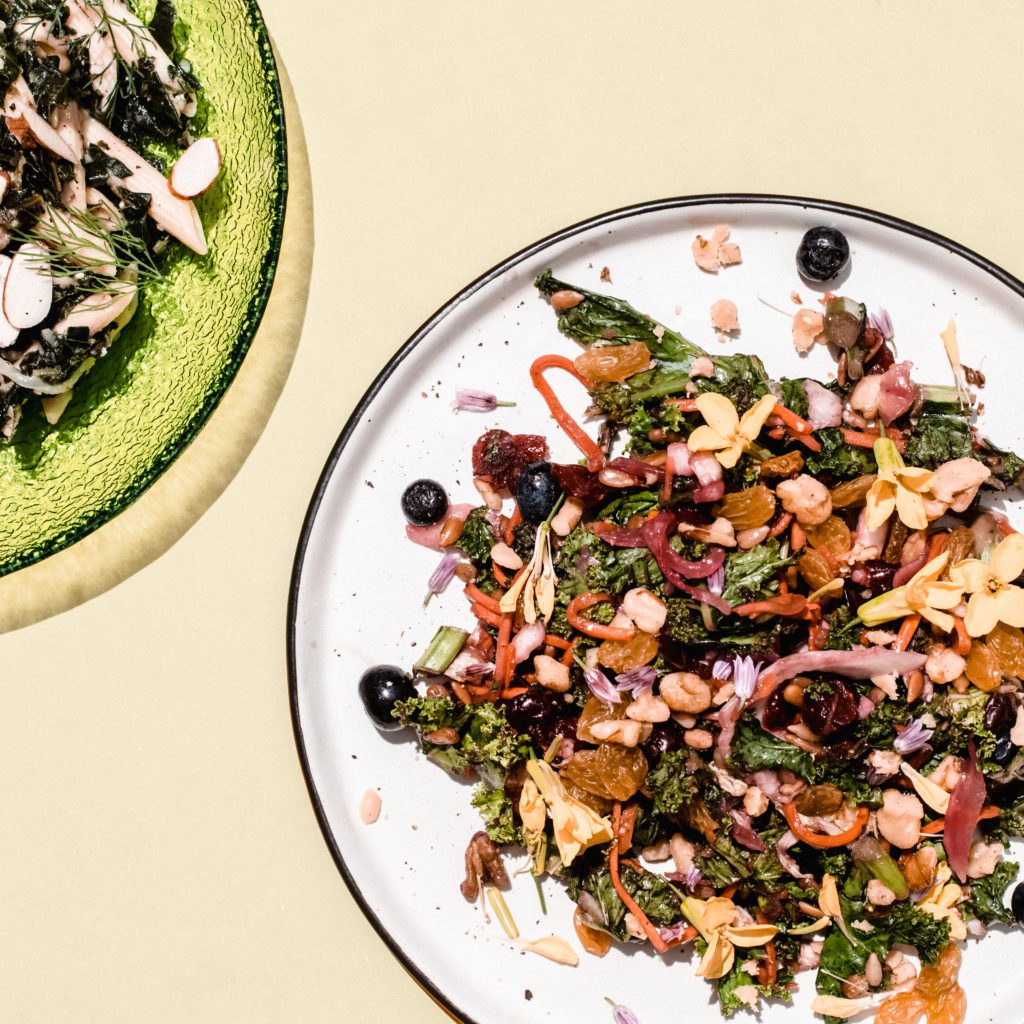 It's summertime at last, so you may find yourself craving lighter meals to suit the longer days. Here to save you from sad desk salads and limp picnic sides, this kale salad with juicy fruit and this pasta salad with wilted greens and almonds are super portable dishes that are delicious cold or served at room temperature.
Print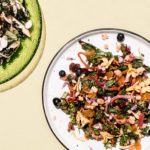 Blueberry Walnut Kale Salad
---
Description
A summery twist on the classic fruit and leafy greens combo, this salad has some muscle to it in the walnuts and dried fruit so you can easily eat it as your whole meal.
---
Salad: 5 cups fresh kale, roughly chopped 3 tablespoons olive oil 1/4 teaspoon salt 1/4 cup carrots, julienned 1/4 cup red onion, thinly sliced 1/2 cup dried cranberries 1/2 cup golden raisins 1 cup fresh blueberries (can substitute strawberries or blackberries) 1/2 cup chopped walnuts
Dressing: 2 tablespoons olive oil 2 tablespoons orange juice 1/2 teaspoon salt 1/2 teaspoon freshly ground black pepper
---
Instructions
1. Wash and dry kale, transfer to a large mixing bowl, then add olive oil and a pinch of salt. Massage kale gently with fingers until it darkens and softens up. This make take a few minutes to fully tenderize the kale. 2.  Add onions, carrots, cranberries, raisins, blueberries, and walnuts to the kale and mix well. 3. In a medium mixing bowl, whisk together dressing ingredients. Pour over the kale mixture, then toss to coat.
---
Print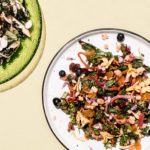 Wilted Greens and Almond Penne Pasta
---
Description
So easy to pull together at the last minute, it's bound to become your new go-to for everything from impromptu weekend brunches at friends' places (it travels really well) to weeknight dinners when you're down to just some greens and pantry ingredients.
---
1 cup uncooked penne pasta
1 tablespoon salt
3 tablespoons olive oil
2 garlic cloves, thinly sliced
3 cups spinach
1 cup arugula
1/2 cup Parmesan cheese, grated
1/2 cup slivered almonds
Juice of one lemon
Salt and pepper to taste
1 tablespoon fresh dill sprigs (optional garnish)
---
Instructions
1. Bring a large pot of water and tablespoon of salt to a rolling boil, then add the penne pasta. Cook for about 9 minutes or until al dente per the package's instructions. Reserve 1/2 cup of pasta water, drain the pasta, then set aside.
2. Meanwhile, add olive oil and garlic to a large pan and bring to medium heat, allowing oil to infuse just until the garlic becomes fragrant.
3. Add the spinach and arugula to the pan and cook until just wilted, about 6 minutes.
---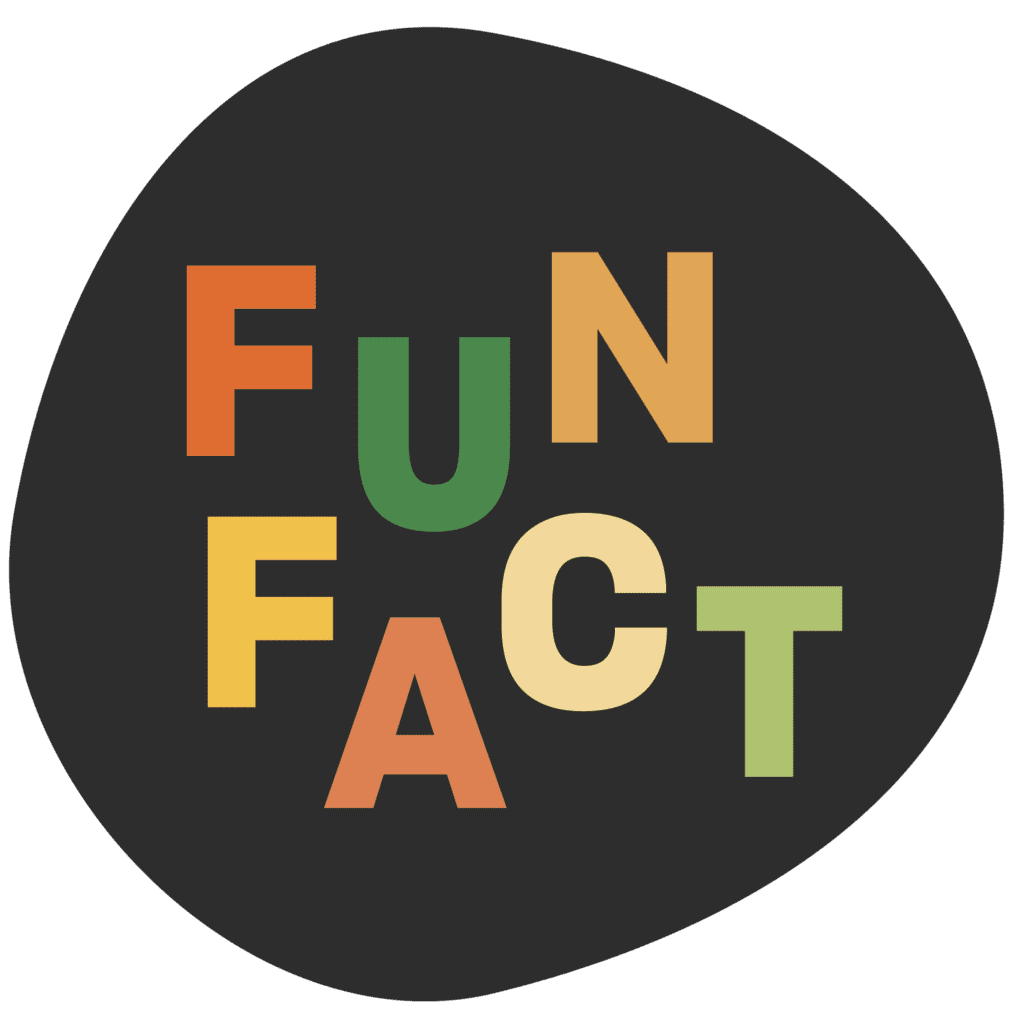 Which has more vitamin A: spinach or kale?
Spinach contains more vitamin A, vitamin K, and folate than kale. On the other hand, kale typically has more vitamin C than spinach. Both of these leafy greens have similar amounts of carbs, protein, and fiber. Both of these nutrient-dense greens can be a great source of antioxidants. Try adding both spinach and kale to your morning smoothie for a quick vitamin boost.