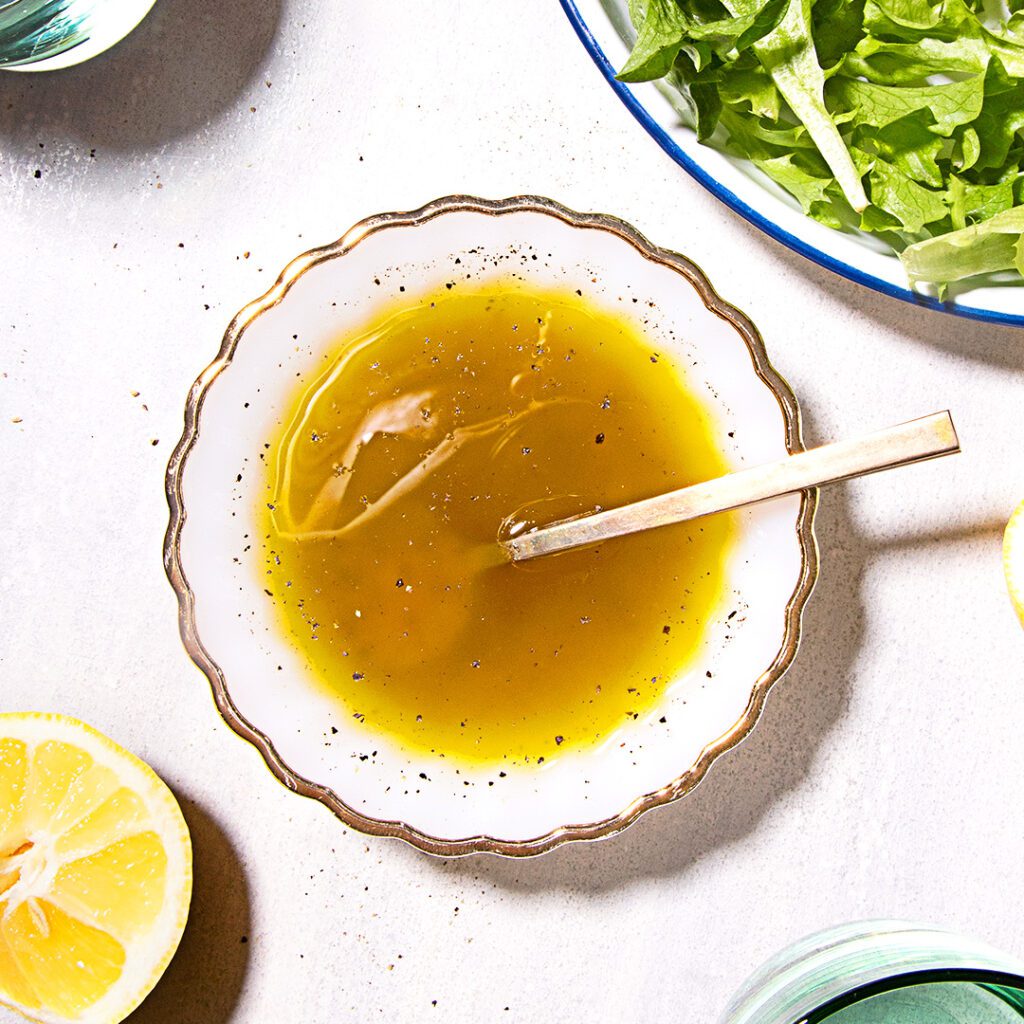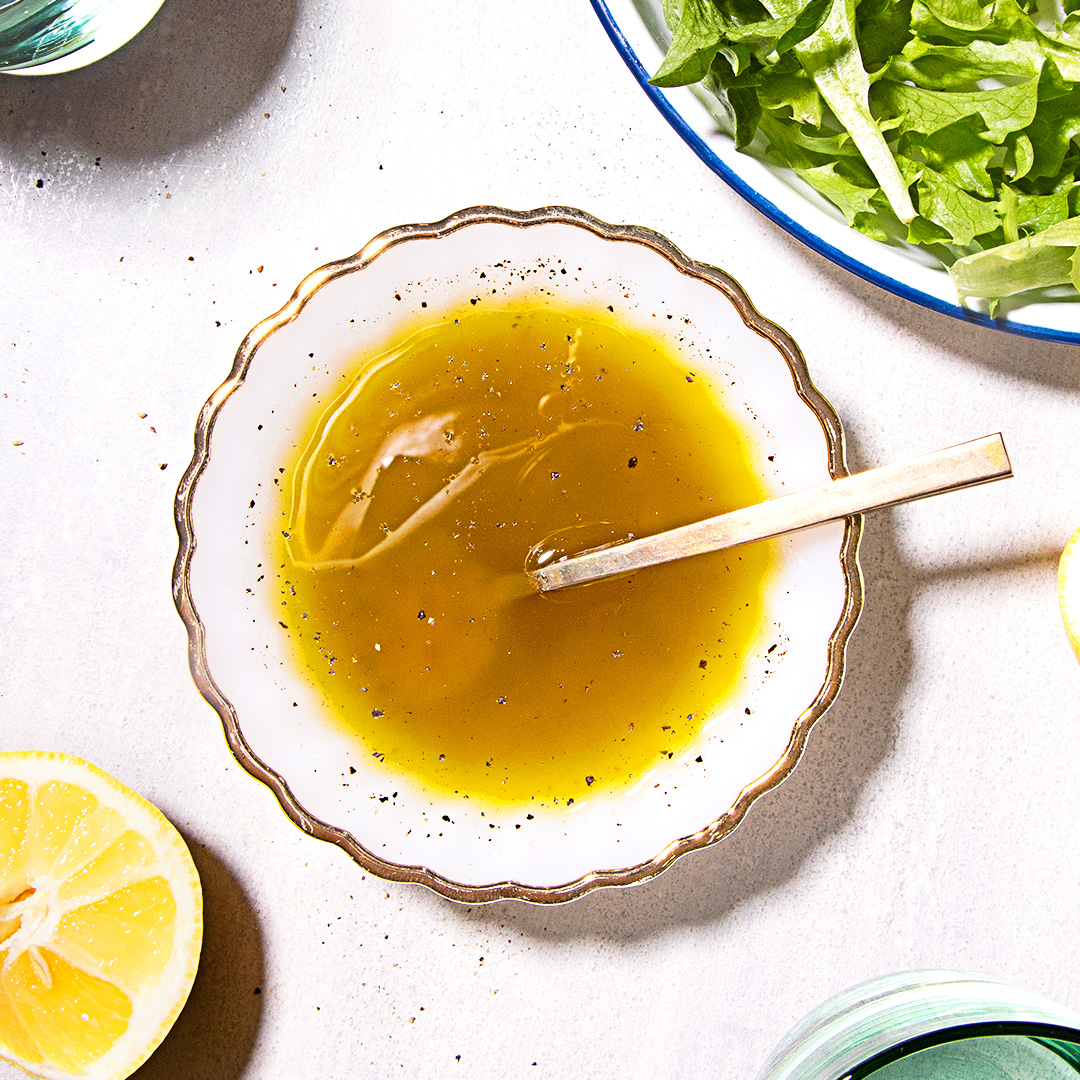 Memorize this easy salad dressing formula, and you'll be able to whip up a restaurant-worth vinaigrette anytime, anywhere. (So long as you've got a couple ingredient staples on hand!) With just three main ingredients and endless ways to customize it, here's how to prepare a no-fail salad dressing: 
The Ingredients
3 parts olive oil
1 part acid such as lemon or lime juice, or vinegar of your choice
.5 part something sweet, like honey, agave, or maple syrup
Salt and pepper to taste
Optional aromatics like minced garlic, diced shallots, or citrus zest
Optional fresh herbs like minced rosemary, thyme, oregano, or cilantro
The Preparation
Whisk together olive oil, acid, something sweet, and salt and pepper. Then, add in optional aromatics (minced garlic, diced shallots, citrus zest) and minced fresh herbs for an extra boost of flavor.
Try your customizable salad dressing on: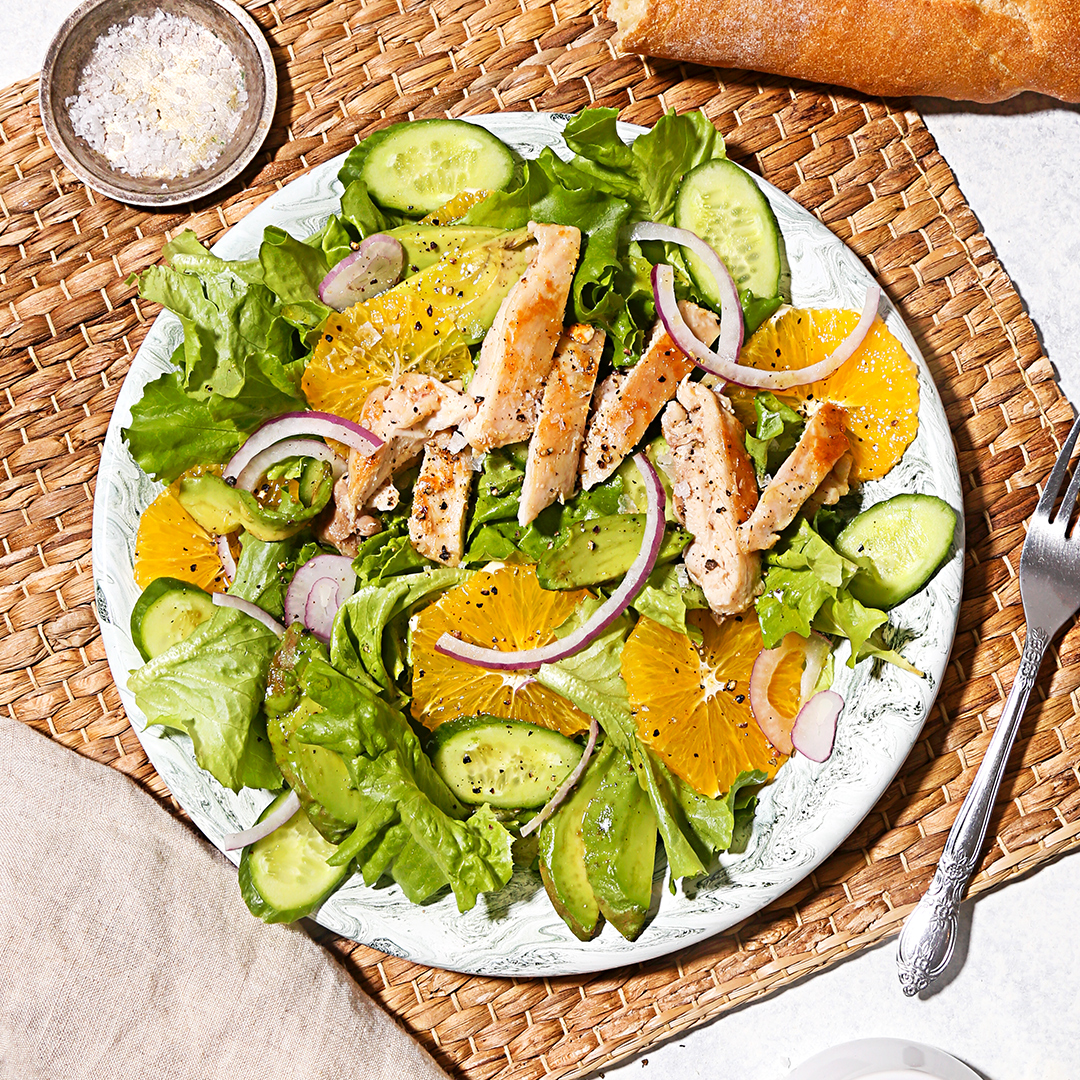 Spring Pea, Radish, and Mint Salad
Apple Salad with Toasted Walnuts, Blue Cheese, and Pomegranate