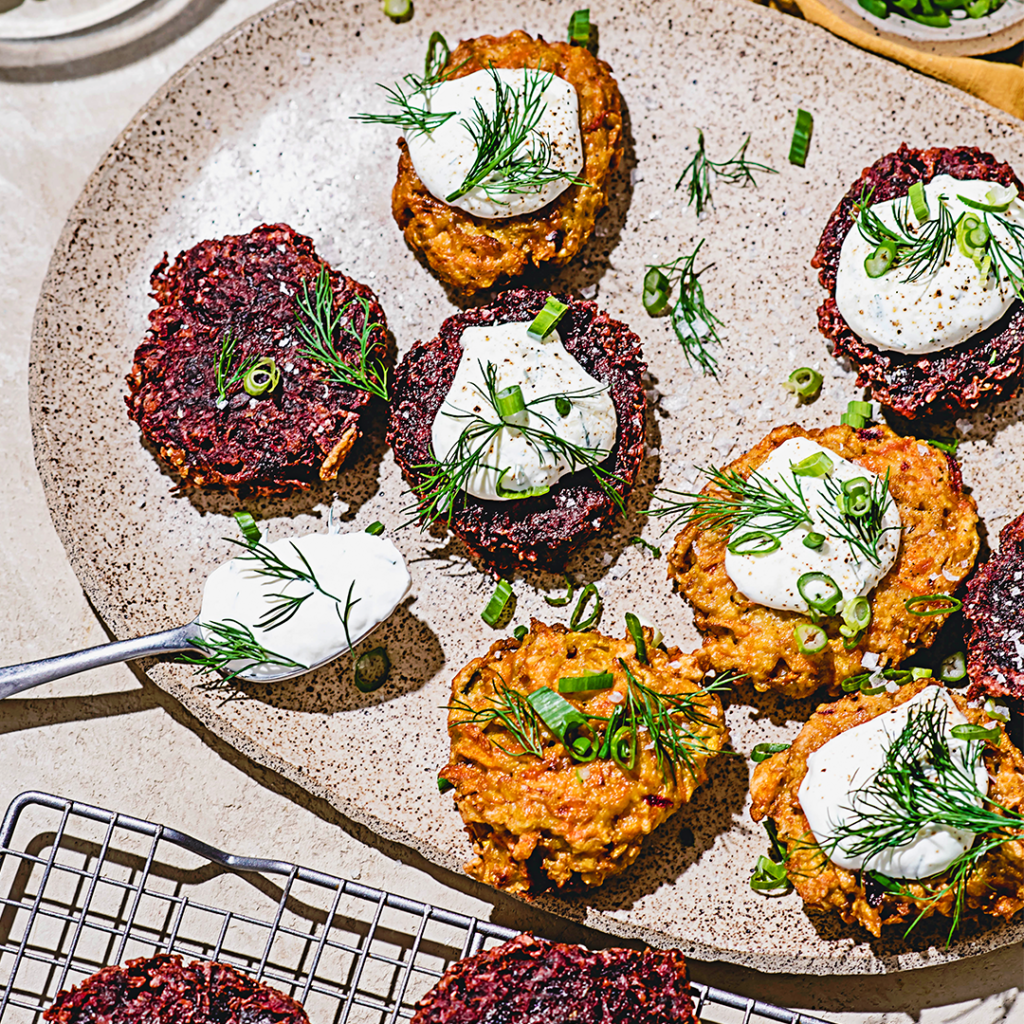 Add some rainbow flare to your festival of lights. These multi-hued latkes call for colorful produce in place of potatoes—an excellent way to use up all the veggies in your box. We used orange carrots and deep red beets here, but you could also try crisp white parsnips, golden beets, bright green zucchini, and even purple cauliflower. Add some horseradish-flavored sour cream sauce to kick these up a notch, or opt for traditional apple sauce instead. We say go for both.
Print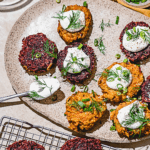 Beet and Carrot Rainbow Latkes
---
Latkes
2 cups

vegetables like red beets, gold beets, carrots, or potatoes (depending on color preference), shredded

2 teaspoons

kosher salt

1/2 cup

red onion, shredded

1/2 cup

all-purpose flour

2

large eggs, lightly beaten
Frying oil like sunflower, canola, or vegetable oil
Sour Cream Sauce:
1 cup

sour cream

2 teaspoons

horseradish, grated

1 teaspoon

kosher salt

1 tablespoon

dill, minced

1 tablespoon

scallions or chives, minced
---
Instructions
In a large bowl, add the shredded vegetables (not the onions) and season with salt. Mix and let sit for 15-20 minutes to draw out the excess moisture.
Put veggies in a cheese cloth, squeeze tight to strain excess liquid, and return veggies to a dry bowl.
Add onion, eggs, and flour and mix until well combined.
Use a spoon, small ice cream scoop, or your hands to portion the mixture into 8-10 latkes.  Gently flatten and transfer to a tray.
Add a half inch layer of oil to a large pot and bring to medium heat. To test the temperature, drop a small piece of latke into the oil. If it bubbles, the oil is ready. Working in small batches, place latkes, 2-3 at a time, into the oil to fry.
Flip after 3-4 minutes or golden, then repeat with other side.
When cooked, transfer to a paper towel-lined tray and repeat with remaining latkes.
Afterwards, prepare the sour cream sauce. In a small bowl, whisk to combine sour cream, horseradish, salt, dill, and chives.
Serve immediately by spooning the sour cream mixture on top of the latkes. Finish with freshly cracked black pepper and additional chives and dill. Enjoy!
---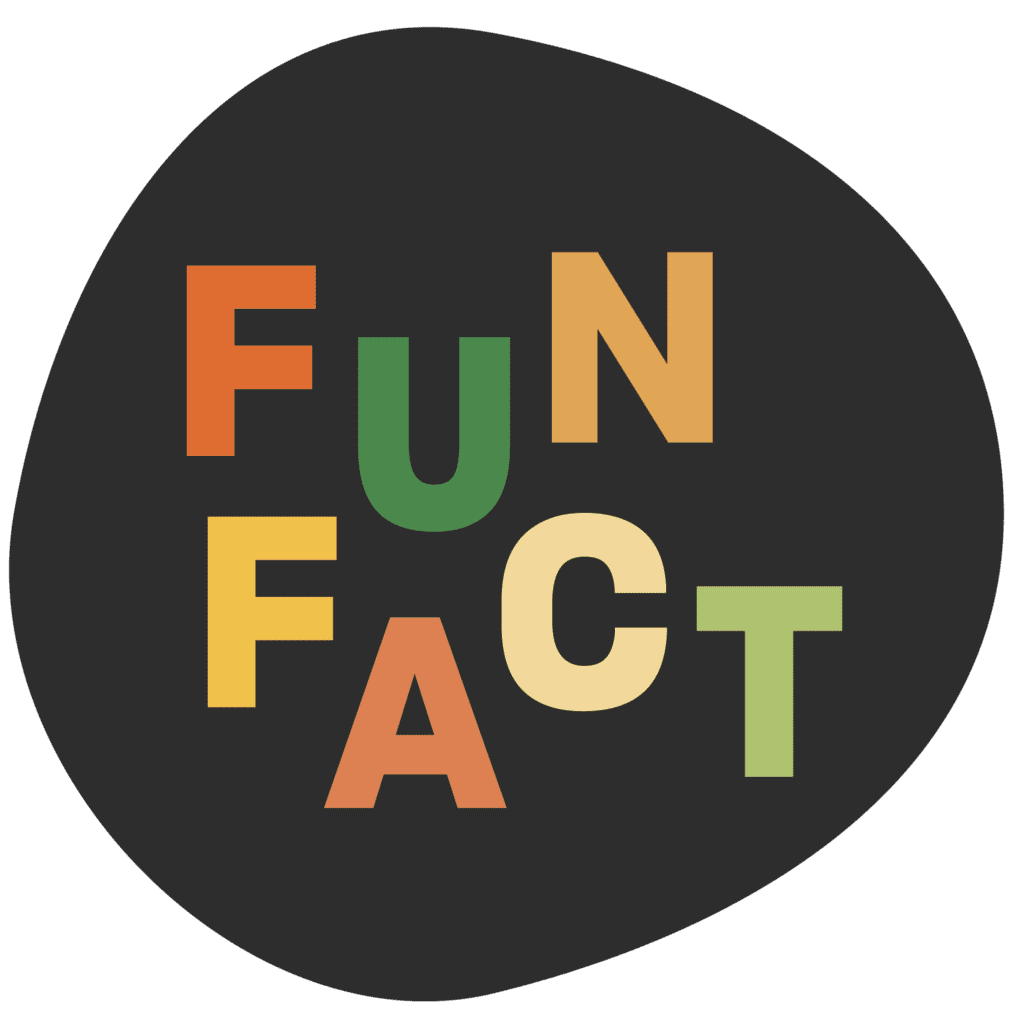 Are latkes and hash browns the same thing?
Latkes and hash browns are very similar. Both foods are fried and use potatoes as the main ingredient. Hash browns typically require only a couple of ingredients, like potatoes, onions, and salt. Latkes typically have a few more ingredients that make them stand apart from hash browns. Also known as potato pancakes, latkes are made from a batter held together with egg and flour. Latkes also tend to be seasoned more than hash browns and are commonly served with sour cream and/or applesauce for dipping. Hash browns, on the other hand, are often served alongside ketchup.