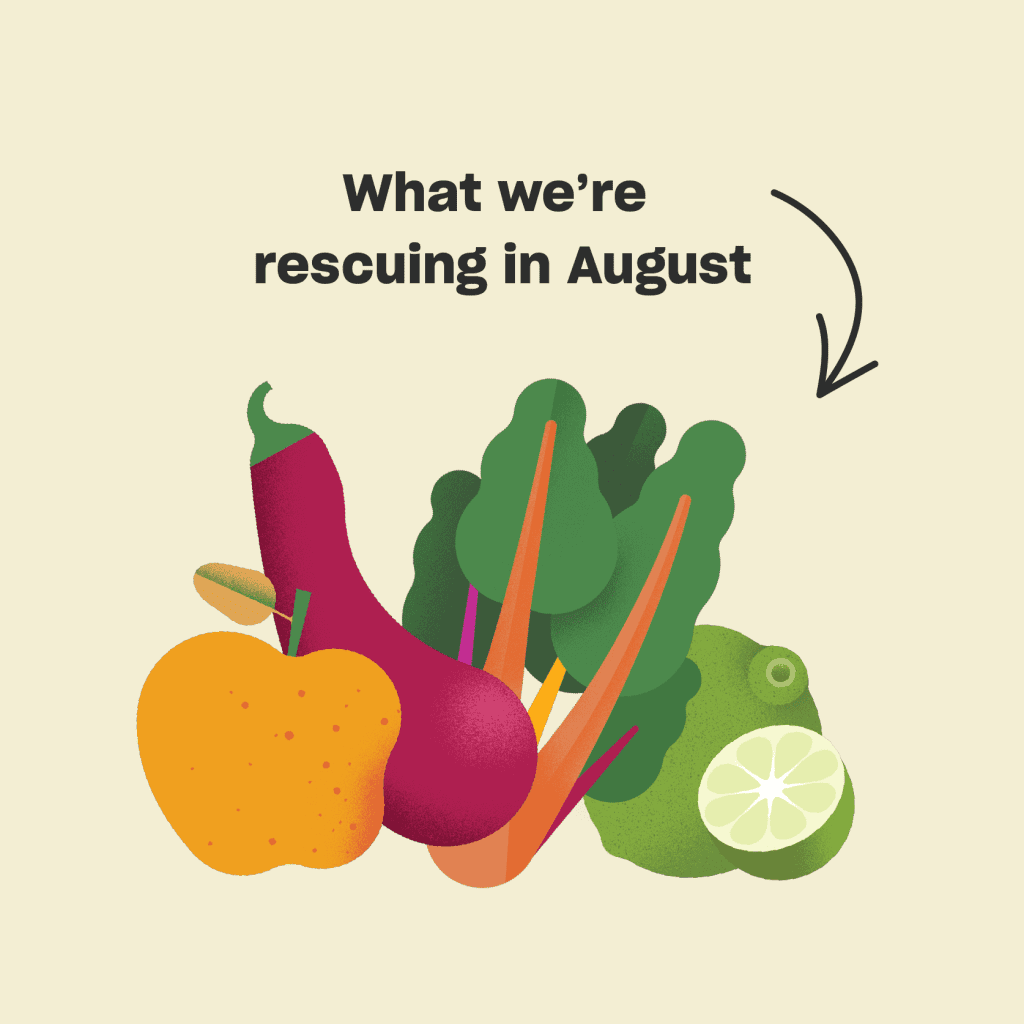 Another month, another batch of delicious seasonal organic produce! August brings with it juicy tomatoes and luscious eggplant. Though eggplant comes through for us year-round, the summertime is when we start to see it in all sorts of shapes, sizes, and purplish hues. And what more is there to say about the powerhouse tomato in the warm months that hasn't already been said? Looks like the tastiest time of the year keeps getting better and better.
August is also all about delicious late-summer treats and even some early fall fruits due to higher temps in the West (think: pears, figs, and more). You've got just a few more weeks left to enjoy peak season produce, so check back each week for new varieties of heirloom tomatoes, stone fruit, and corn.
Excited for tomatoes, eggplant, figs, and so much more? Get a look at the delicious fruits and veggies you can add to your boxes this month: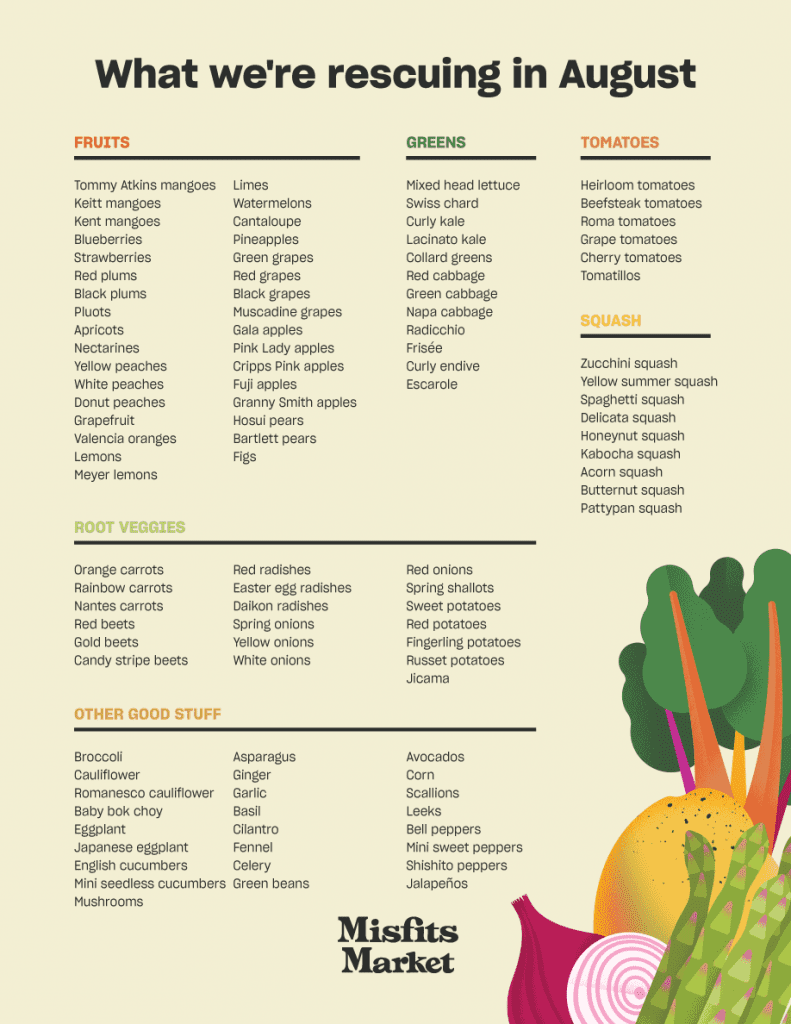 Learn more about our sourcing philosophy here.
Get a sneak peek at what's in your box each week here.